Brazil – Fazenda Jaguara – Edição Benício 4th. Edition
When you own or work at a coffee bar, fine dining restaurant, hotel, catering, or just want to order over 2 Kg. coffee? Register below as a wholesale customer and buy at discount price.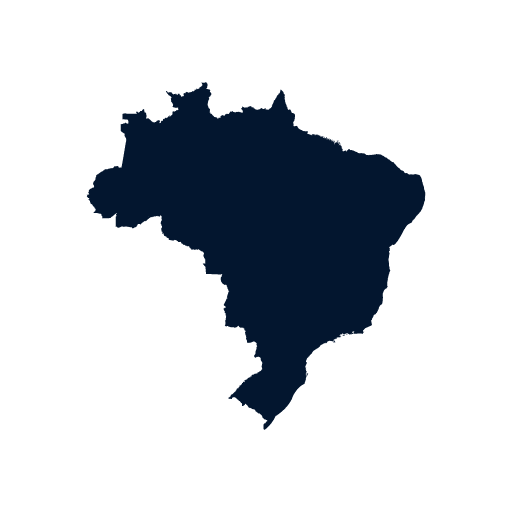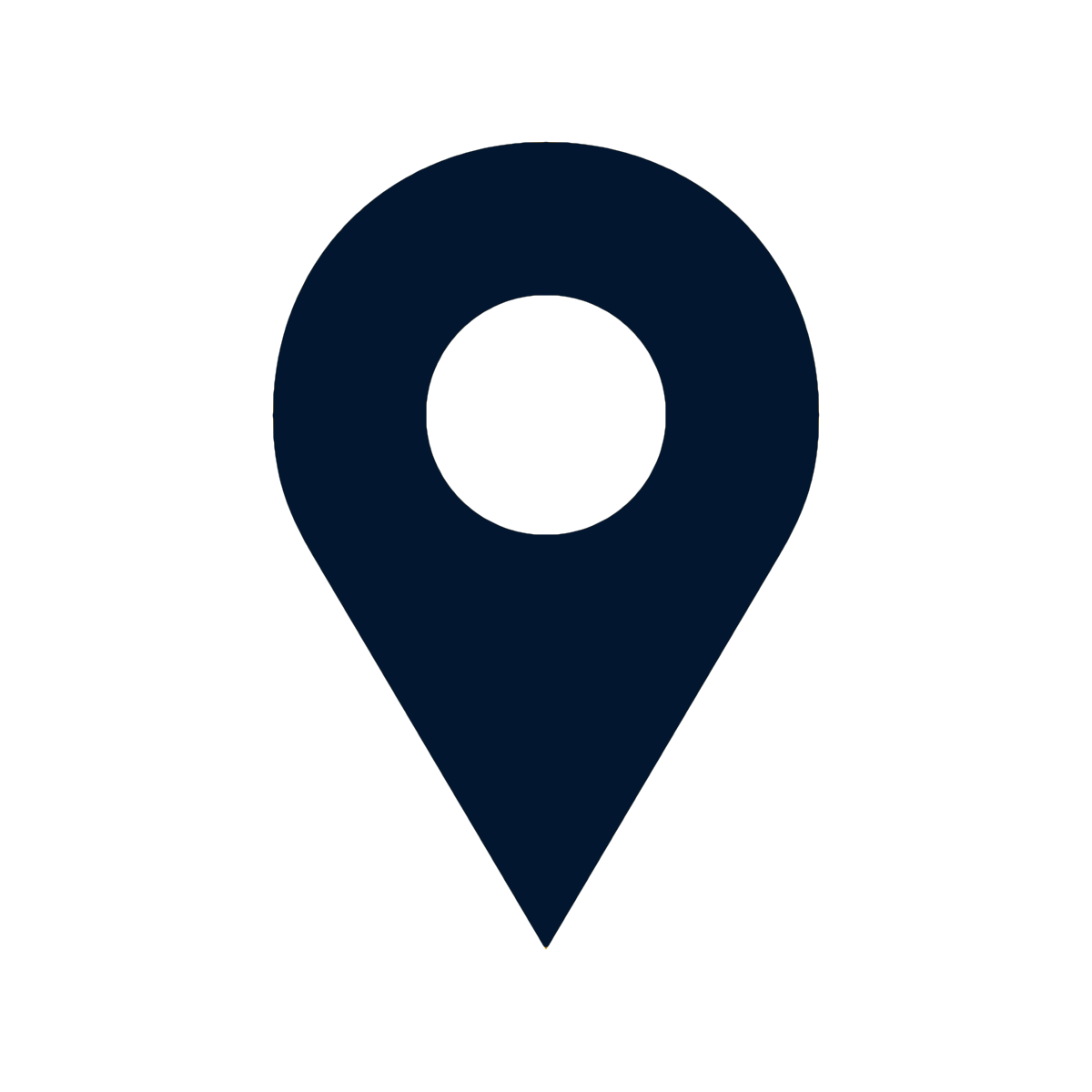 Region/Location:
Campo das Vertentes (São João Del Rey)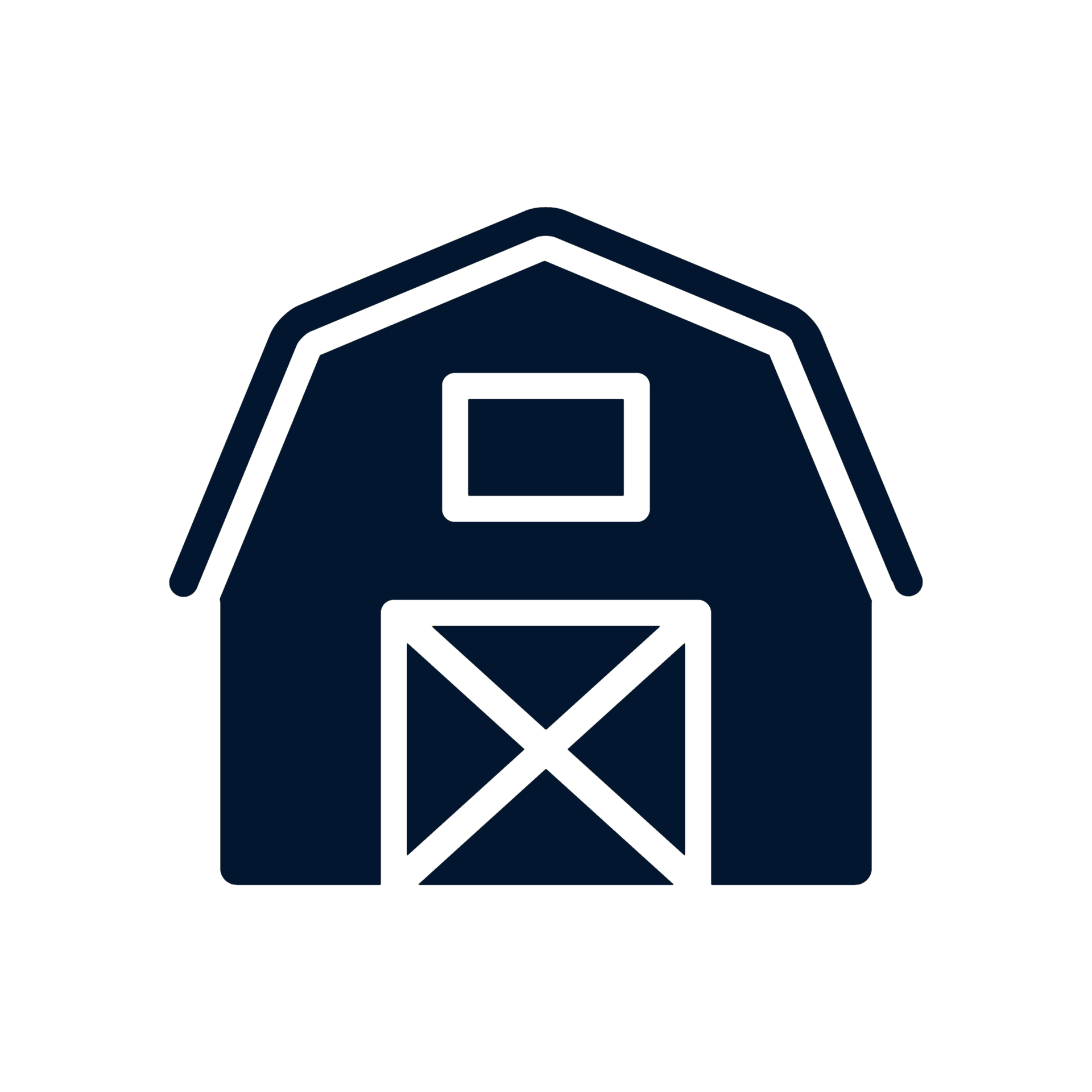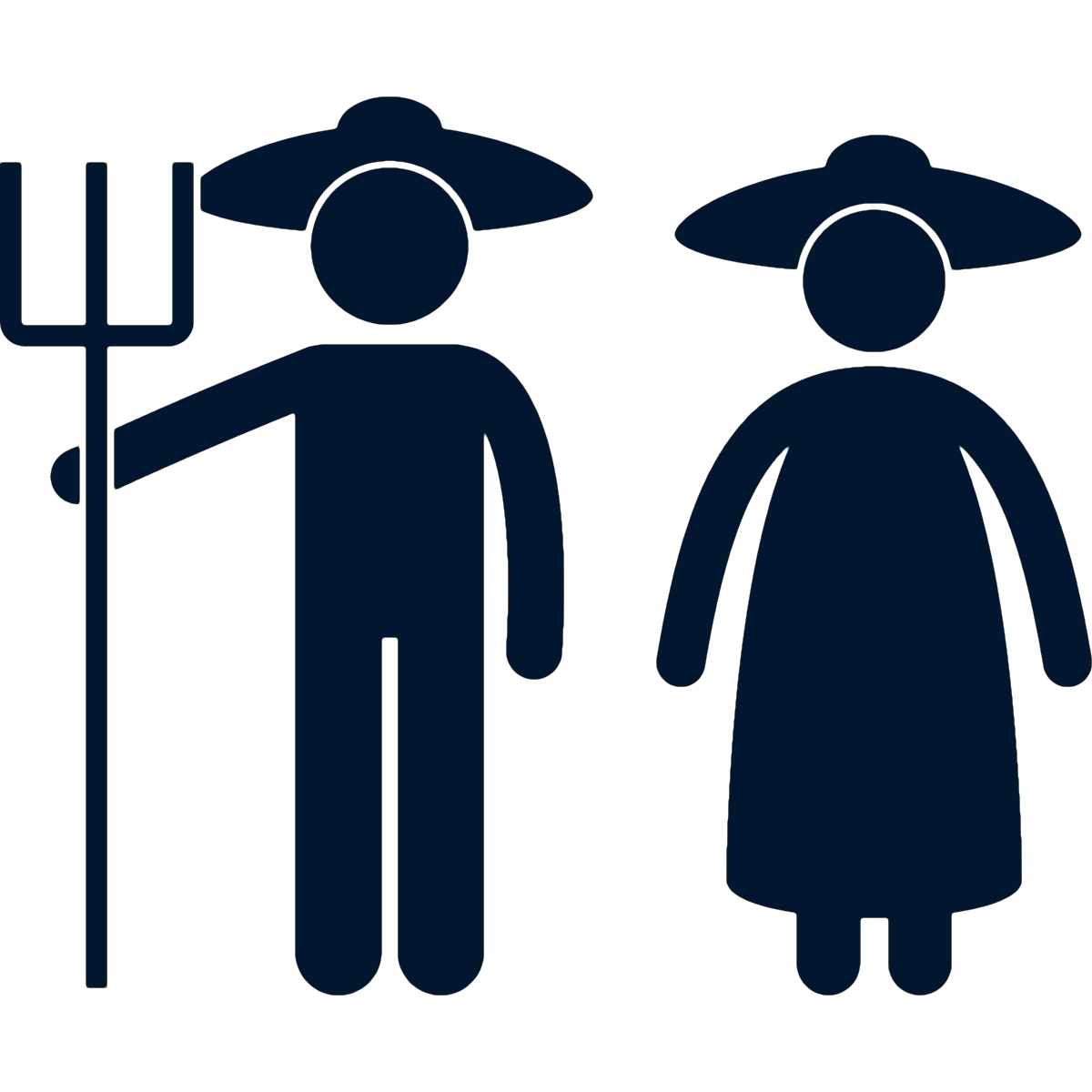 Producer:
André Luiz Garcia, Natalia Moreira & Benício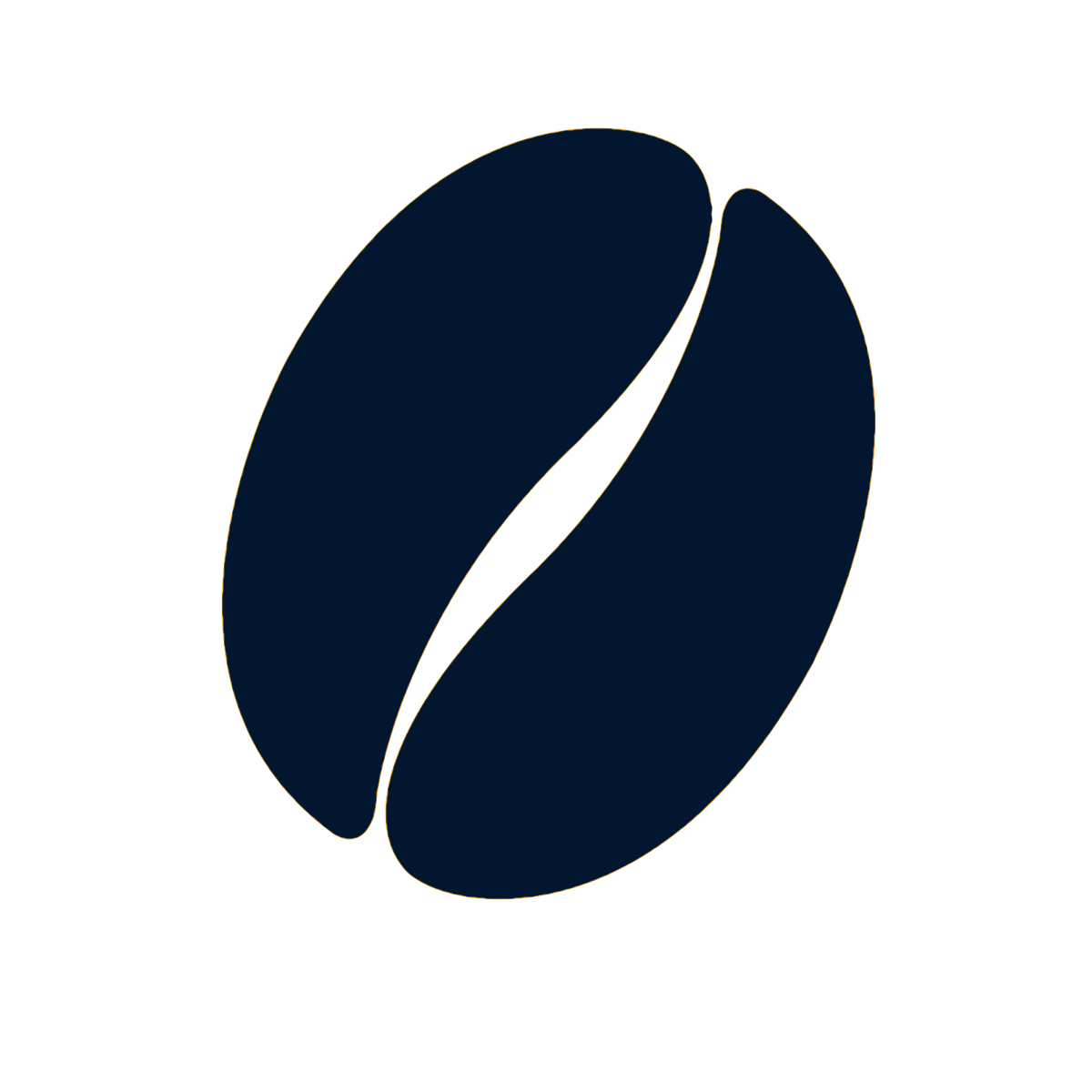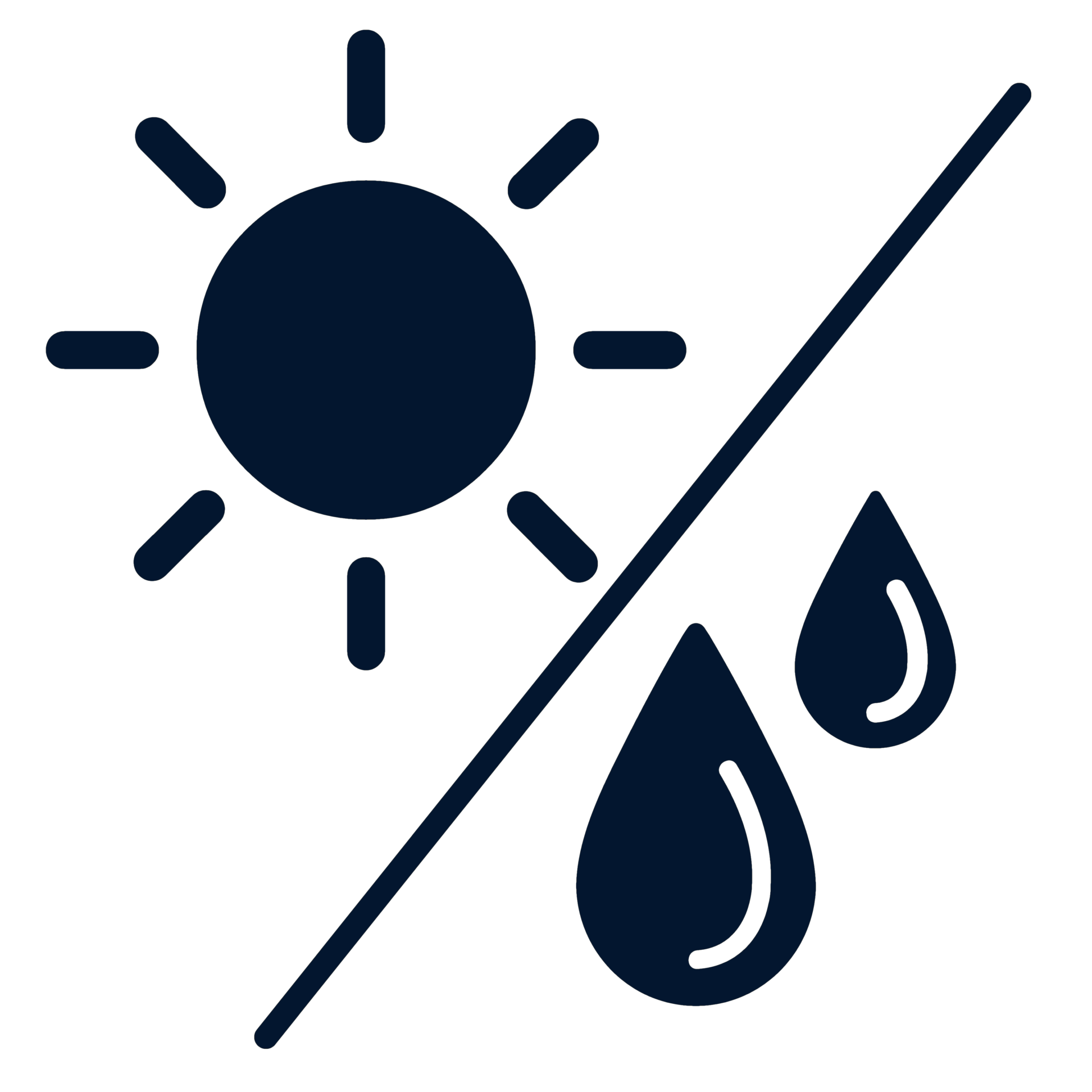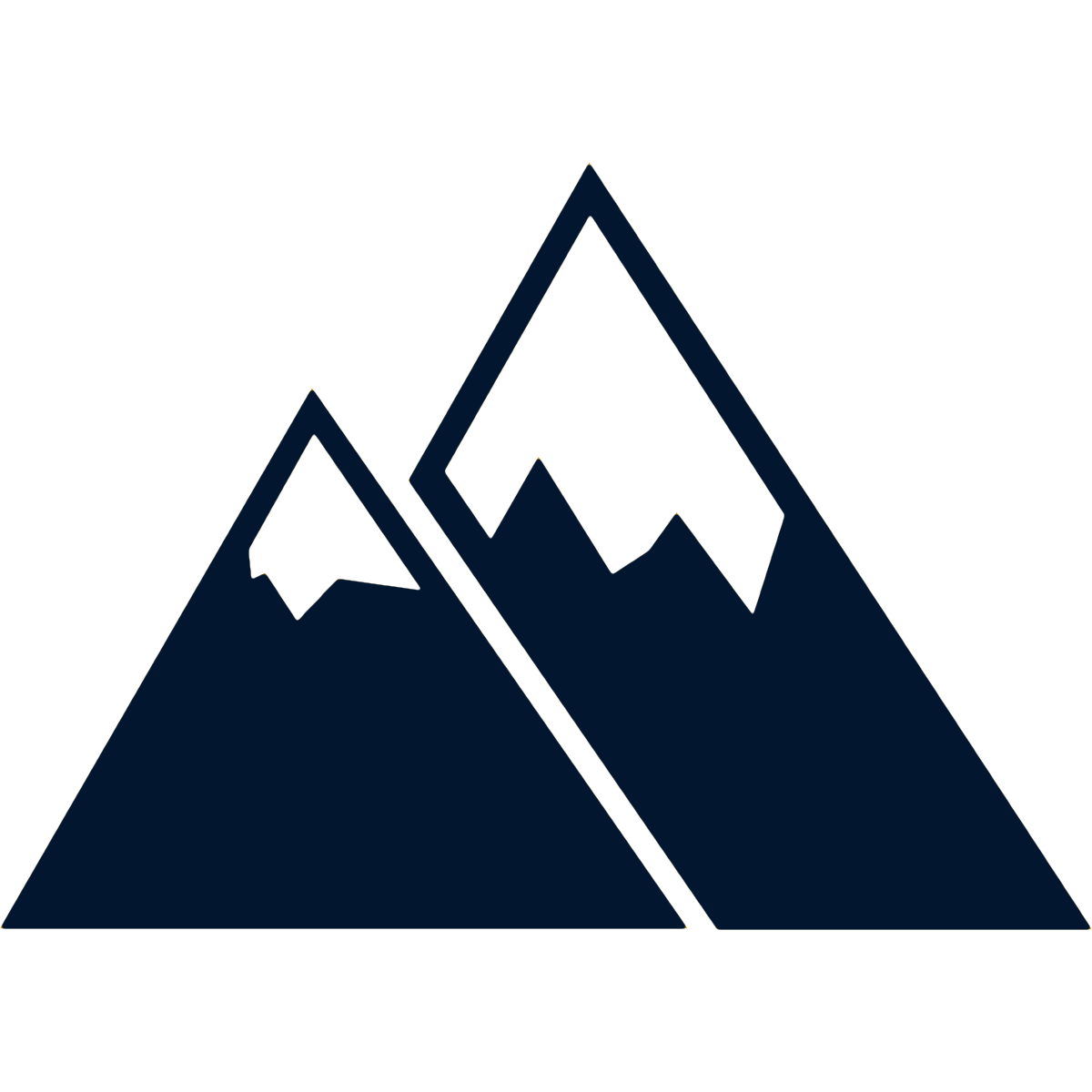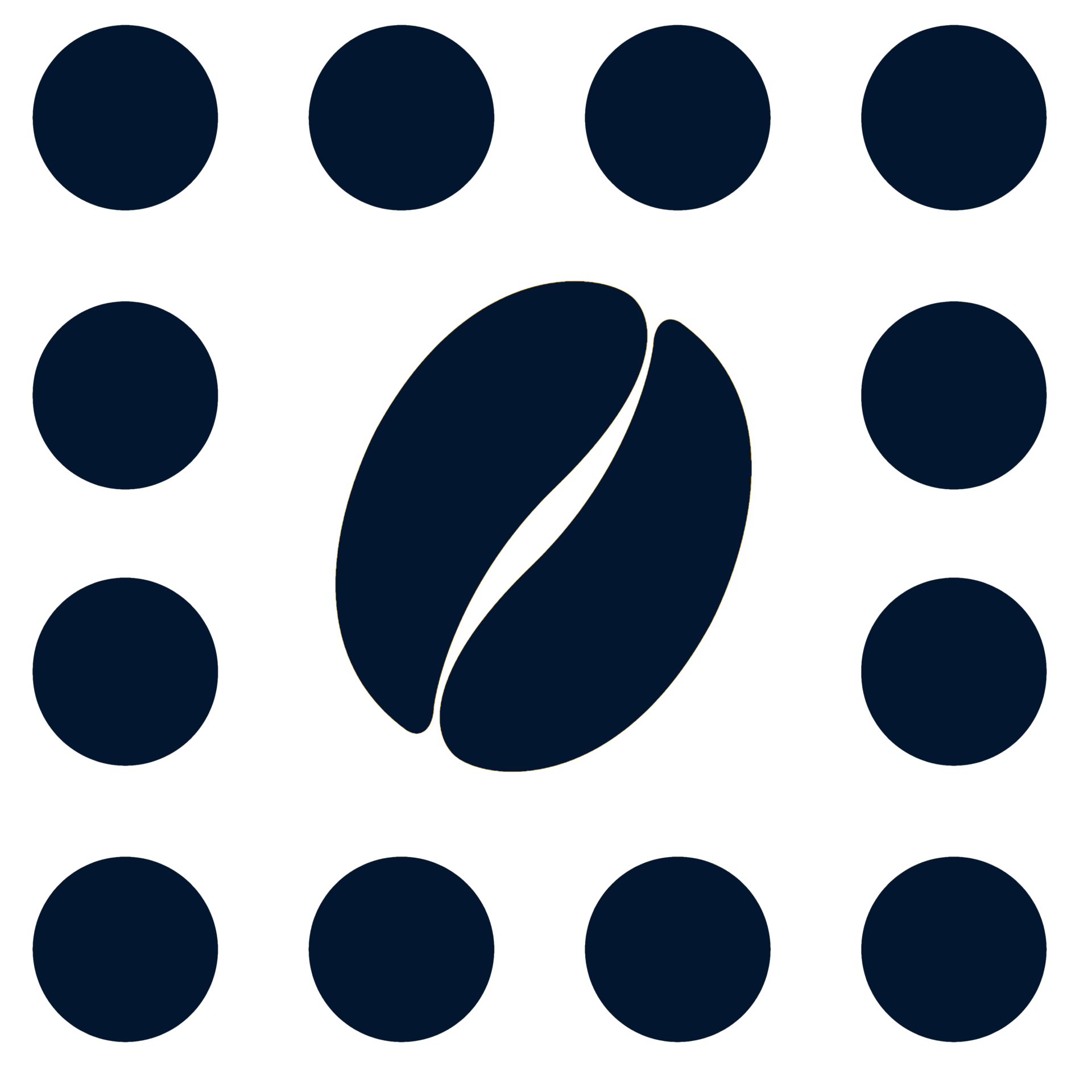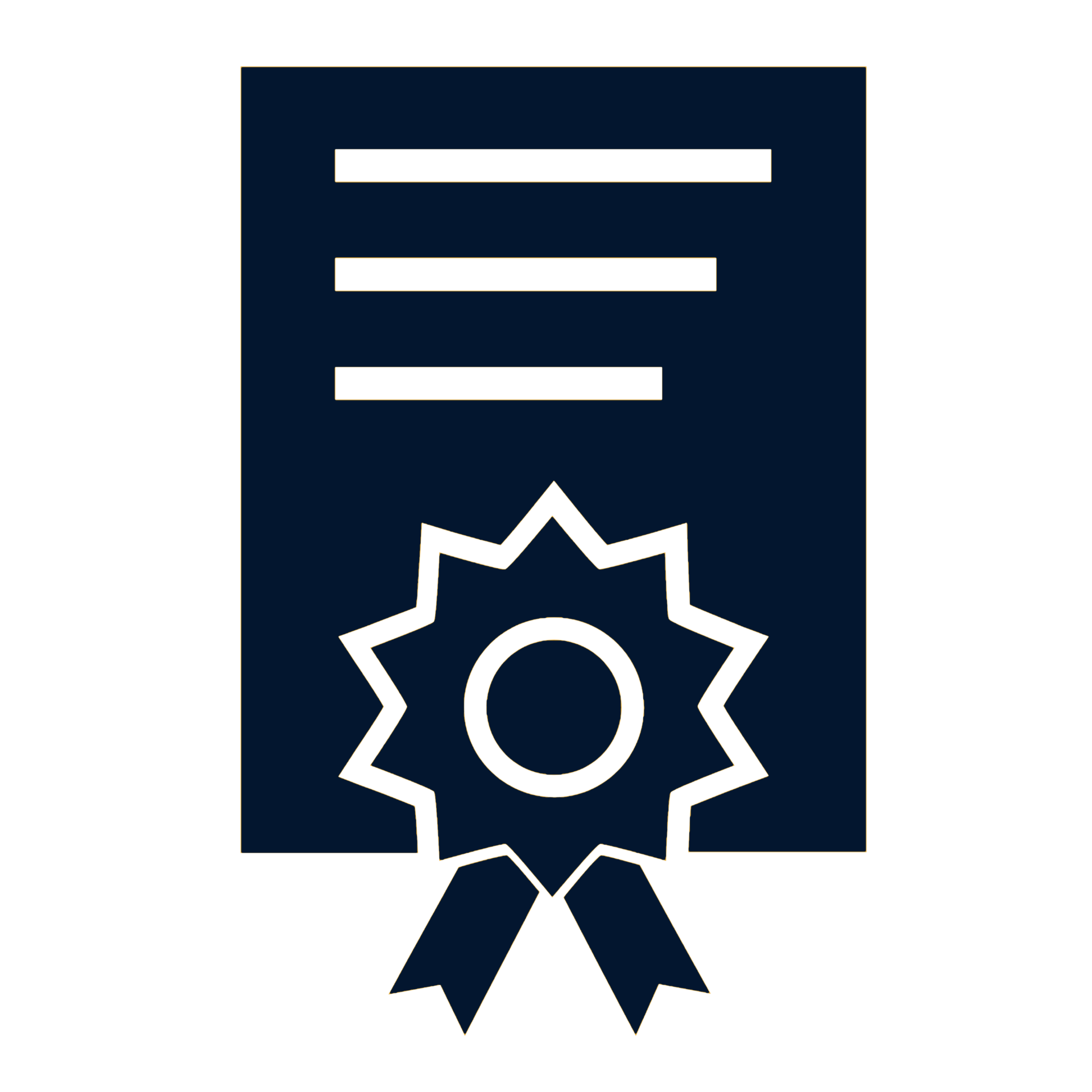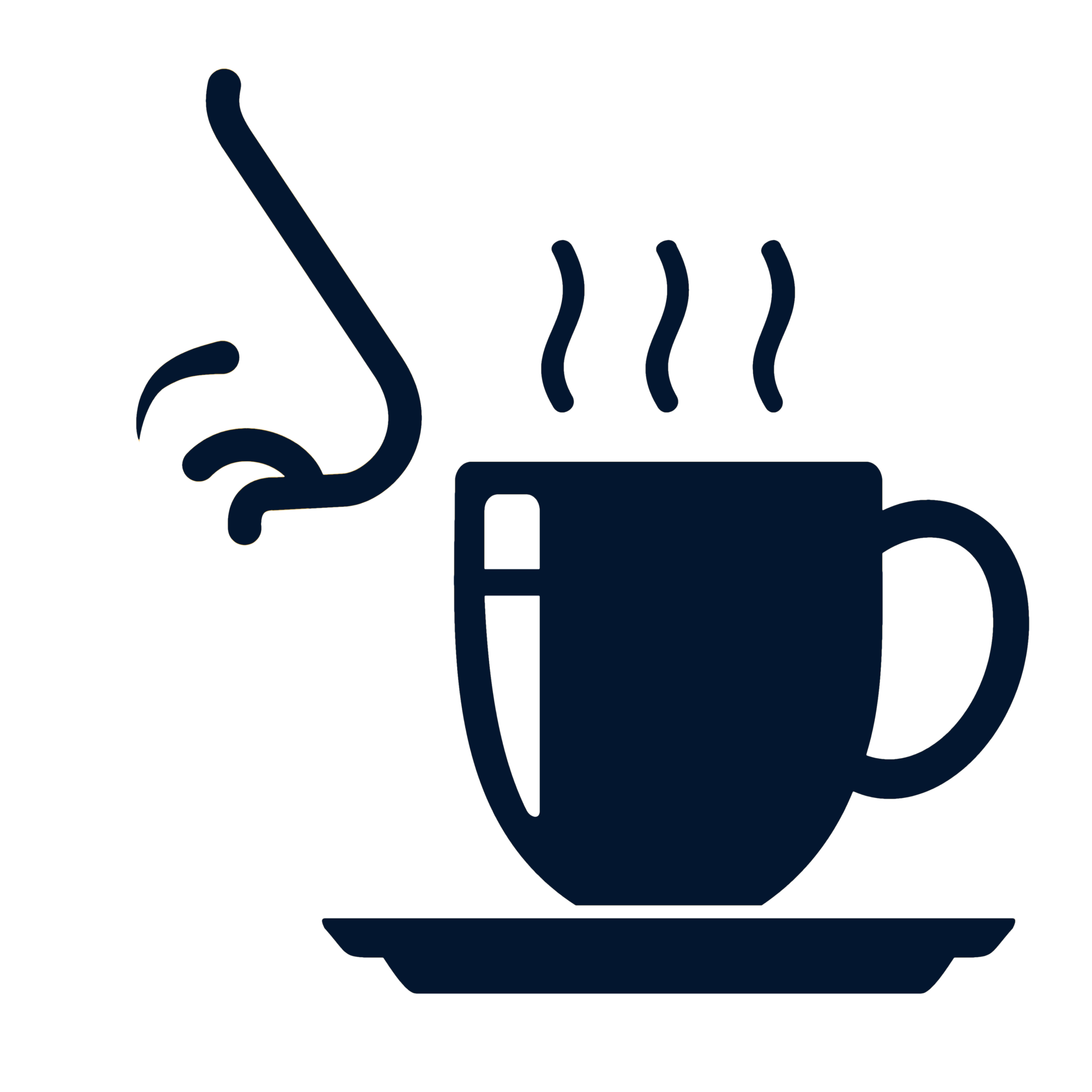 Aroma and flavor profile: Milk Chocolate, Sweet & Sugary, Bergamot, Black Tea, Caramel, Creamy, Roasted Almond.
Brazil Fazenda Jaguara Edição Benício 4th. Edition additional information.
We write 2013 when our co-founder Jan Schuitemaker met Natalia Brito Moreira when he was a judge for the Cup of Excellence. By then Natalia was working for a BIG company named Atlantica and she wanted to sell us coffee. Her question was how many containers we would like to buy, something in specialty coffee is not normal to do.
It took us many years before we were able to buy our first container of coffee. Our main company CoffeeXperts bought a container of coffee from CafeBras, where Natalia worked at that moment. 6 years after Natalia wanted to sell us many containers of coffee to our co-founder Jan we were able to buy our 4th. container, including this Brazil Fazenda Jaguara Edição Benício 4th. Edition microlot.
Why Edição Benício? Benício is the first child of André and Natalia and such a sweet boy (like this coffee) that's why we decided to name this microlot from Fazanda Jaguara after their son.
REGION HISTORY
The region of Campo das Vertentes is an important divider of Brazilian plateau with relief formed by seas of hills at high altitudes. There are many sources of rivers and small crystalline streams, contributing to the formation of three large and important river basins of Brazil .
In terms of climate, it is a particularly pleasant region with towns and cities that are the coldest in the state of Minas Gerais. The soils are deep, acidic in nature with small terroirs of dark red color. Due to the cold weather, the maturation of the coffee is late and slower what brings
more sweetness to the coffee and improves the quality.
JAGUARA FARM
Jaguara farm had its beginning from a three-friend trip (Antonio Wander, Rubem Carlos and Rubem Murilo ) in 2001, when they planted the first coffee trees in Campo das Vertentes region. The name of the farm is due an important Quilombola community, named Jaguara. The farm is situated next to São João Del Rey, a very important historic town in the colonisation of Brazil and famous due to the gold extraction and have never had tradition in the coffee culture.
With a predominance of nice mountains at high altitudes the coffee trees have adapted very well from planting. In 2015, there was the first quality evaluation of the produced coffee which were identified intense flavours of yellow fruit. Agriculture is part of the family history, where his grandfather, Alexander Capelo Garcia was small a coffee producer, and his father, Antonio Wander Rafael Garcia was an IBC researcher Agronomist in the area of fertility and nutrition and dedicated his whole life to know and produce coffee. Nowadays the farm belongs to André Luiz, the son of Antonio Wander, who bought the part from of Rubem Murilo and Rubens Carlos. André Luiz Garcia is also an agronomist , researcher at Procafé Foundation specialised in pruning and produce. Andre is married with Natalia Moreira, that is a coffee Q-grader and Trader of Cafebras. Natalia gives Andre's support on the quality of the farm and they made coffee experiments together every year to try to innovate and develop new coffee profiles. Throughout this story with the coffee cultivation, the family remained united in this activity that generated prosperity not only to them but also to all who have been connected, always seeking respect, humility and dignity . The soil type of farm is red/yellow, volcanic with medium texture typical of the savanna region.
Want to read more about coffee, visit our Varietalks blog page.
Want to learn more about brewing, visit our About Brewing page.