At this moment our webshop is only available for wholesale orders. Contact us for more information.
Brazil – Microlot – Fazenda Santa Izabel – Maragogype
When you own or work at a coffee bar, fine dining restaurant, hotel, catering, or just want to order over 2 Kg. coffee? Register below as a wholesale customer and buy at discount price.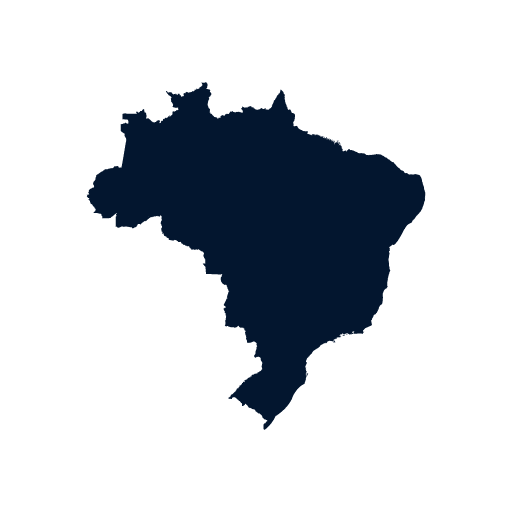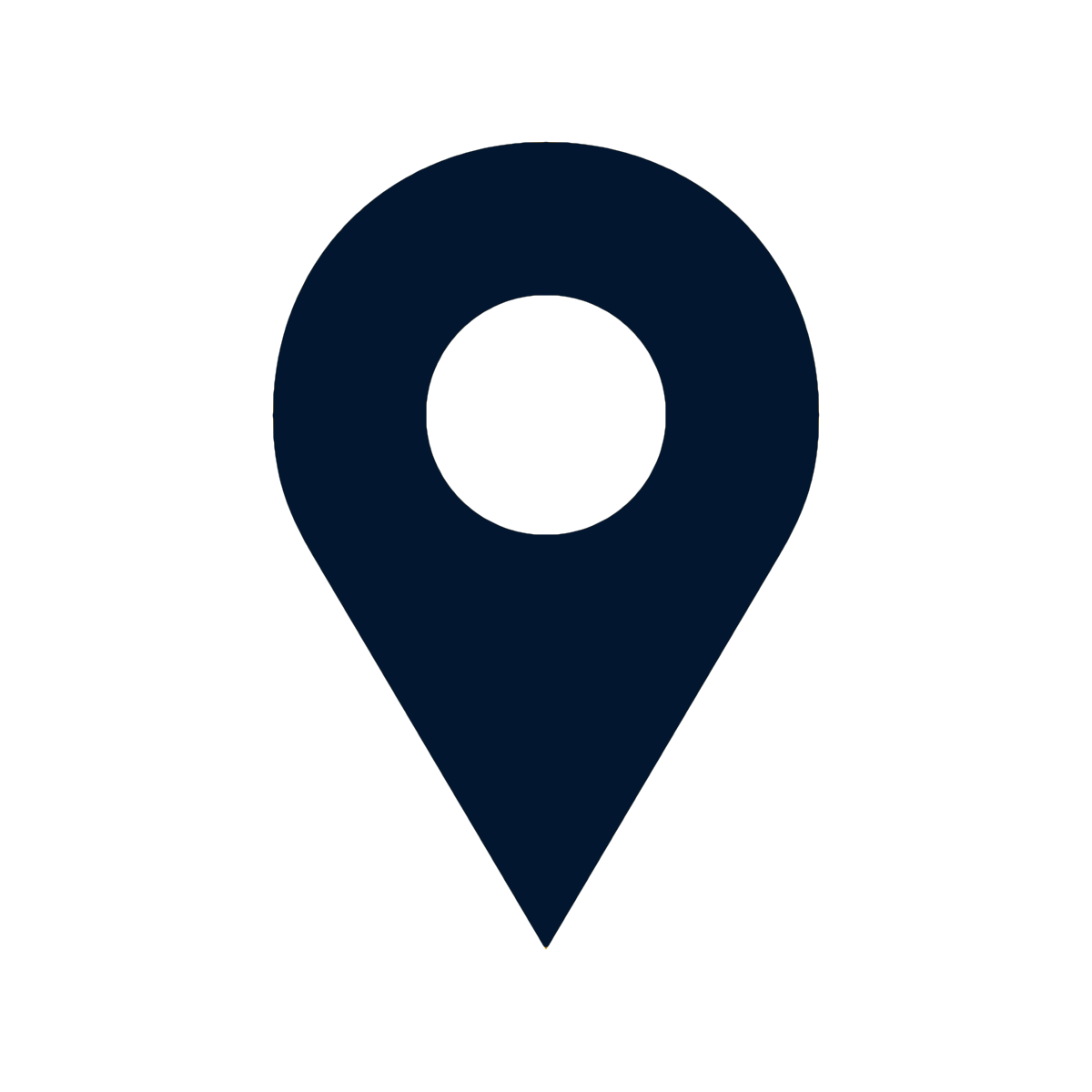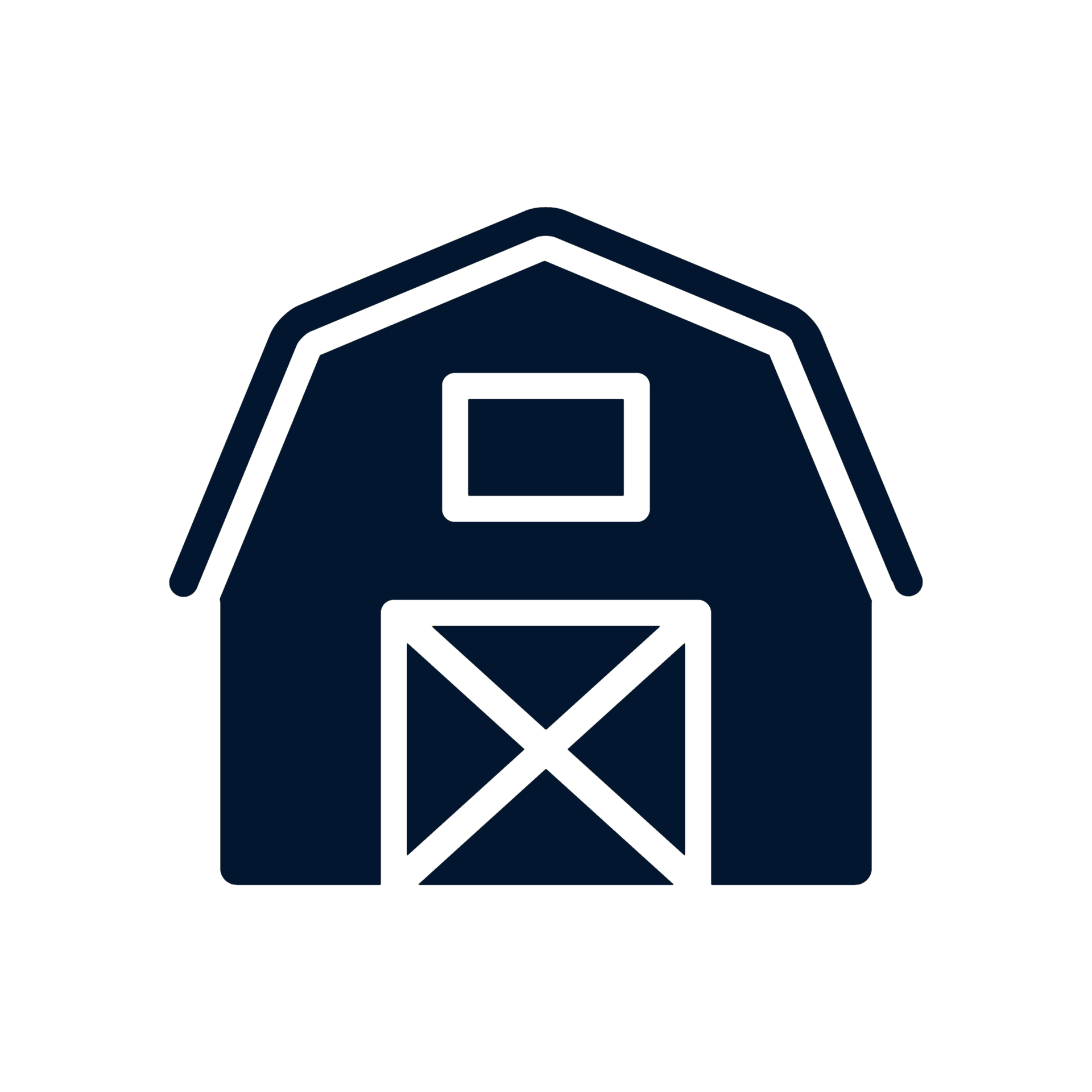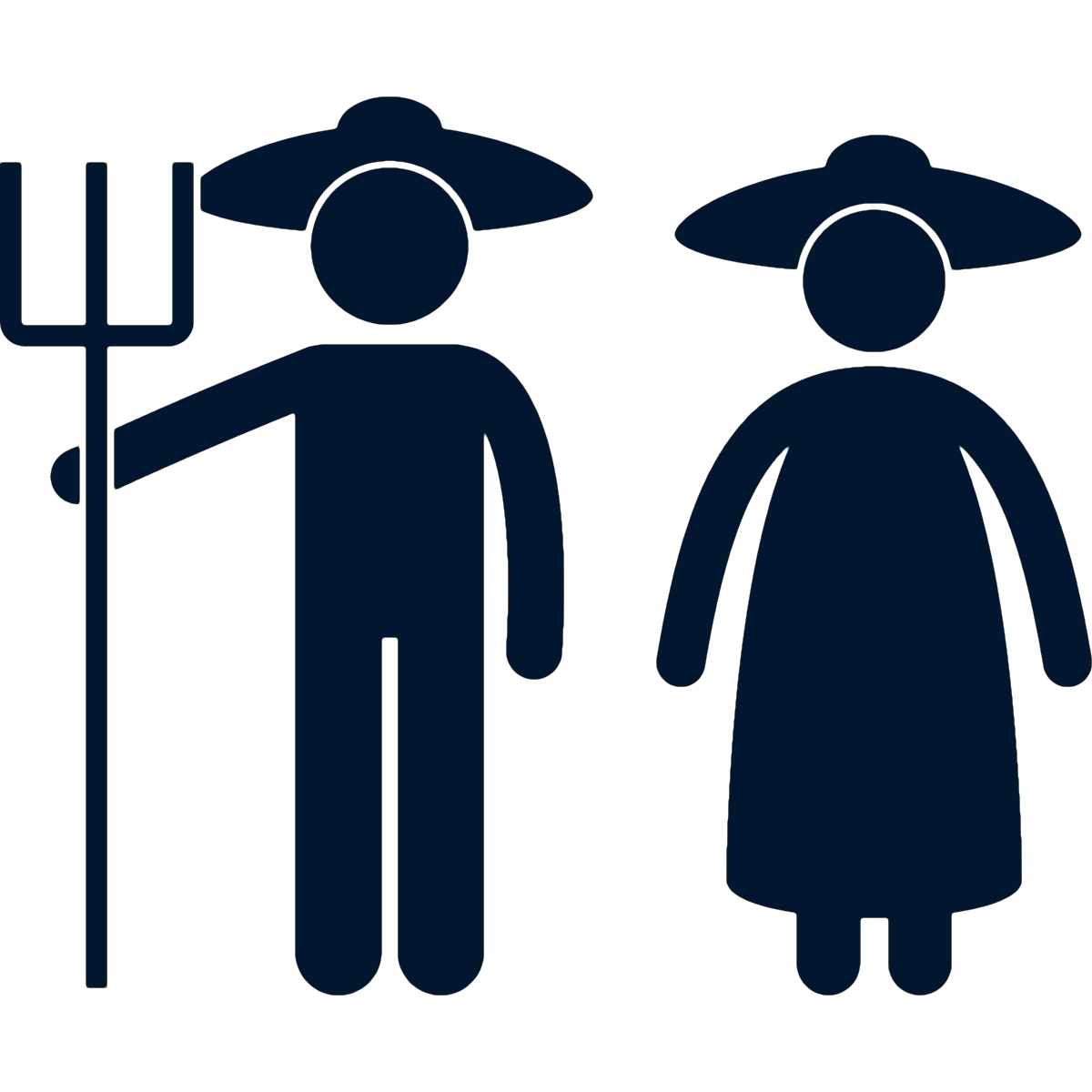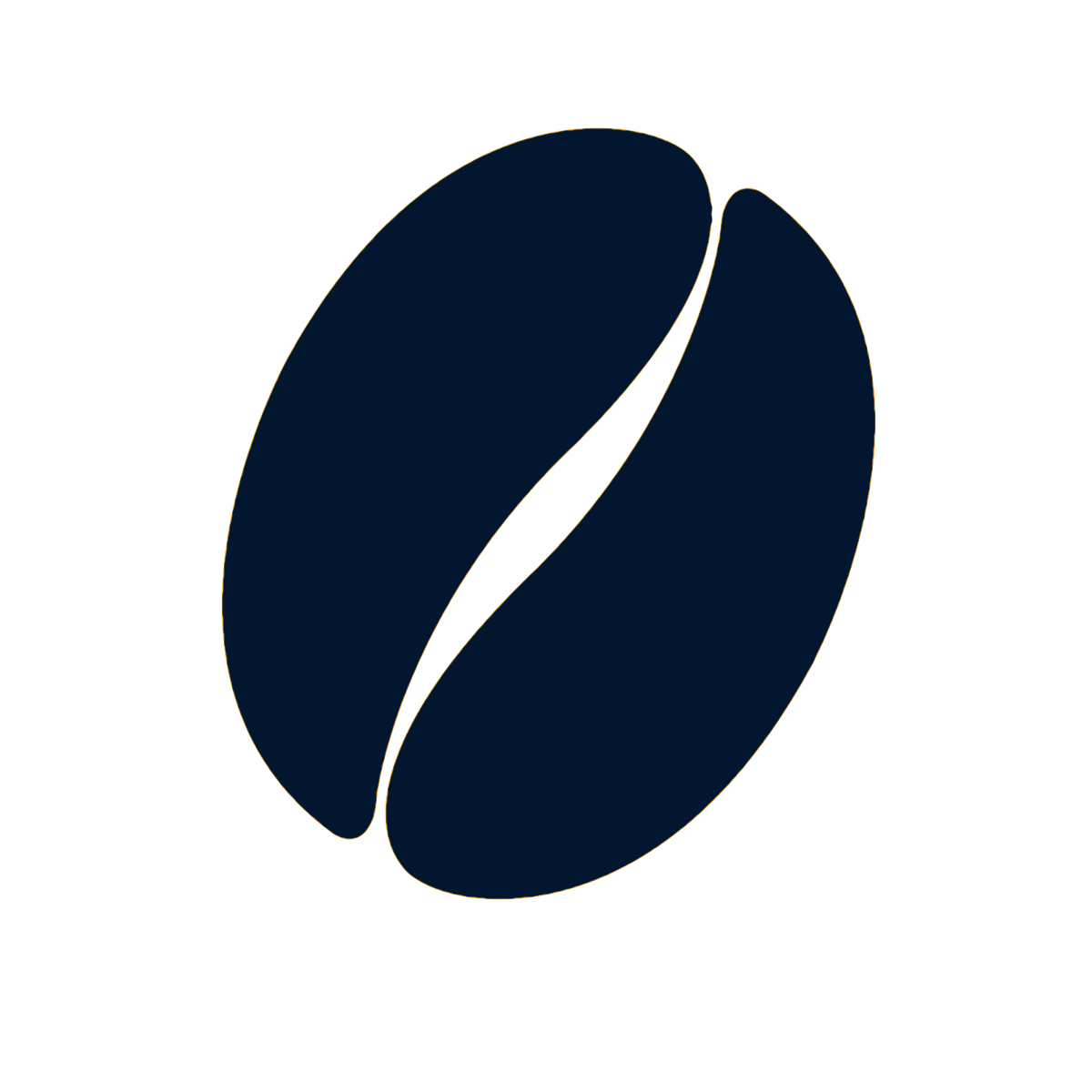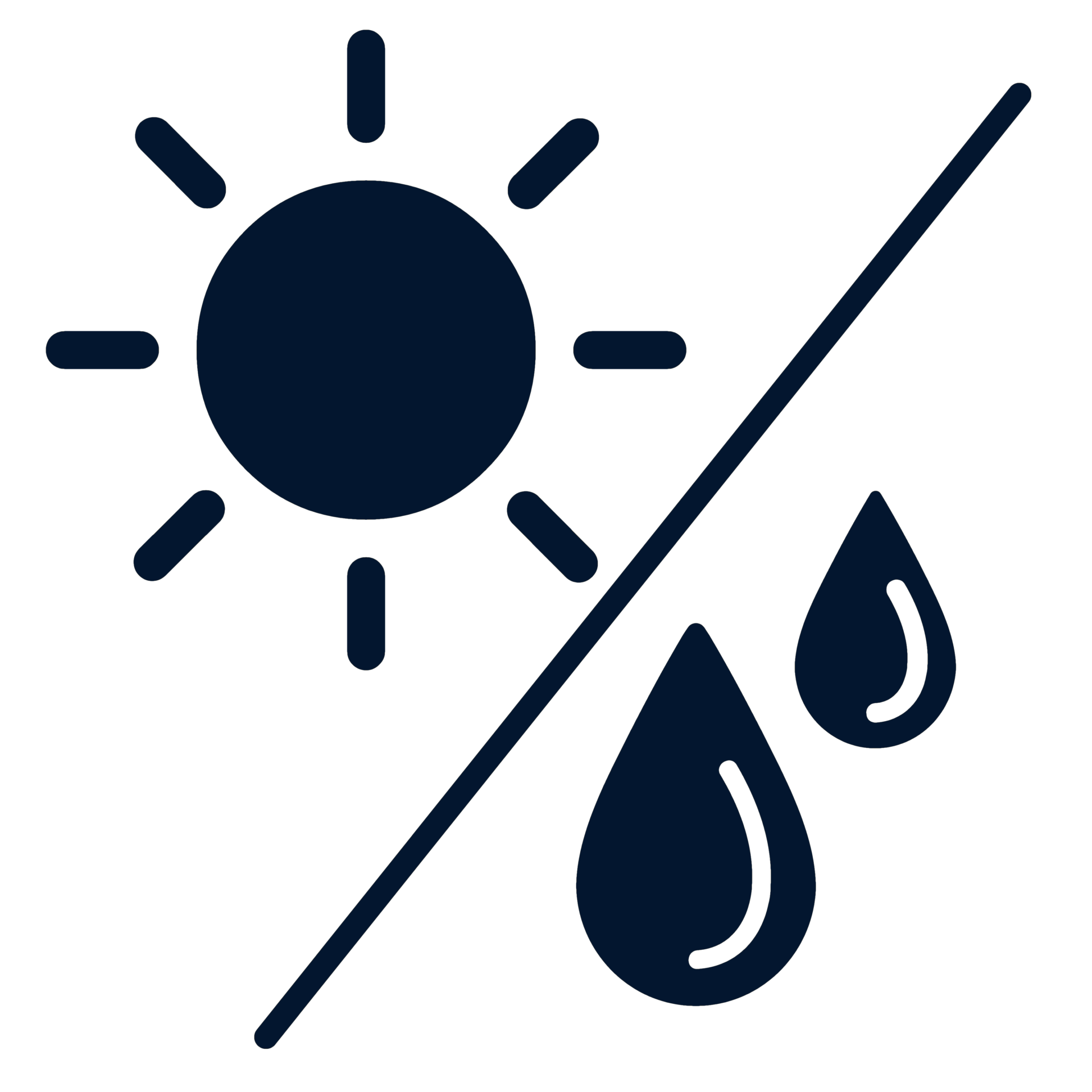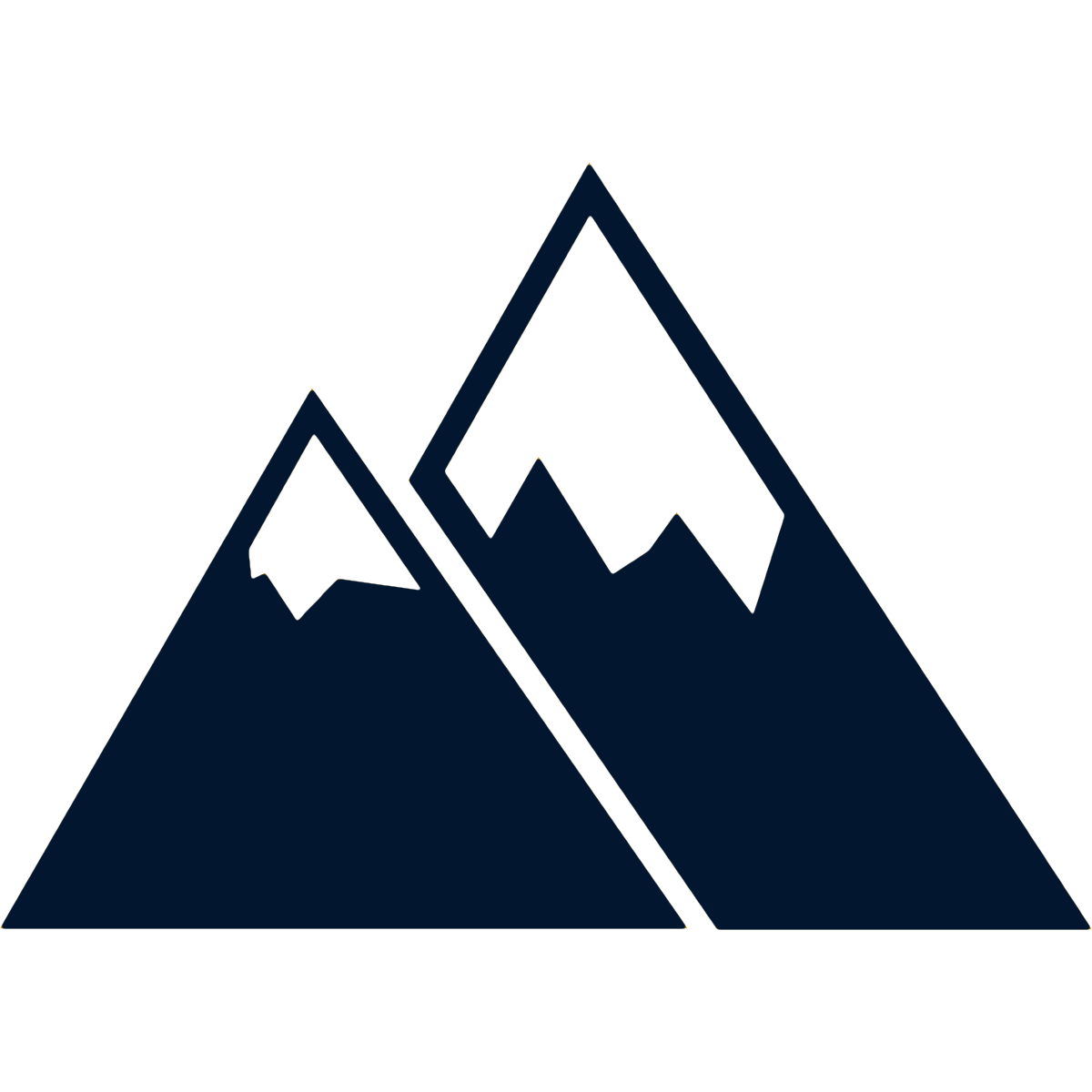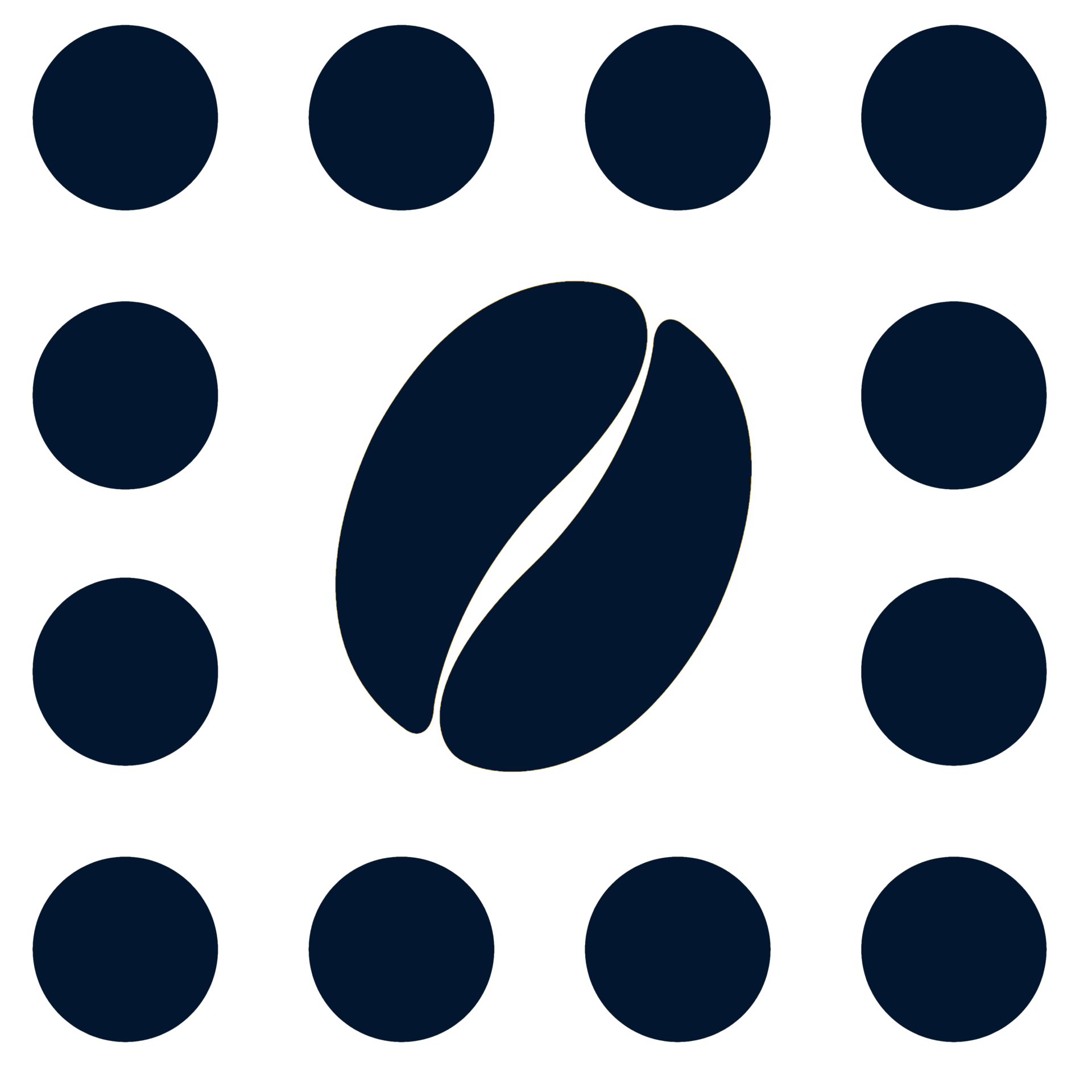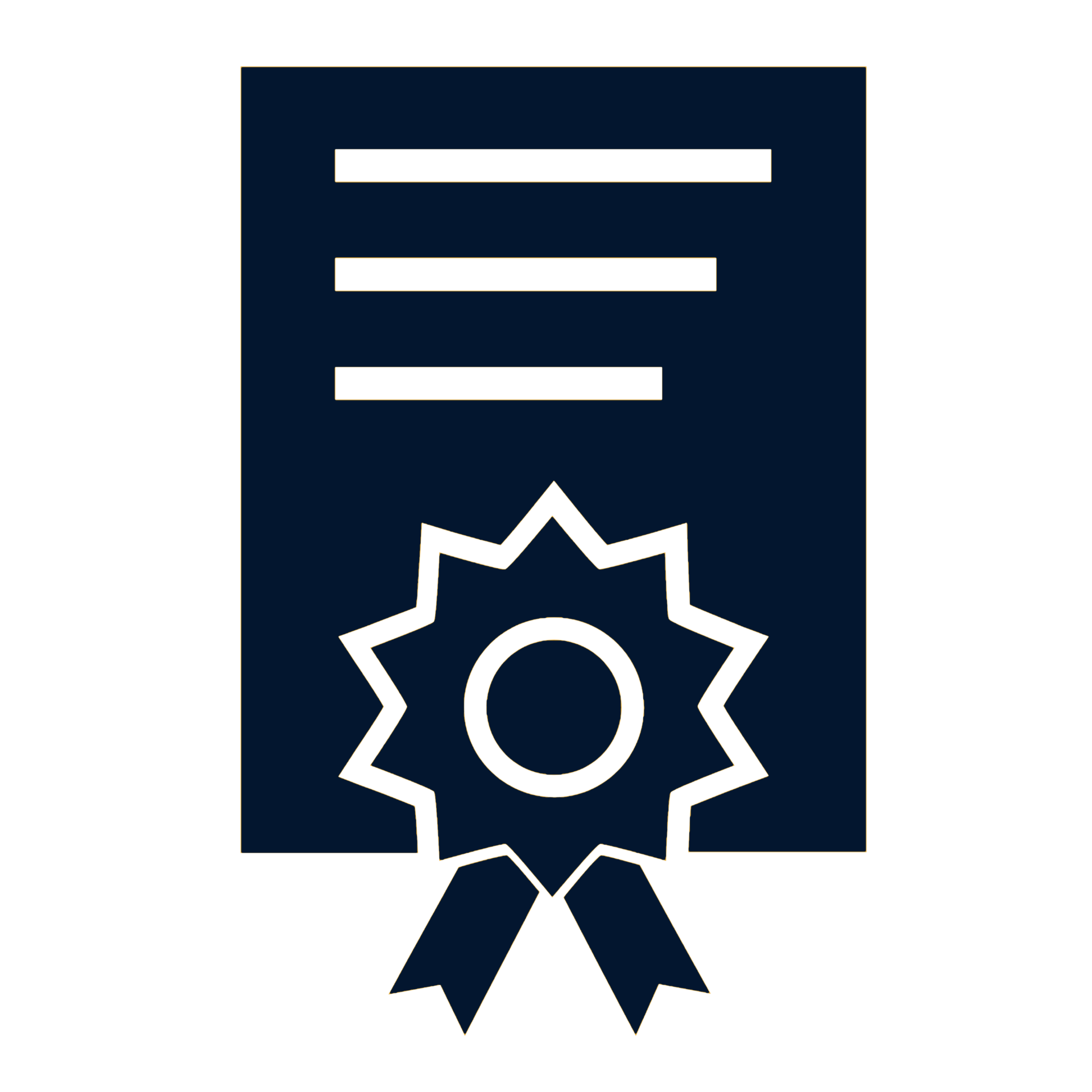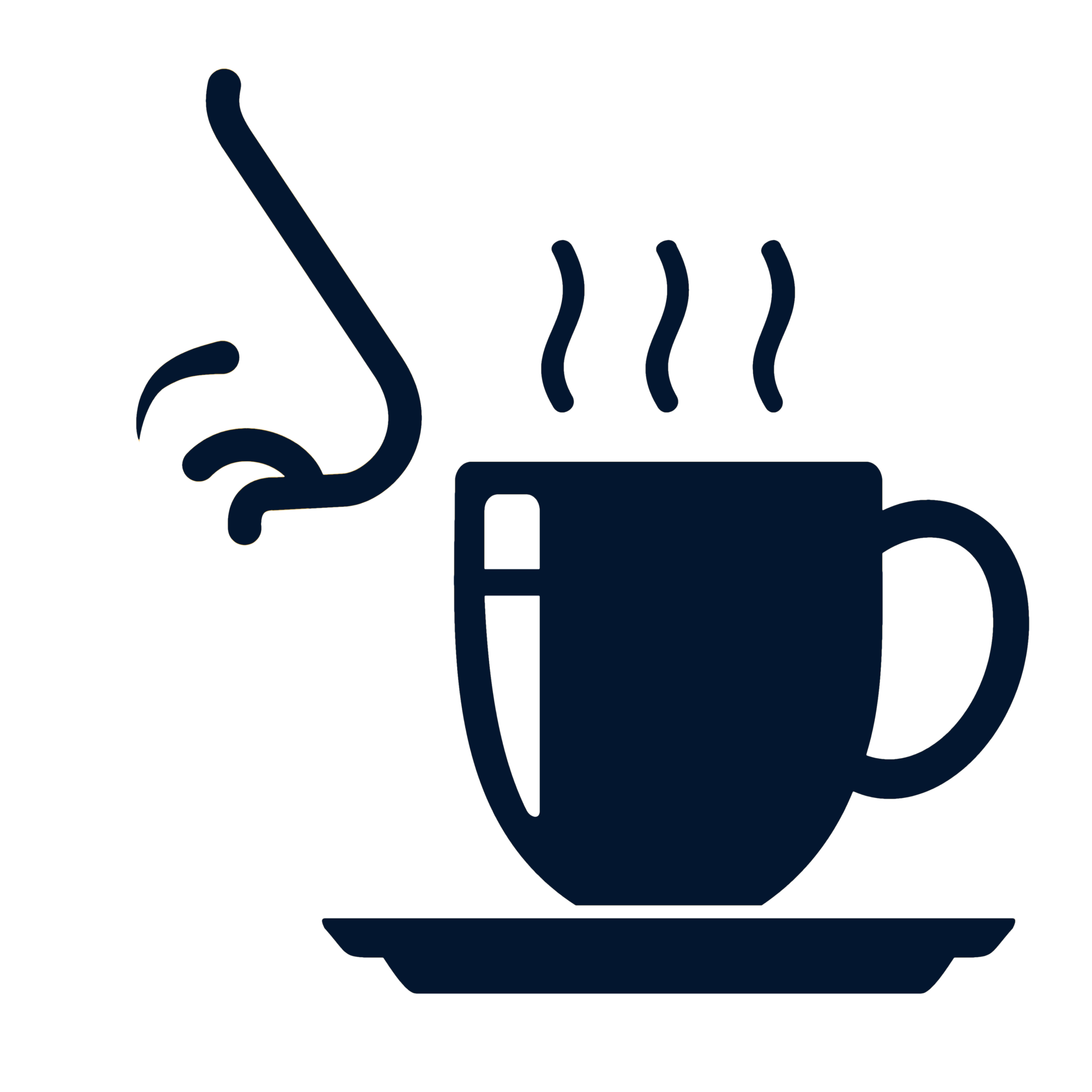 Aroma and flavor profile: Bittersweet Chocolate, Black Tea, Butterscotch, Honey, Jasmin, Orange, Strawberry, Sweet & Sugary.
Brazil Microlot Fazendan Santa Izabel Maragogype additional information.
Located in the south of Minas Gerais, Santa Izabel farm has always been recognized for the high quality of its coffees. In 2013 acquired by Nobletree Coffee Farms from its former owner Marco Suplicy, the farm underwent renovations and in 2017 began to harvest its new fruits. Also in 2017 the bourbon plantation was present at the cup of excellence, in addition to the planting of the icatu variety in 2013 which placed the Santa Izabel farm 11th place in 2015 and 17th. place in 2020.
Now, as the older sections are being renovated, the focus is on renewal. Currently the farm has 40 different varieties to test which coffees will taste the best and produce the best for the coming years. Santa Izabel farm adopts good social environmental practices and preserves the quality of each crop, as well as trainings and workshops for small producers in the region. Strengthening your ties and helping them find the best buyers.
Ouro Fino Region / MG – Brazil
Ouro Fino is a Brazilian municipality in the Minas Gerais state. Situated in a mountainous region, being cut by valleys, with altitudes vary between 997 and 1591 meters. Its climate is tropical in altitude, with rainy and mild summer, the dry season in winter, with cold nights and dawn. Average annual temperature of 18 ° C, with maximums of 36 ° C in summer and 5 ° C in winter.
Coffee has become one of the main export products of the municipality since the beginning of the last century, when coffee production was the first major economic boom. The large coffee plantations make their mountains beautifully landscaped and admired, generating employment and maintaining the rural population.
Want to read more about coffee, visit our Varietalks blog page.
Want to learn more about brewing, visit our About Brewing page.