Brazil – Sítio Bela Vista – Luiz Carlos Barsante – Minas Gerais
When you own or work at a coffee bar, fine dining restaurant, hotel, catering, or just want to order over 2 Kg. coffee? Register below as a wholesale customer and buy at discount price.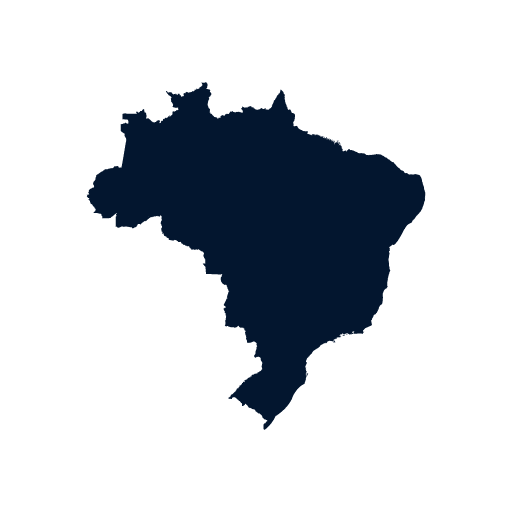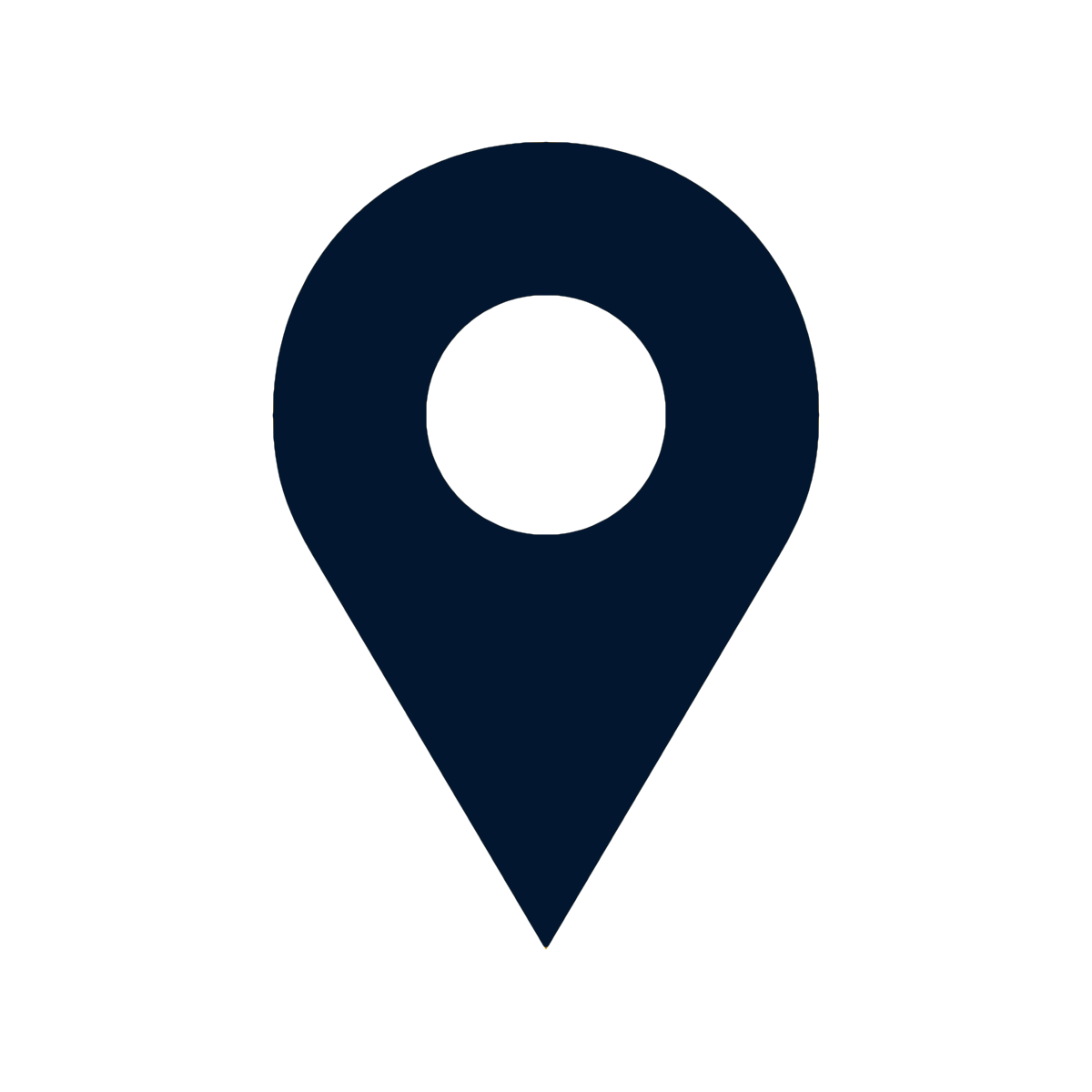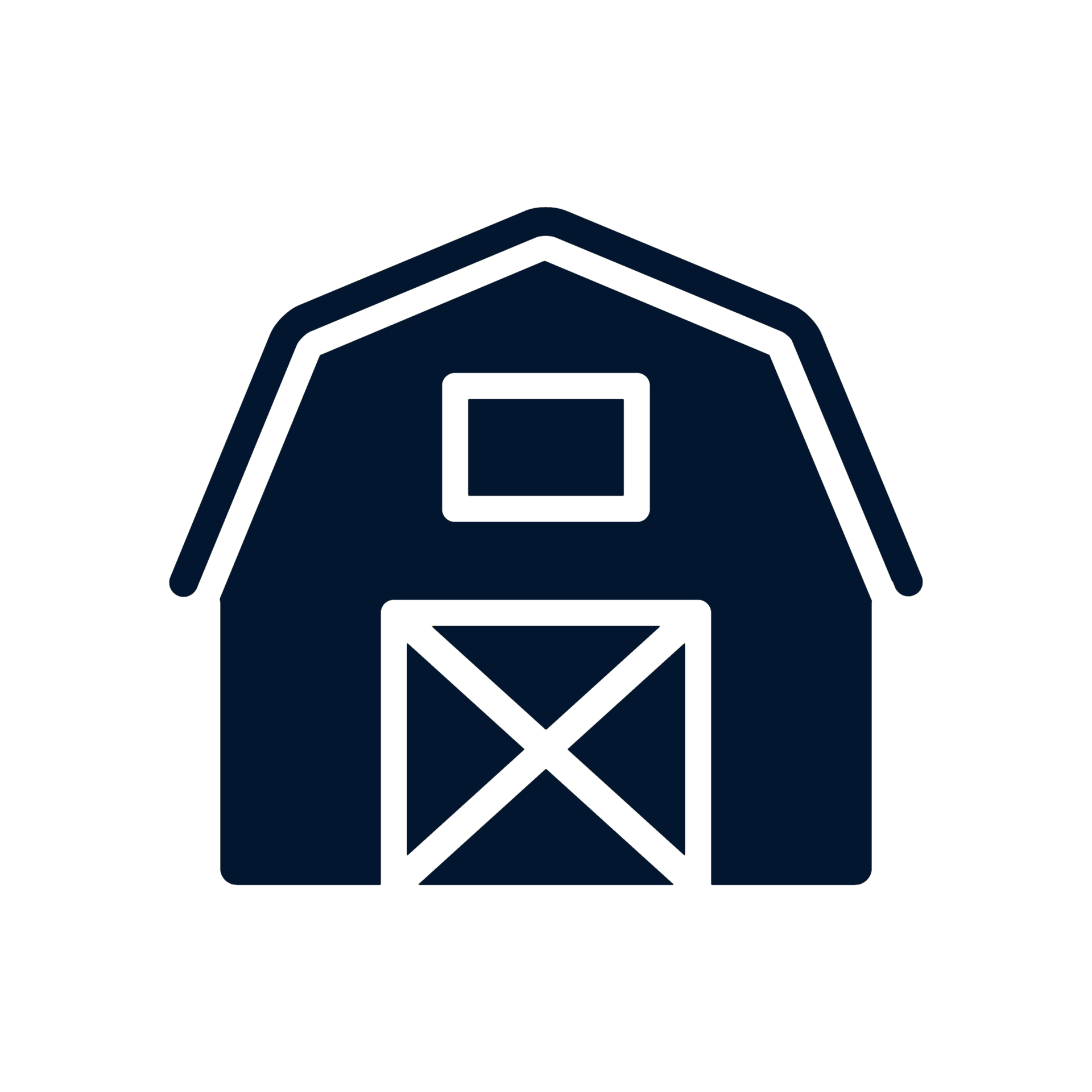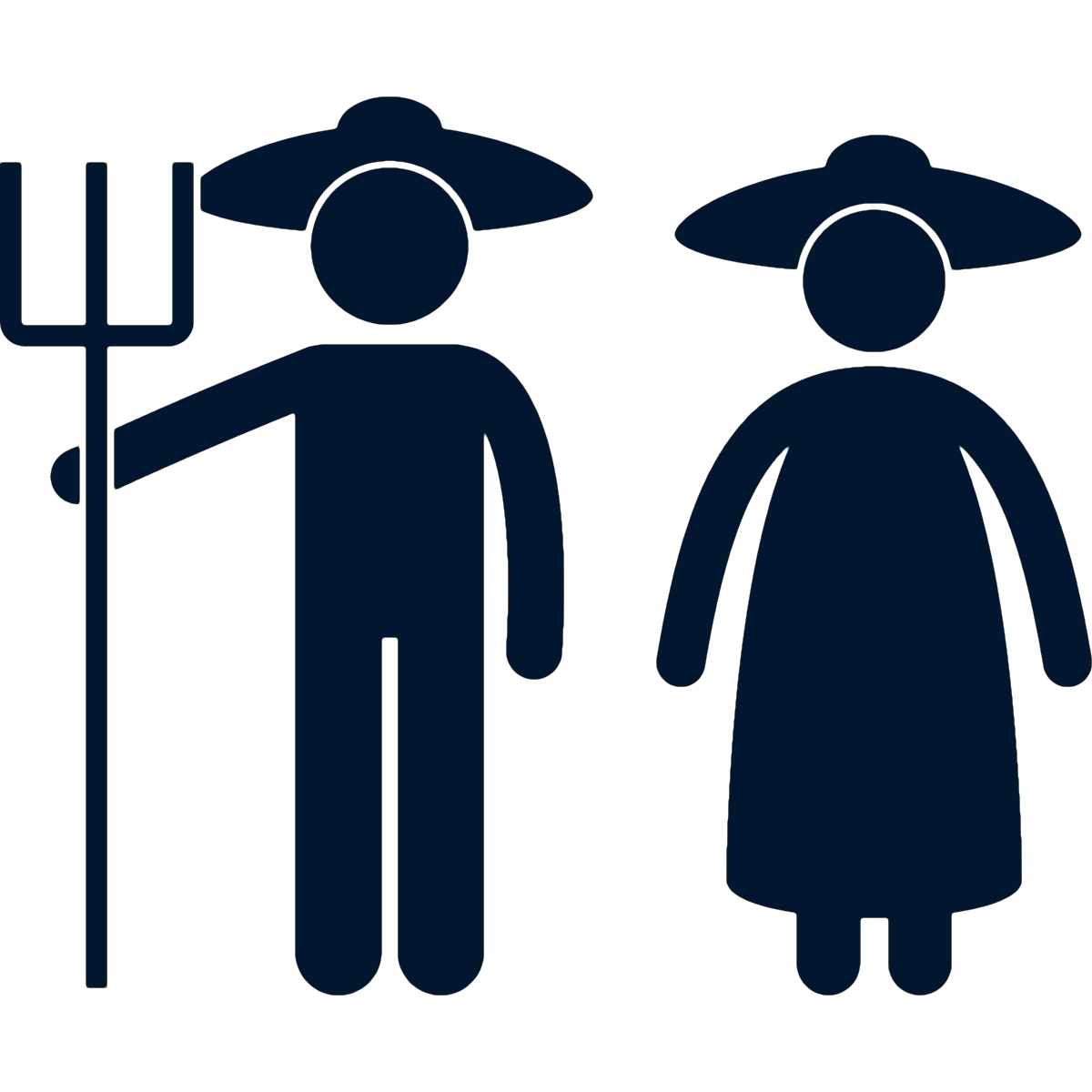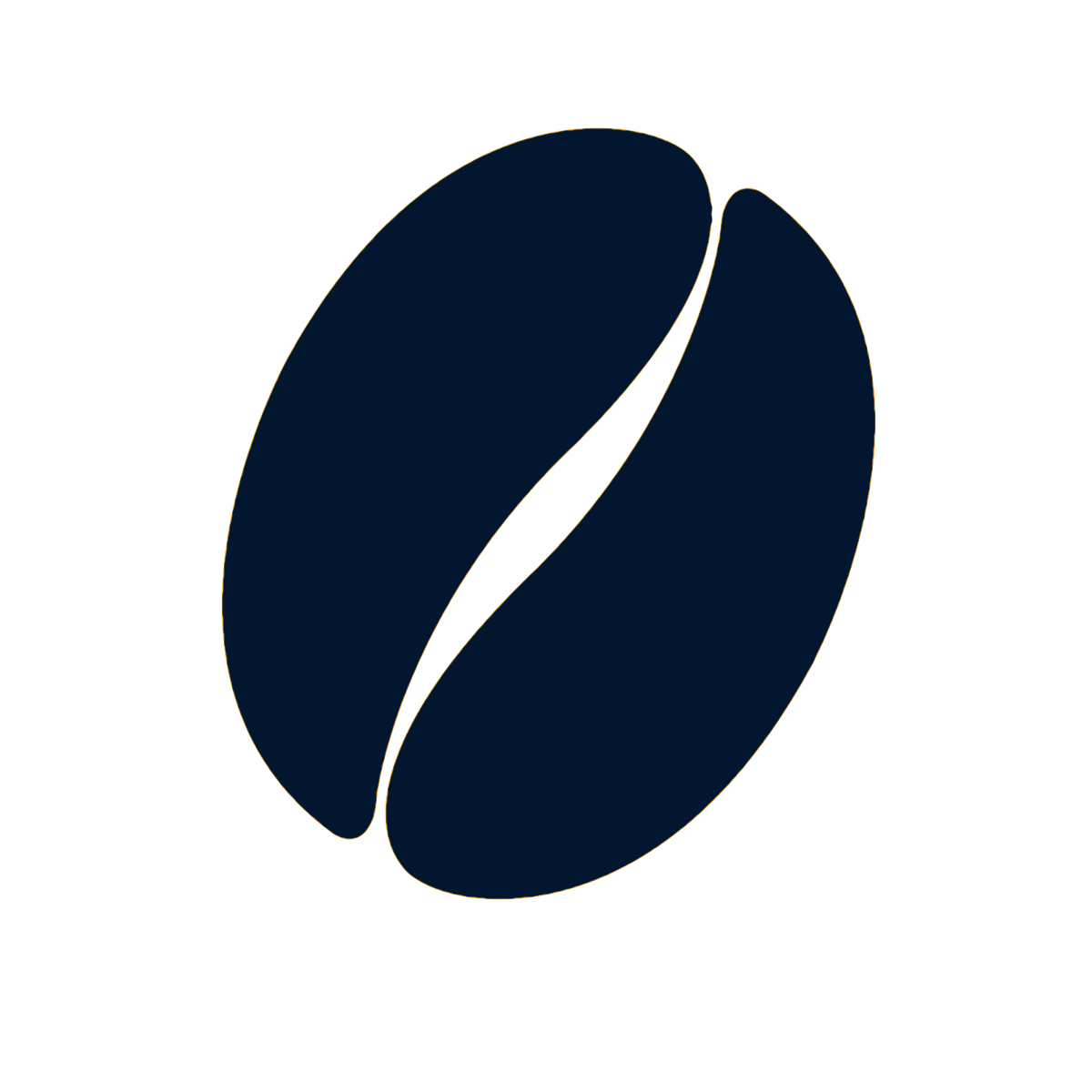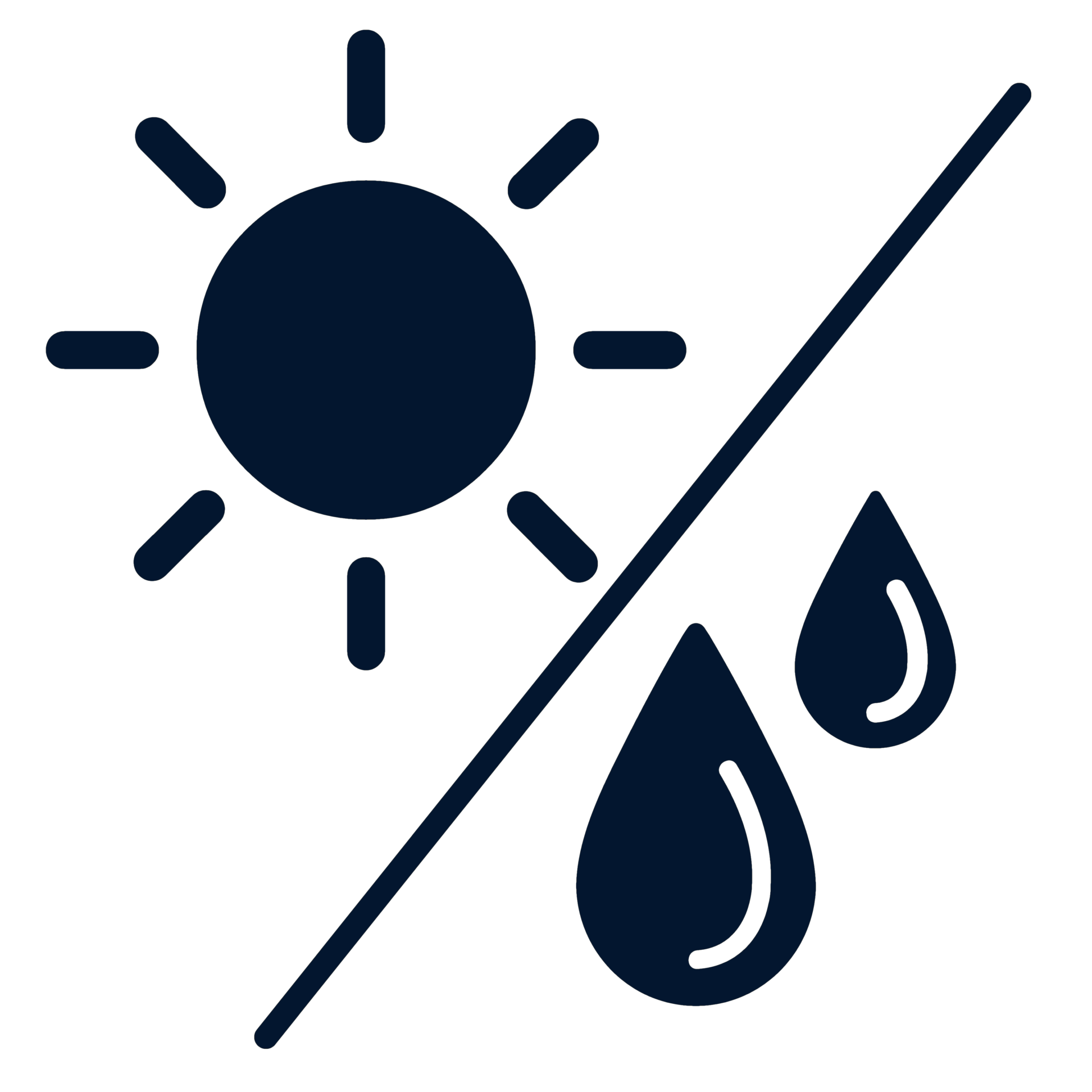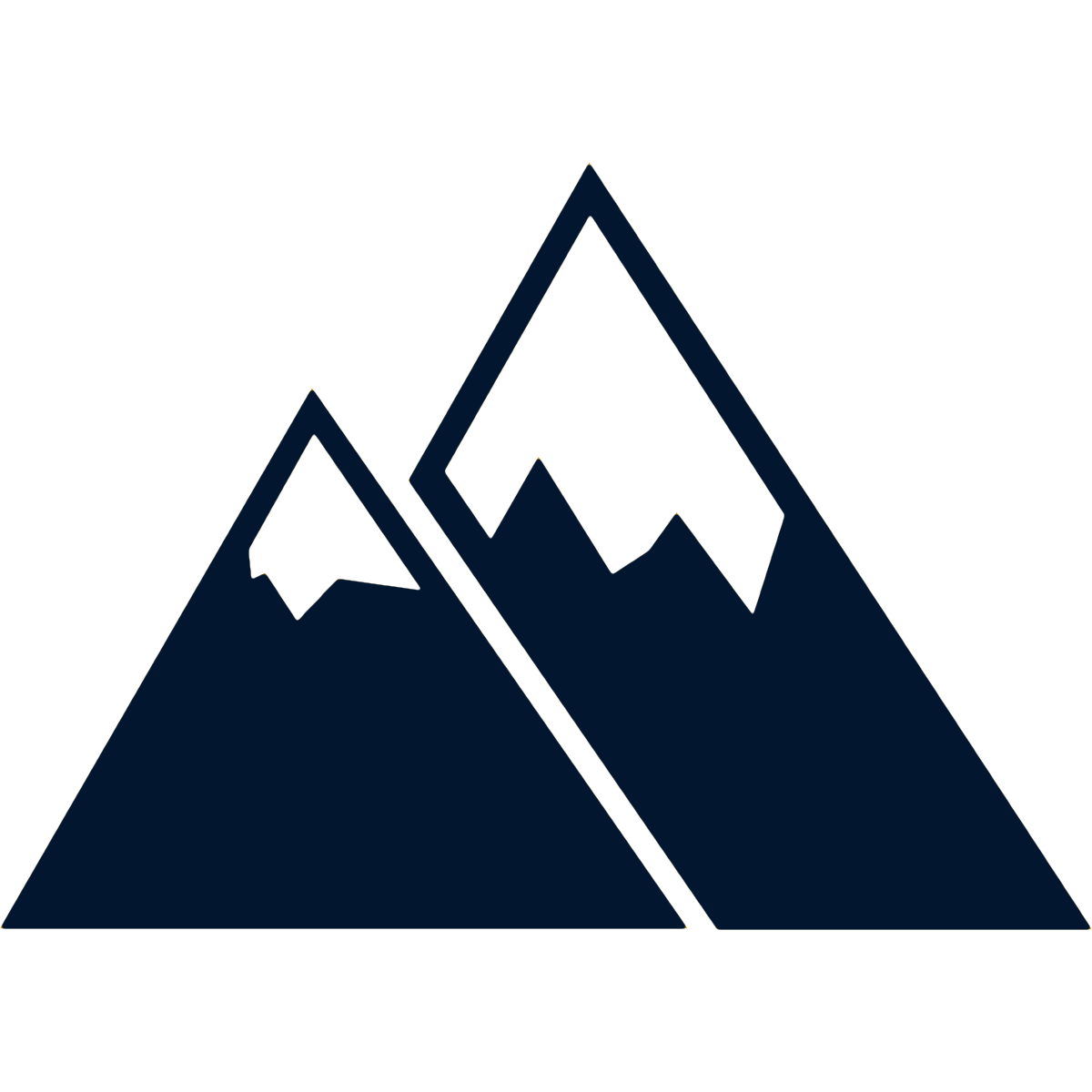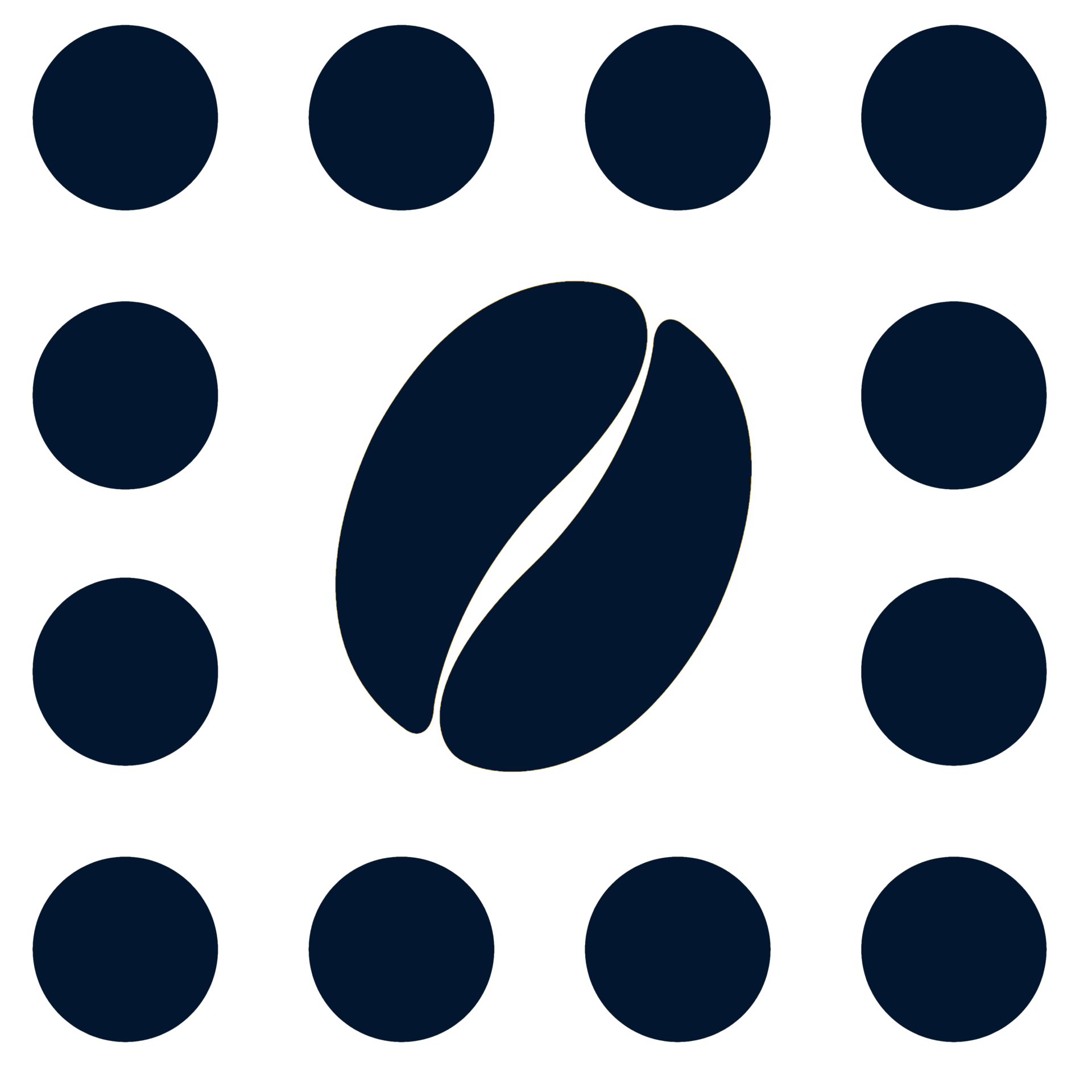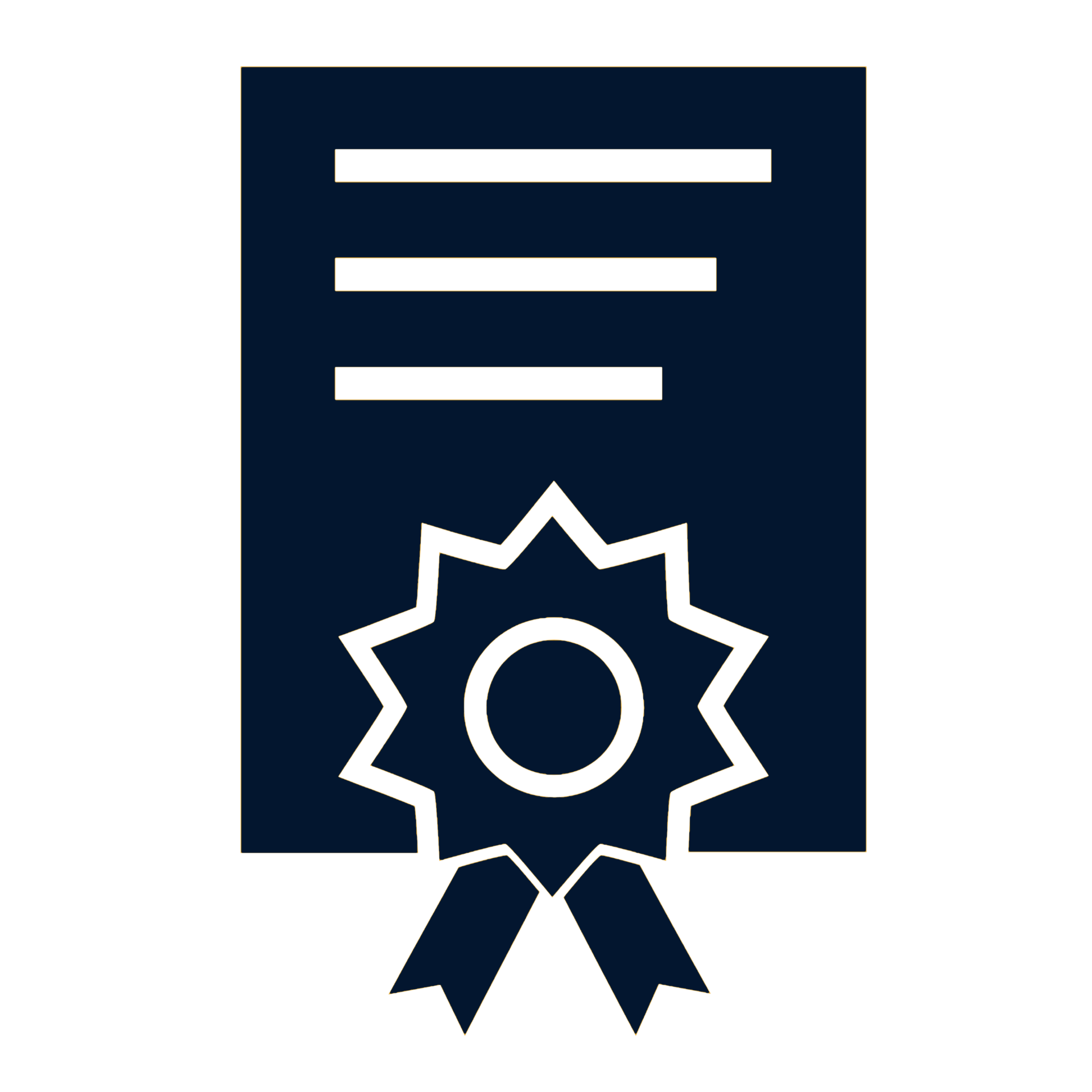 Certificate:
Fair2Farmer (Neighbors and Friends)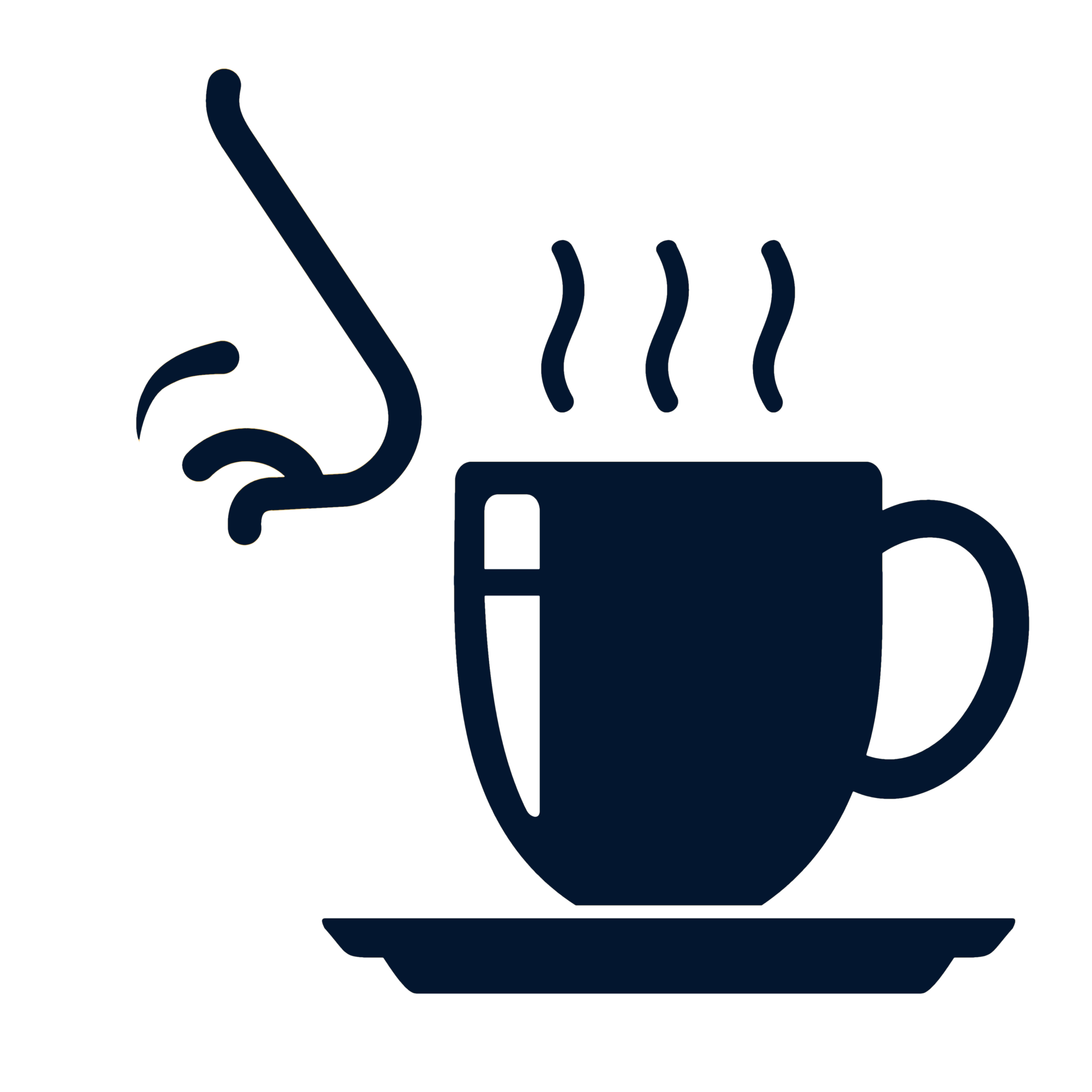 Aroma and flavor profile: Bubblegum, Cherry, Floral Notes, Jasmin, Milk Chocolate, Red Apple, Red Fruits, Strawberry, Sweet and Sugary.
Brazil Sítio Bela Vista Luiz Carlos Barsante Minas Gerais additional information.
Andradas / Minas Gerais – Brazil

Andradas is a Brazilian municipality in the Minas Gerais state. The estimated population is 41396 habitants.
It is known as "Land of Wine", thanks to Italian immigrants who brought wine culture to the city. It is also known for extreme sports like paragliding, hang-gliding, parachute, and more. Every year athletes from all over the world go to this city to perform their sport.
The municipality of Andradas is located in the south of the State of Minas Gerais, integrating the South / Southwest of Minas meso region and the Poços de Caldas micro region . The city of Andradas is at an altitude of 920m and its position is marked by the geographical coordinates 22º04'05 "south latitude and 46º34'04" west longitude.
About the Brazil Sítio Bela Vista Luiz Carlos Barsante

Luiz Carlos inherited the property that is in its 4th generation of family succession.  At that time, the property had no coffee planted, only pasture and other crops such as potatoes, corn and beans. Over the years and at the insistence of his wife Clélia, Luiz Carlos began to plant the first coffee trees. Currently, farming is carried out by Luiz Carlos and his son Lucas. During the harvest the neighbors (most of them relatives) form groups that exchange days of service.
Want to read more about coffee, visit our Varietalks blog page.
Want to learn more about brewing, visit our About Brewing page.