Hits: 2
Brazil – Sítio Bela Vista – Noel Isaías – Minas Gerais
When you own or work at a coffee bar, fine dining restaurant, hotel, catering, or just want to order over 2 Kg. coffee? Register below as a wholesale customer and buy at discount price.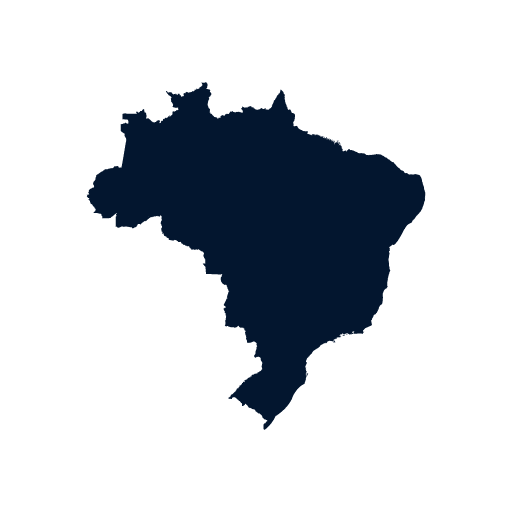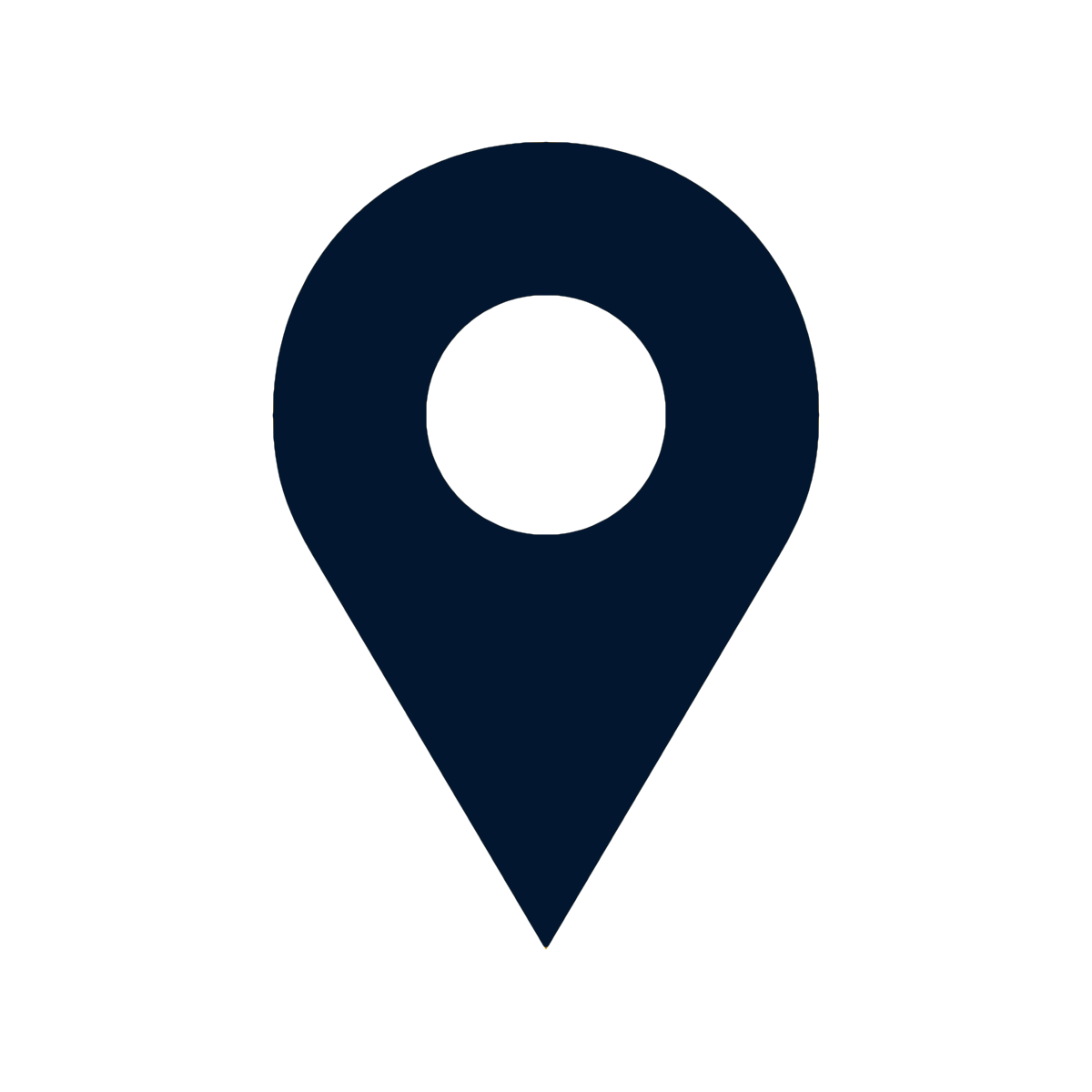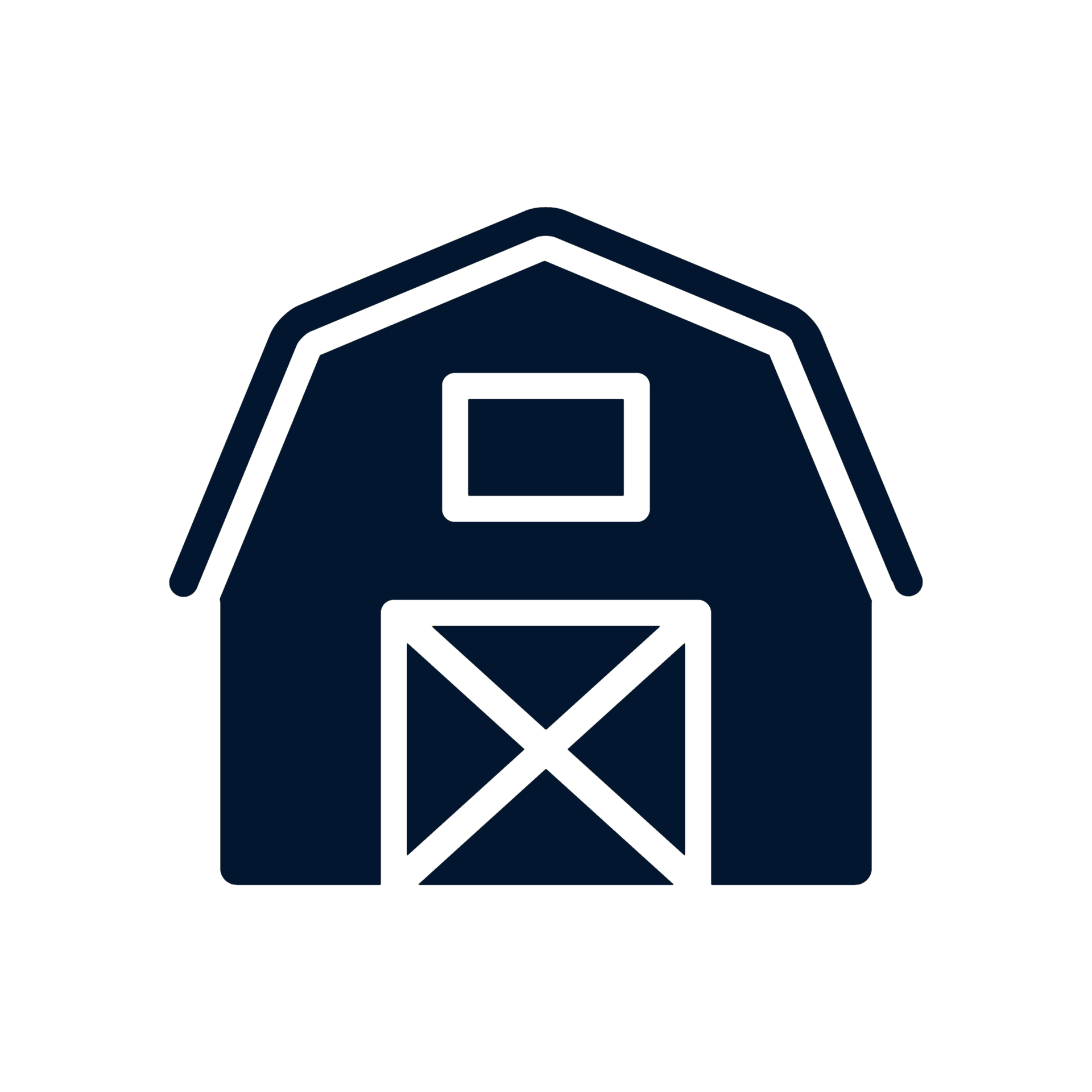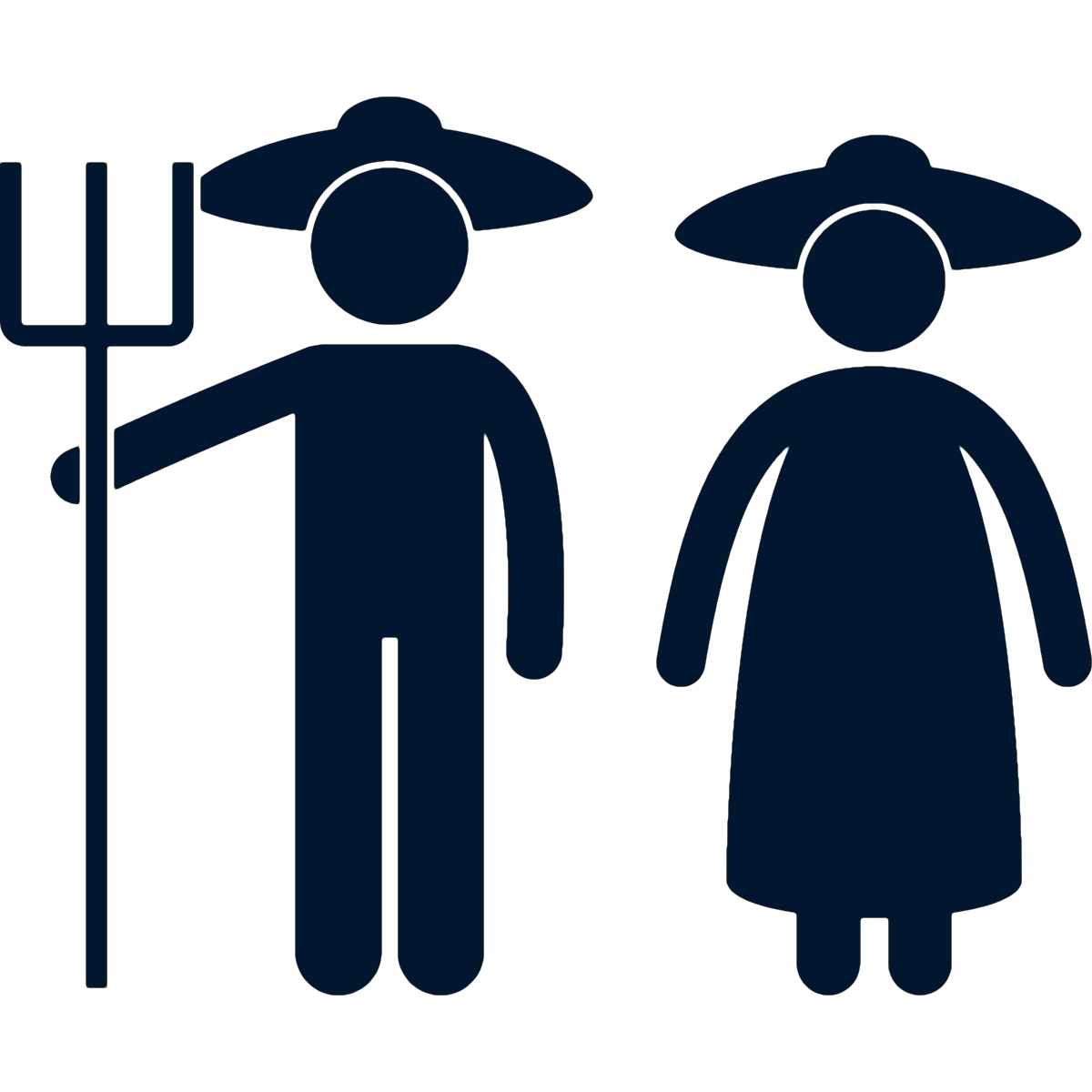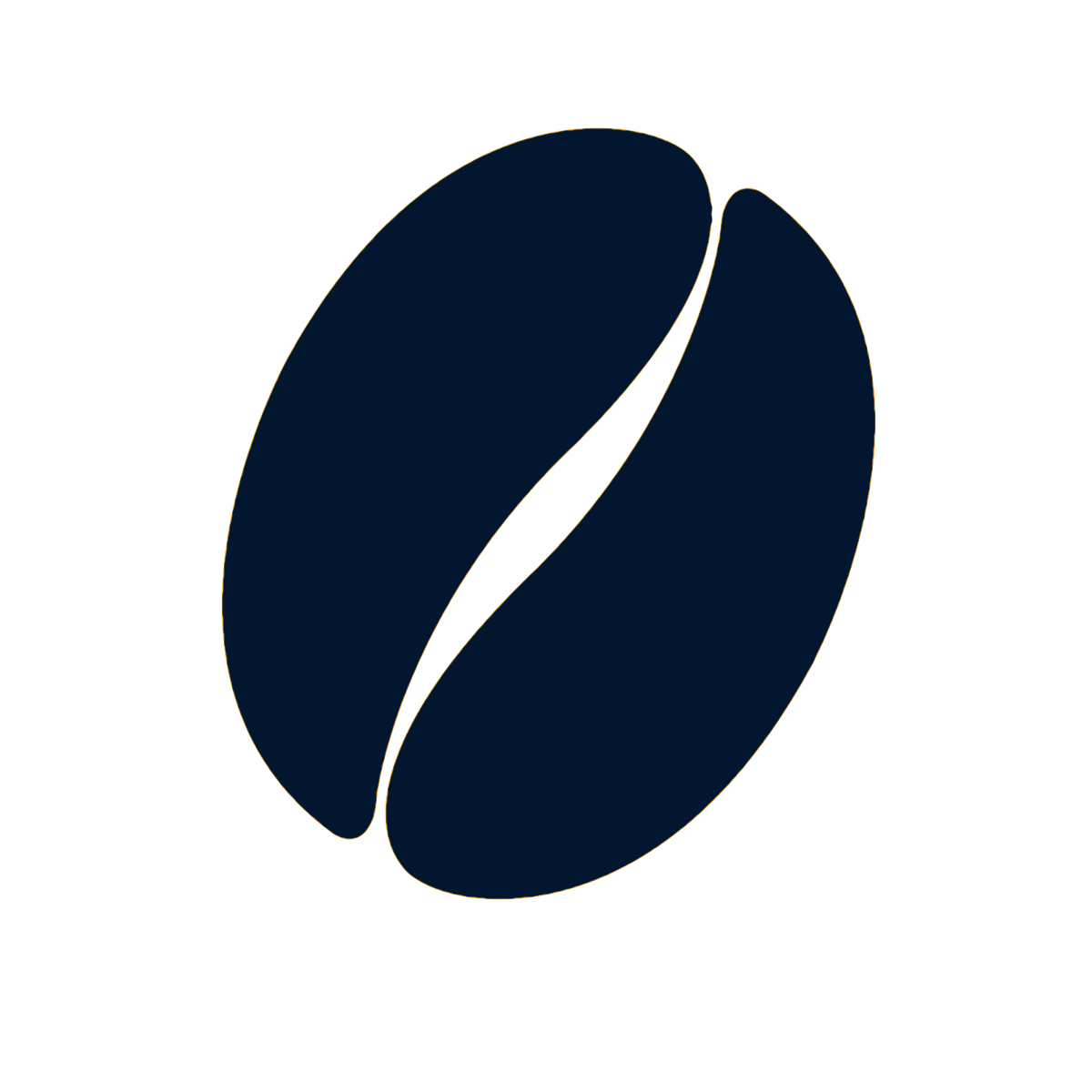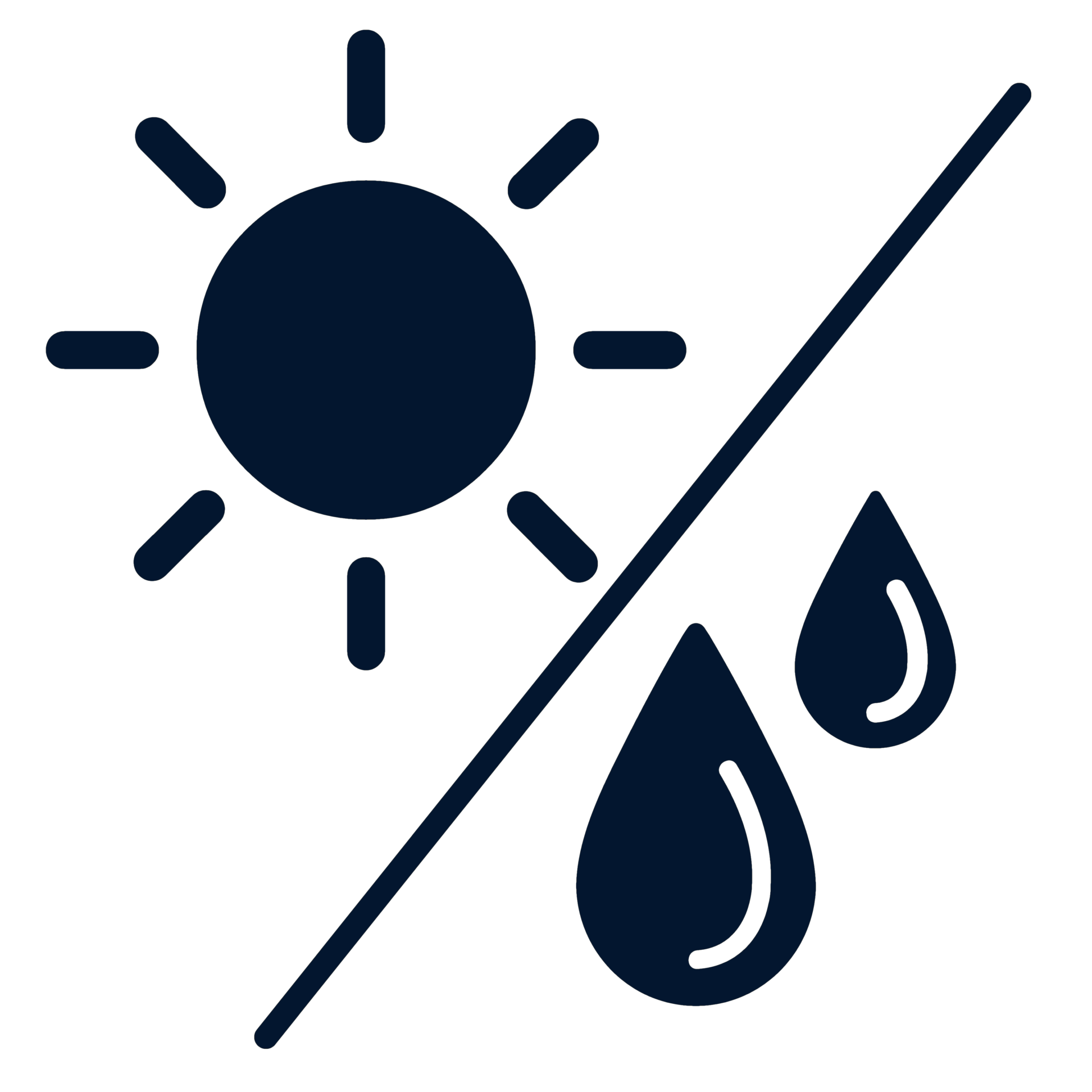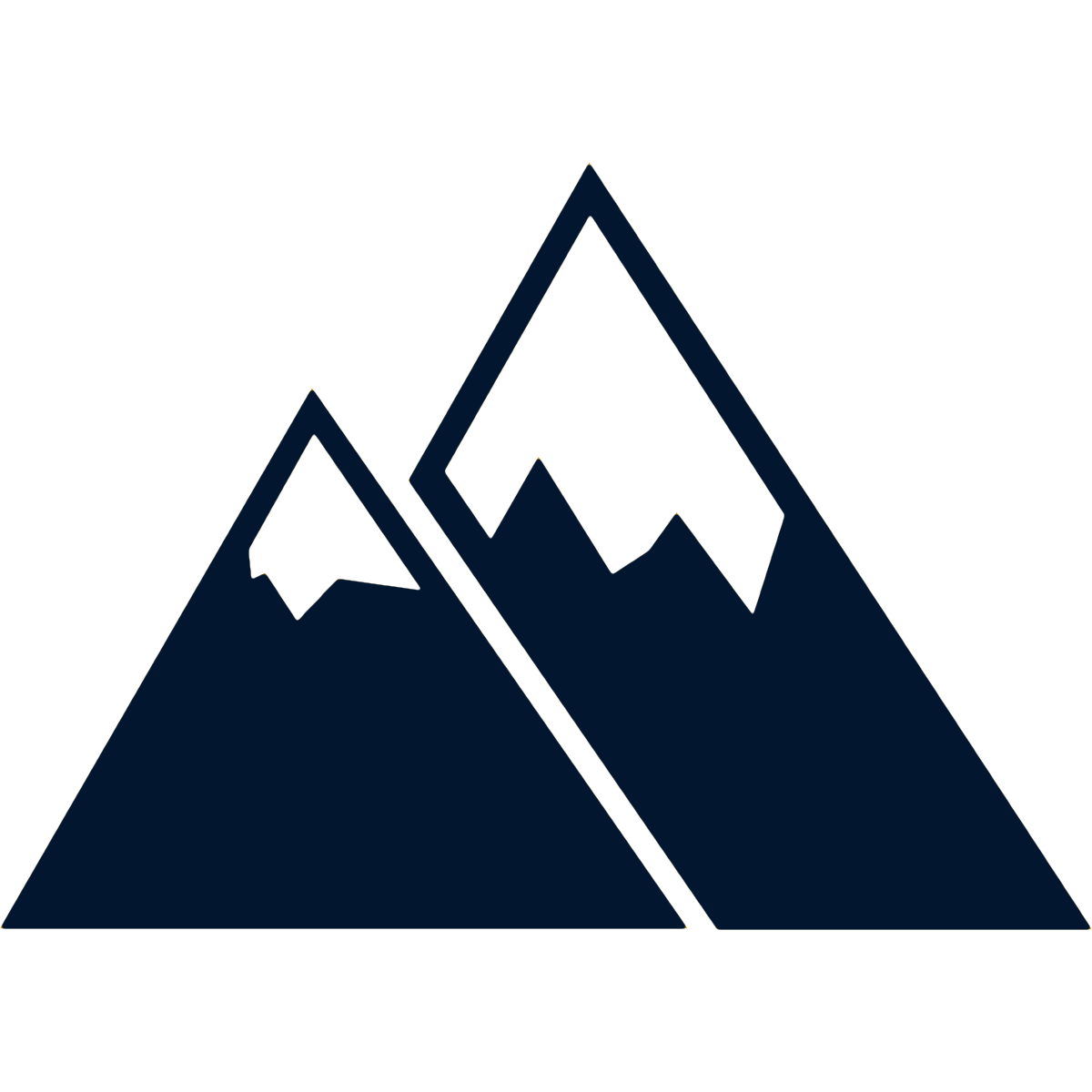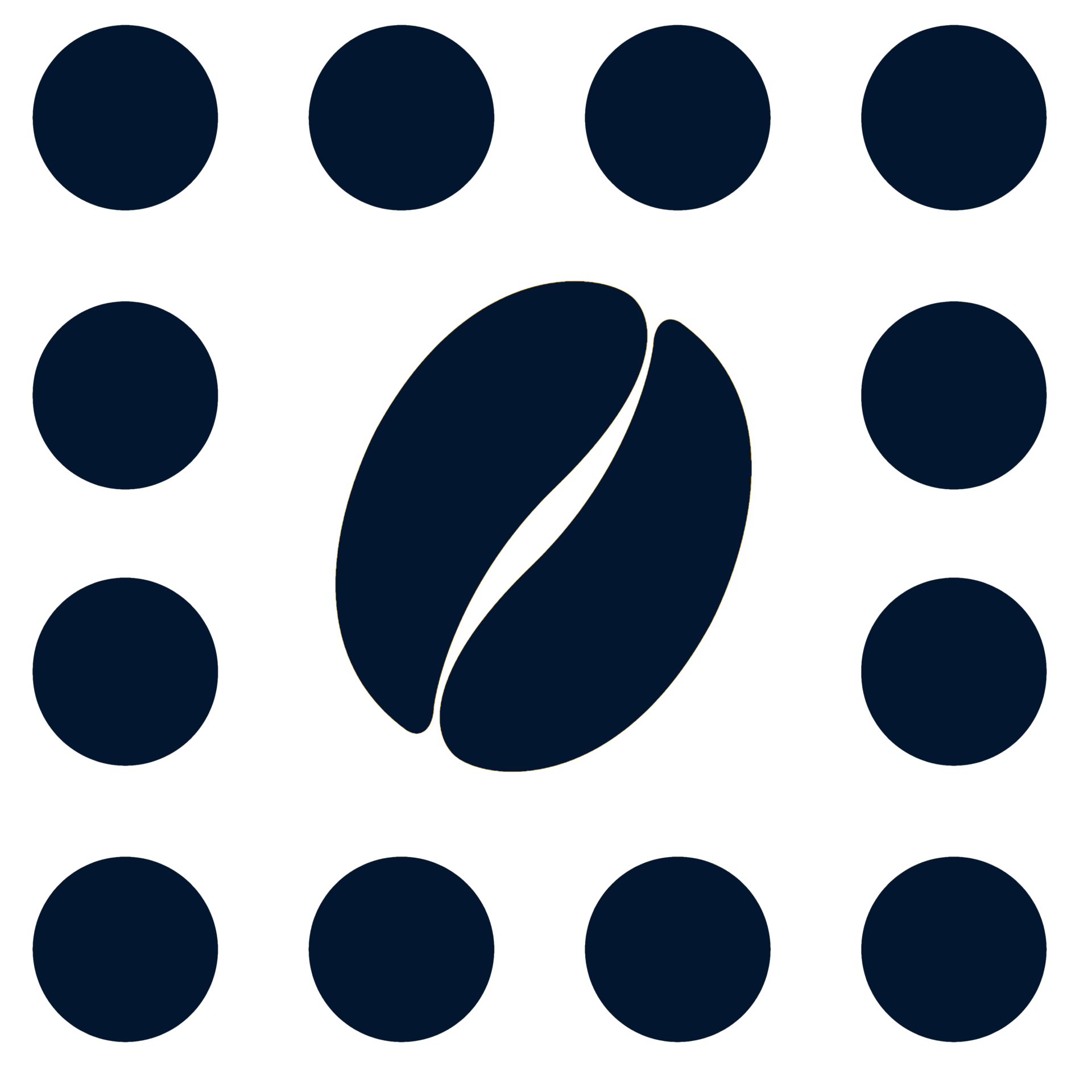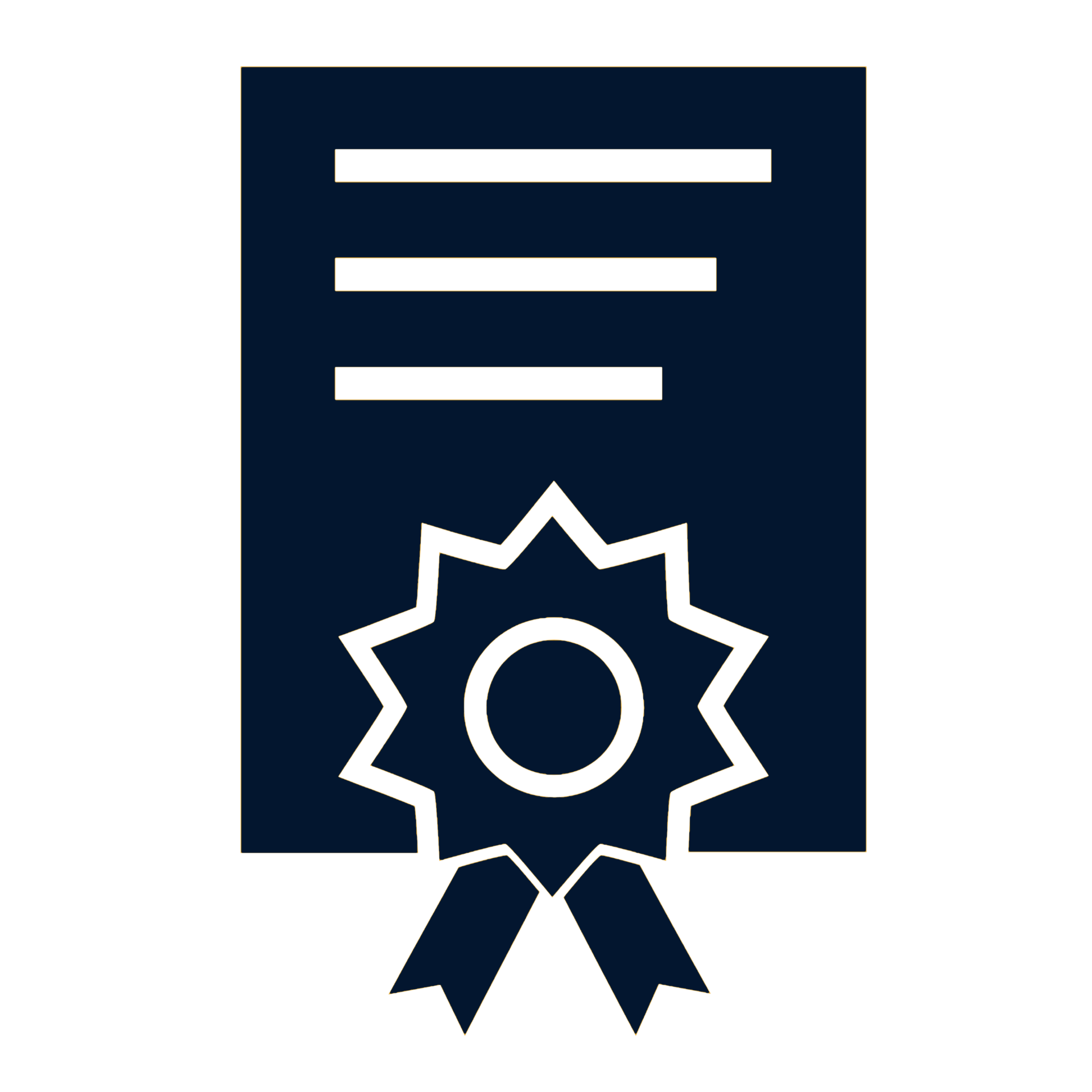 Certificate:
Fair2Farmer (Neighbors and Friends)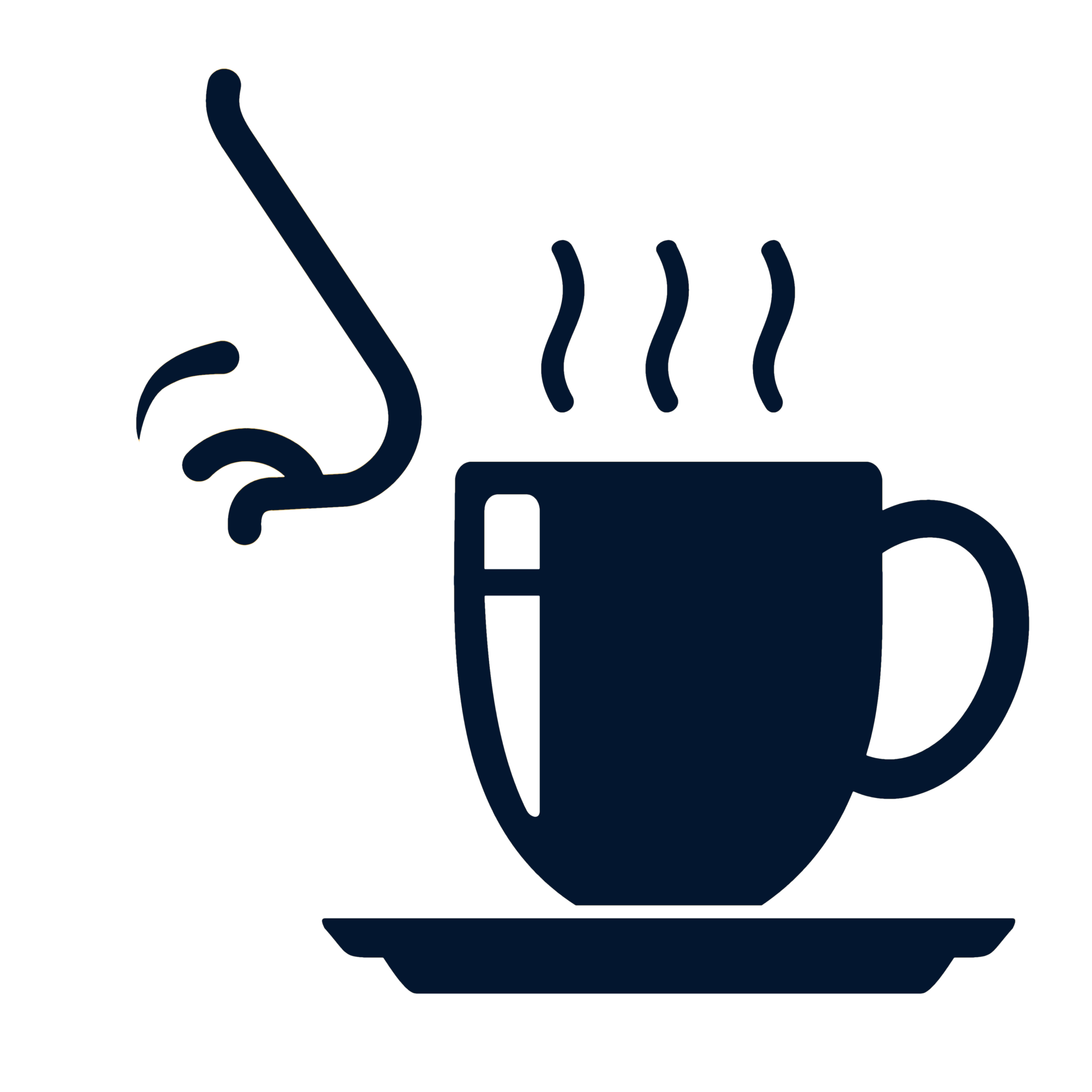 Aroma and flavor profile: Sweet and Sugary, Orange, Citrus, Vanilla, Lavender, Dried Fruit and Jasmin Green Tea.
Brazil Sítio Bela Vista Noel Isaías Minas Gerais additional information.
Ouro Fino Region / MG – Brazil
Ouro Fino is a Brazilian municipality in the Minas Gerais state. The estimated population is 33,716 habitants. Situated in a mountainous region and being cut by valleys, with altitudes vary between 997 and 1591 meters. Its climate is tropical in altitude, with rainy and mild summer, the dry season in winter, with cold nights and dawn. Average temperature of 18 ° C, with maximum of 36 ° C in summer and 5 ° C in winter.
Coffee has become one of the main export products of the municipality since the beginning of the last century, when coffee production was the first major economic boom. The large coffee plantations make their mountains beautifully landscaped and admired, generating employment and maintaining the rural population.
About the farm Sítio Bela Vista
His father, Mr. Isaías, acquired 72 hectares in the Ouro Fino region in the 1980s to grow potatoes. In 1994, Noel Isaías bought 3.6 hectares of his father starting the cultivation of coffee, after 23 years of cultivation, Mr. Noel invested more in the quality of his product targeting contests in the region of Ouro Fino and state.
In 2017 Noel Isaías received a visit from the company Falcafe receiving an invitation to participate in the Neighbors and Friends program, where he receives annual property consulting and tasting support for his lots. Today Noel Isaías produces 150 bags where the largest percentage is specialty coffees in nano-lots.
Want to read more about coffee, visit our Varietalks blog page.
Want to learn more about brewing, visit our About Brewing page.