At this moment our webshop is only available for wholesale orders. Contact us for more information.
Colombia – El Paraiso Villa Rosita – Diego Samuel Bermúdez
When you own or work at a coffee bar, fine dining restaurant, hotel, catering, or just want to order over 2 Kg. coffee? Register below as a wholesale customer and buy at discount price.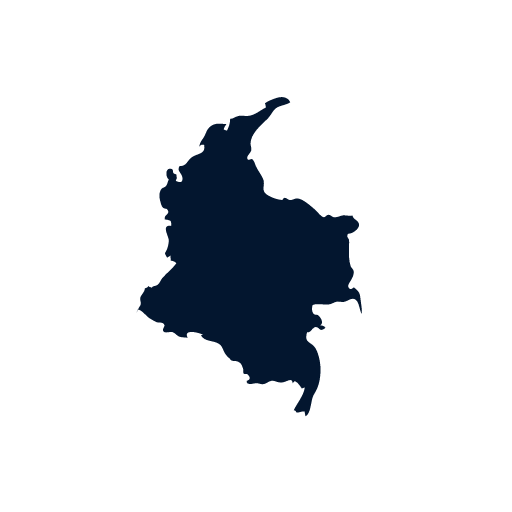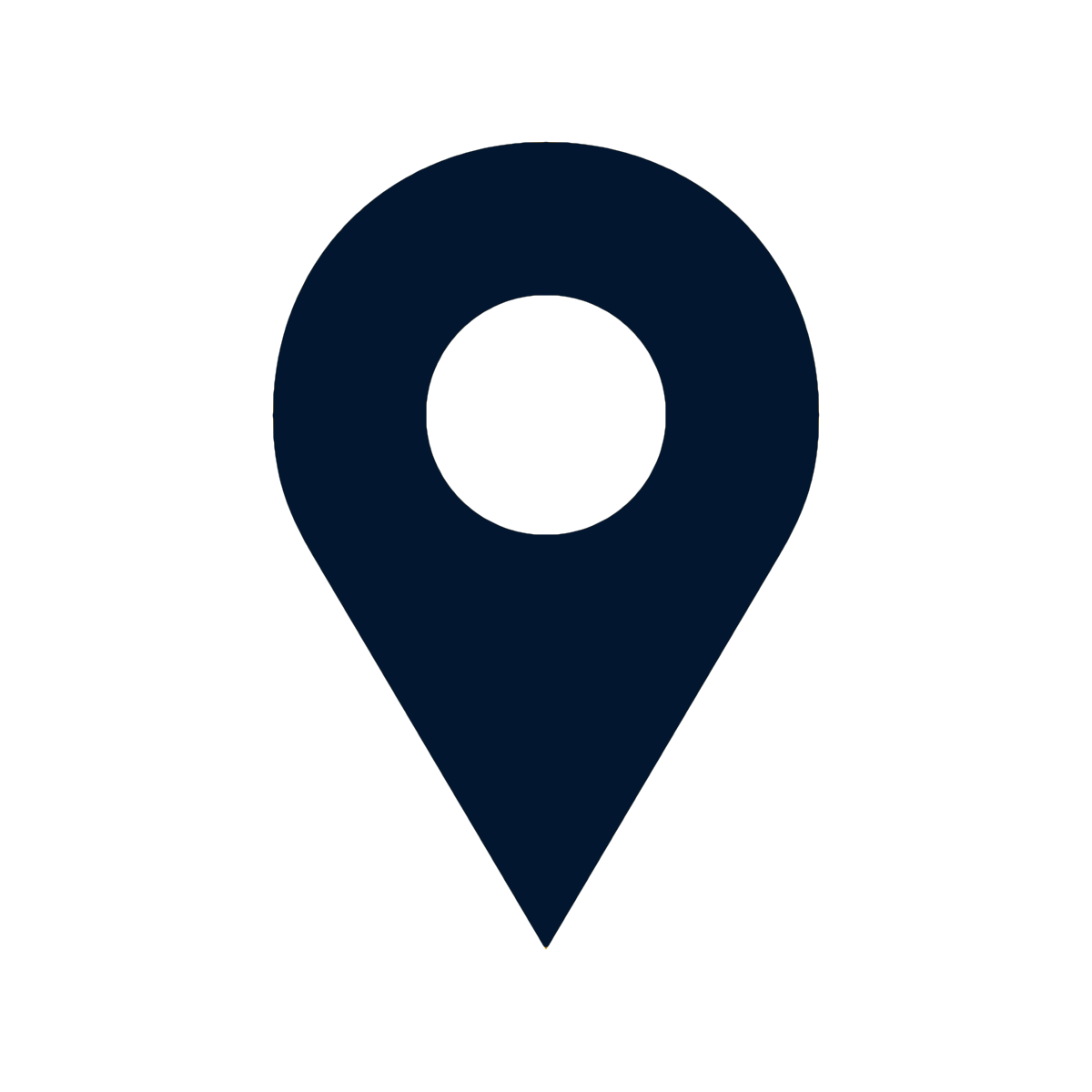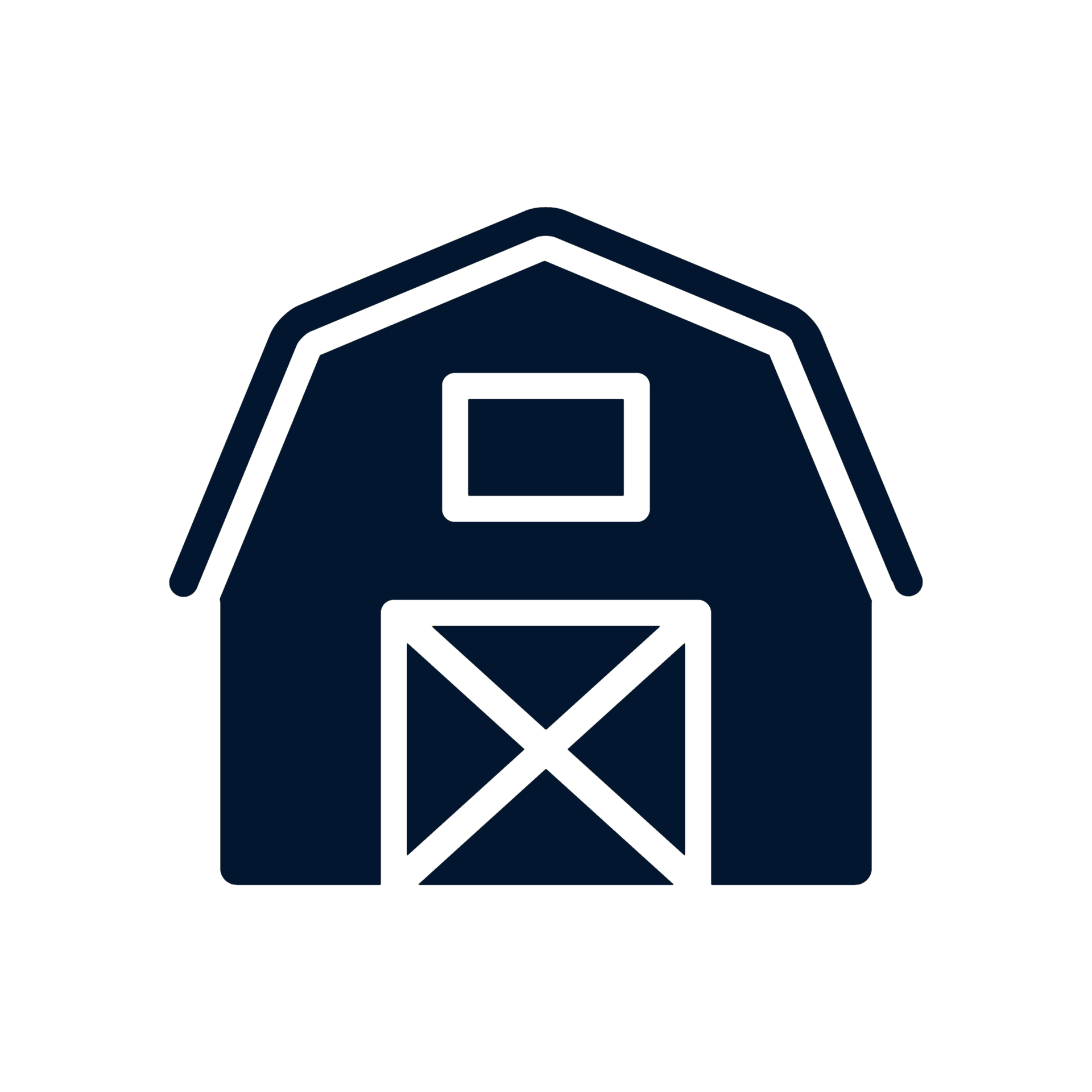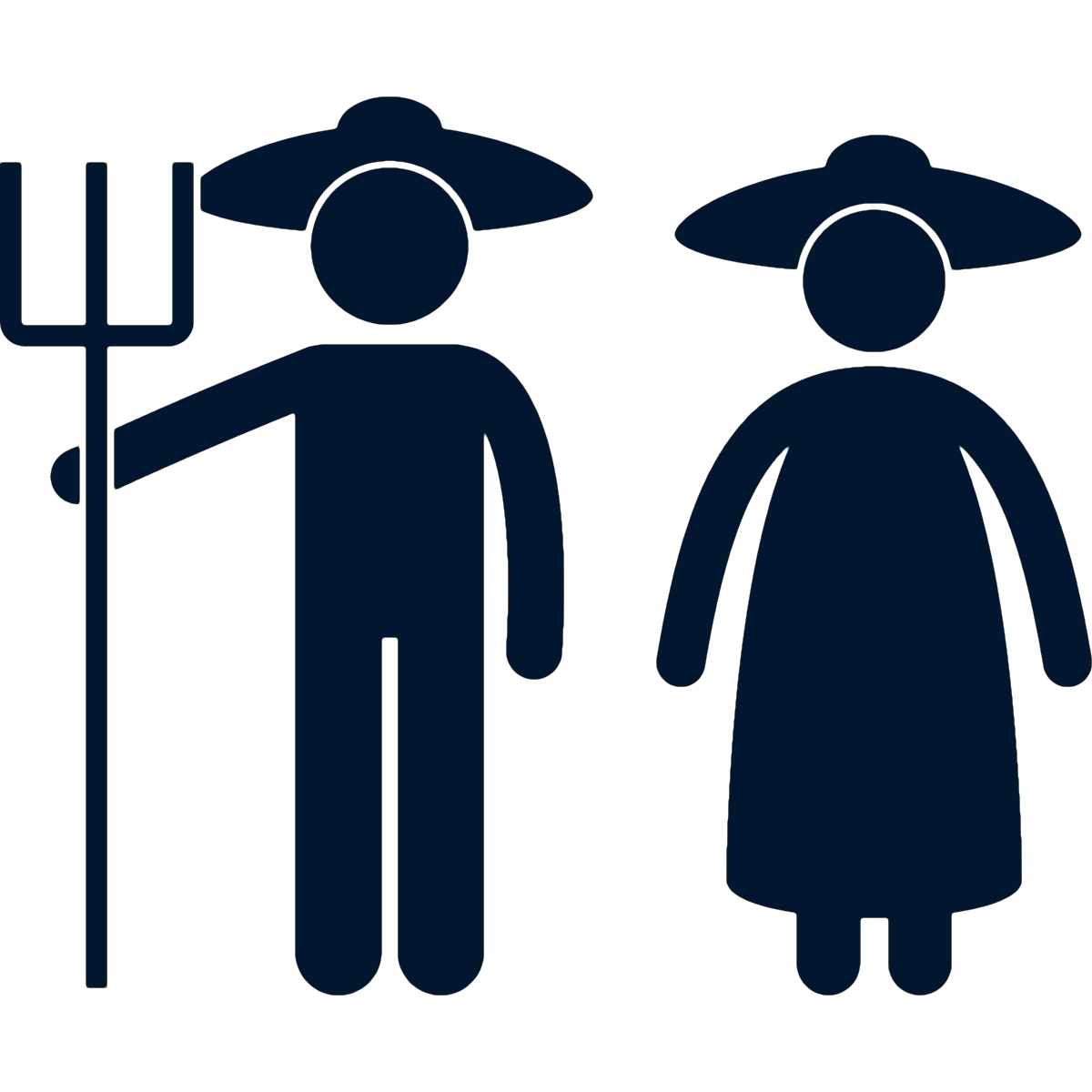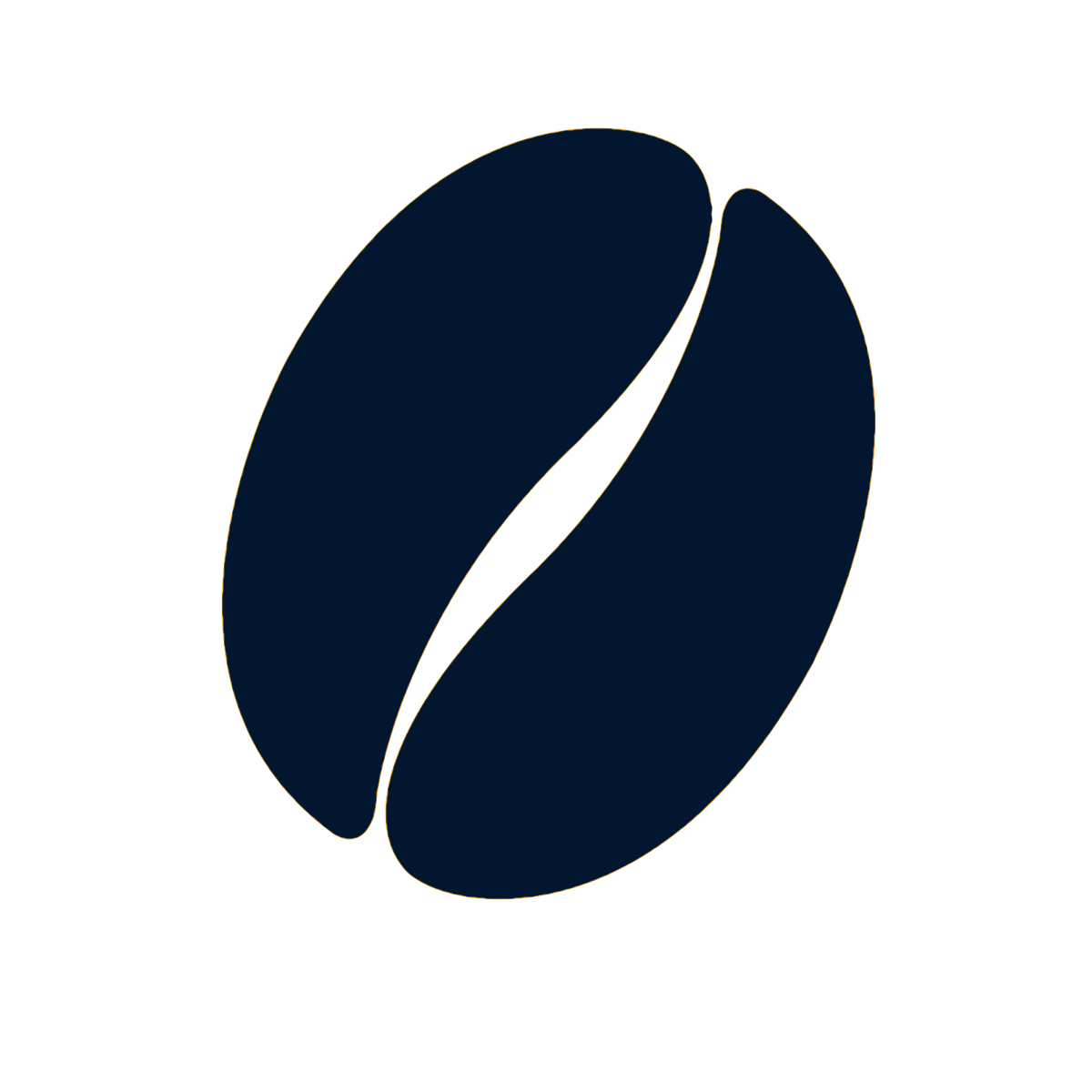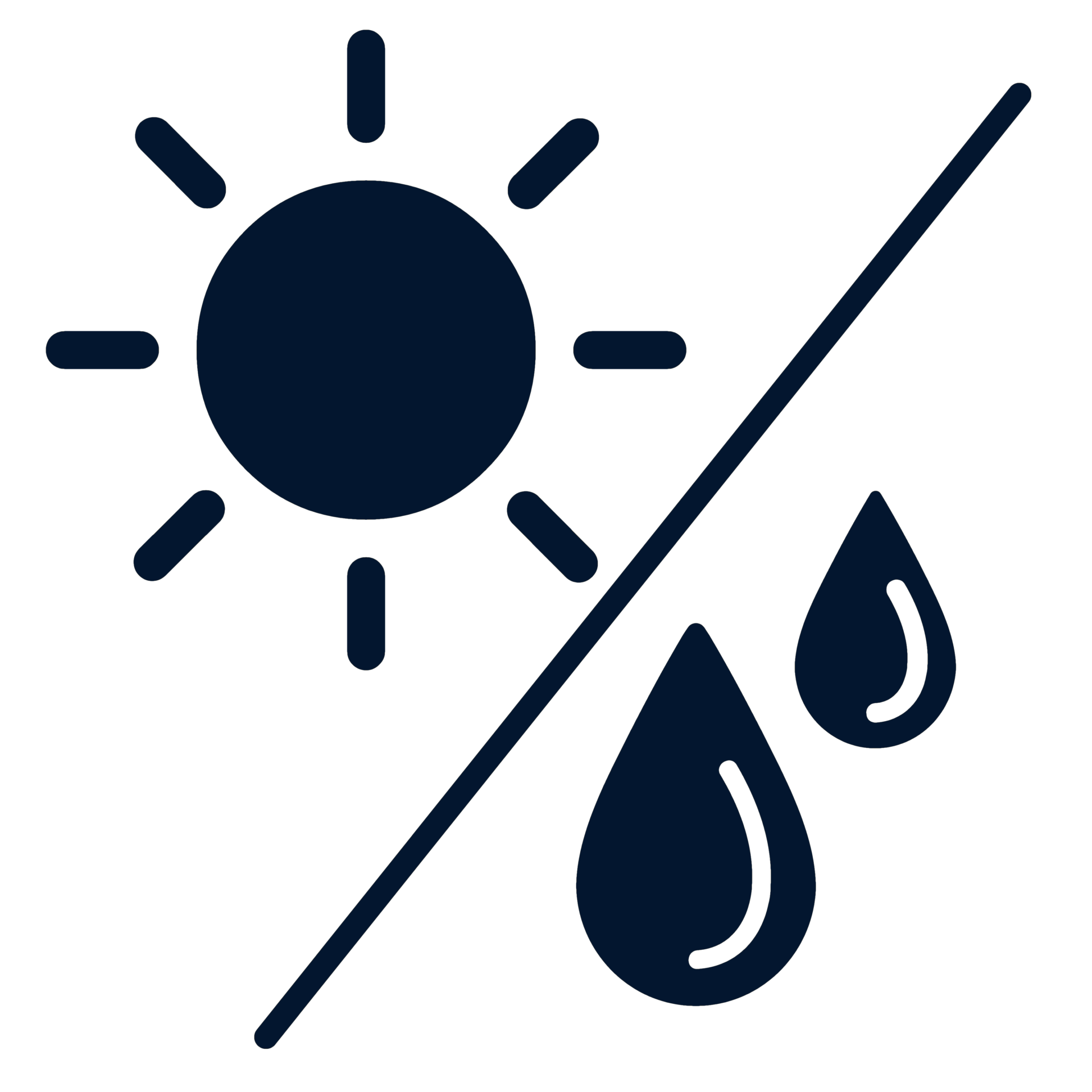 Process:
Double phased anaerobic fermentation with thermal shock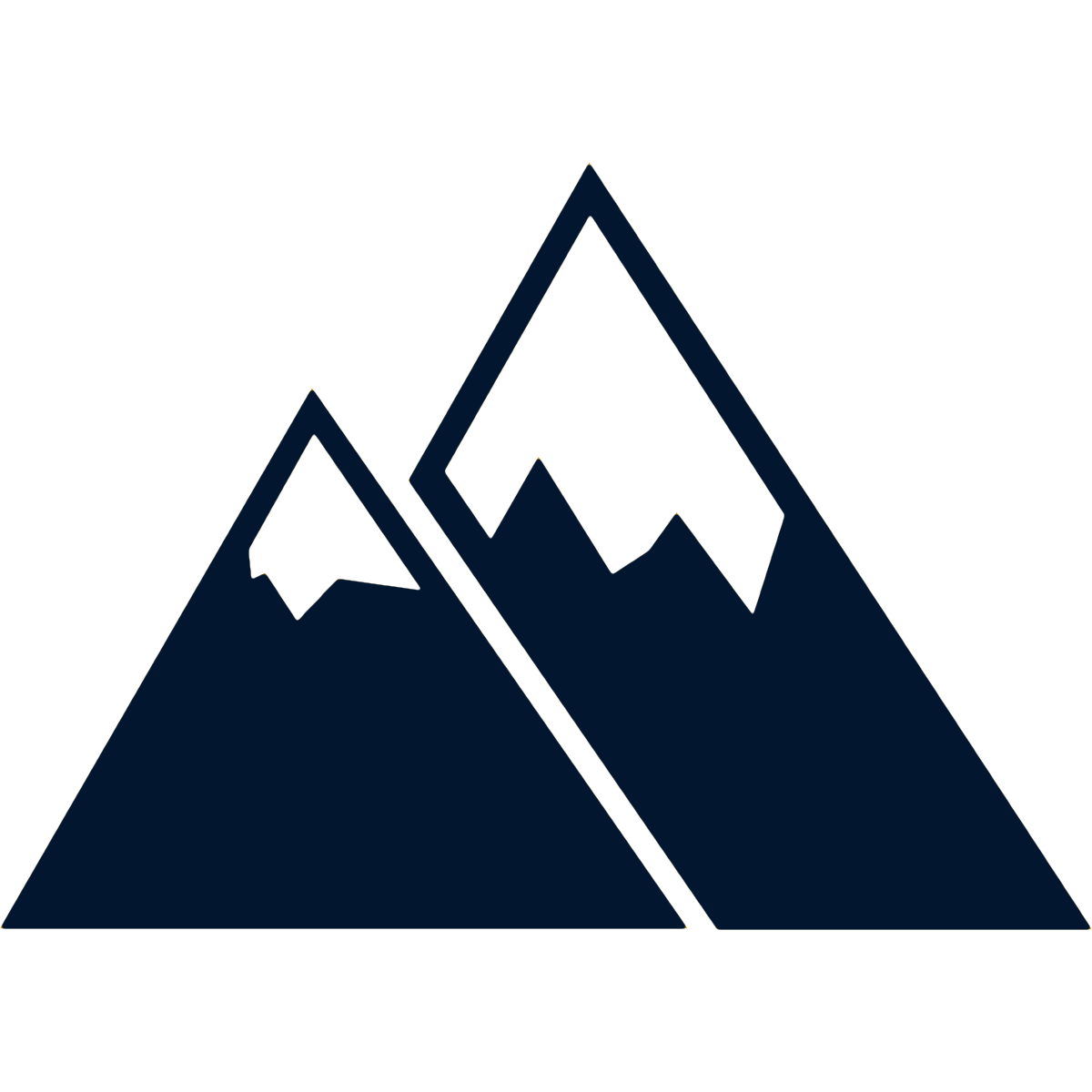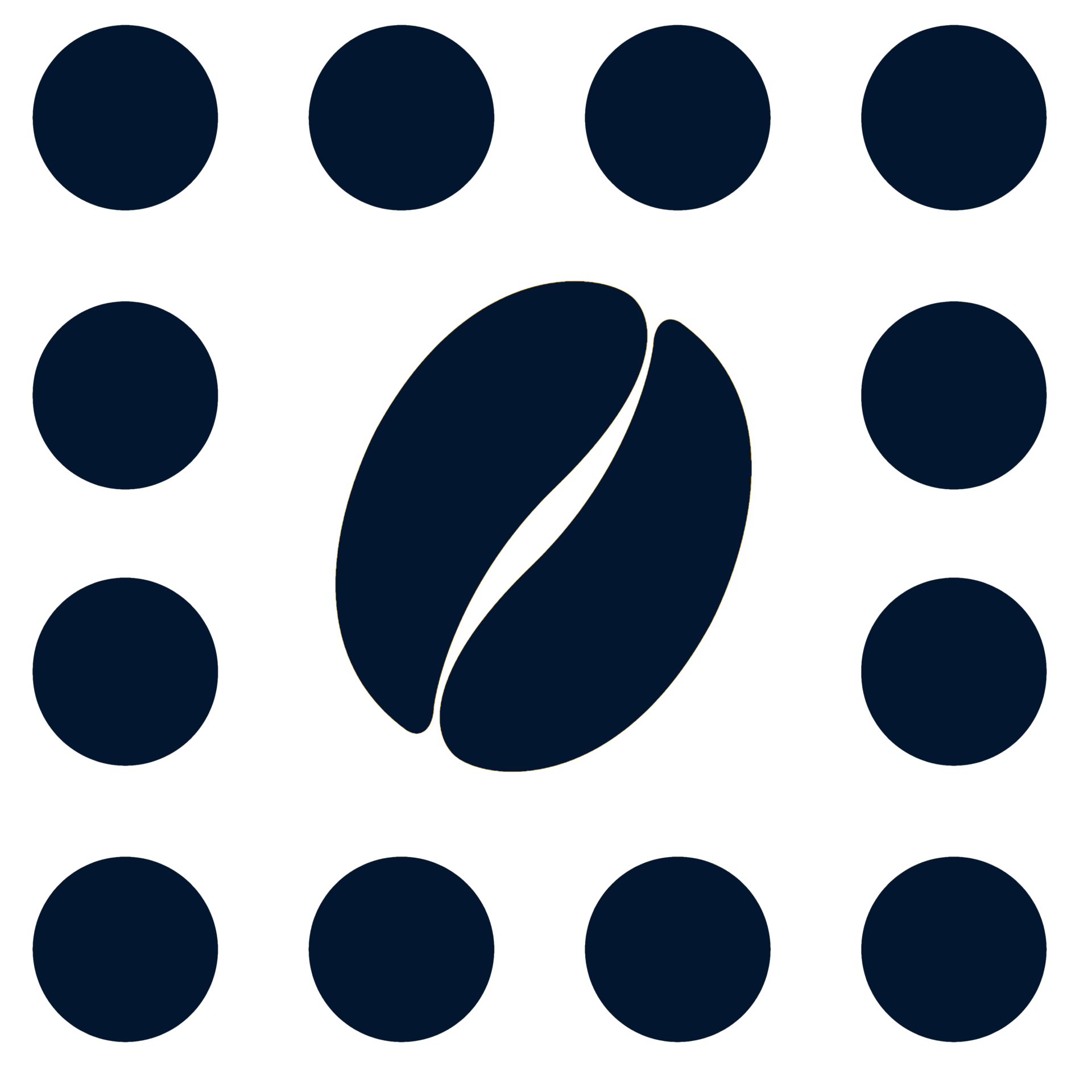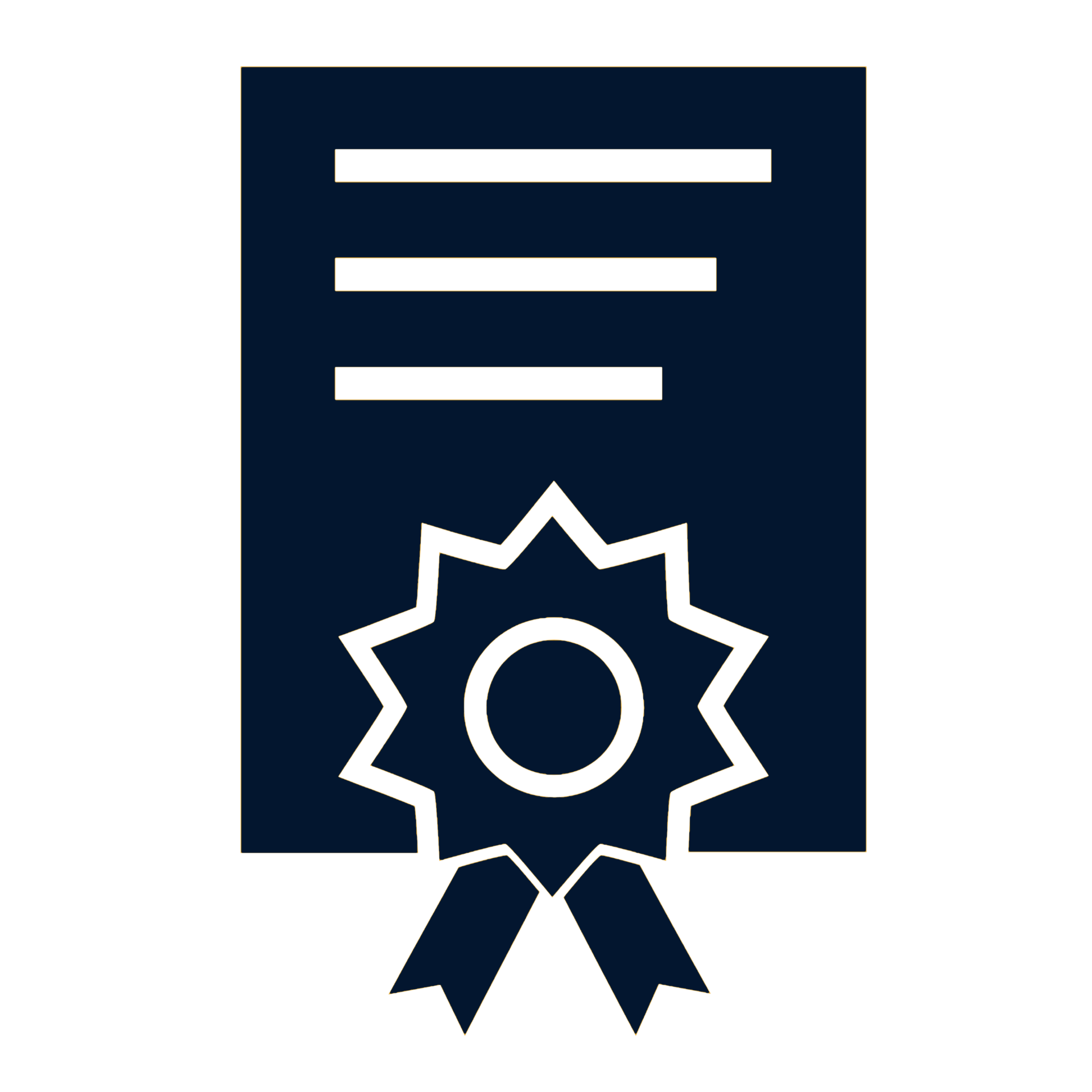 Certificate:
Fair2Farmer (Direct Trade)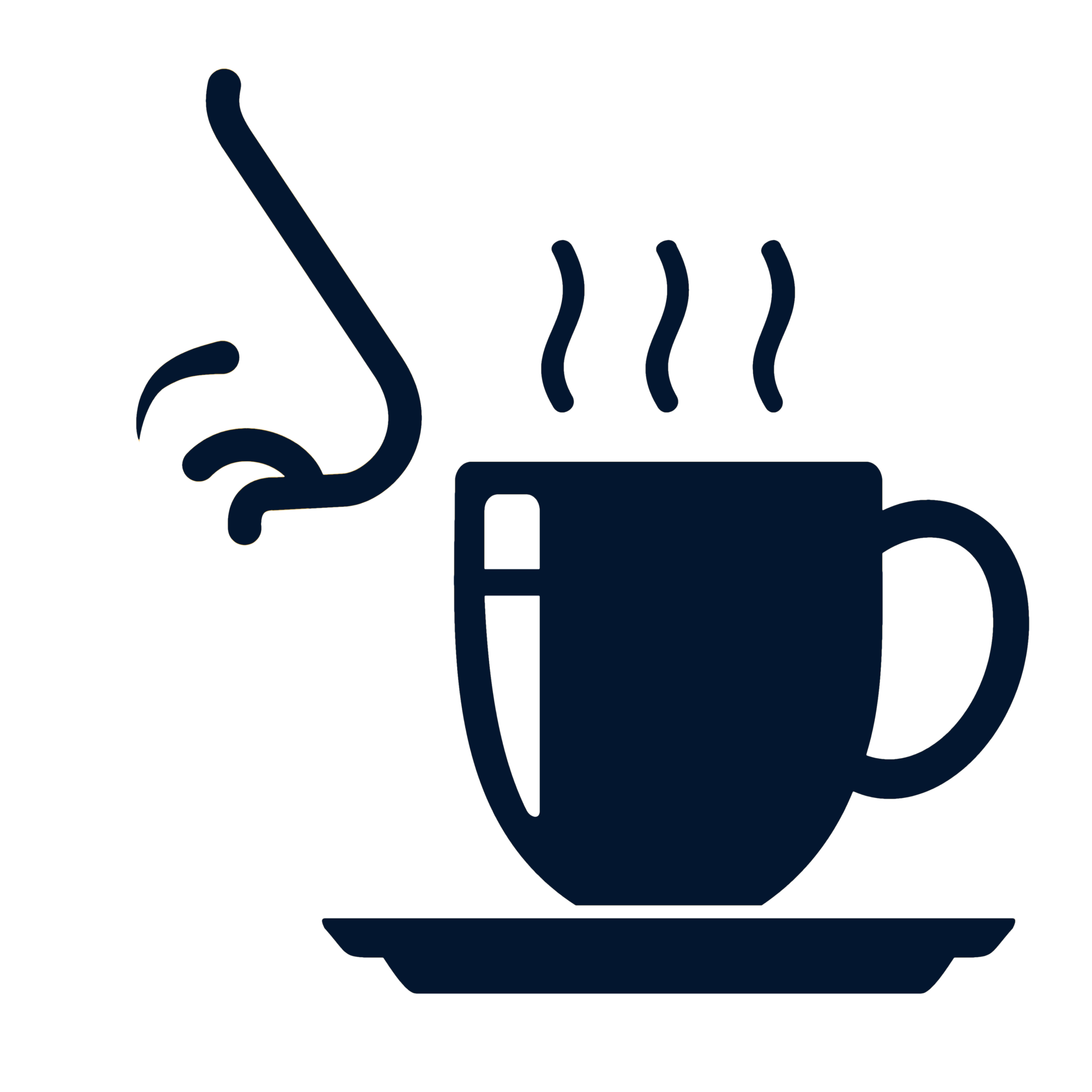 Aroma and flavor profile: White Peach, Floral Notes, Lavender, Milk Chocolate, Orange, Ginger, Caramel, Tropical Fruit, Vanilla
Colombia El Paraiso Villa Rosita Diego Samuel Bermúdez additional information.
Diego Samuel started with his coffee growing project Finca El Paraiso in 2008. To him growing coffee was fascinating, No one in his family grew coffee at that time. His family owned a farm that was isolated so Diego saw the opportunity to grow coffee there and after getting the permission of his family to start growing coffee while doing his studies on Agricultural Enterprise Management.
Selling his coffee to the local cooperatives allowed him to pay his studies and start evolving as coffee producer. After asking himself about why he couldn't afford other things than his studies out of the coffee sold from his farm. He decides to start building a network going to different shows in different regions meeting people and realised that there were other ways to produce coffee in different qualities, from different varieties and submitting them to different contests.
Today through his company Indestec (Innovación y Desarrollo Tecnológico para la Caficultura) Diego has managed to create new innovative technologies in order to keep the consistency of his great cup profiles not only from his farm but neighbour farms from his family and friends. He says that he likes to be out of the comfort zone as this has been always helped him to keep evolving.
Below a summary of the special process this coffee has endured:
• Collection of ripe cherries and (95%), with a maximum of 5% of semi-ripe cherries.
• Washing the cherry with ozonated water to reduce the micro-organism.
• First phase anaerobic fermentation in cherry for 48 hours in tanks with pressure relief valve at a temperature of 18 Celsius.
• Pulping
• Second phase anaerobic fermentation in mucilage for 48 hours at 21 degrees Celsius.
• Washing with thermal shock, in order to transfer and fix the secondary aromas developed in different fermentation phases.
– First: Water at 40 degrees Celsius.
– Second: Water at 12 degrees Celsius.
• Controlled drying for 34 hours, with recirculation of air at a temperature of 35 degrees Celsius and relative humidity of 25%, until reaching a moisture level between 10% and 11%.
• Packaged in grainproo and stabilized for 15 days.
• Vibrating, electronic and manual sorting to reach the required physical quality standard.
• Vacuum packed for maintaining quality during shipping.
Want to read more about coffee, visit our Varietalks blog page.
Want to learn more about brewing, visit our About Brewing page.