Colombia – El Placer – Natibel Realpe Ortega – Microlot
When you own or work at a coffee bar, fine dining restaurant, hotel, catering, or just want to order over 2 Kg. coffee? Register below as a wholesale customer and buy at discount price.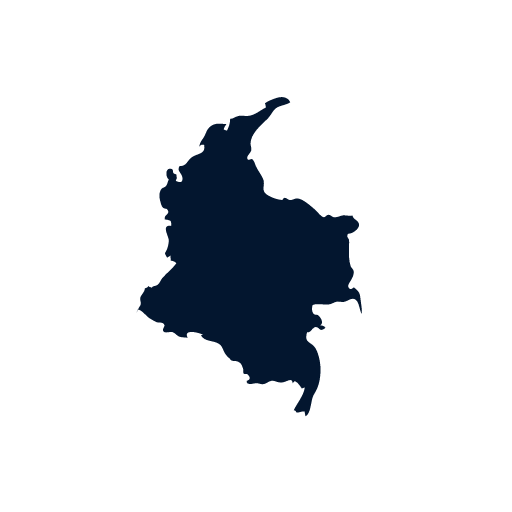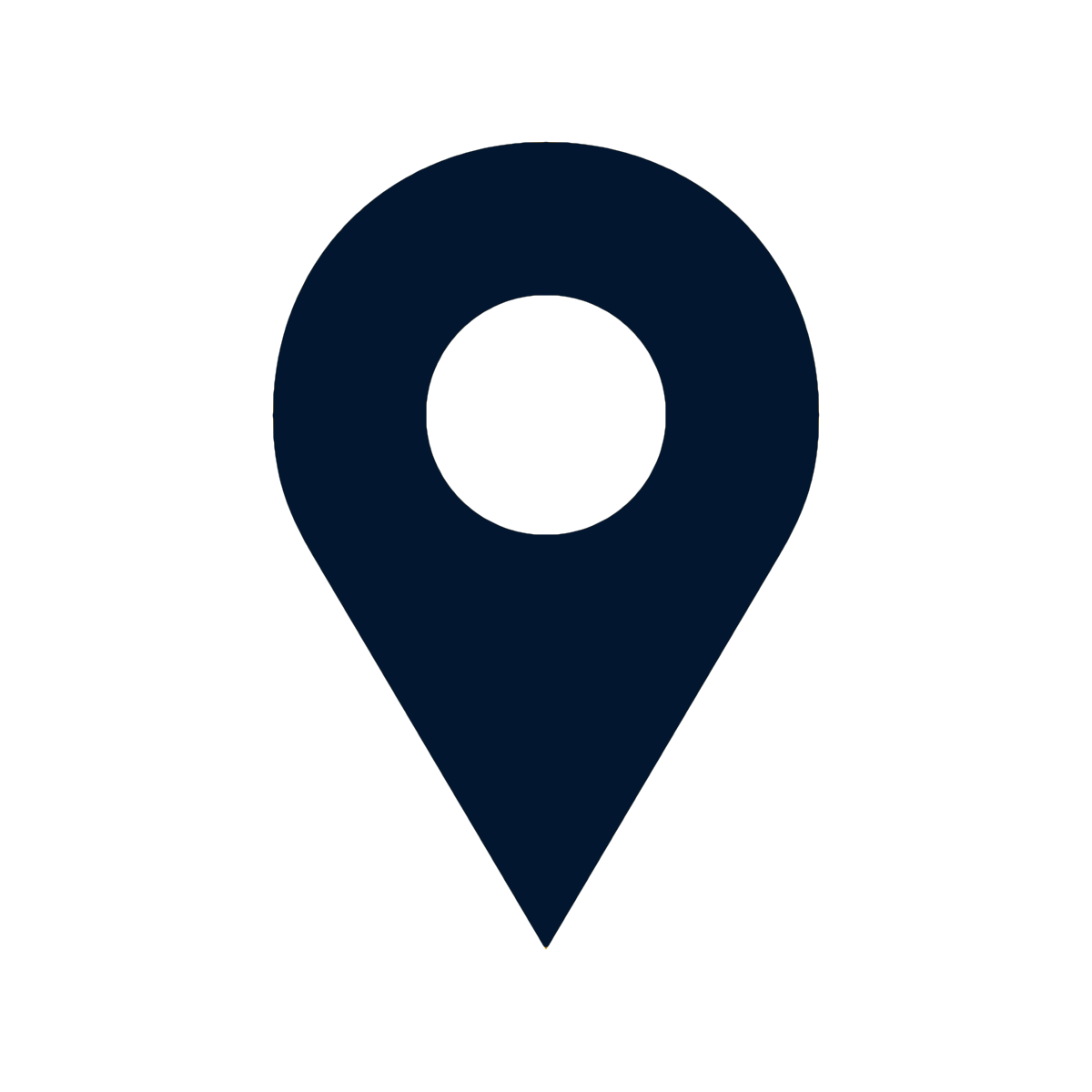 Region/Location:
Department: Nariño, Municipality: La Unión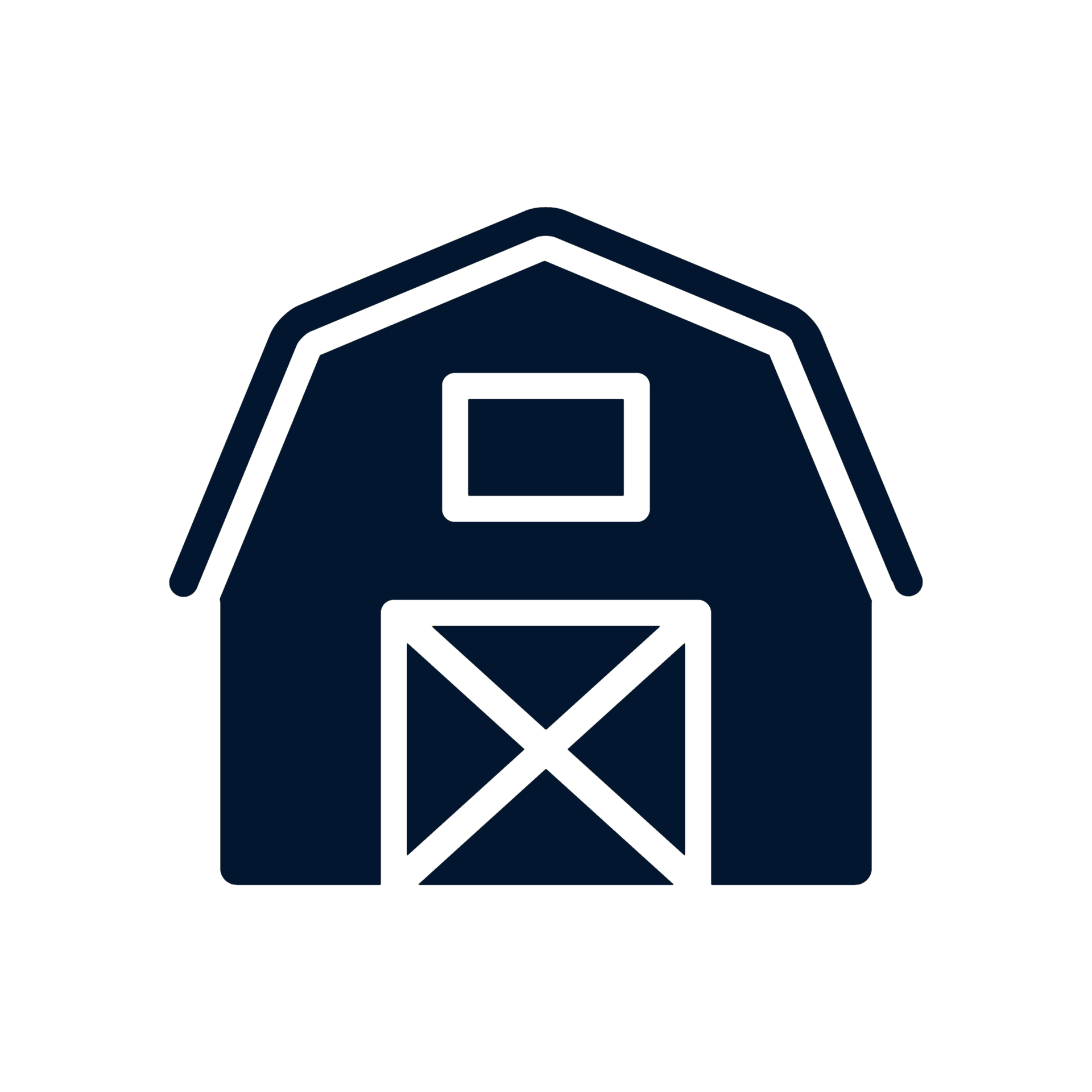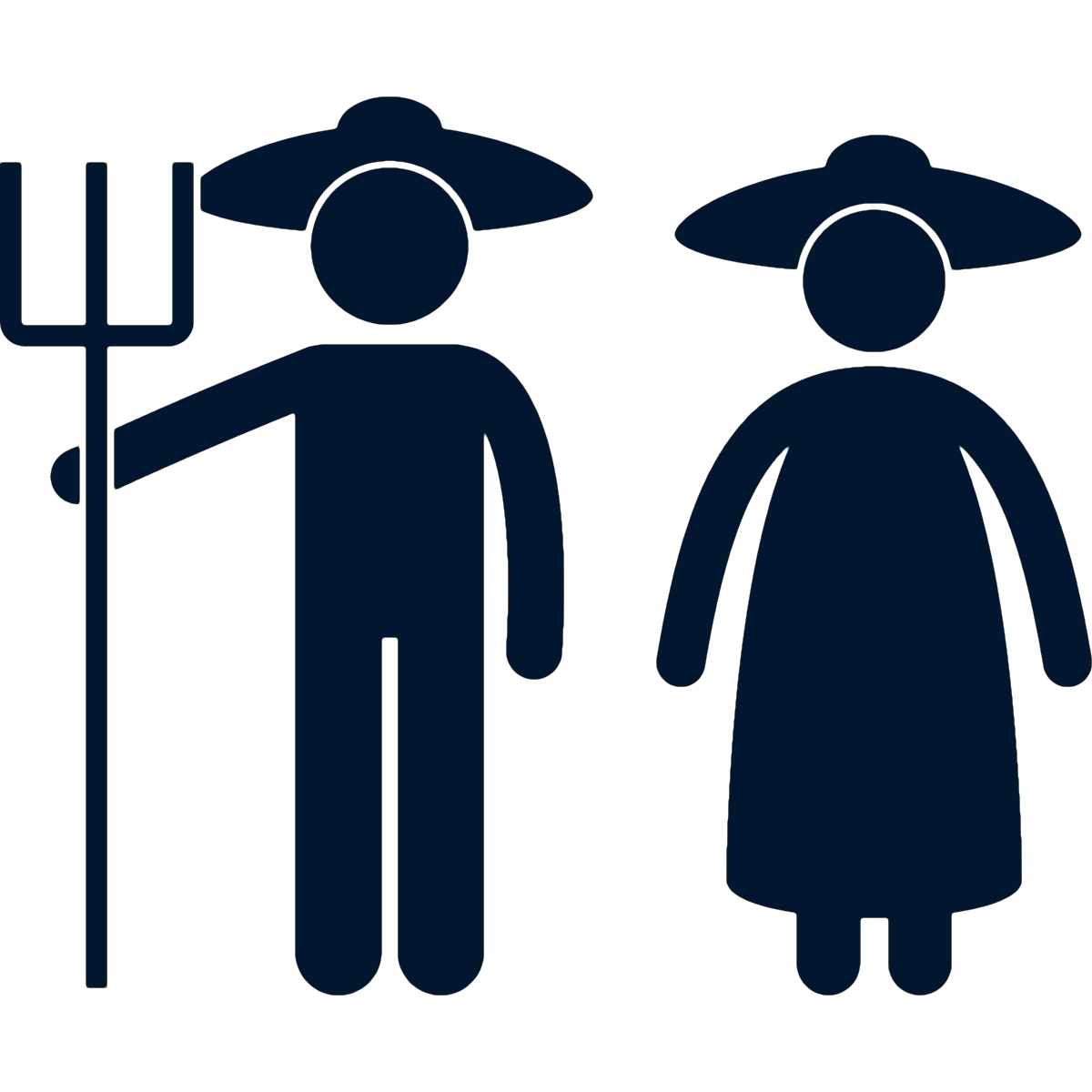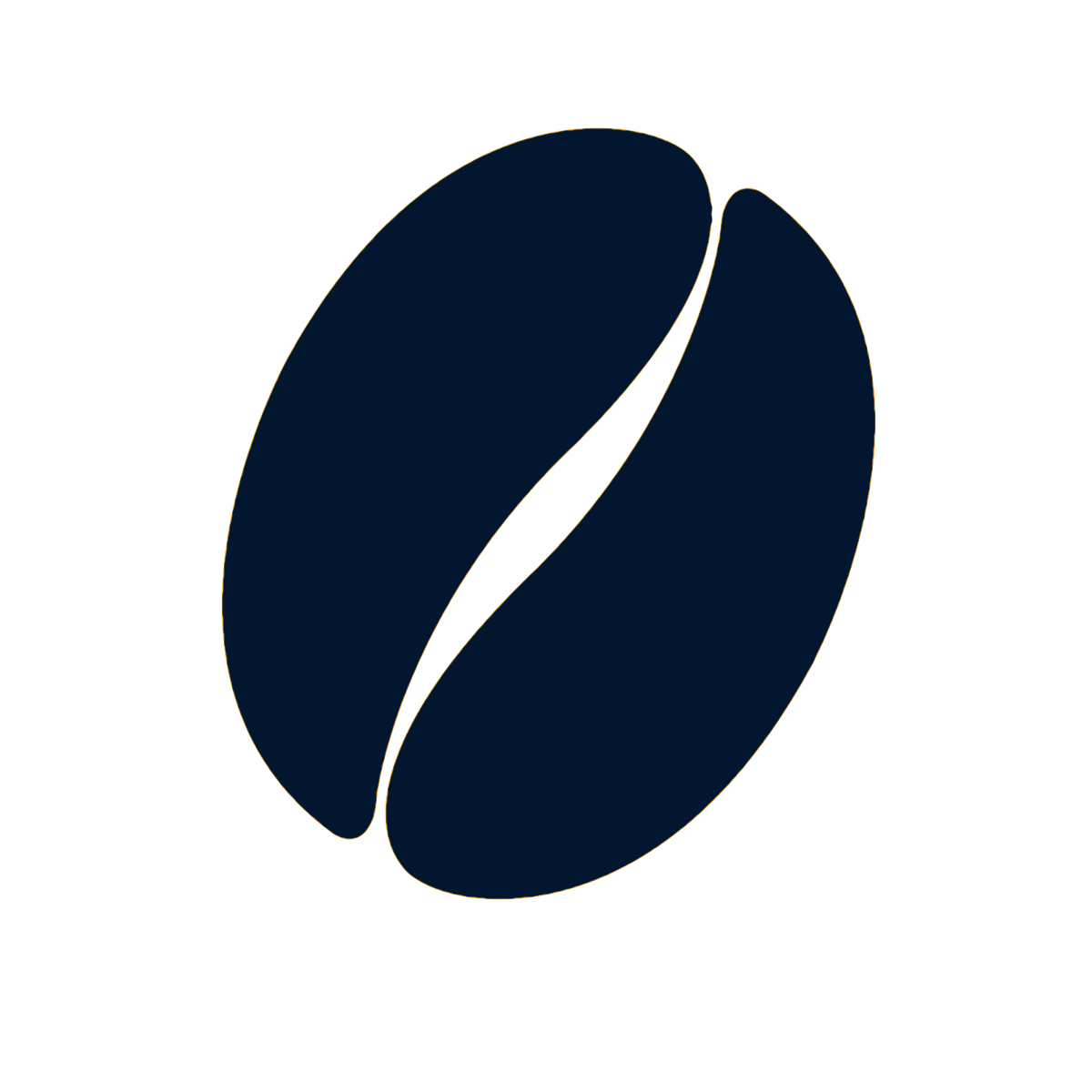 Varietal:
Colombia 50% – Castillo 50%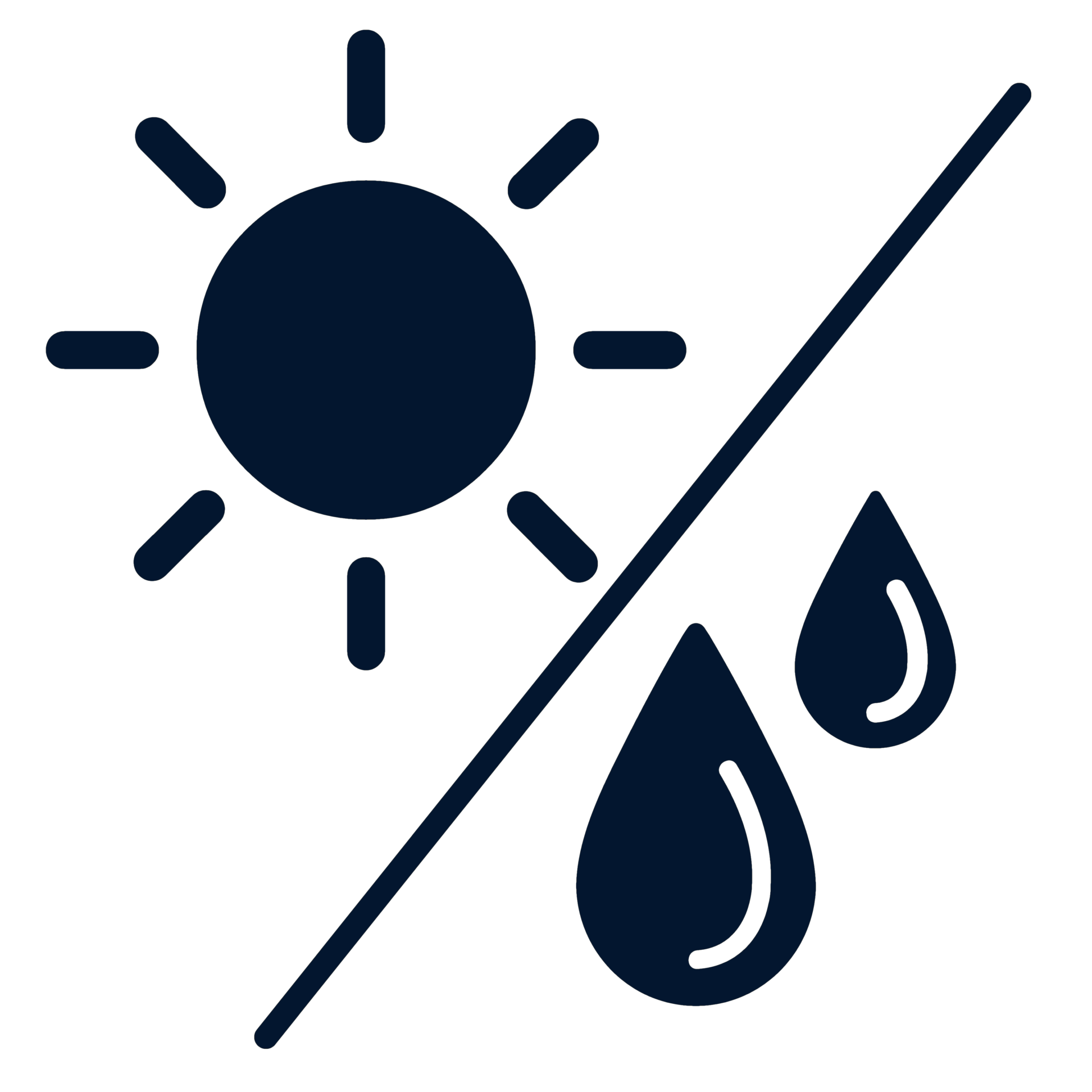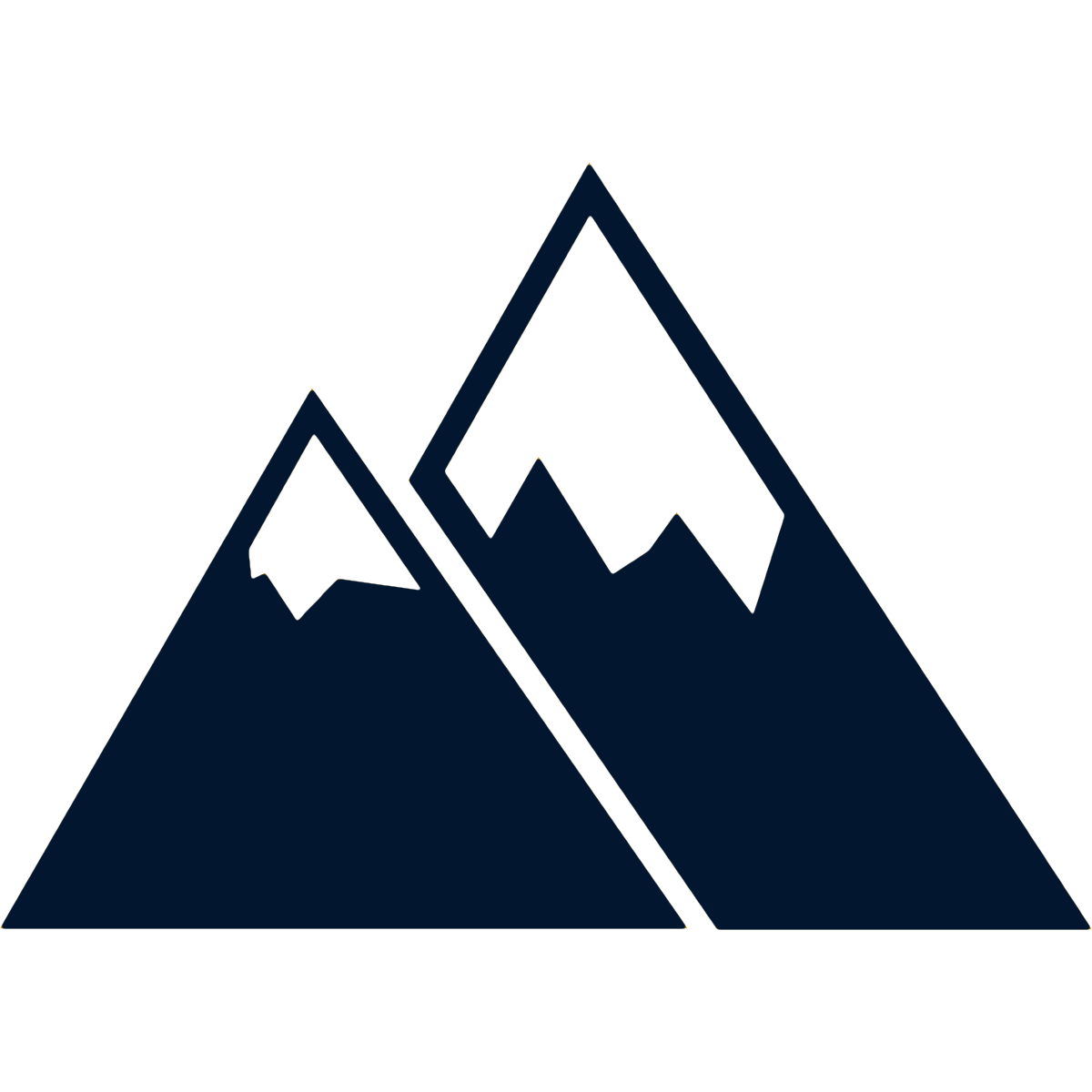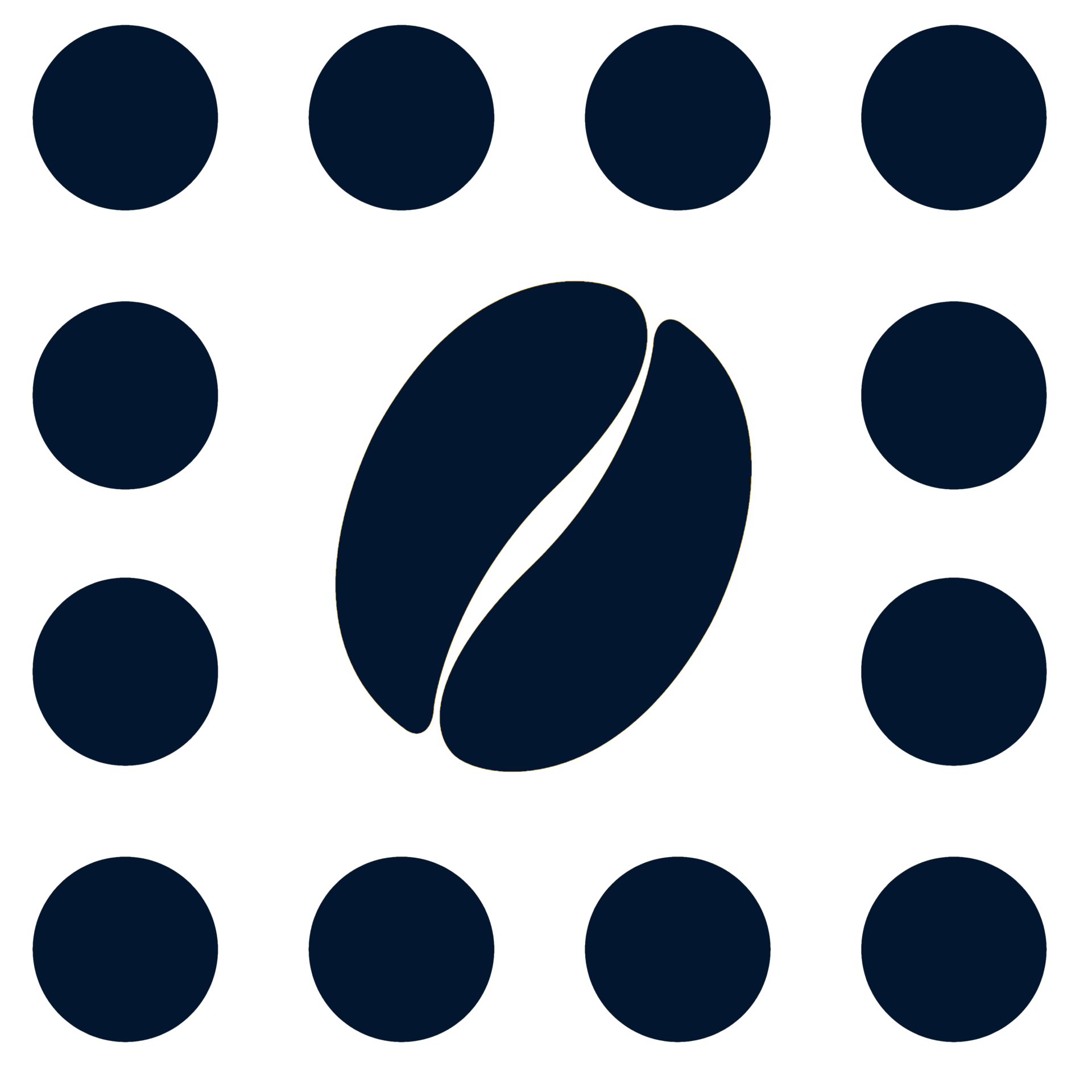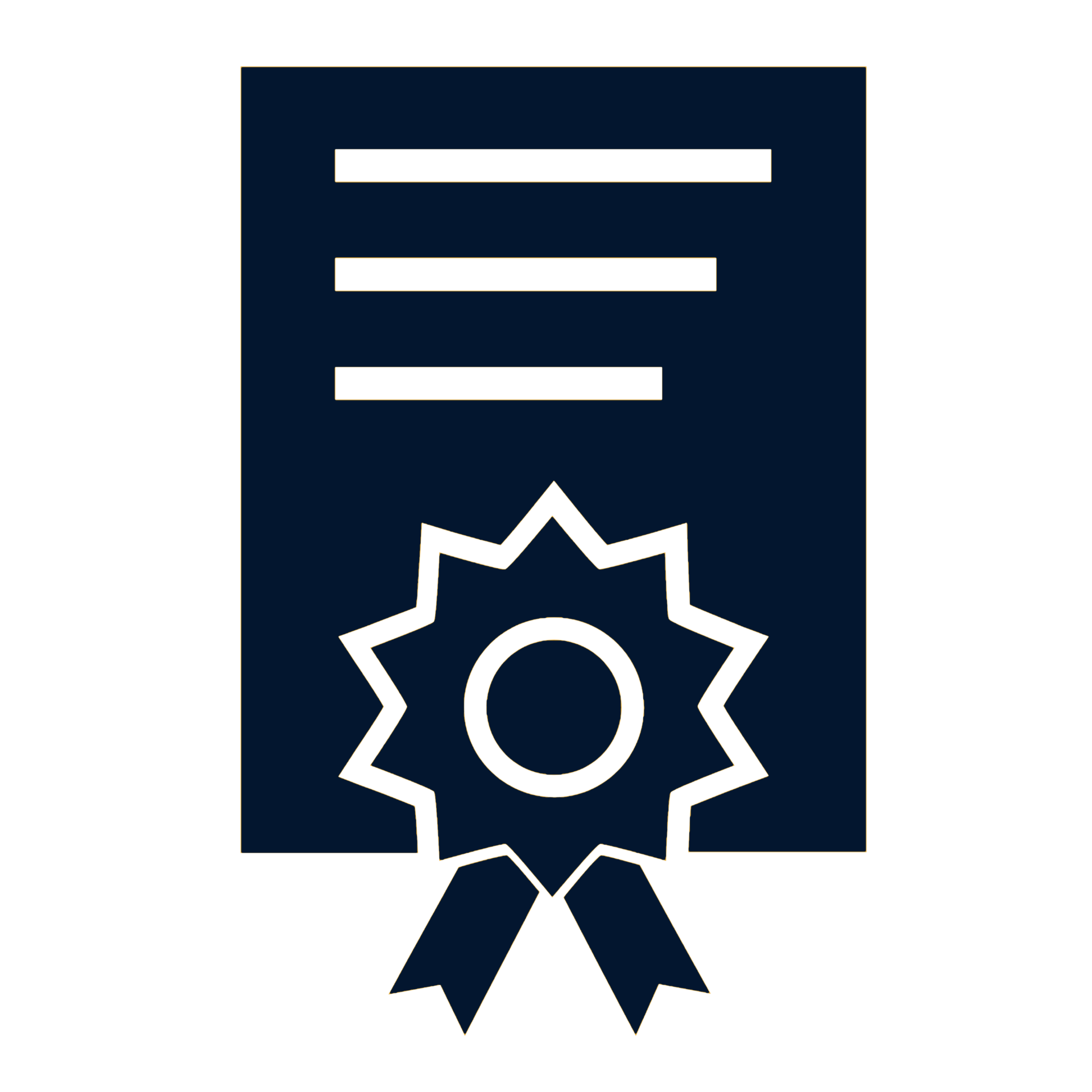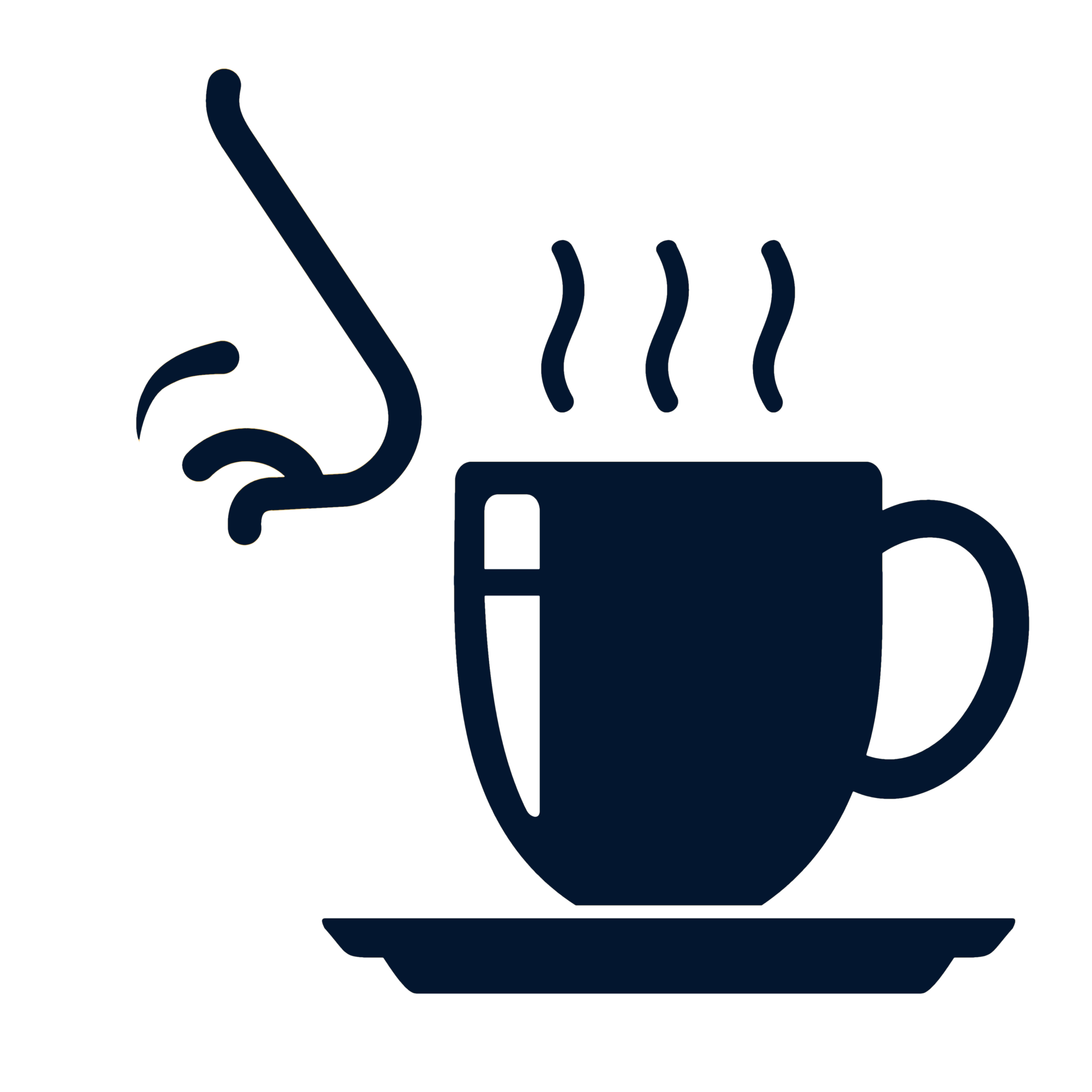 Aroma and flavor profile: Red Apple, Sweet & Sugary, Floral, Bittersweet Chocolate, Orange, Citrus, Grape, Red Fruit, Winey.
Colombia El Placer Natibel Realpe Ortega Microlot additional information.
Don Natibel Realpe is 85 years old and has been working for most of his life in coffee. He was born in the municipality of La Cruz, Nariño where he grew up. He started working as a coffee picker when he was very young. He started working in a farm that was property of his father-in-law. He started to work in the farm, and he met his wife.
Don Natibel learned all the processes of the farm by working with the fam El Placer, that they received as a heritage. Don Natibel has been able to buy more land and to progress with his 6 sons and daughters, grandsons and great grandsons; all thanks to coffee
Colombia El Placer Natibel Realpe Ortega POSTHARVEST PROCESS:
• Cherry fermentation for 24 hours after picking + fermentation for 24 hours in mucilage after depulping
• Ripe cherry picking, fermentation, Cherry selection with water (floating selection).
• Depupling, fermenting in mucilage for 24 hours and washing.
• Slow drying on patio.
With the help of Colombian Coffee Growers Federation (FNC) we were able to buy this coffee
Want to read more about coffee, visit our Varietalks blog page.
Want to learn more about brewing, visit our About Brewing page.