Colombia – Finca Santa Rita – Raimundo Sánchez Polo
When you own or work at a coffee bar, fine dining restaurant, hotel, catering, or just want to order over 2 Kg. coffee? Register below as a wholesale customer and buy at discount price.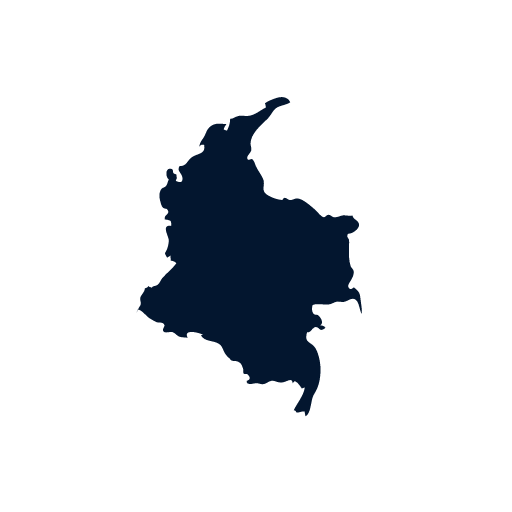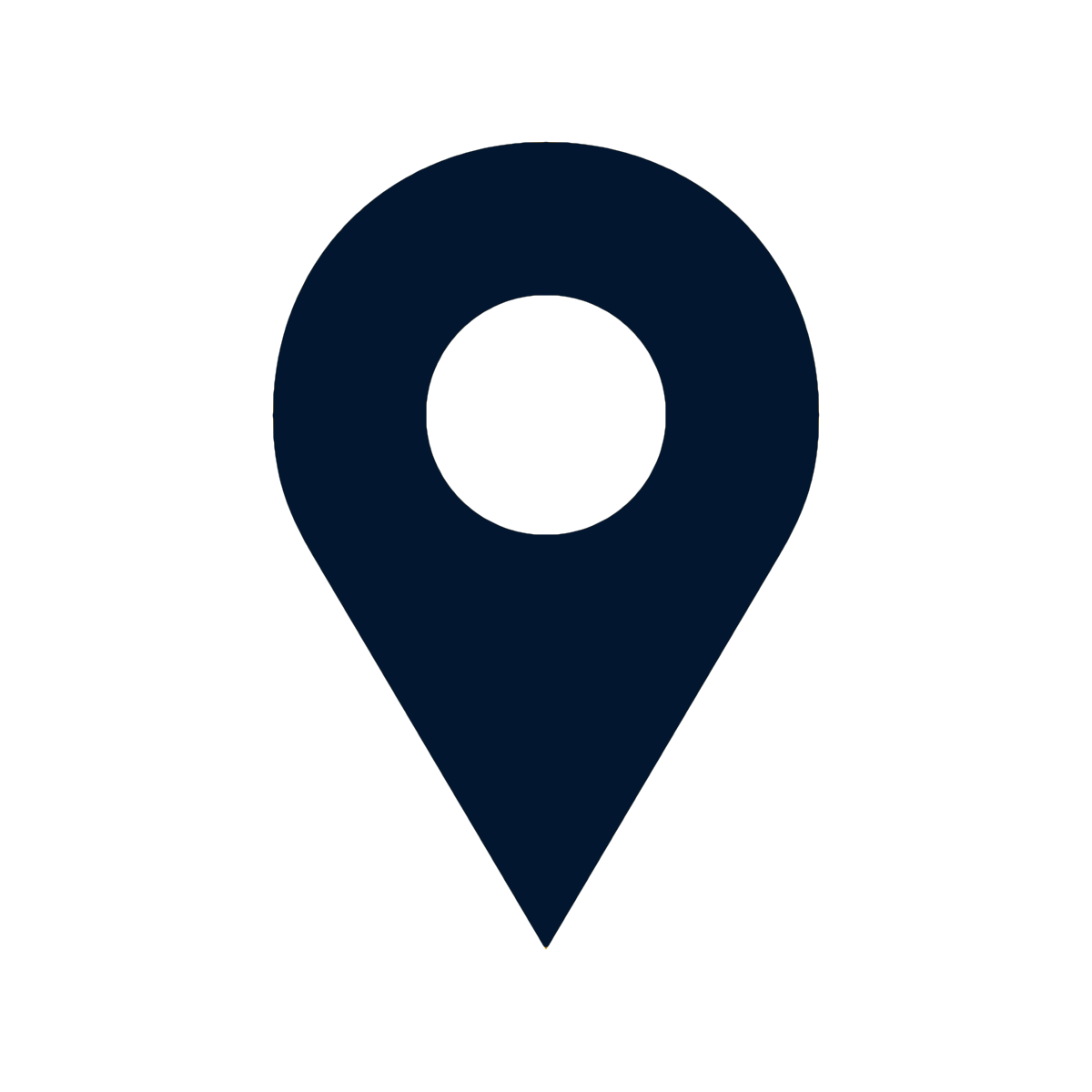 Region/Location:
Department: Huila, Municipality: Paicol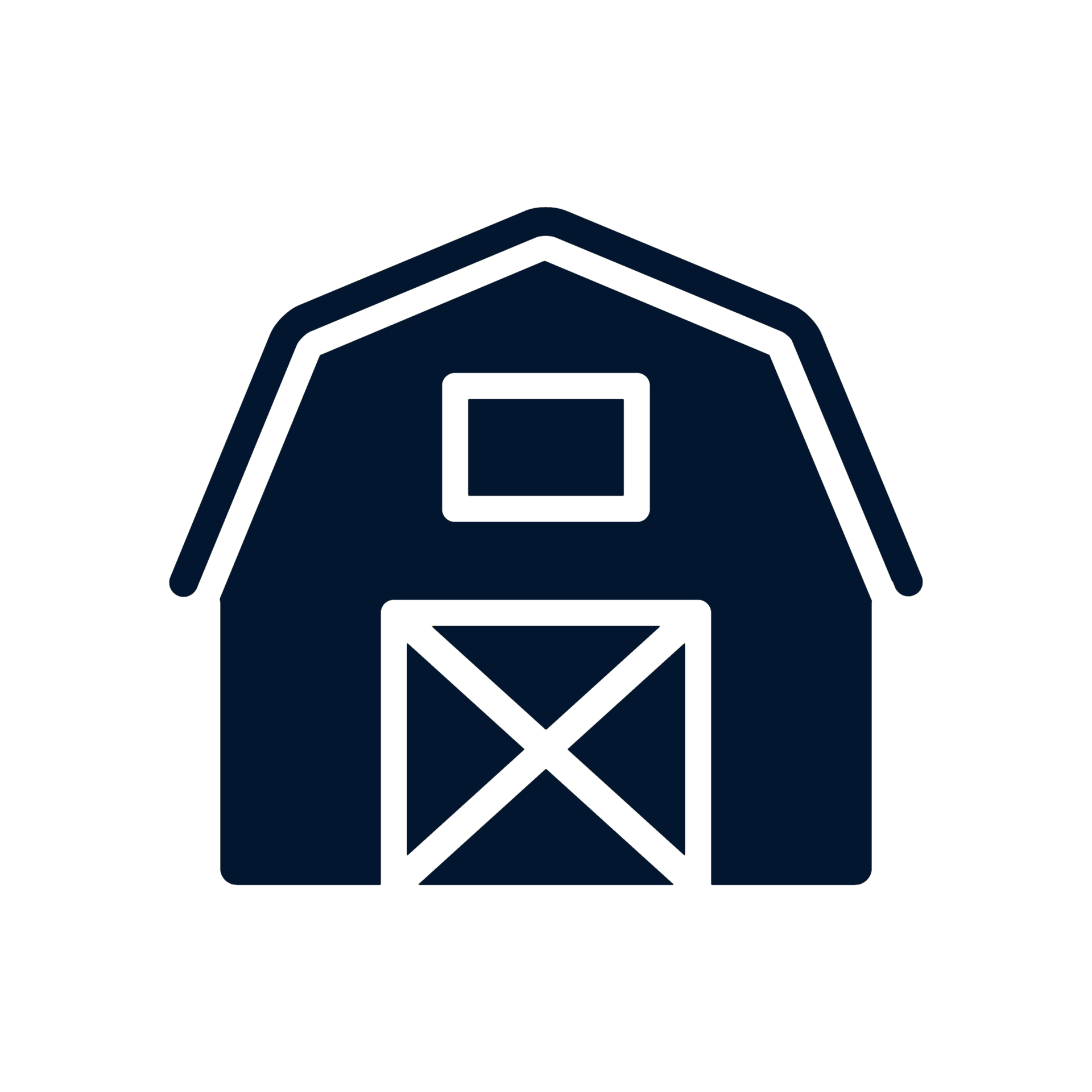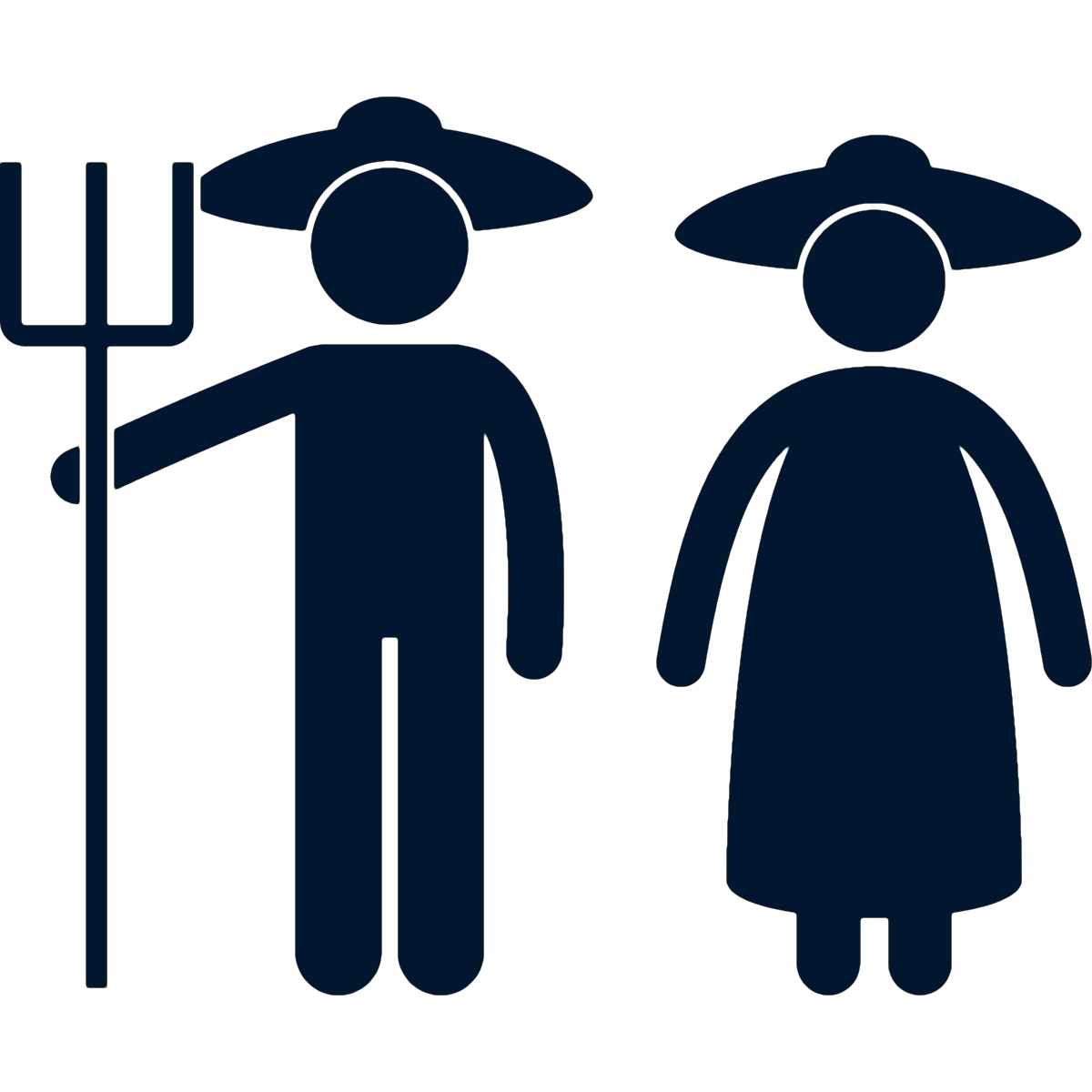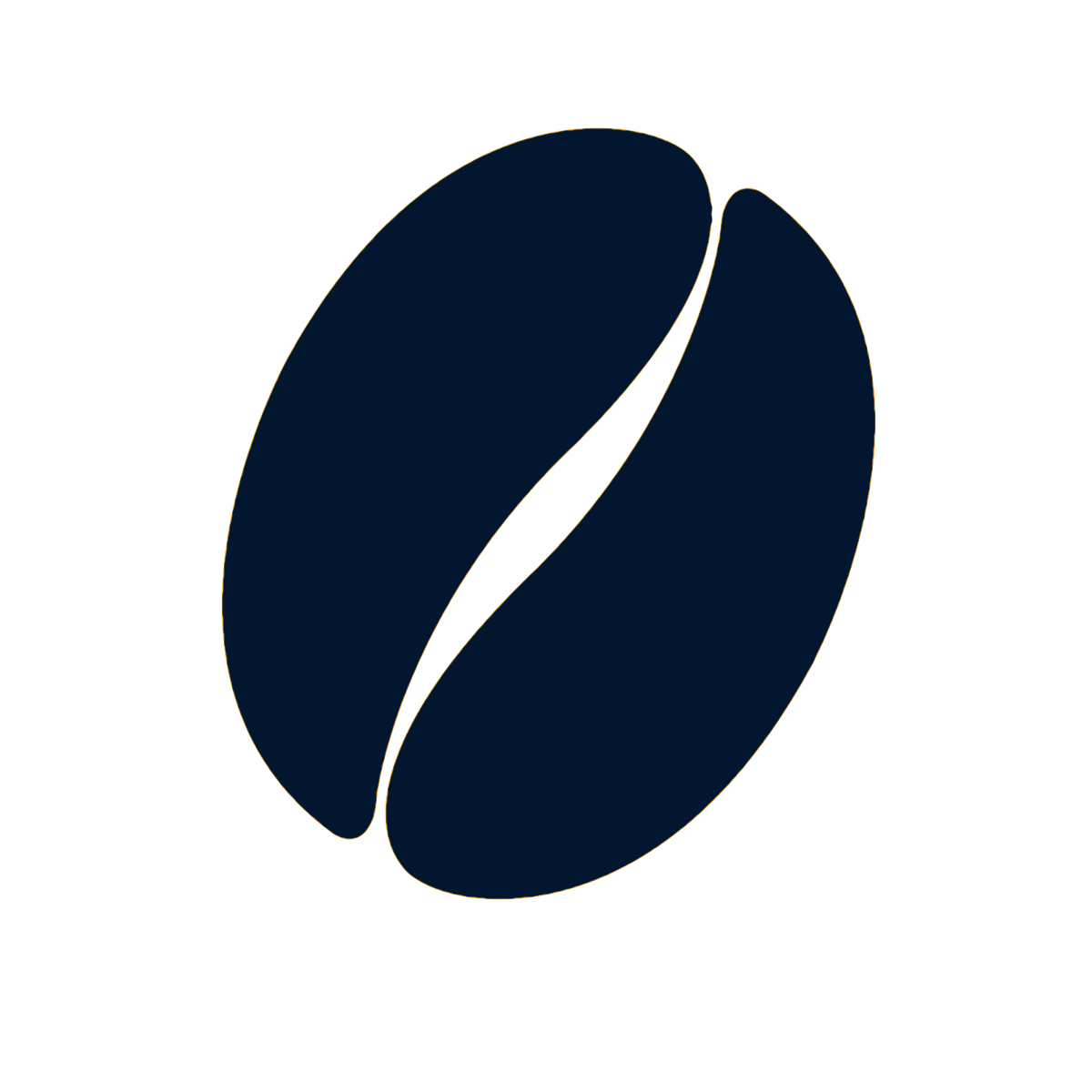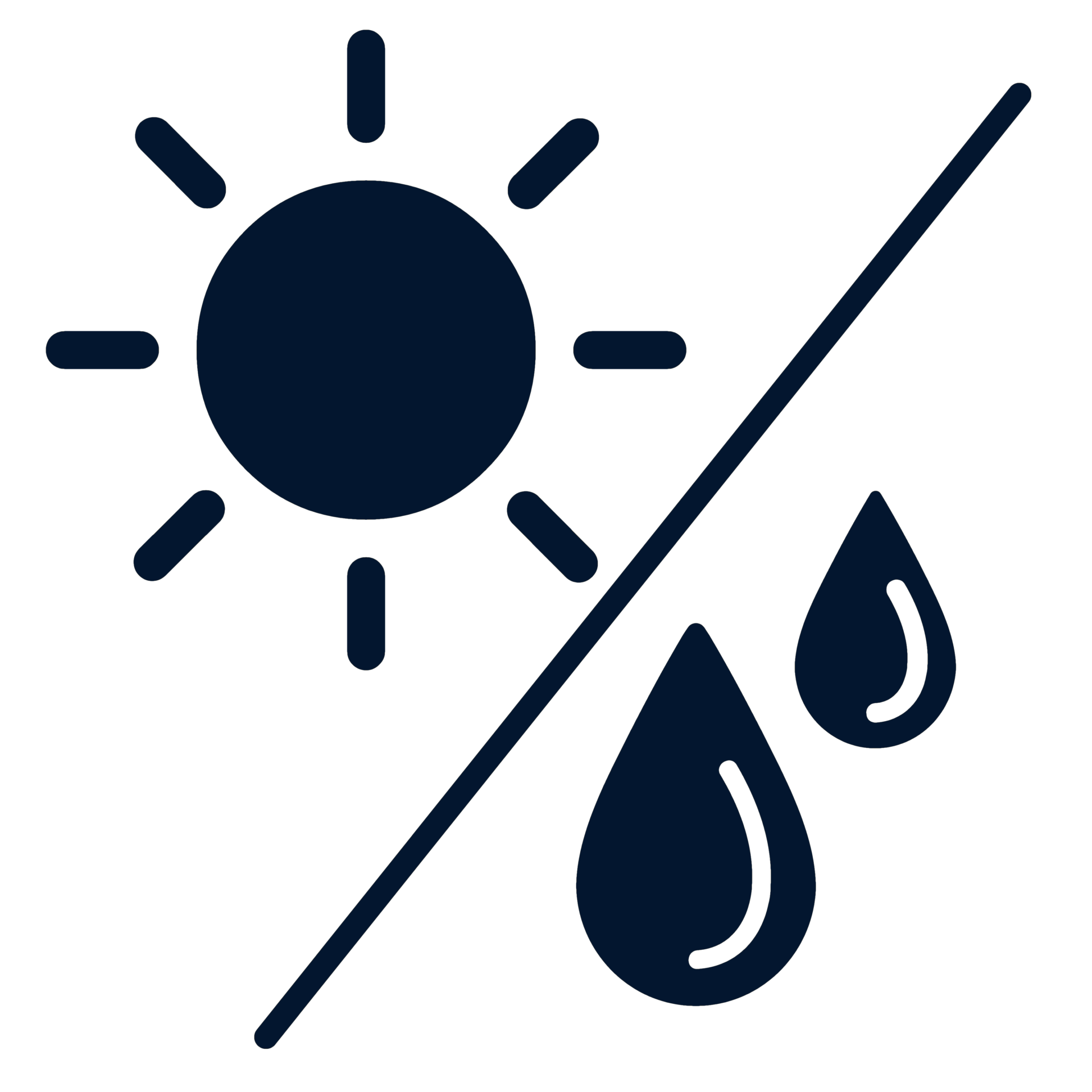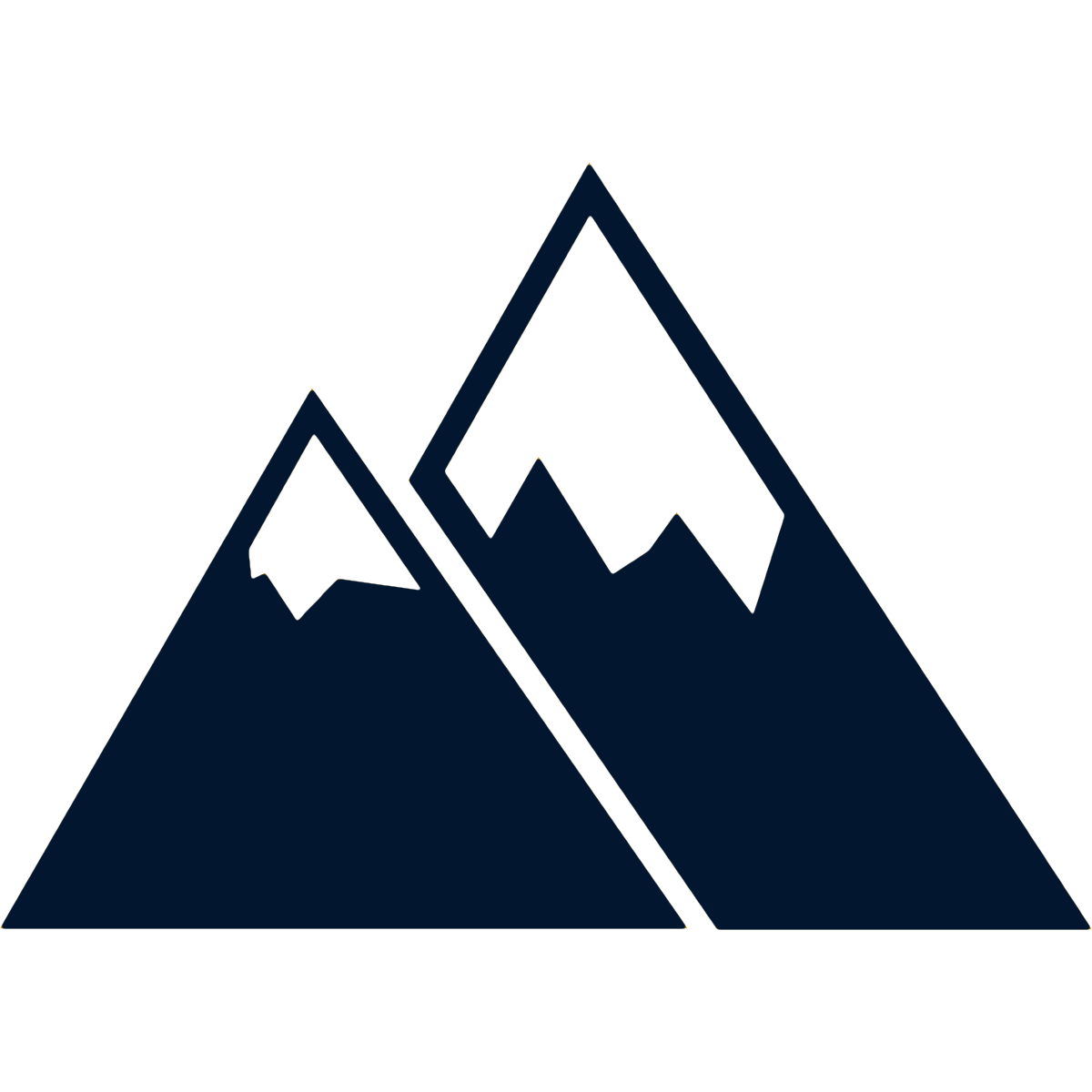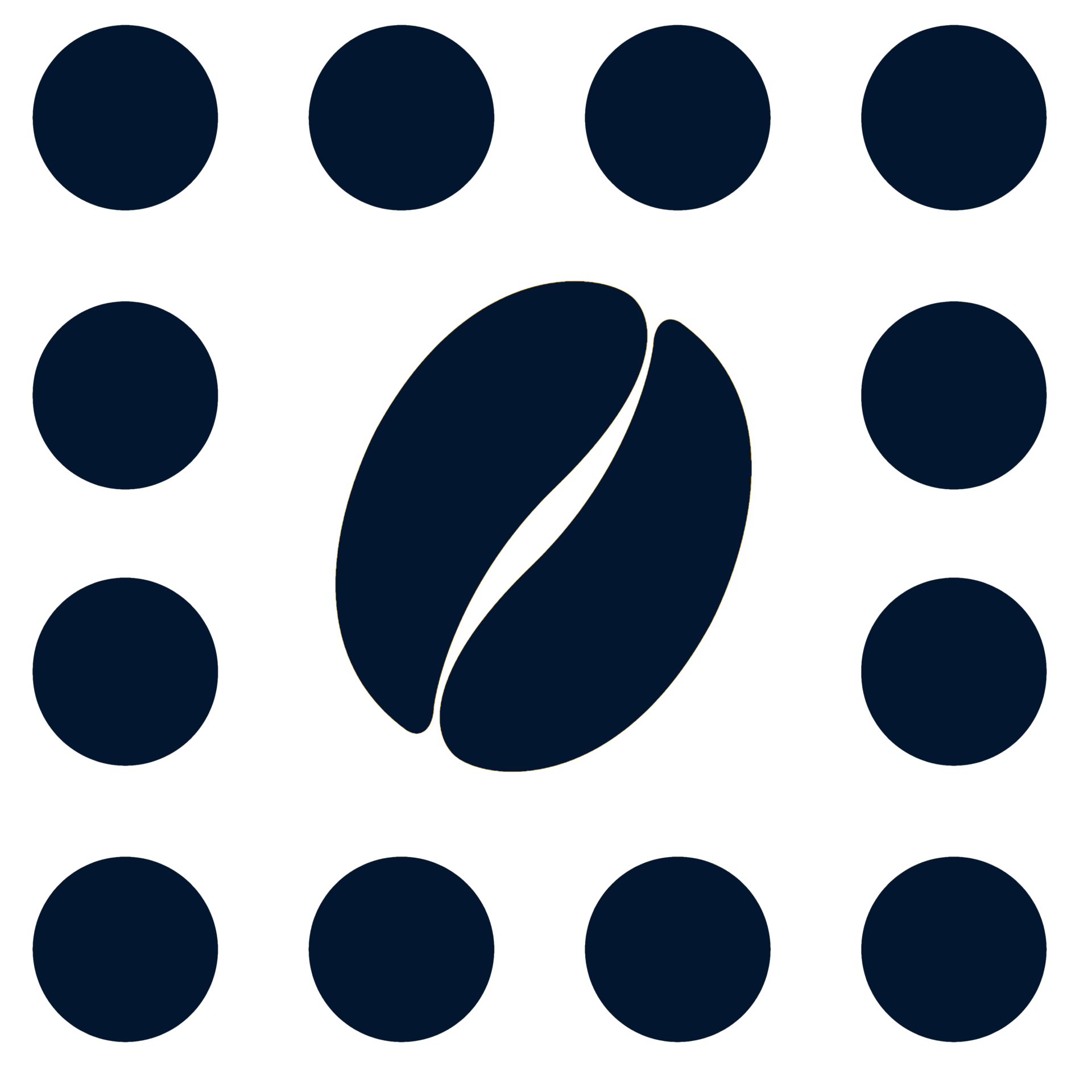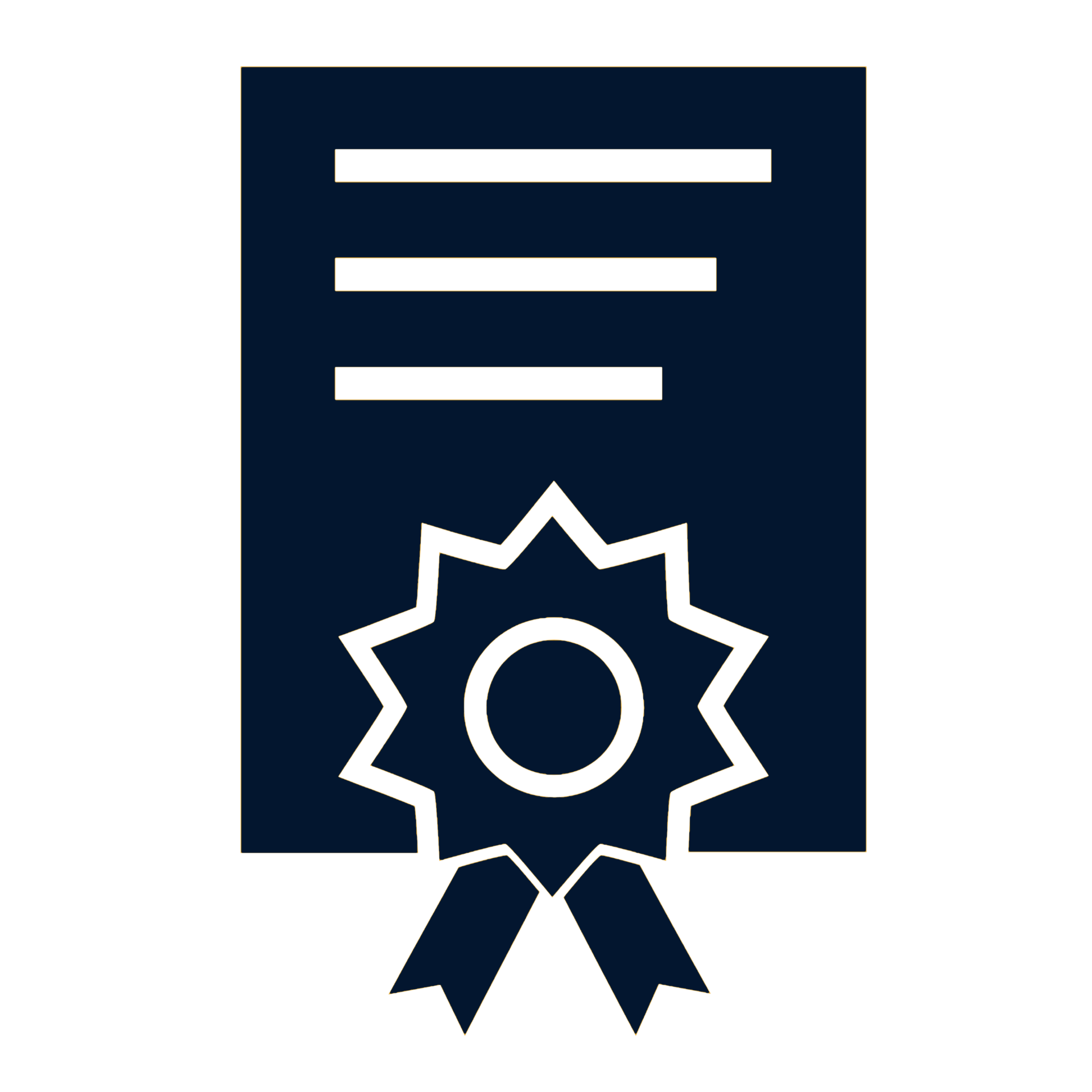 Certificate:
Fair2Farmer (Azahar Coffee)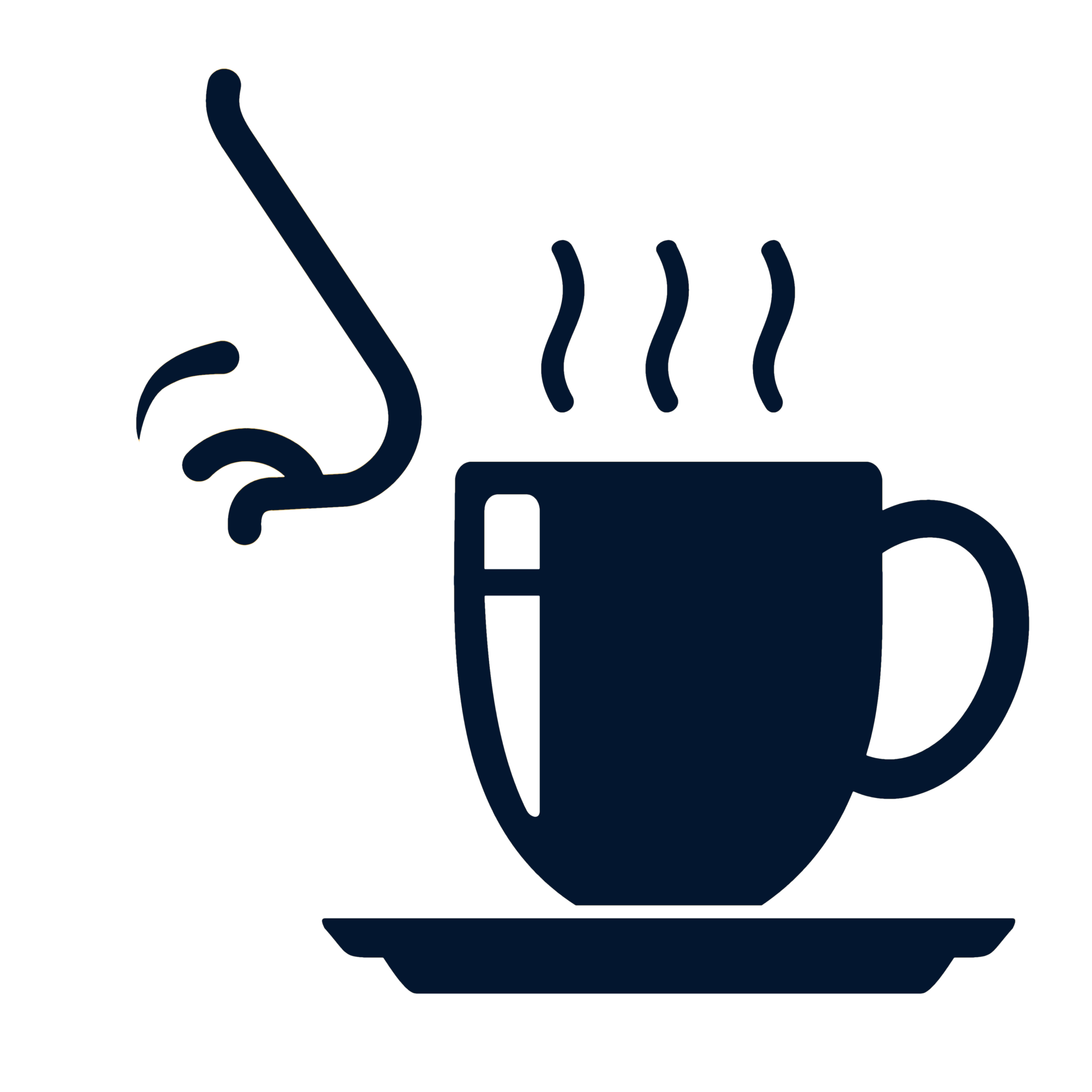 Aroma and flavor profile: Blackberry, Caramelized Dark Chocolate, Floral Notes, Milk Chocolate, Sweet Ripe Fruit.
Colombia Finca Santa Rita Raimundo Sánchez Polo additional information.
Raimundo Sánchez Polo is originally from the municipality of El Agrado but for the last 30 years he has been growing coffee in the municipality of Paicol, which shares a border with El Agrado to the north. His finca Santa Rita spans a total of eight and half hectares, four of which are planted with the Castillo and Colombia varieties.
The land Raimundo farms on today used to be part of a much larger plantation also called Santa Rita, a historical relic left over from the time of the Spanish colonization. Paicol is recognized throughout Colombia for its colonial architecture specifically for the church in its main square and for hosting, on two separate occasions, Simon Bolivar, the Venezuelan military leader known as El Libertador or the Liberator, who was responsible for leading the campaign that eventually emancipated the countries of Venezuela, Colombia, Ecuador, Peru, Bolivia and Panama from Spanish rule. Besides being rich in historical significance, Paicol is home to wealth of crystal-clear waterfalls, caves and natural pools. The weather in this central part of Huila is mild, with a median daily temperature of 18 to 20 degrees Celcius.
Raimundo and his wife Jaidyl have five children, two daughters and three sons. Finca Santa Rita is mostly flat, but has a few steeper areas, which are mostly protected forest reserve. During the height of the main harvest season, Raimundo employs ten to twelve local pickers to carry out the hand-selection of his Castillo and Colombia cherries. He pays his pickers by the kilo. After the cherry is brought in from the fields, it is weighed and left intact overnight, for approximately twelve hours, after which it is de-pulped by Raimundo himself and fermented in tanks for an additional 24 hours. The beans are then carefully washed and put out to dry on parabolic dryers for eight days.
With the help of Colombian Coffee Growers Federation (FNC) we were able to buy this coffee
Want to read more about coffee, visit our Varietalks blog page.
Want to learn more about brewing, visit our About Brewing page.