At this moment our webshop is only available for wholesale orders. Contact us for more information.
Colombia – La Cabana – Danilo Perez – Anaerobic Fermentation
  When you own or work at a coffee bar, fine dining restaurant, hotel, catering, or just want to order over 2 Kg. coffee? Register below as a wholesale customer and buy at discount price.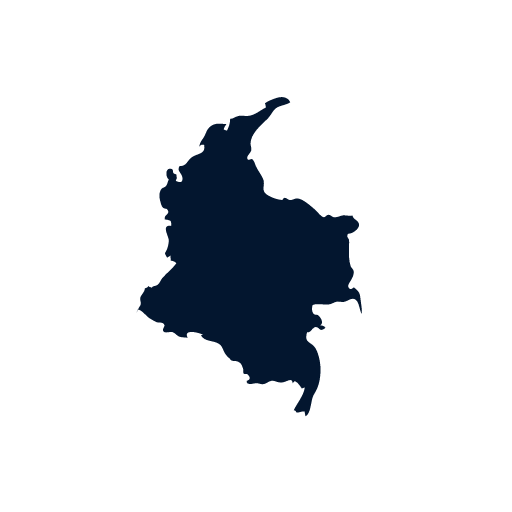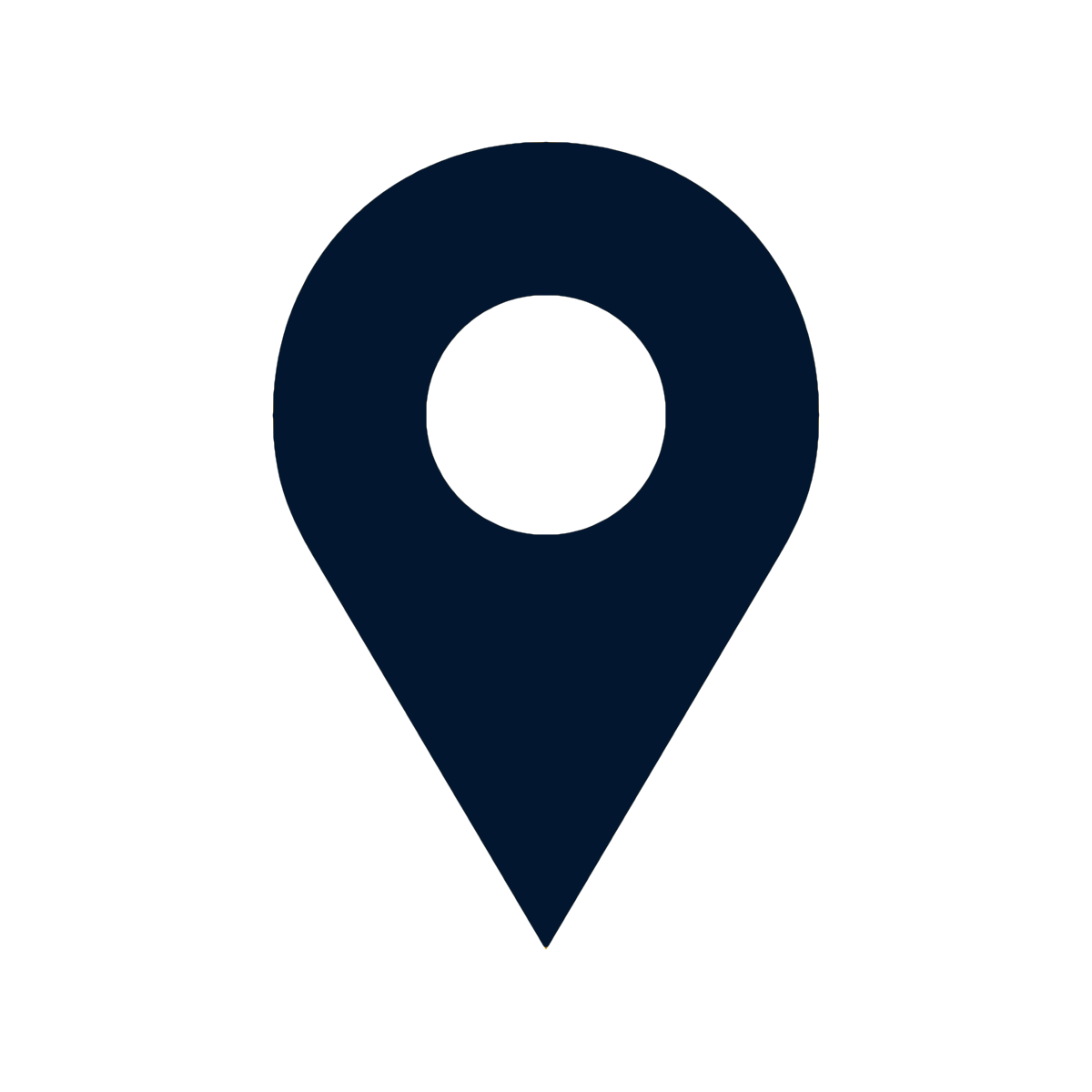 Region/Location:
Department: Huila, Municipality: Pital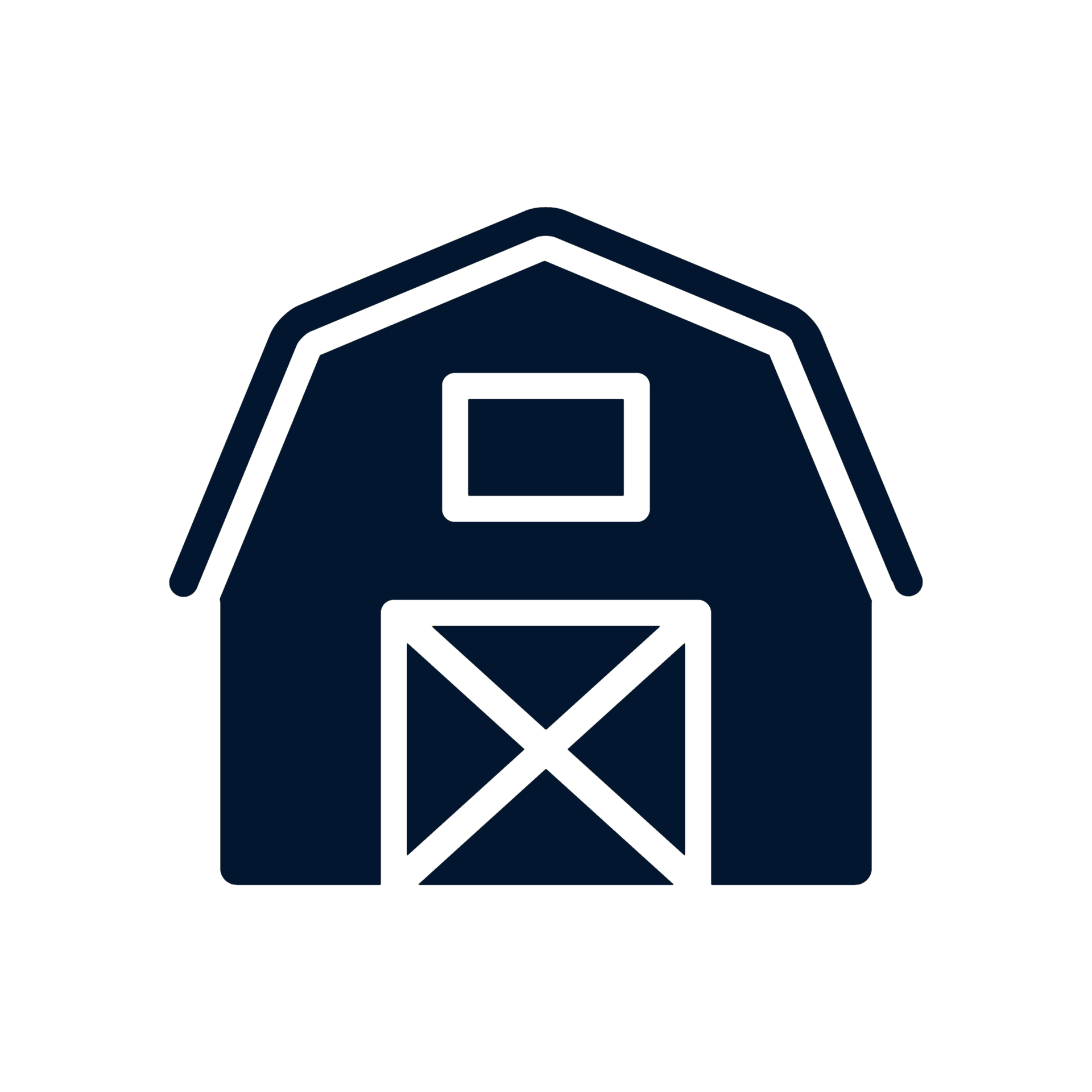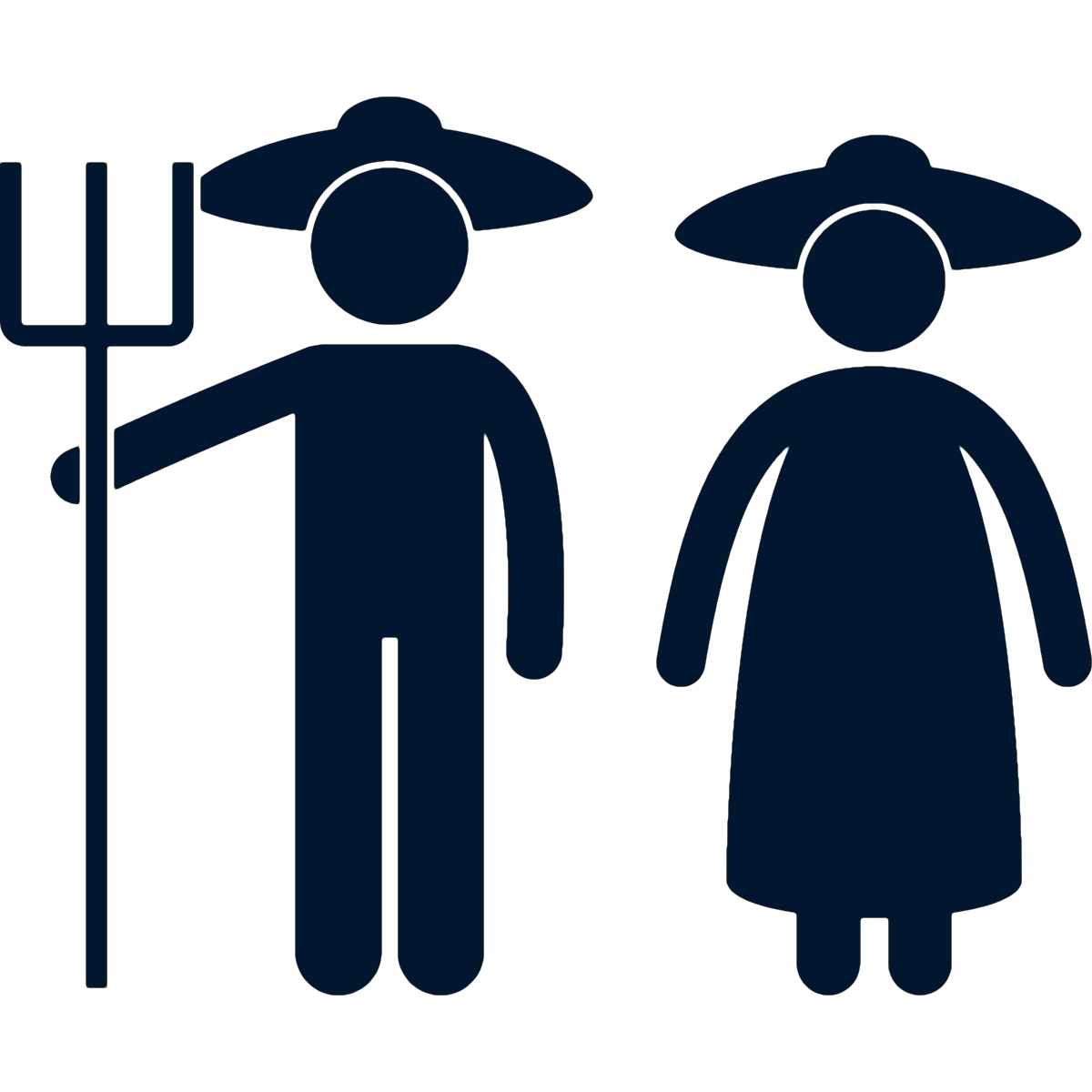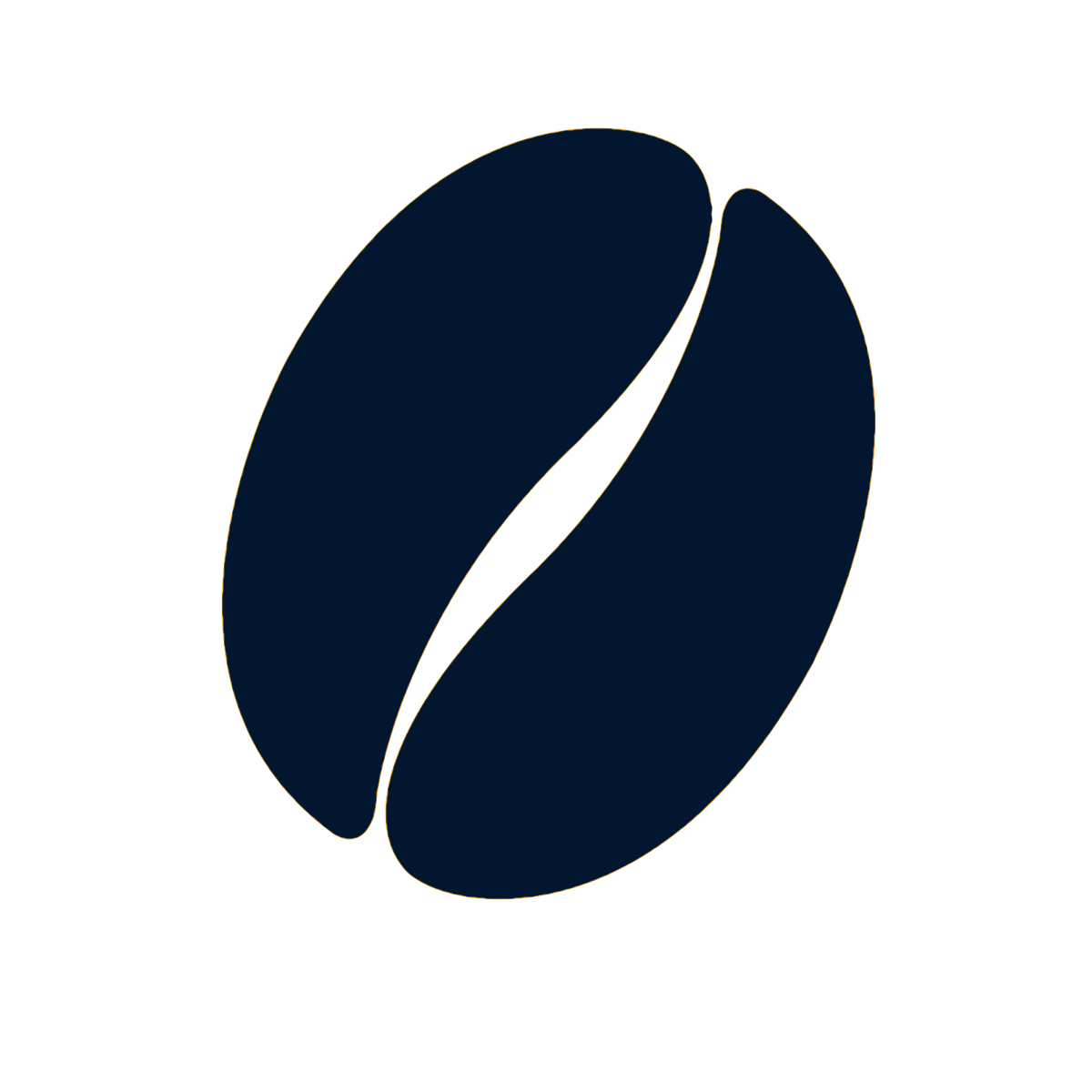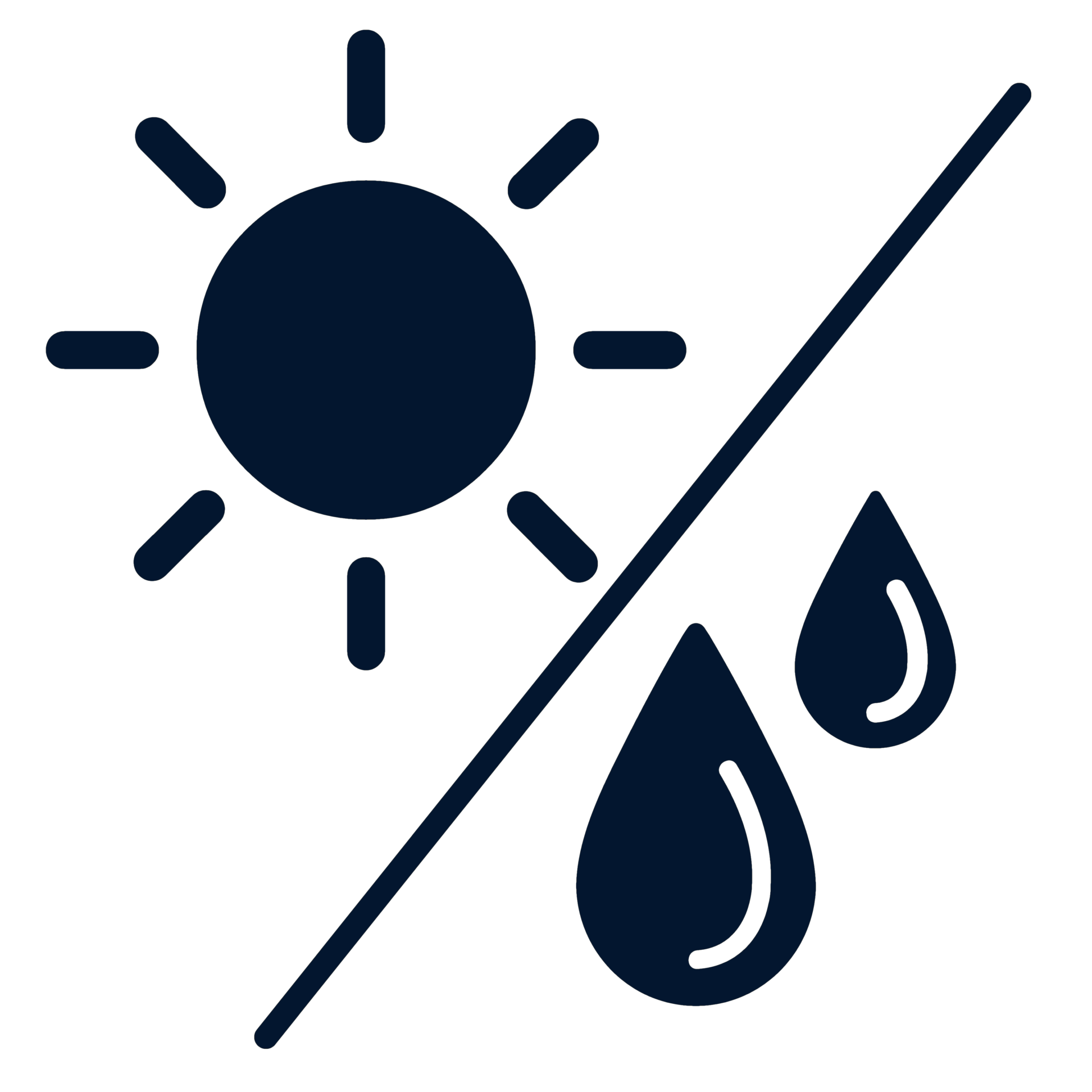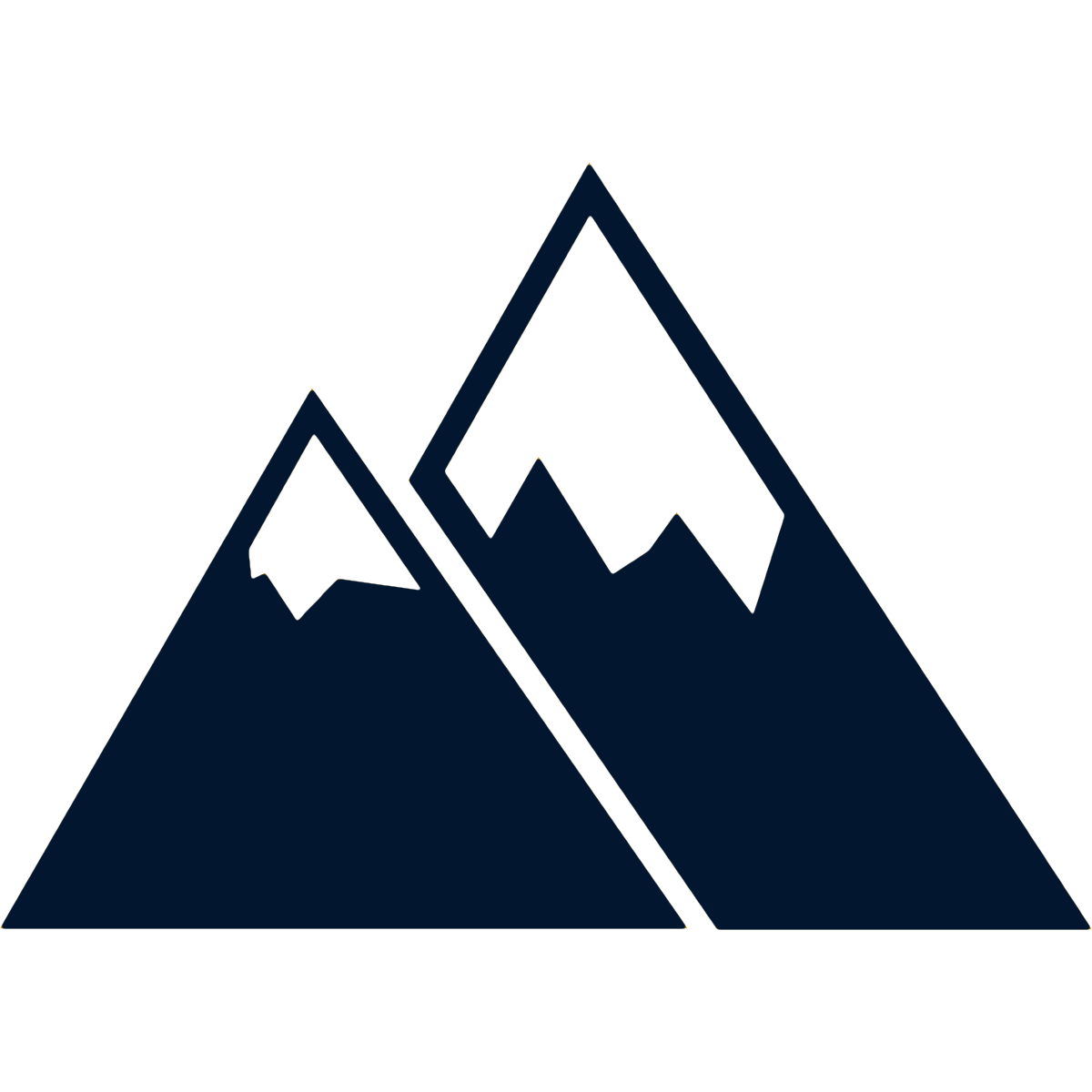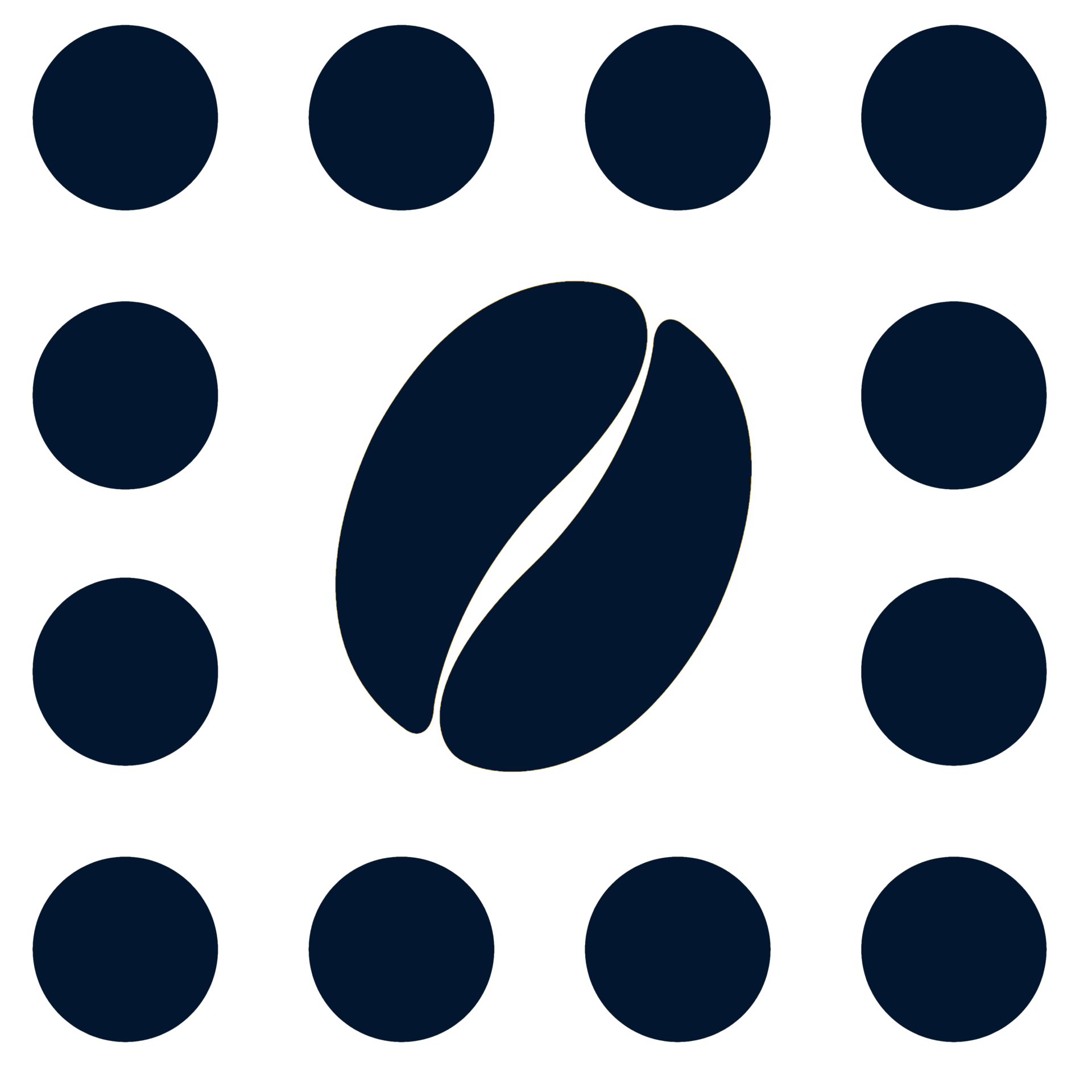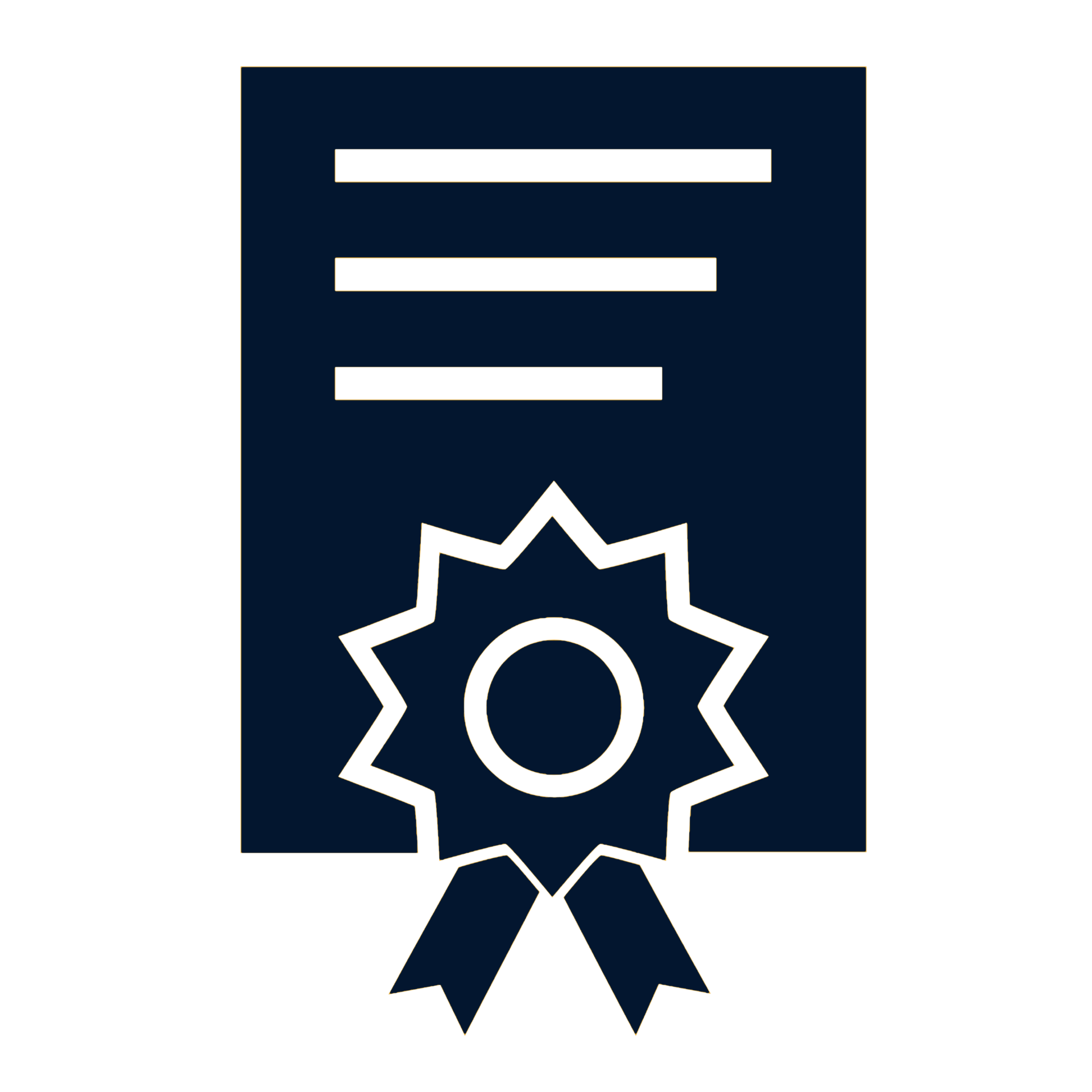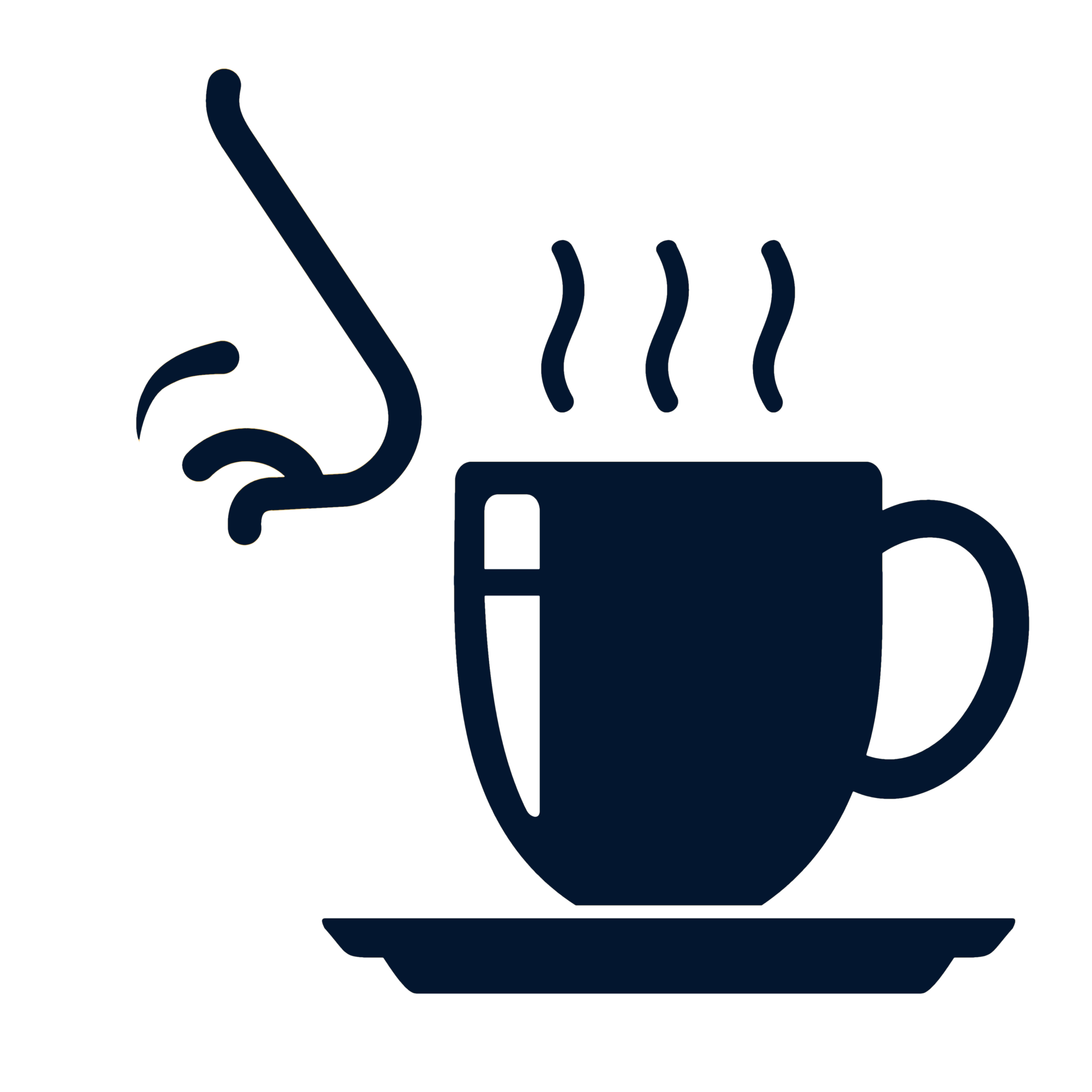 Aroma and flavor profile: Tropical Fruit, Strawberry, Rose, Raspberry, Papaya, Orange, Lemon & Lime, Floral, Blueberry, Blackberry, Green Tea, Grapefruit, Pineapple and Winey.
Colombia La Cabana Danilo Perez Anaerobic Fermentation additional information.
Danilo Perez is a young producer working in various parts of Huila, Colombia. Born to coffee producing and dry mill owning parents, Danilo has been involved in coffee from a very young age. He owns and oversees the management of numerous farms, and works closely with the team on the ground to ensure correct picking and sorting is undertaken.
He is an ambitious producer, with expertise particularly in post harvest processing. He owns a mill in Garzón, an area famed for excellent coffee, where he assists local producers in their fermentation and drying. Danilo's particular strength lies in his capacity to create clean naturals anaerobics and honeys. Always looking to push the boundaries of what is possible.
This coffee is carefully hand picked in order to use only the ripest cherries, pulped and exposed to a dry anaerobic fermentation of 200 hours inside grainpro bags. Later in the processing placed on raised beds until ideal moisture content was achieved. This coffee is very complex with many different flavor notes. Each time you drink this coffee you will find new descriptors you did not taste the time before.
With the help of Cofinet "The Coffee Adventure" we were able to buy this coffee
Want to read more about coffee, visit our Varietalks blog page.
Want to learn more about brewing, visit our About Brewing page.