Costa Rica – Hacienda Colima – Alejo Castro Kahle
When you own or work at a coffee bar, fine dining restaurant, hotel, catering, or just want to order over 2 Kg. coffee? Register below as a wholesale customer and buy at discount price.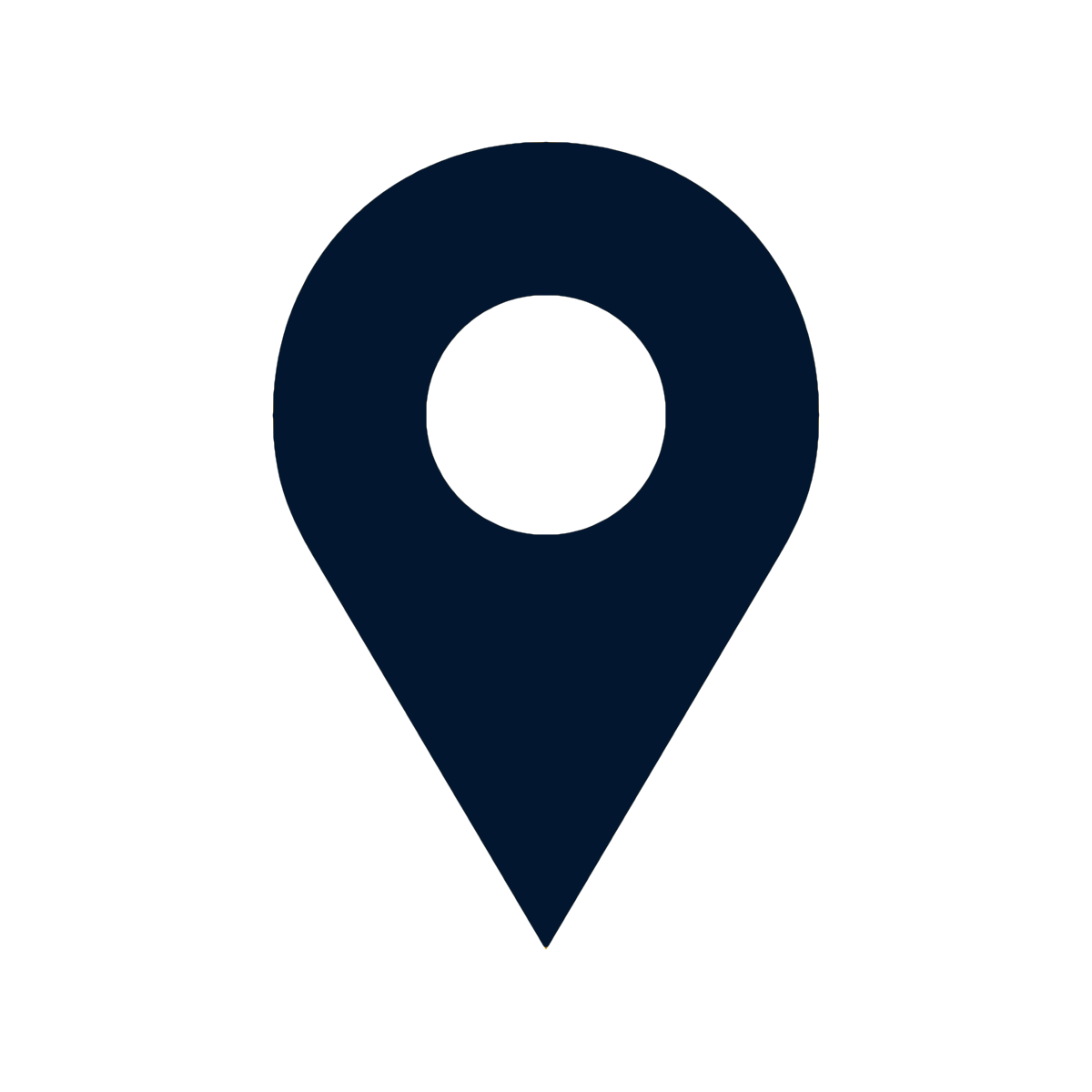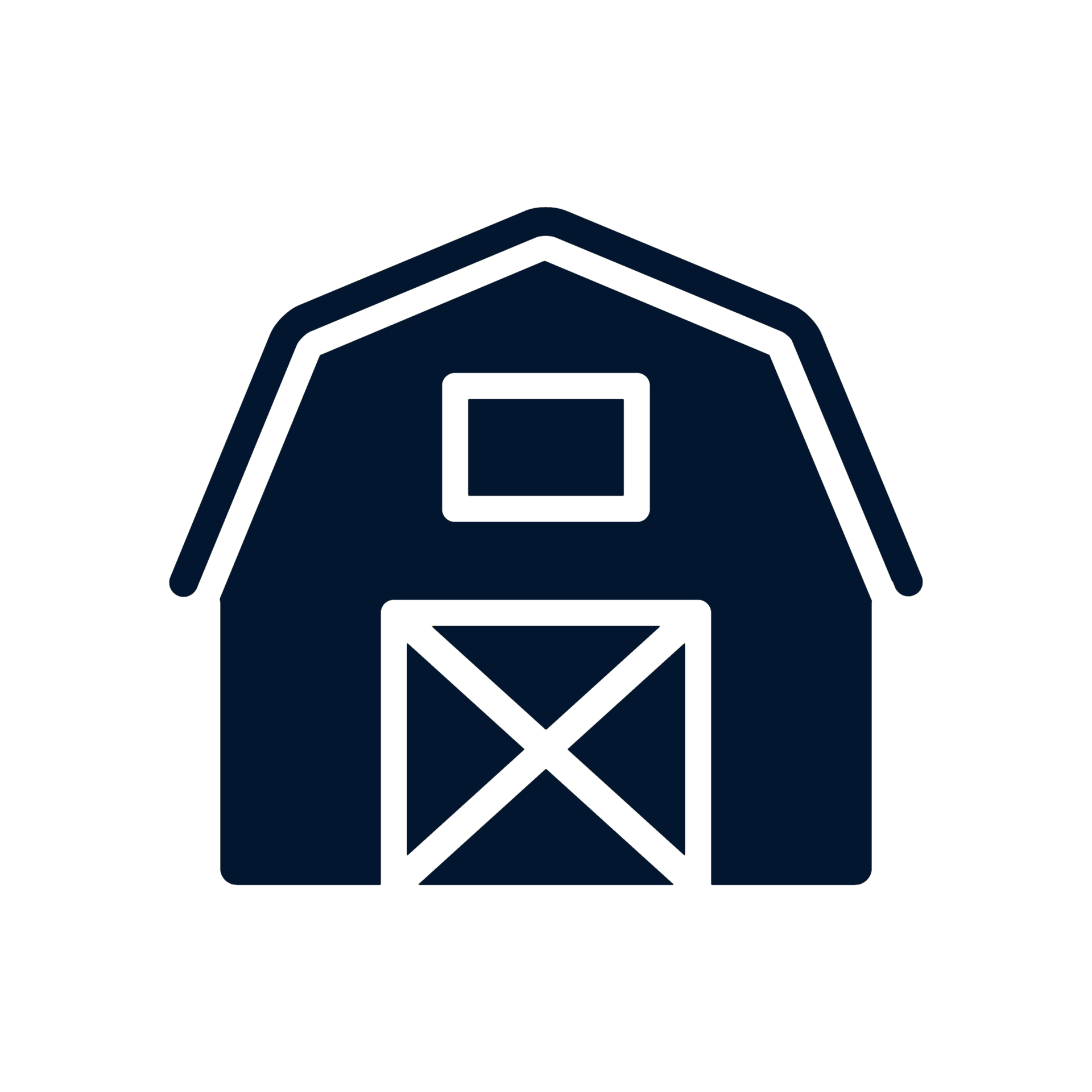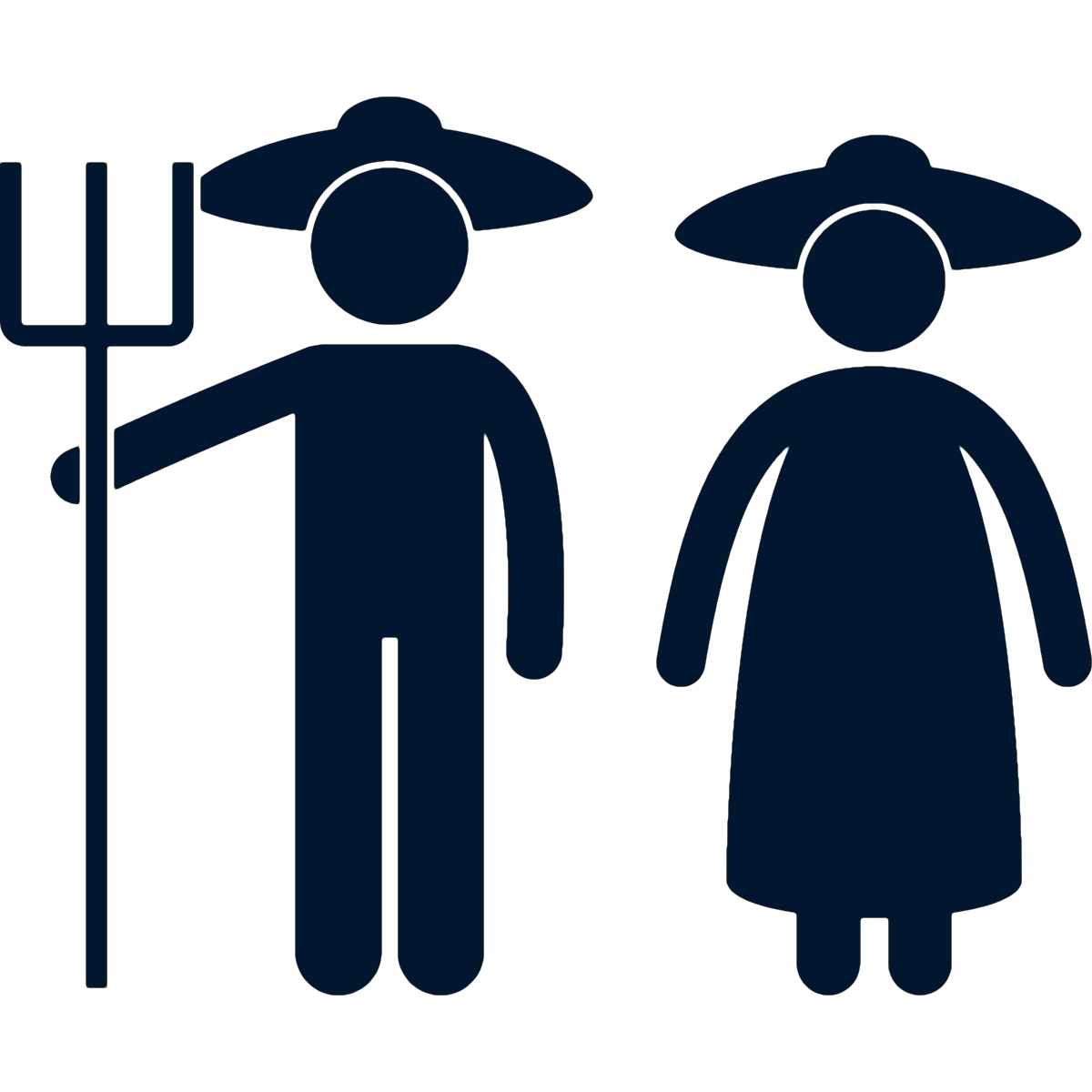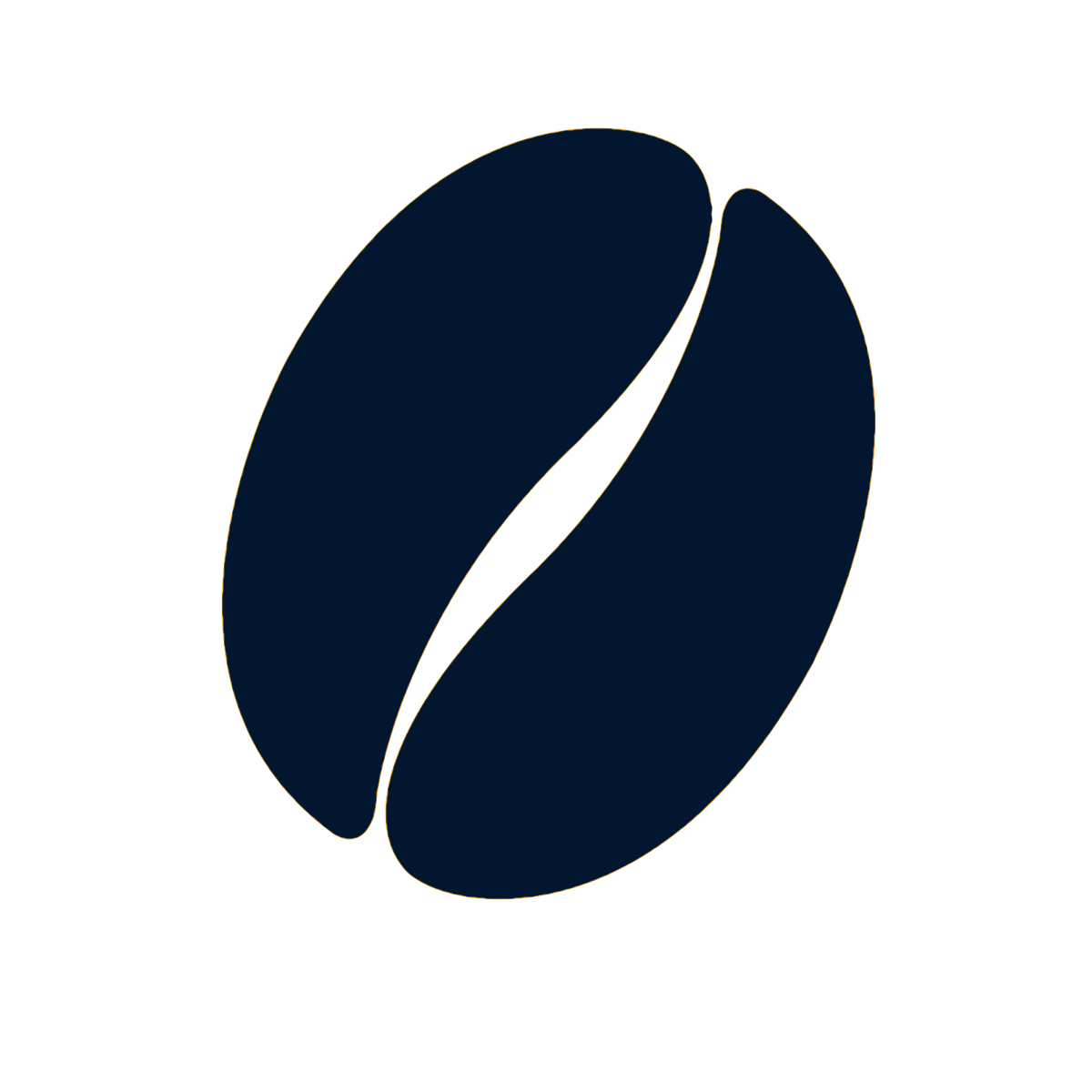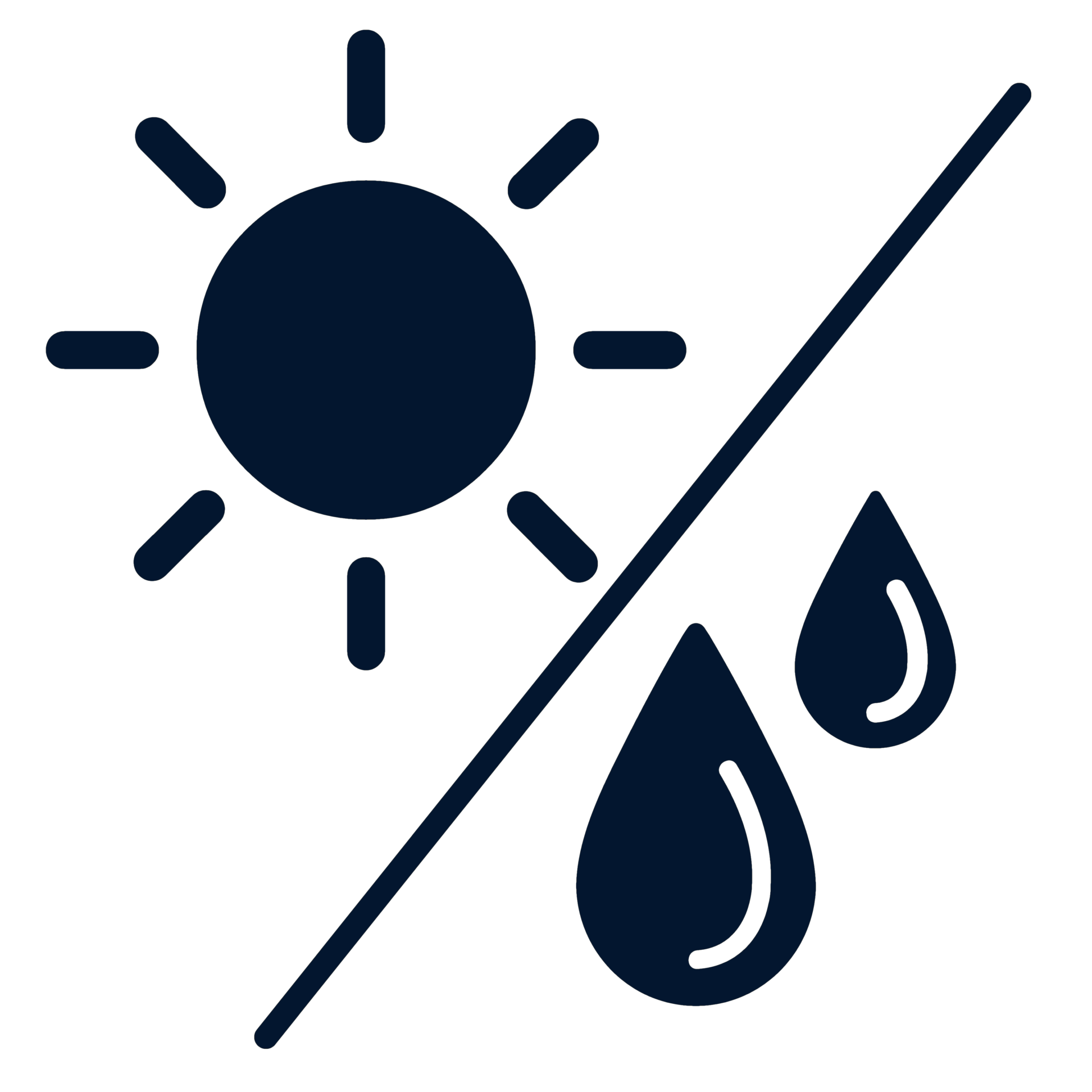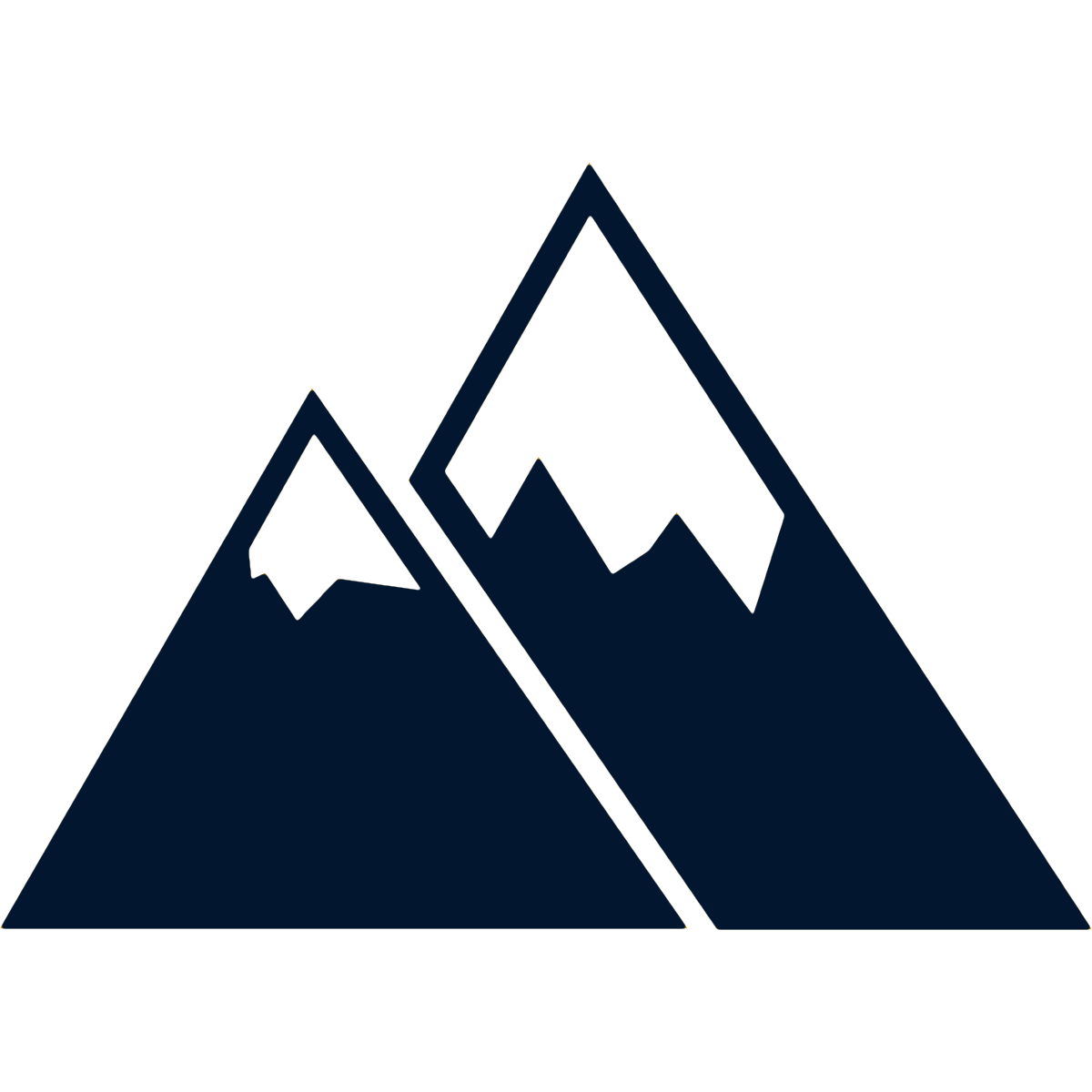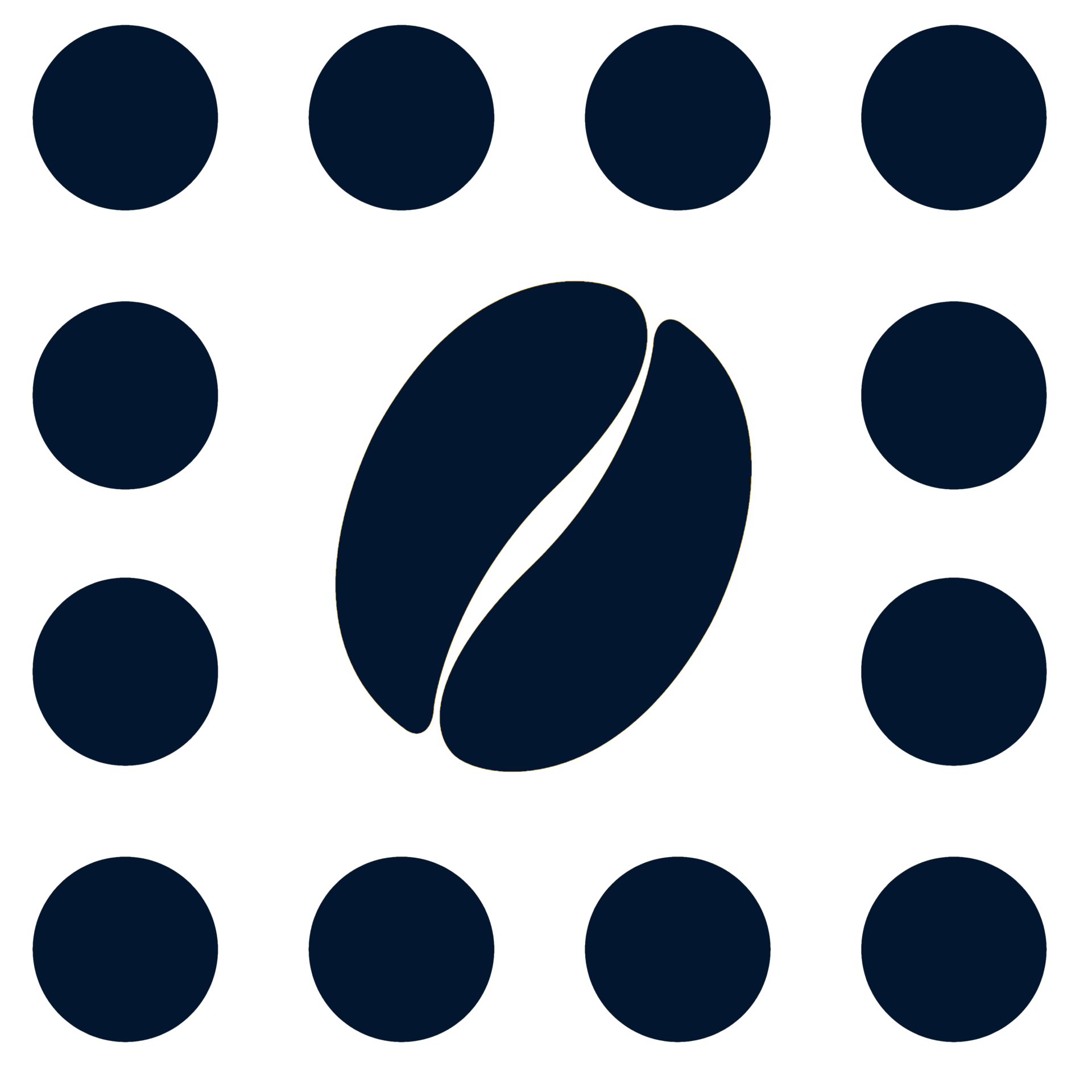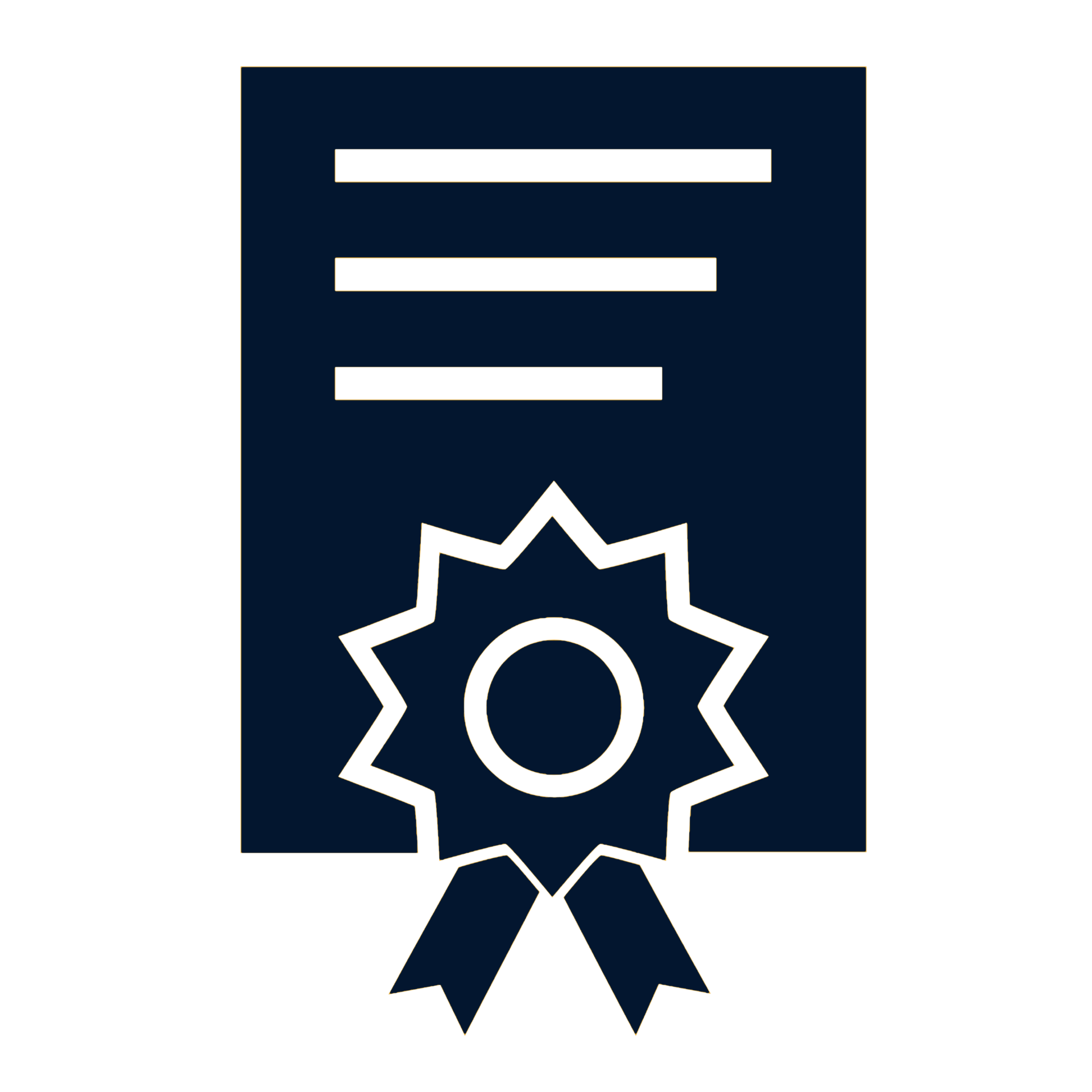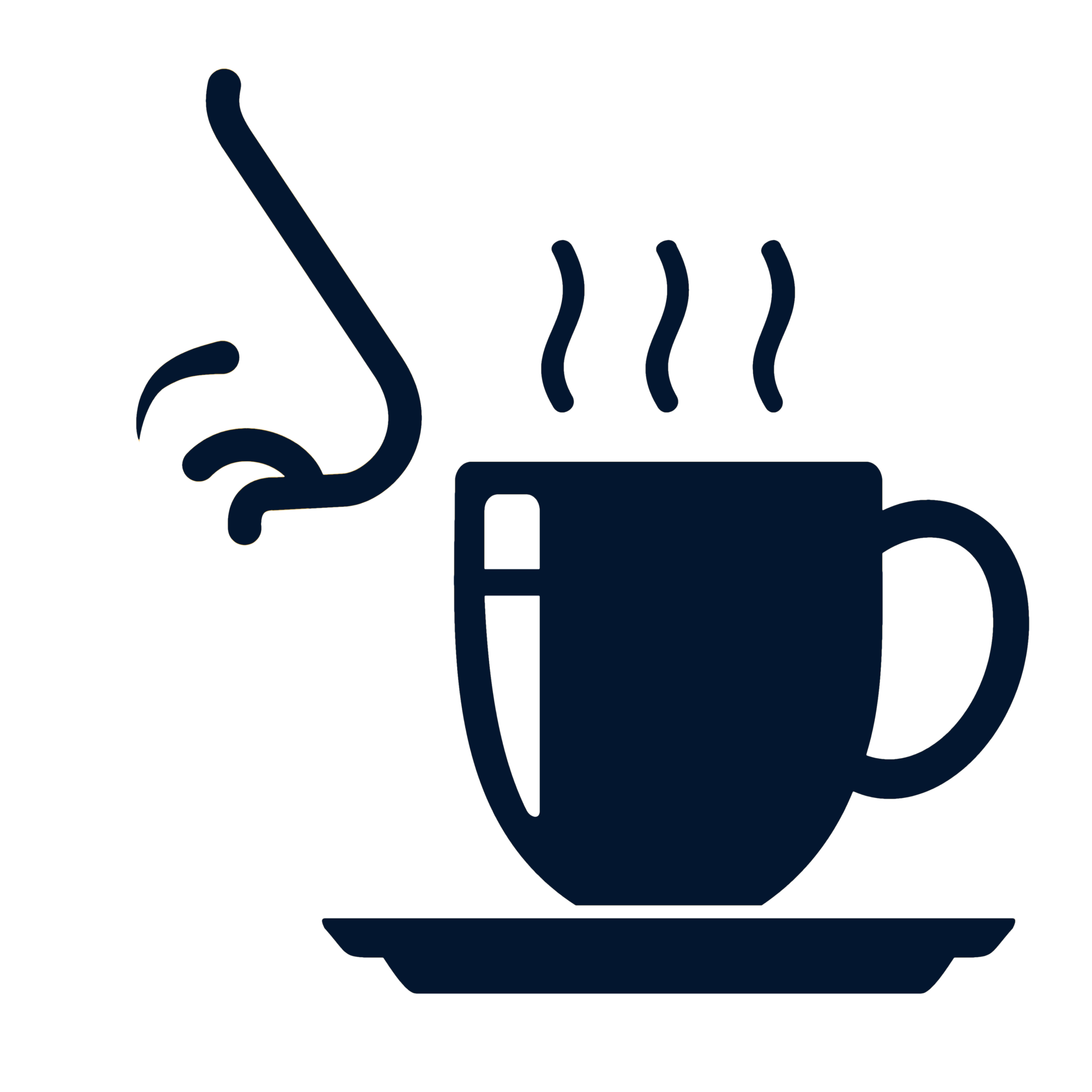 Aroma and flavor profile: Sweet & Sugary, Cherry, Fresh Bread, Herb-like, Juicy Lemon, Mandarin, Orange, Maple Syrup, Milk Chocolate, Strawberry, Caramel, Honey.
Costa Rica Hacienda Colima Alejo Castro Kahle additional information.
Alejo belongs to a fifth generation of coffee growers. He enjoys experimenting with different varieties and processes, as a result of which he is now able to offer this excellent microlot of natural Marsellesa produced at his Hacienda Colima farm.
Finca Colima is a farm located at the edges of the Barva Volcano. New coffee trees are planted in a particularly fertile volcanic soil situated at an altitude of more than 1,200 meters. The soil benefits from a good organic matter and texture that produces a well-balanced coffee with quite a chocolatey profile.
THE STORY OF THE PRODUCER
Coffee production began in America in the mid-19th-century. It was at that same time that two pioneering families originally from Europe set up a coffee business, the Spanish Castro-Jimenez family in Costa Rica and the German Kahle family in the Chiapas region of Mexico. Alejo belongs to the fifth generation of the Castro-Kahle family, which has been growing coffee on the slopes of the Poas Volcano in central Costa Rica for more than 100 years.
Coffee is not a specialty for the Castro-Kahle clan, but a tradition. They cultivate Caturra, Catuai, Geisha, SL28, Villasarchi, Sarchimor, Obata, San Isidro and Venecia.
The family has chosen to conserve some 200 hectares of forest located above their coffee fields in order to preserve the local biodiversity. They have also bought 1,500 hectares of primary forest in the Osa Peninsula in the south of the country. Fauna and flora are sacrosanct in Costa Rica, and according to Alejo it must be what gives the coffee so much flavor. The soils on the slopes of the Poas Volcano are enriched with the volcanic dust that falls after each eruption.
Alejo has a real passion for the different coffee varieties and processes, and each year tries his hand at innovating, combining, concocting and refining his coffees just like an alchemist.
Alejo Castro Kahle has won numerous awards for the quality of its coffees, including Cup of Excellence.
Want to read more about coffee, visit our Varietalks blog page.
Want to learn more about brewing, visit our About Brewing page.