At this moment our webshop is only available for wholesale orders. Contact us for more information.
El Salvador – Bernardina – Honey – Finca La Esperanza
When you own or work at a coffee bar, fine dining restaurant, hotel, catering, or just want to order over 2 Kg. coffee? Register below as a wholesale customer and buy at discount price.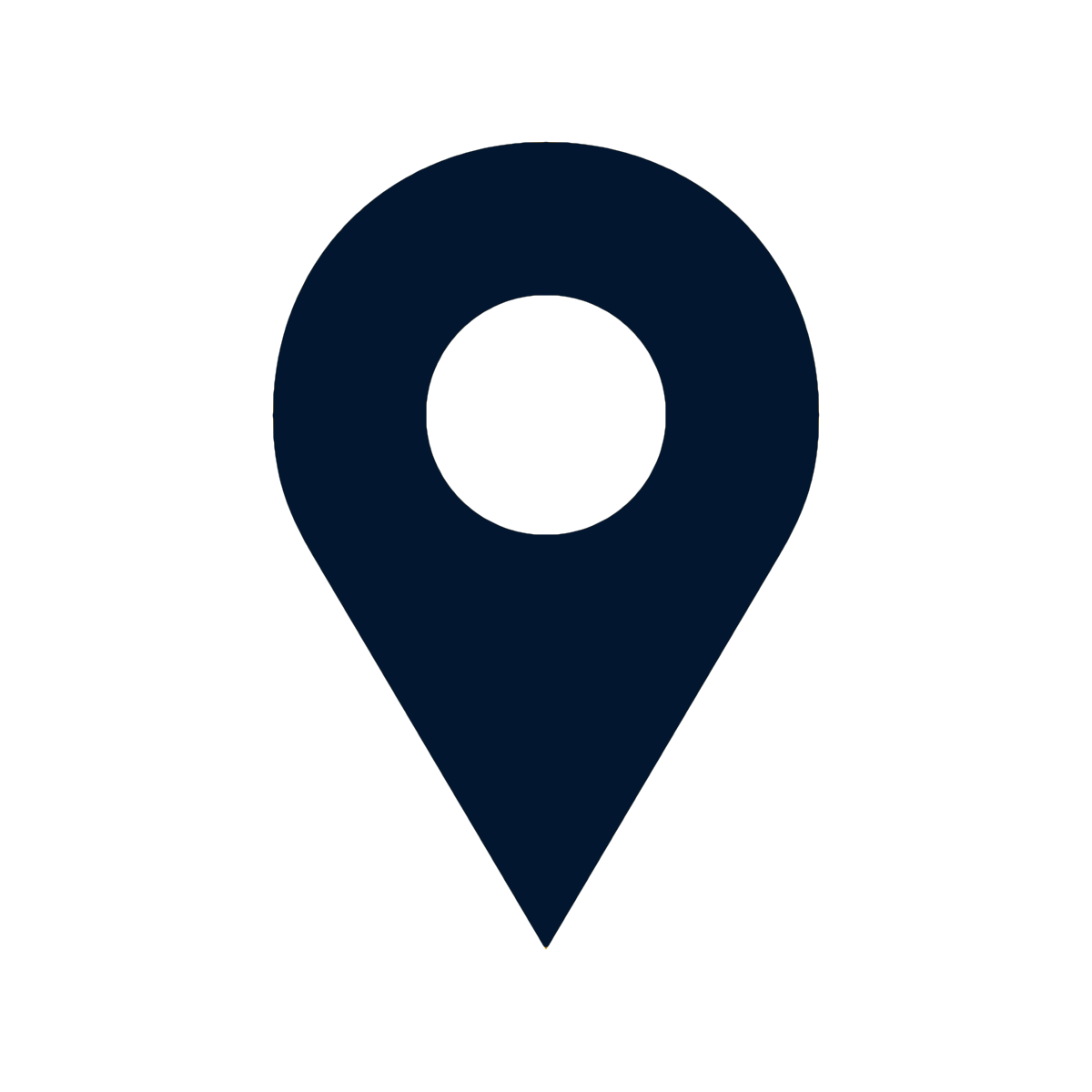 Region/Location:
El Porvenir, Municipio de Chalchuapa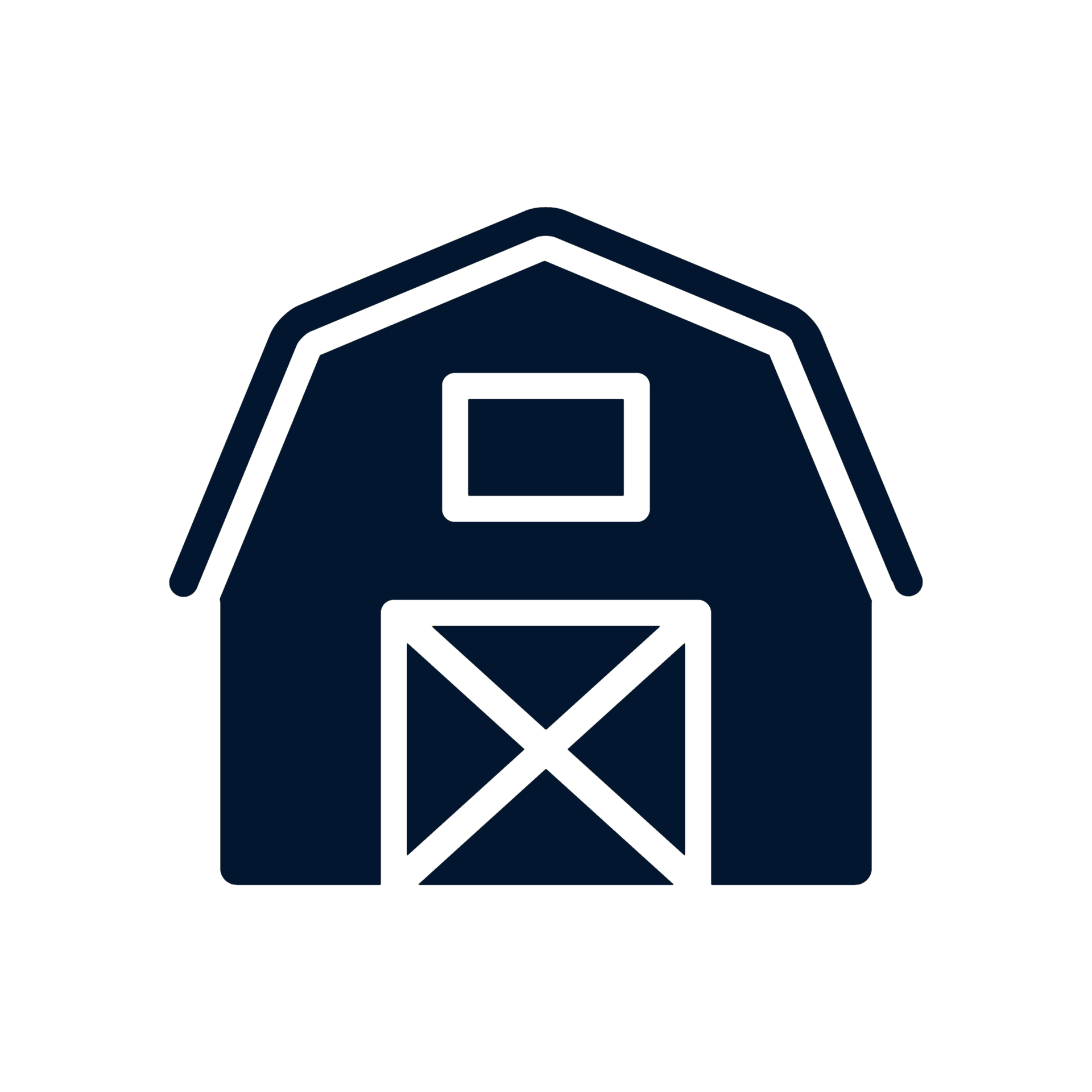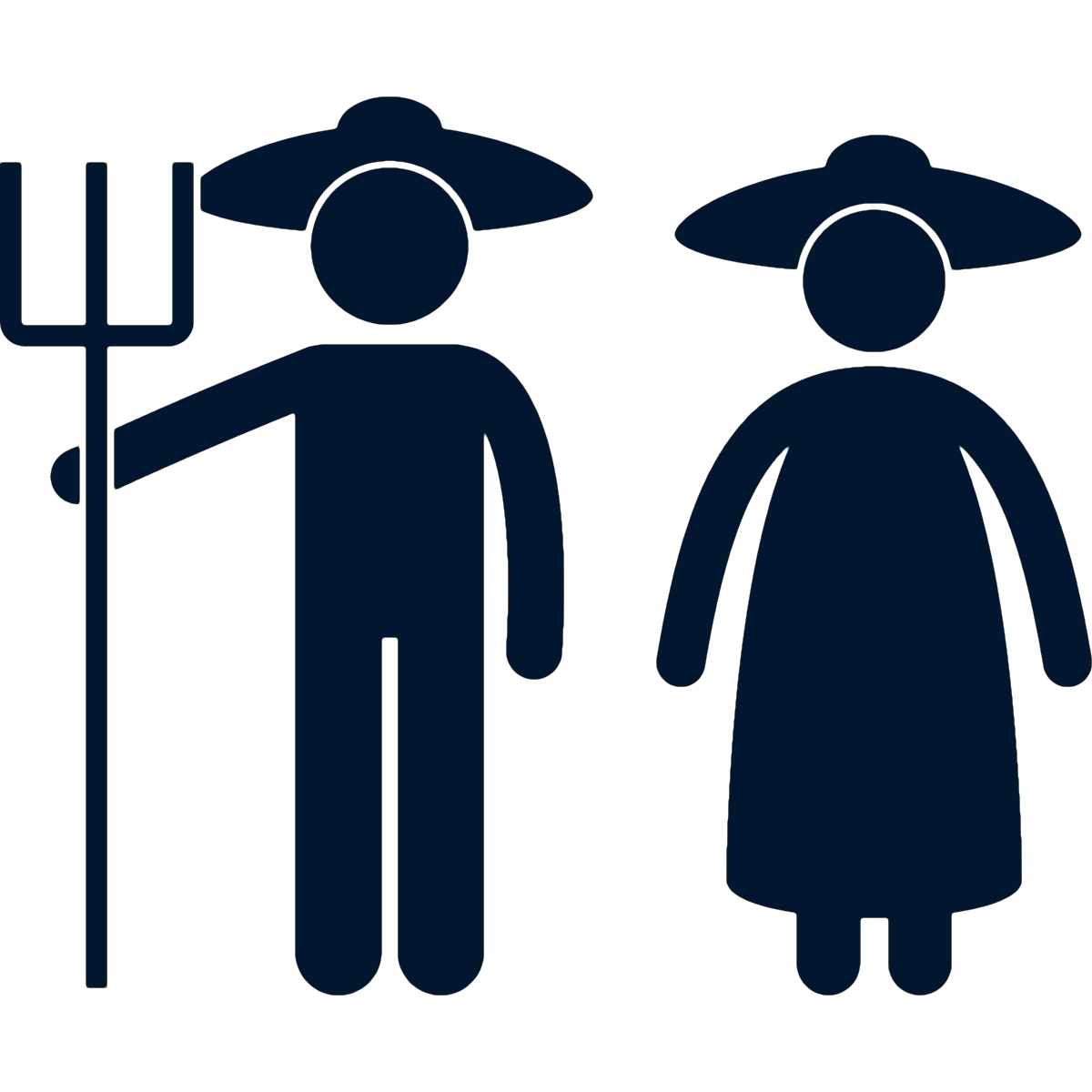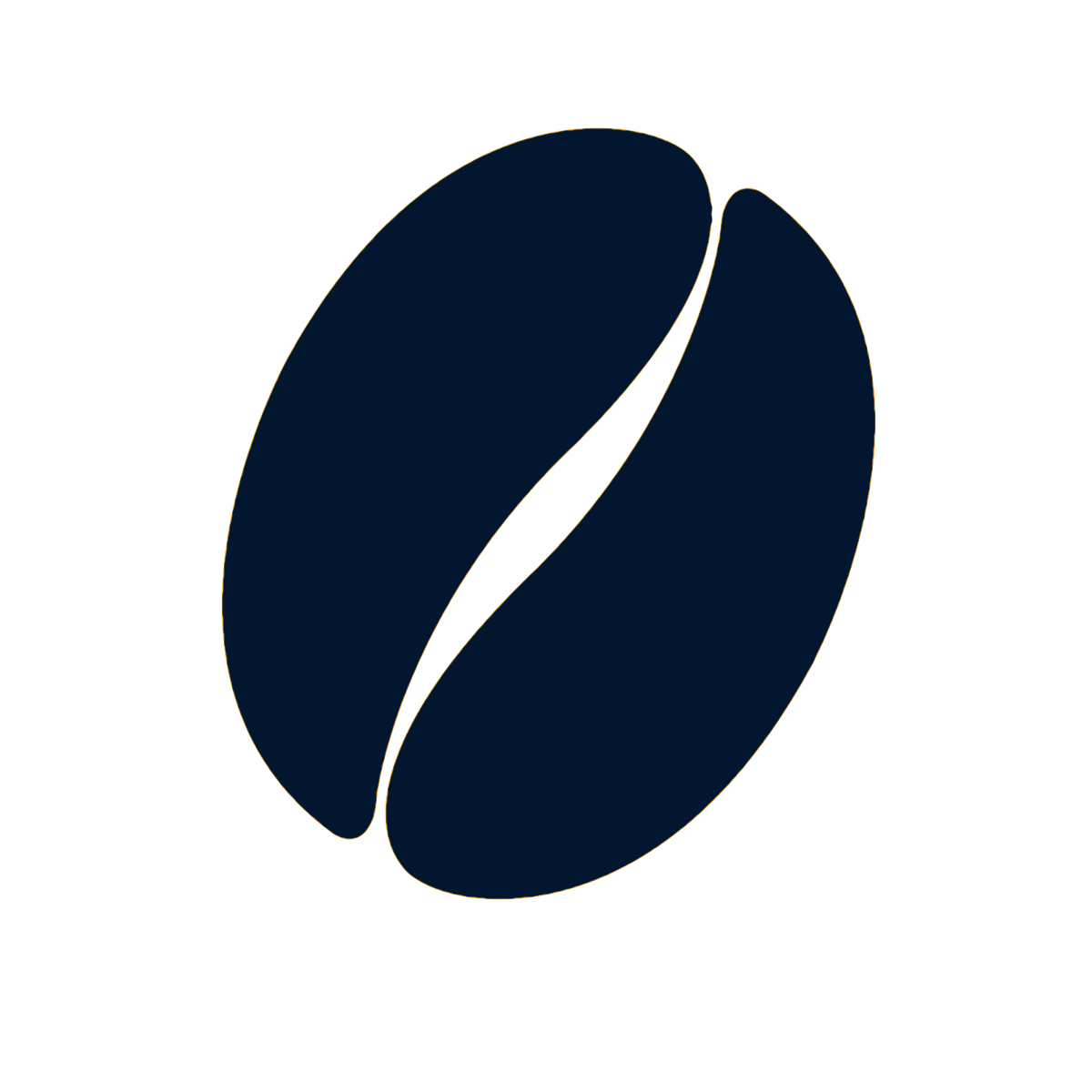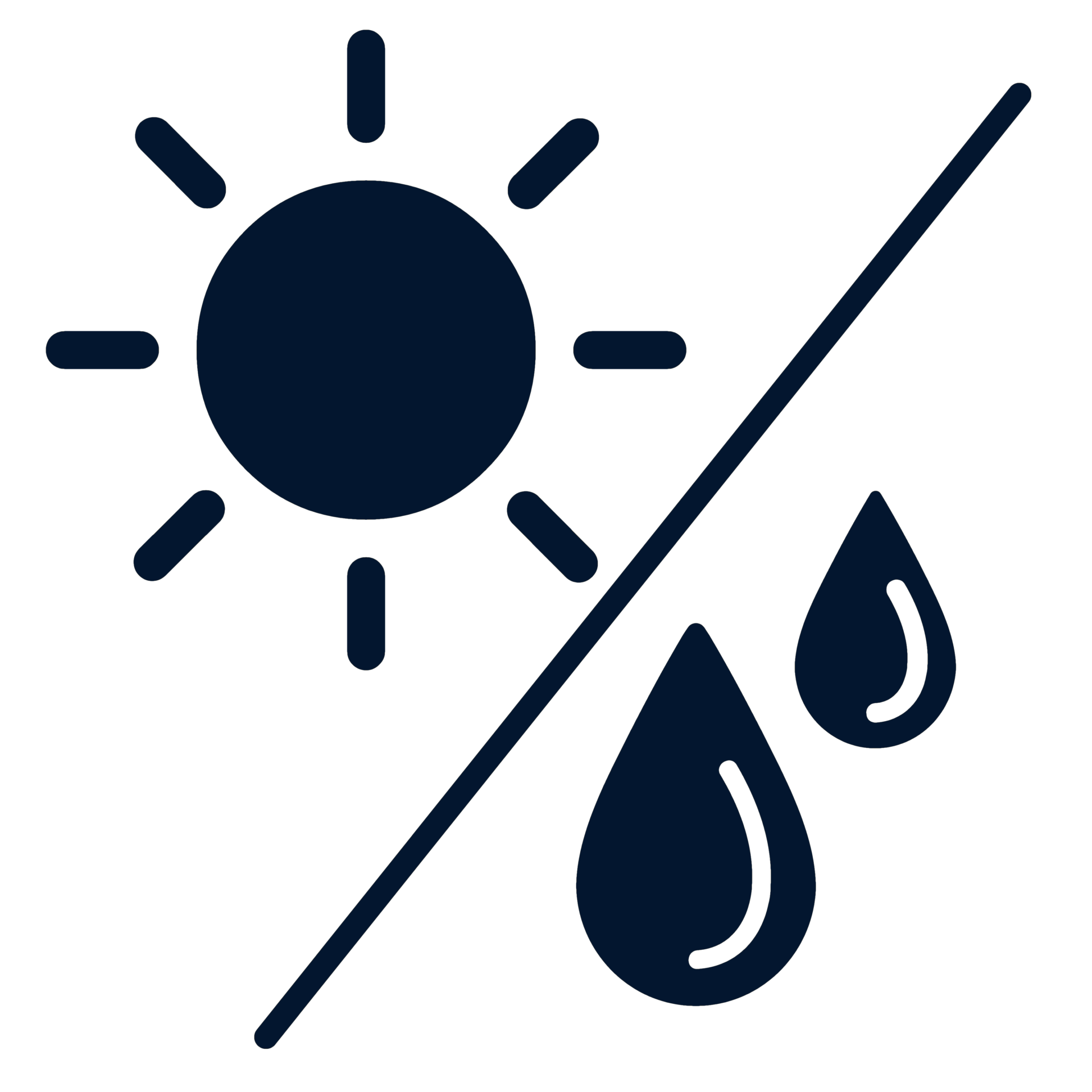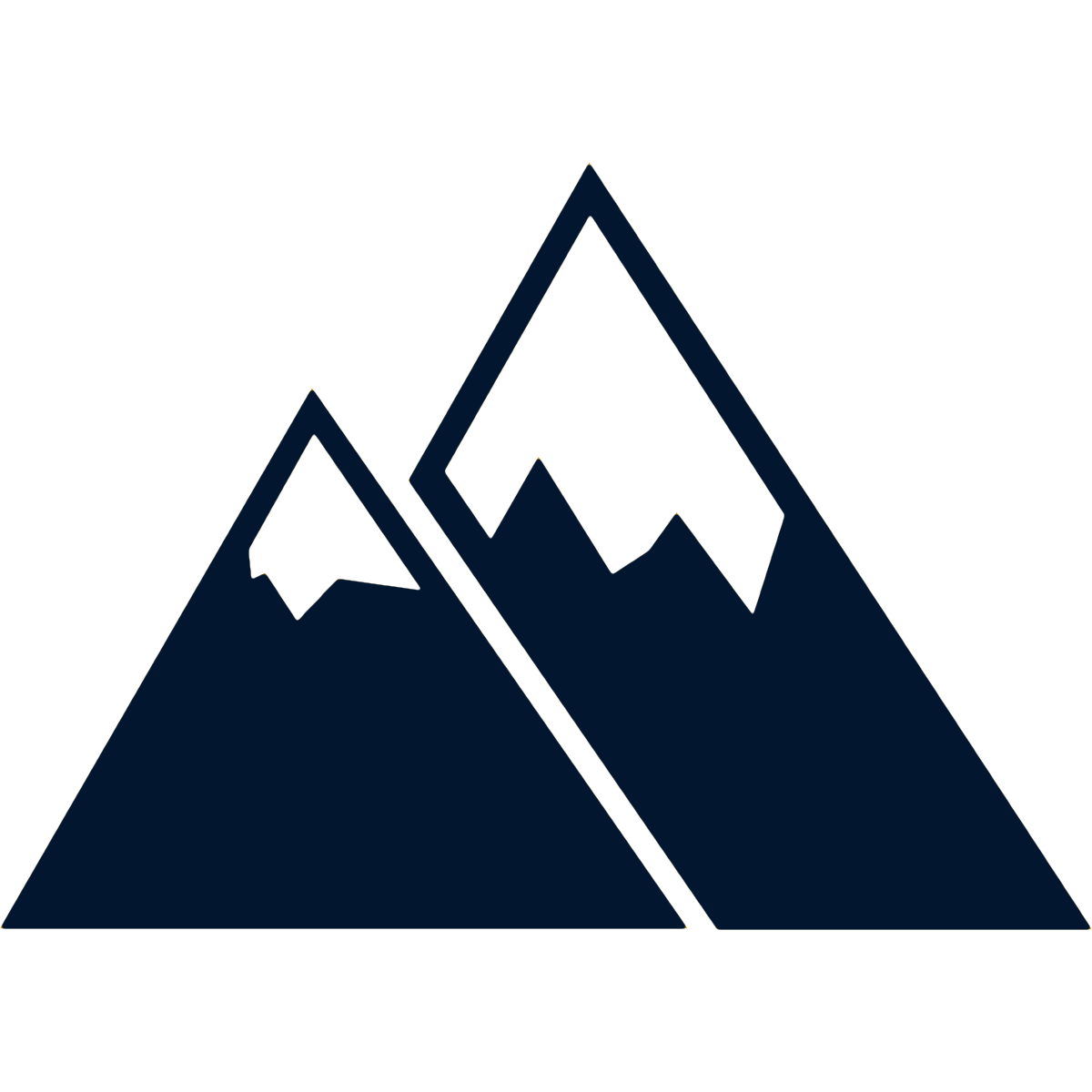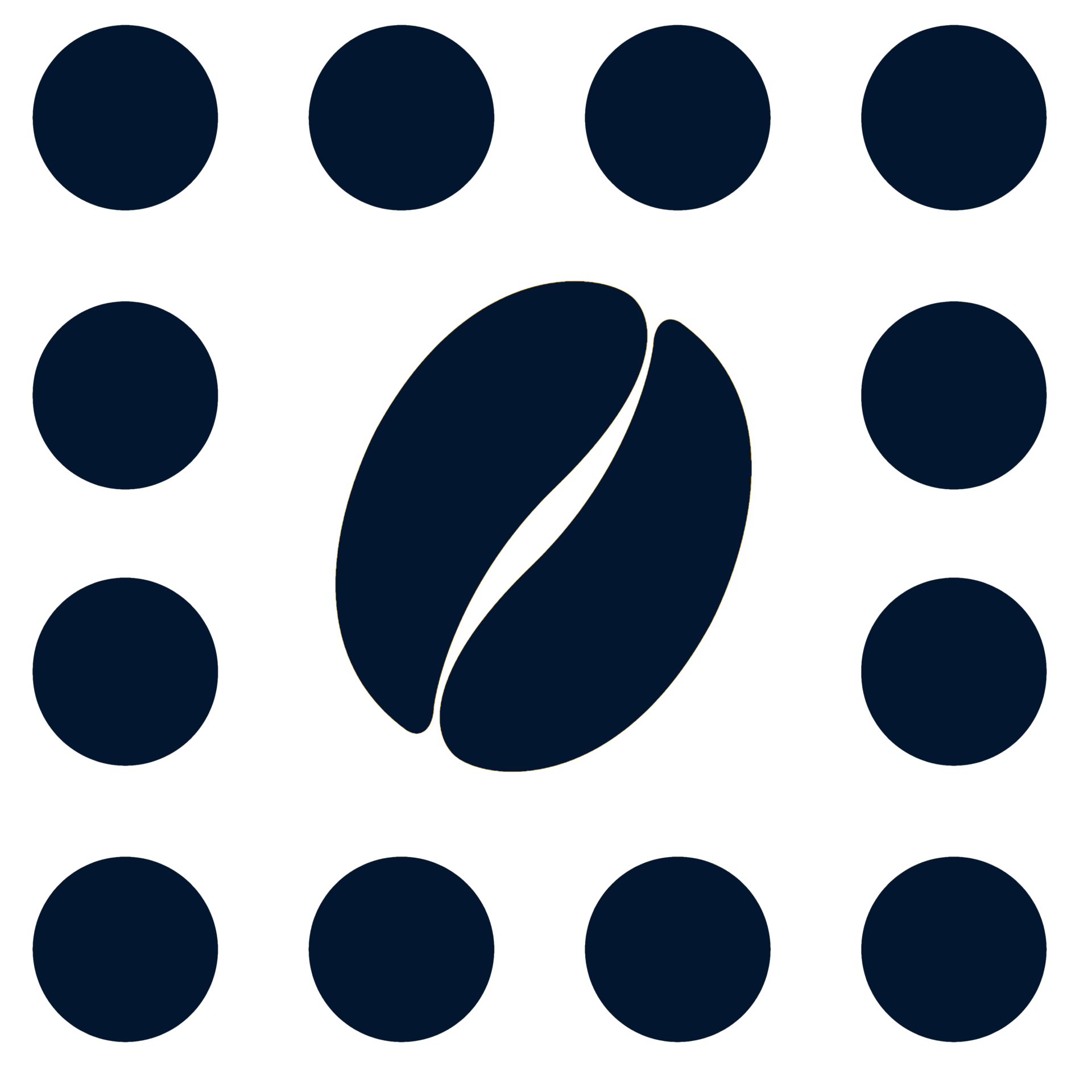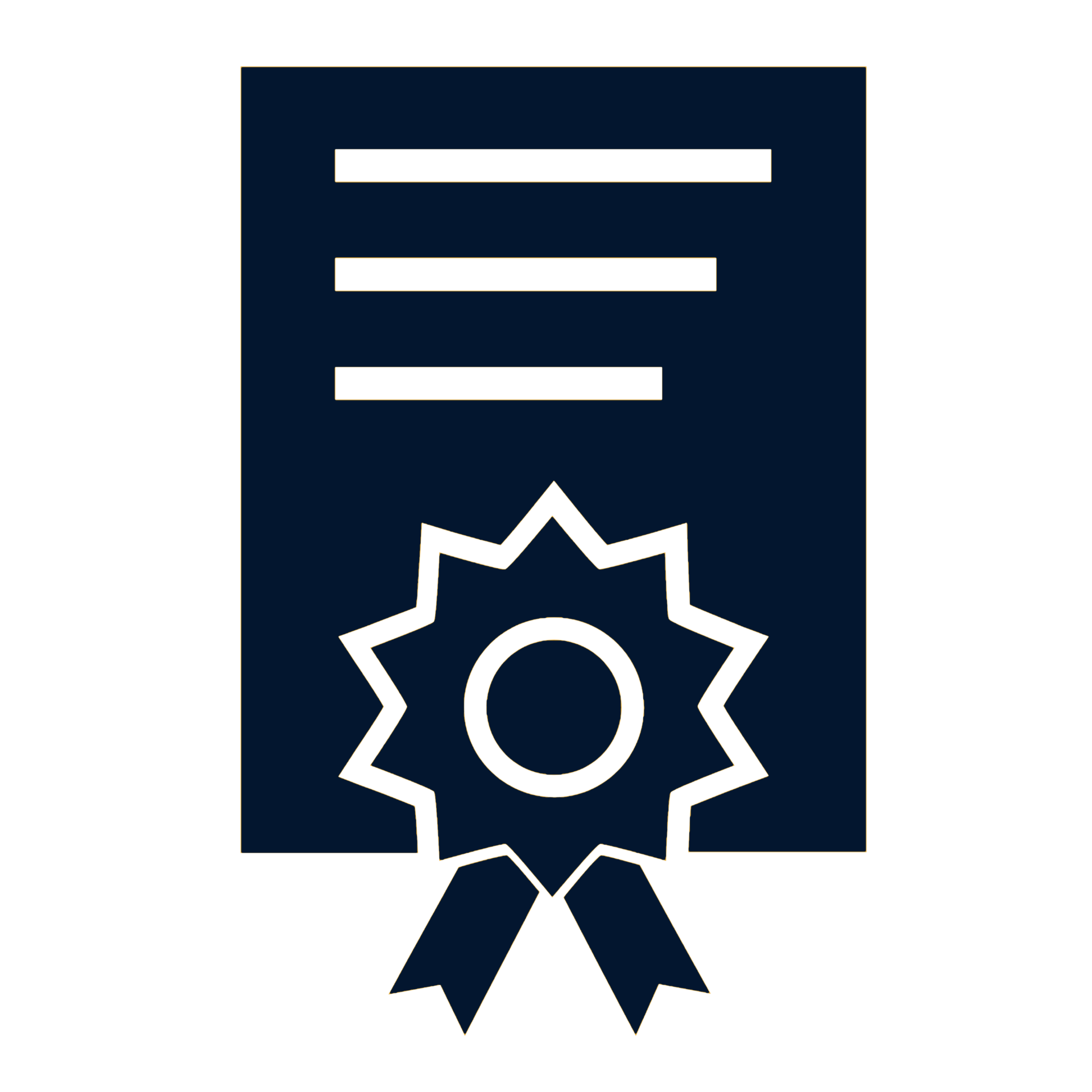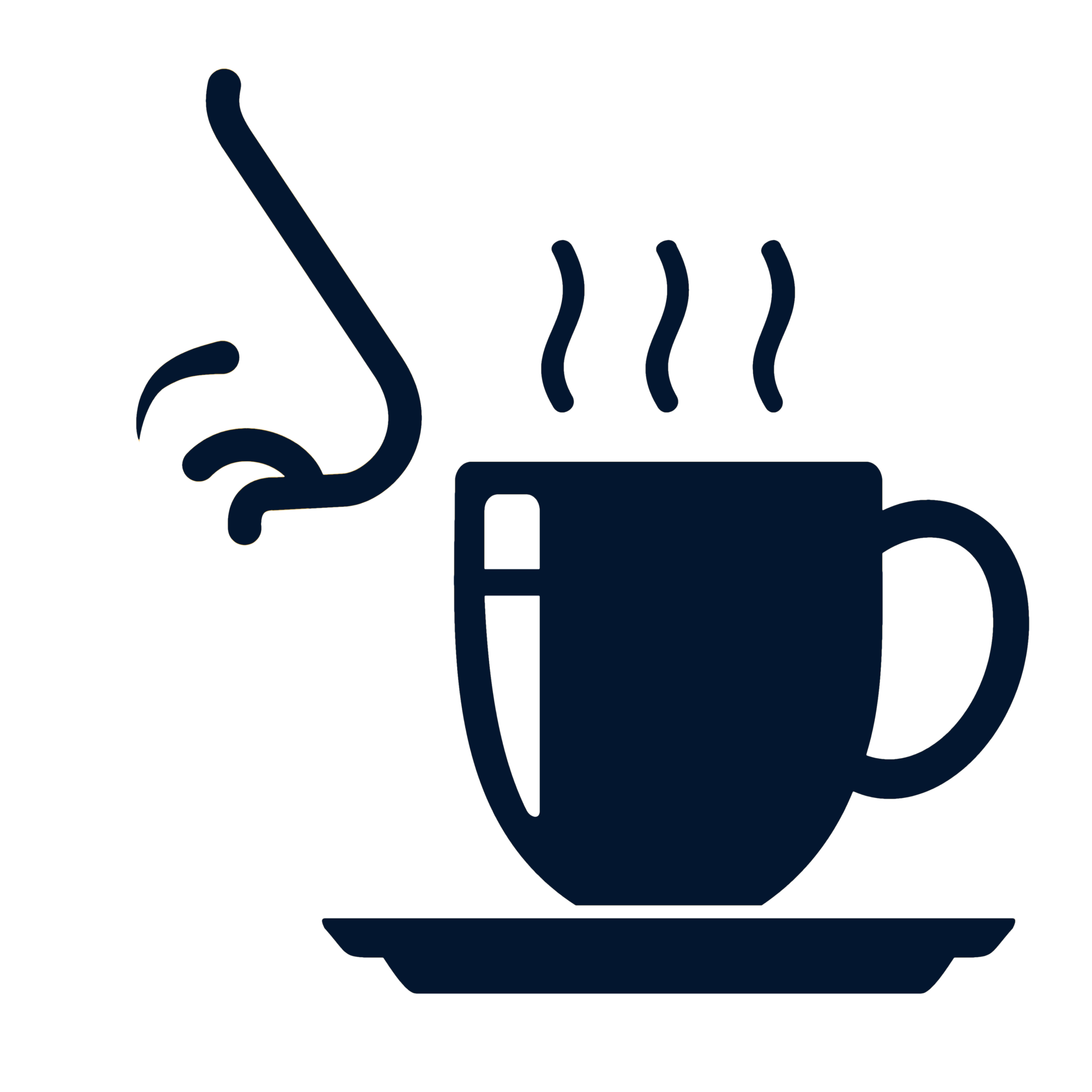 Aroma and flavor profile: Very Complex, Lavender, Milk Chocolate, Orange, Brown Sugar, Cherry, Citic, Creamy, Dried Fruit, Floral Notes, Jasmine, Lemonade, Nutty, Sweet & Sugary, Tea Rose.
El Salvador – Bernardina – Honey – Finca La Esperanza additional information.
Pacas Family bought Finca Los Bellotos at the end of 2012. They decided to invest in purchasing this farm because of its location and varieties. When they first saw the farm, they fell in love with the land, the views, the people…Finca Los Bellotos is located in the western part of a volcano called "Cerro Verde". Elevation ranges between 1,400 and 1,600 masl. Facing the Izalco Volcano, it is protected from wind by this massive giant neighbor. Ruperto, the farm manager, mentioned that he had noticed these particular trees growing in the farm. He said that when he tasted their fruit, their flavor was distinct.
They decided to taste for thmselves those "peculiar" cherries that Ruperto was describing. He was right. They were amazed by their sweetness. With tasting notes of peach, papaya and mango in the pulp. They immediately marked all the "different" trees that were found in the farm, 46 in total. December 16, 2013 was the night they received half a bag of the special cherries at the mill, Beneficio Vivagua. A night they will never forget. While pulping the cherries the smell of fruit was overwhelming. Everyone, including the truck driver, came close. They were curious what that smell was. The parchment was placed on raised beds to dry.
Pacas decided to name the varietal in honor of the person who had pointed out the trees to us. His name is Ruberto Bernardino Merche. The new variety was named "Bernardina".
In 2019, when one of our founders was there ,Bernardina competed at El Salvador Cup of Excellence placing 3rd. on the competition.
We have high hopes for Bernardina… It is very special!
Want to read more about coffee, visit our Varietalks blog page.
Want to learn more about brewing, visit our About Brewing page.