Hits: 65
El Salvador – Divisadero – Anaerobic Fermentation
When you own or work at a coffee bar, fine dining restaurant, hotel, catering, or just want to order over 2 Kg. coffee? Register below as a wholesale customer and buy at discount price.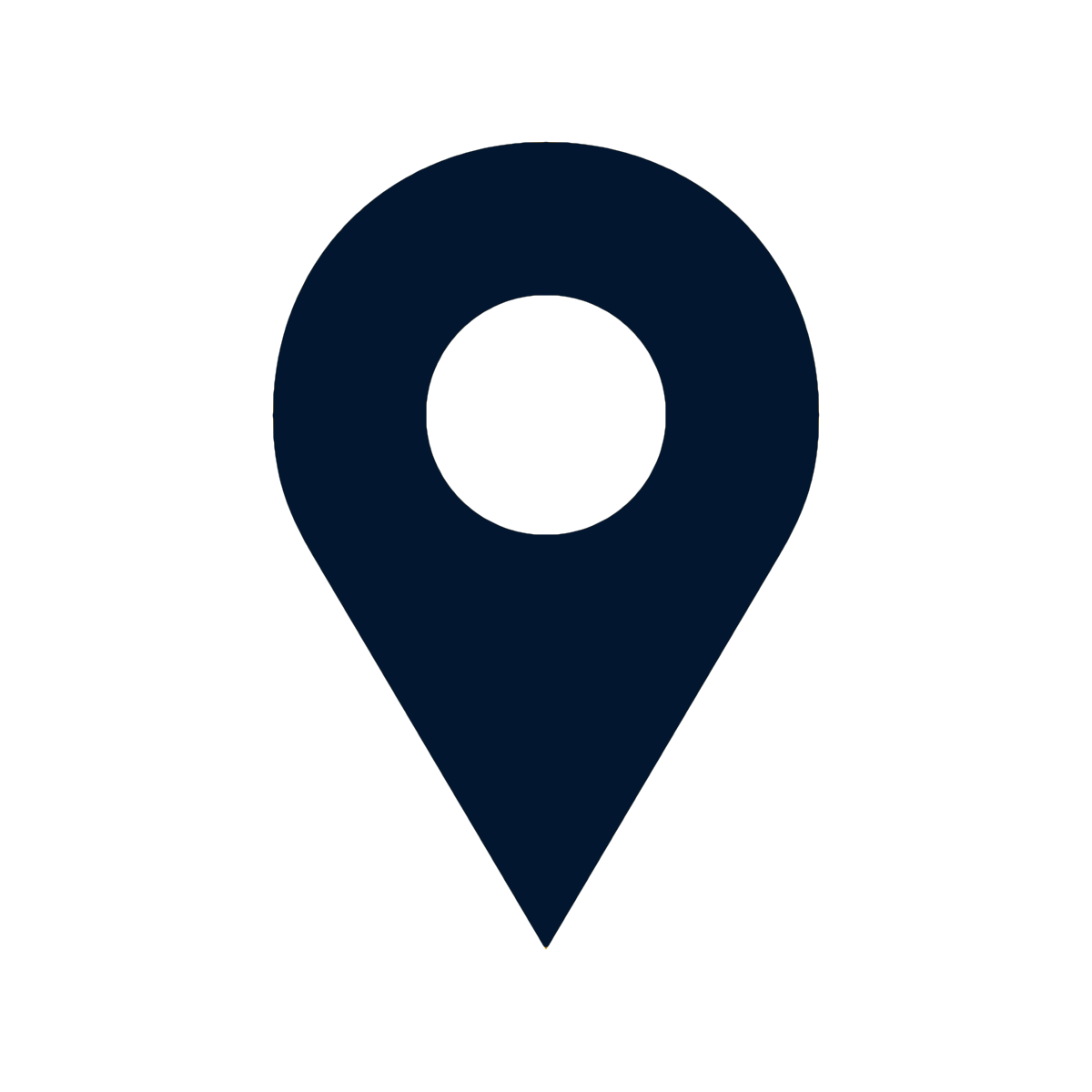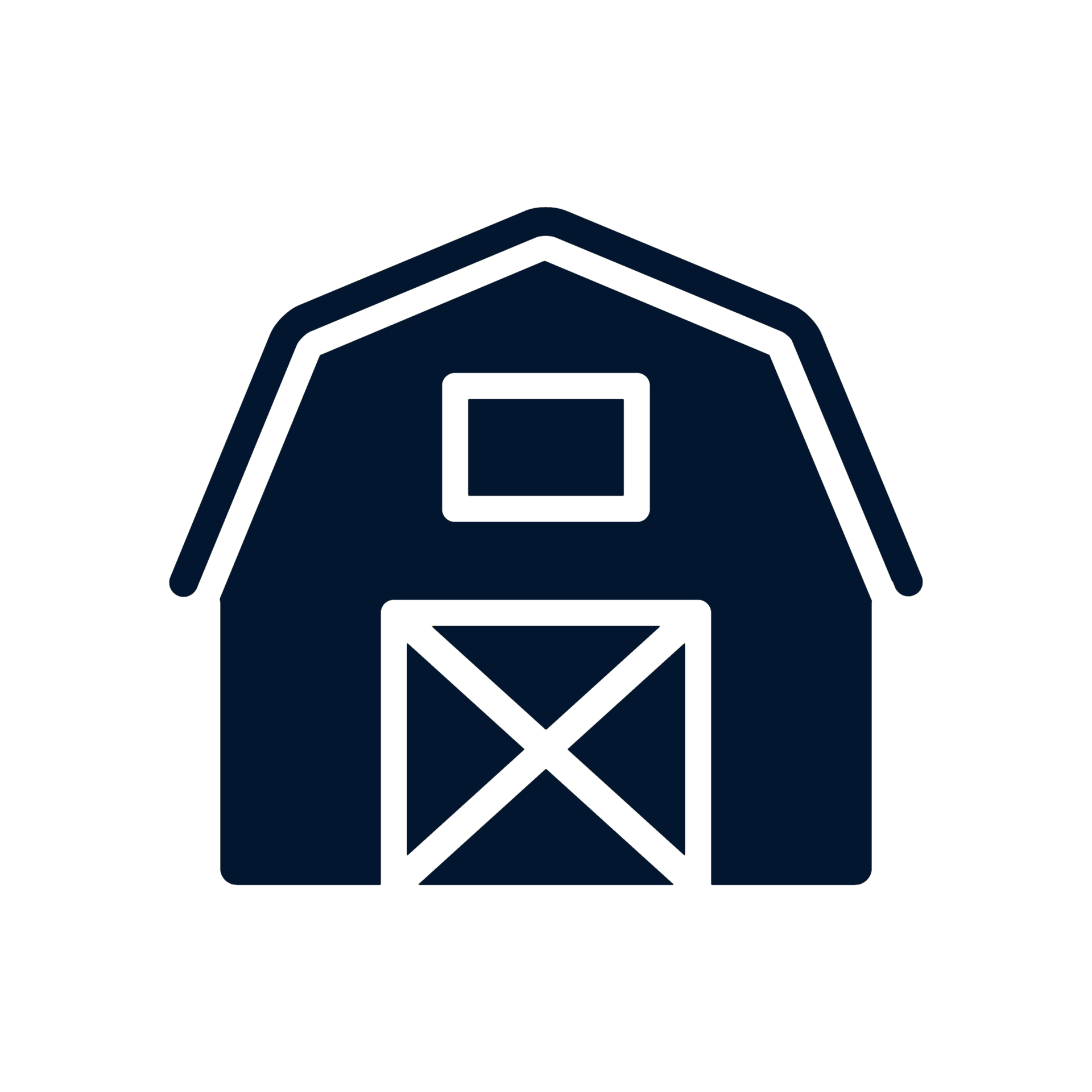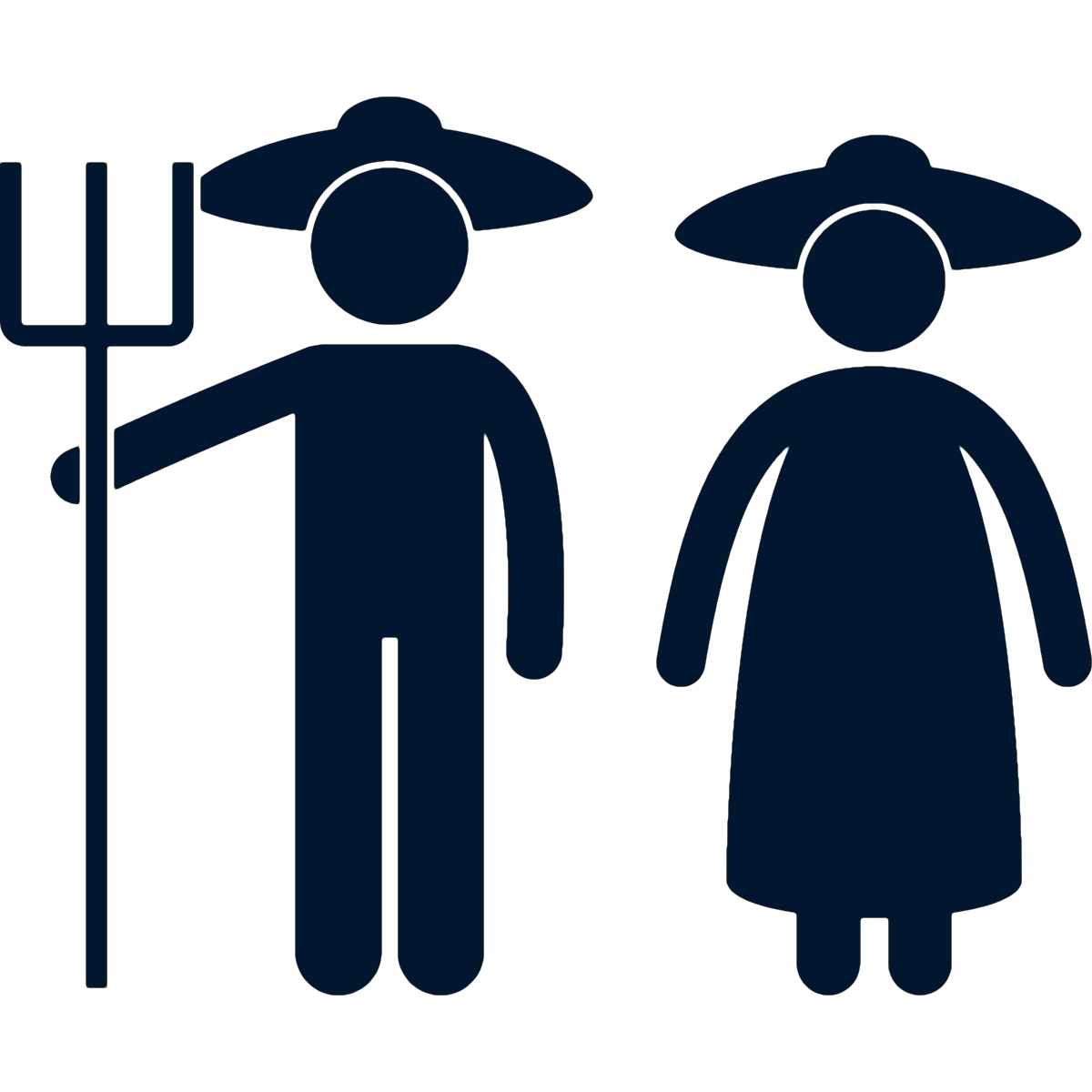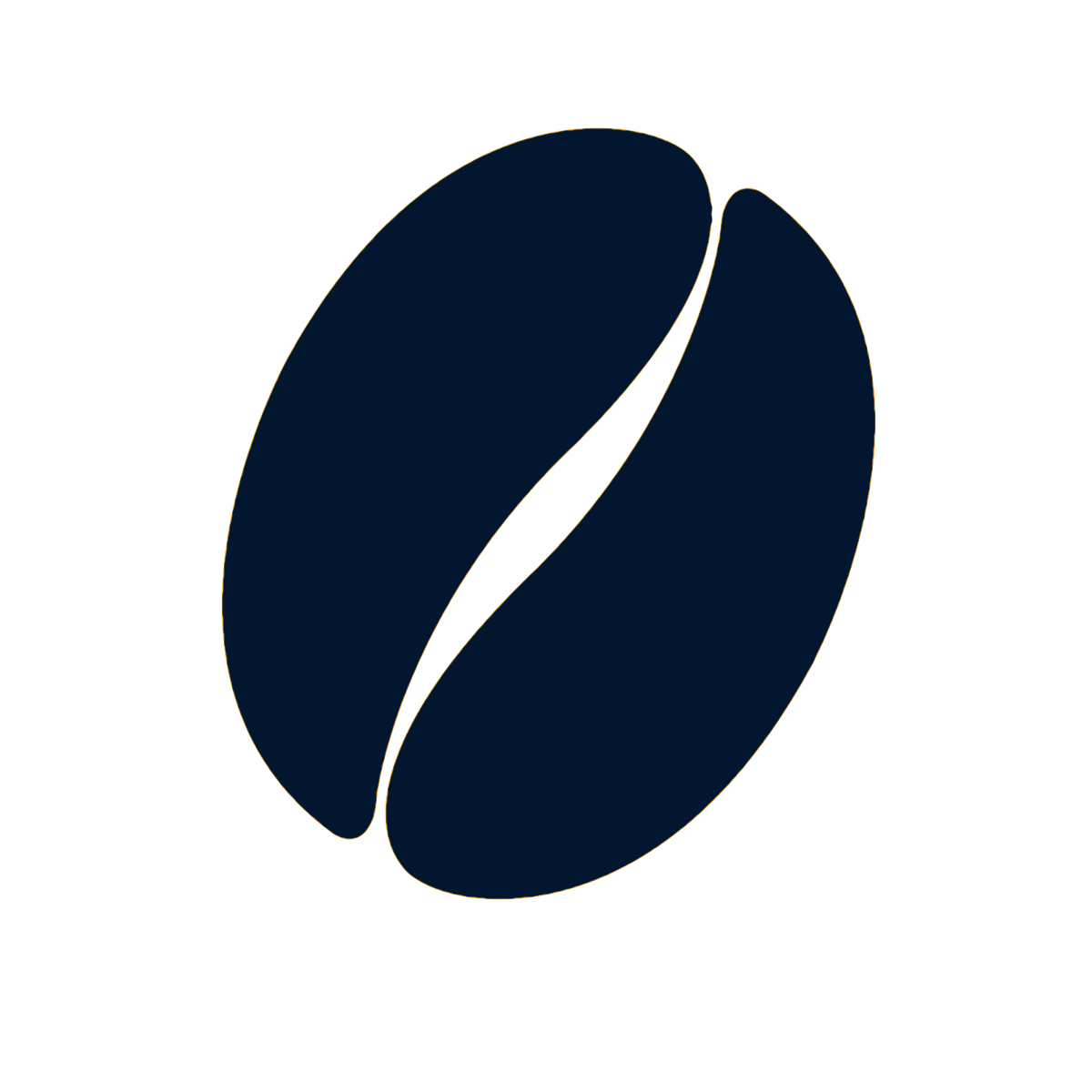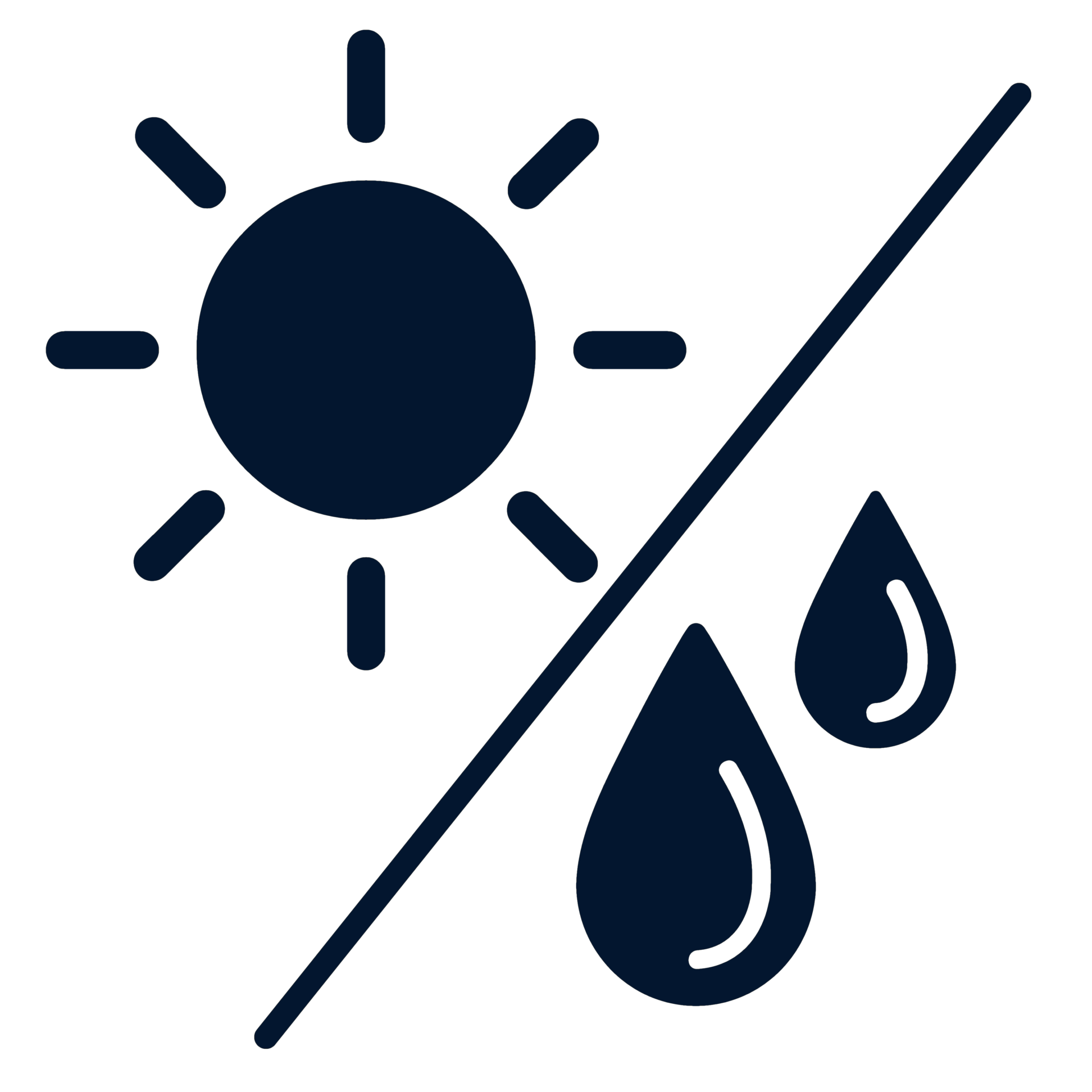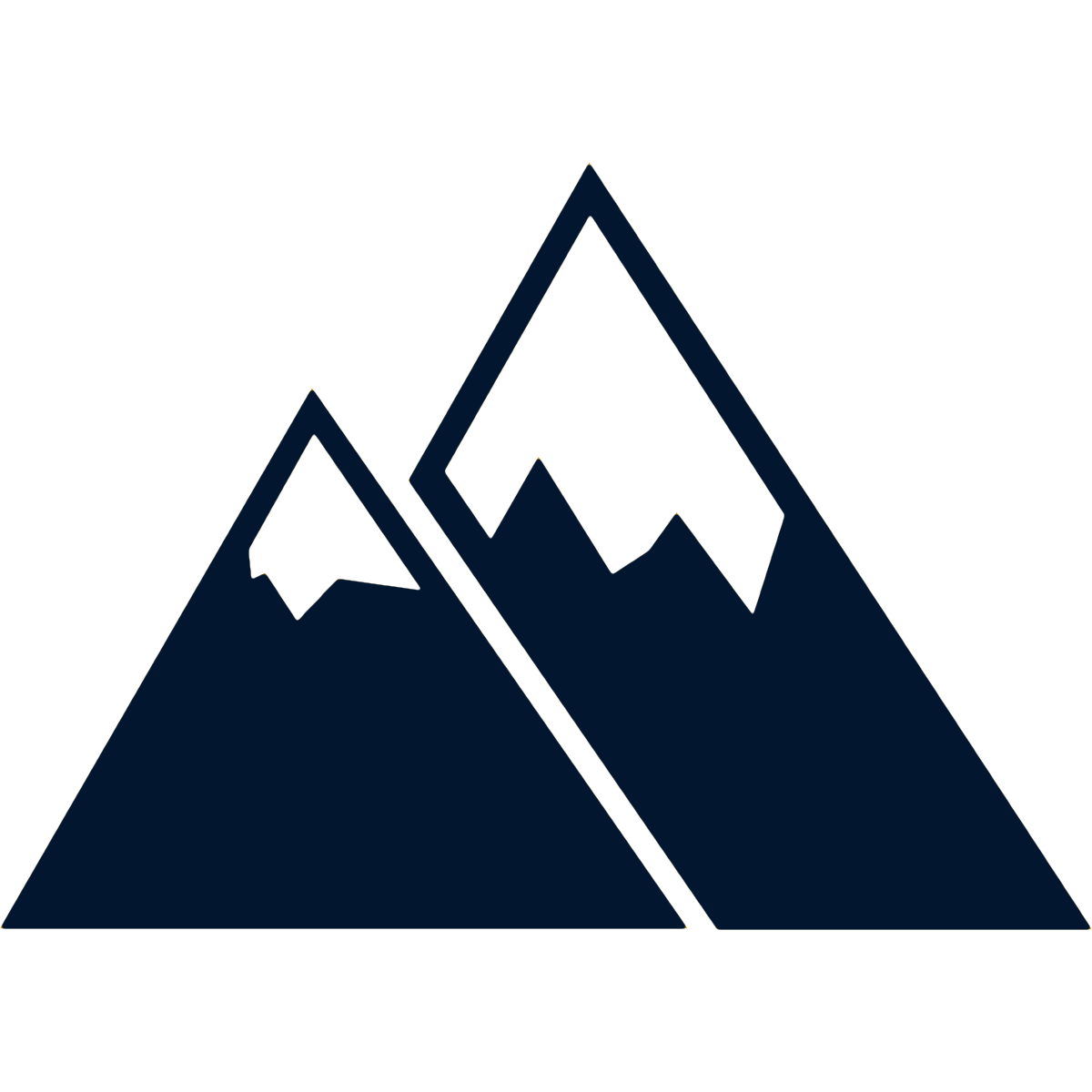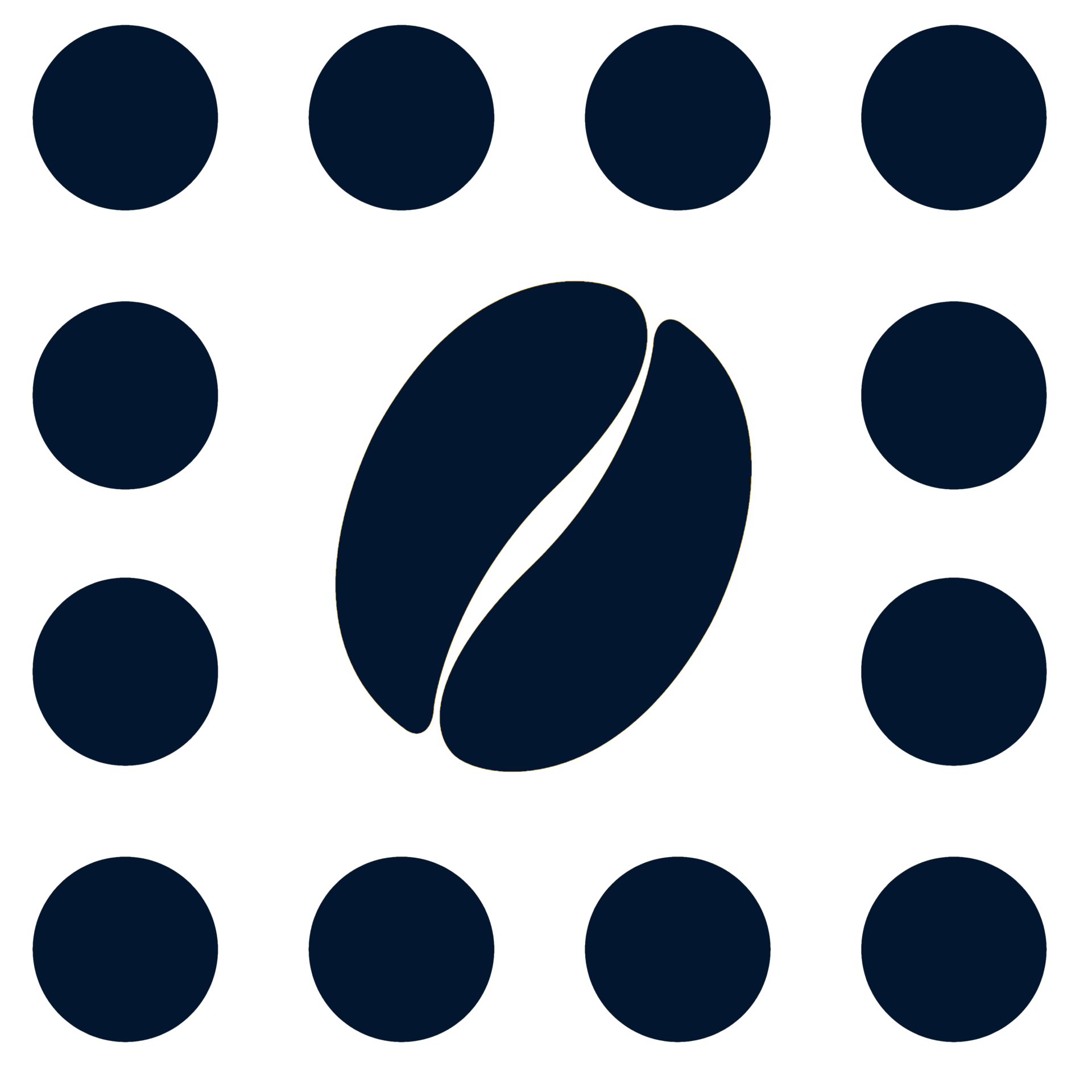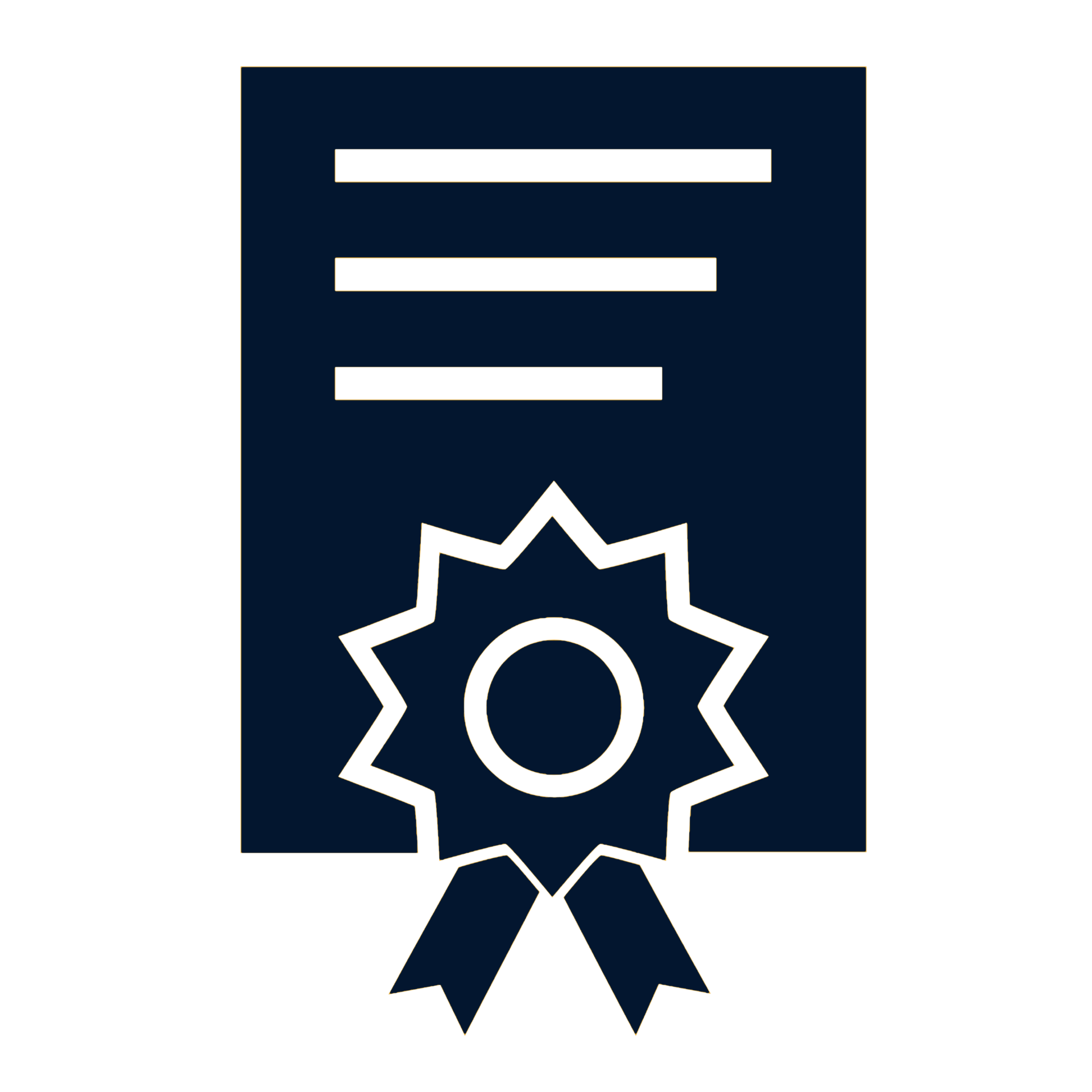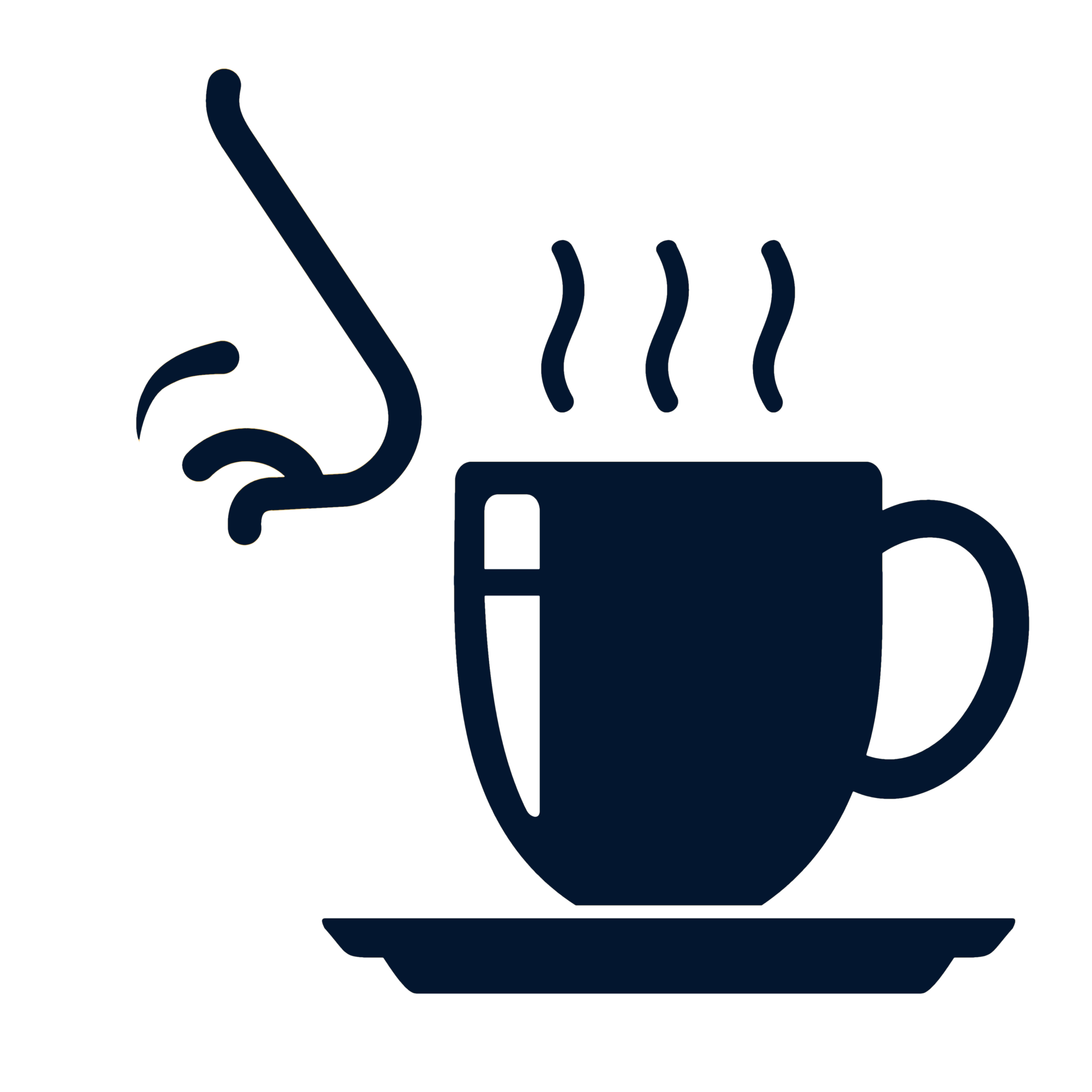 Aroma and flavor profile: Complex, Dark Chocolate, Green Apple, Orange, Tropical Fruit, Sweet and Sugary
El Salvador Divisadero Anaerobic Fermentation additional information.
Divisadero is the name of the project led by Mauricio Salaveria which consists in bringing the coffees from his different farms (5 in total) together in one place to experiment with numerous processes and specific varieties.
The coffee washing and drying station, located at the Villa Galicia farm, is particularly impressive. Mauricio prepares dozens of different coffees, each with its own unique characteristics.
This group of farms is situated in a very beautiful region of El Salvador, known as The Flower Route. Mauricio is very careful to make optimum use of shade by employing an agroforestry model. Shade trees are very well suited to coffee production as they protect the soil and reduce water stress endured by coffee bushes in the dry season, hence promoting soil drainage. They are also excellent wind barriers, which are essential in this region for coffee trees to be able to grow.
If you want to talk to a micro lot expert, you need to get in touch with Mauricio. He uses innovative coffee processes, is meticulous, and above all always smiles! Mauricio works hard to respect not only the environment but also his workers.
He puts his great expertise into providing a wide range of coffees, skilfully juggling with the different varieties and processes. When tasting his coffees, you can sense a certain subtlety, and some quite "feminine" profiles.
With Mauricio, the possibilities are endless!
Want to read more about coffee, visit our Varietalks blog page.
Want to learn more about brewing, visit our About Brewing page.