Ethiopia – Hambela Wamena – Honey Processed
When you own or work at a coffee bar, fine dining restaurant, hotel, catering, or just want to order over 2 Kg. coffee? Register below as a wholesale customer and buy at discount price.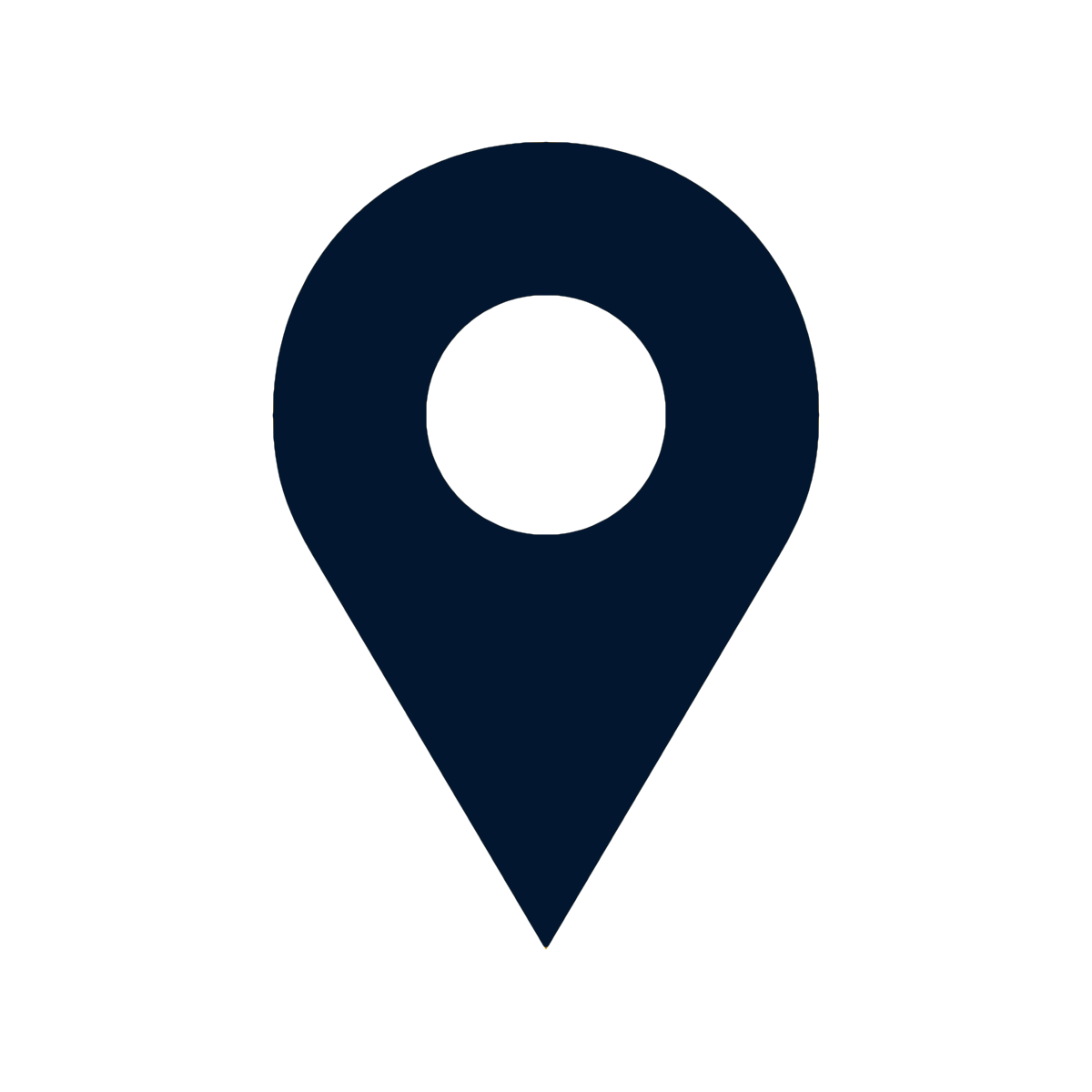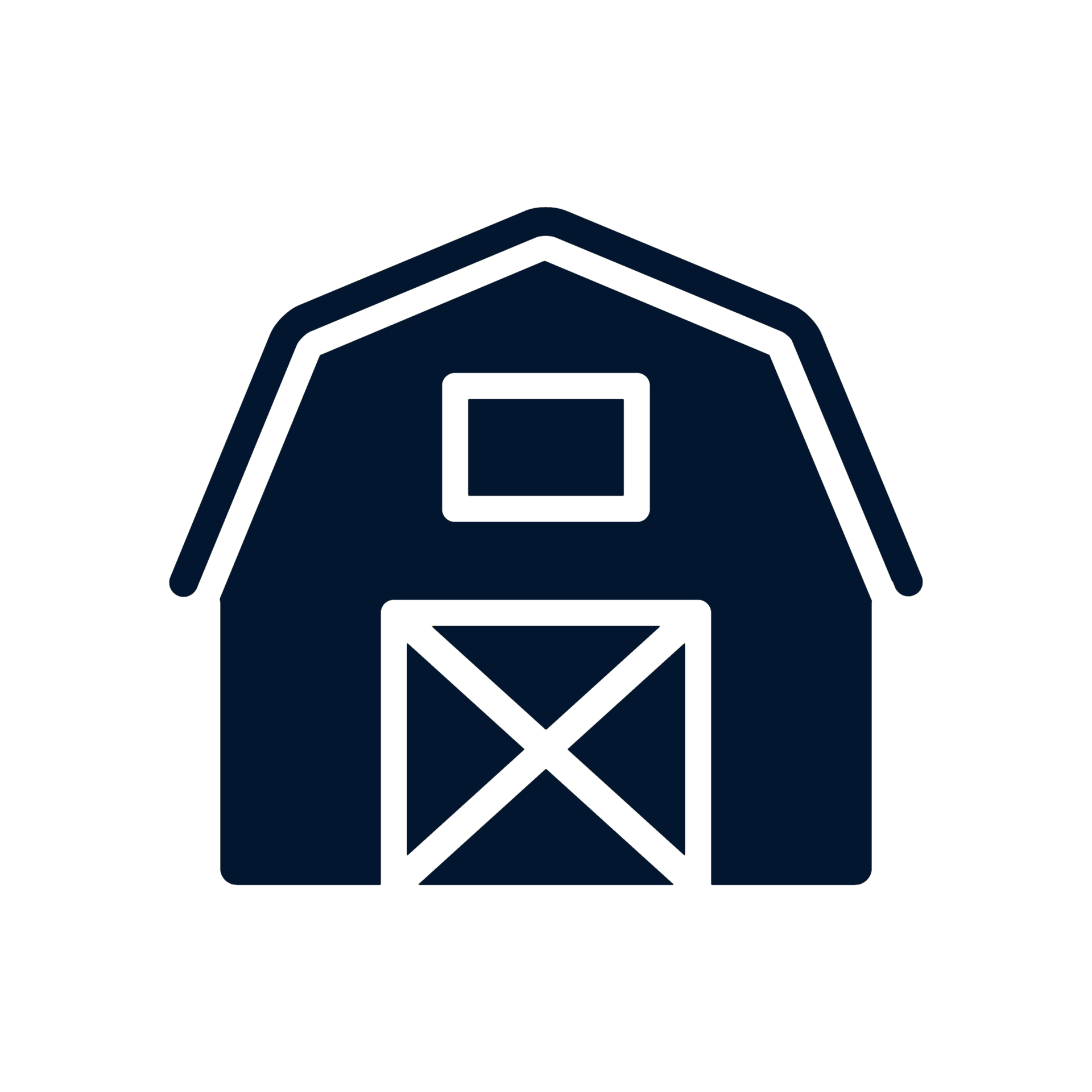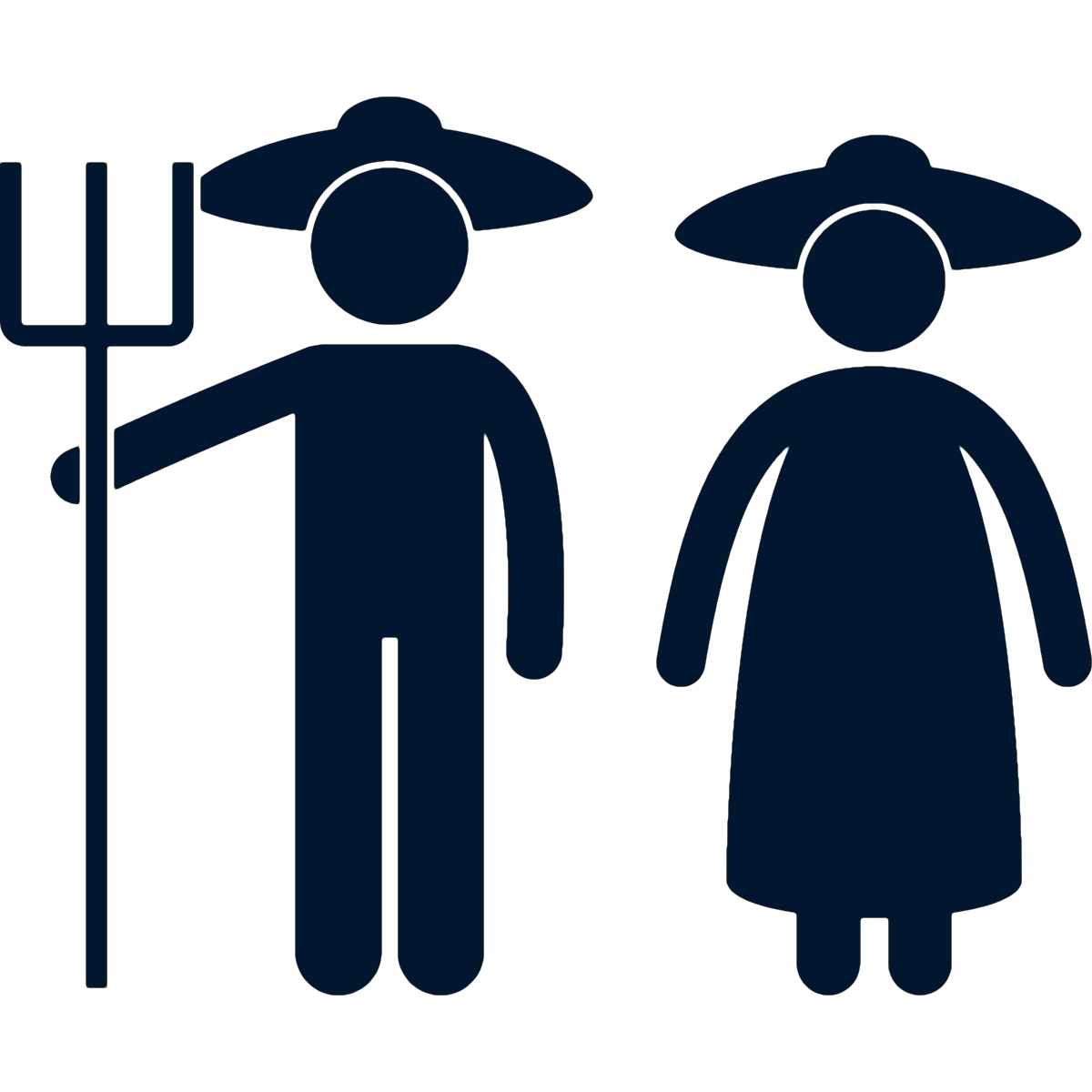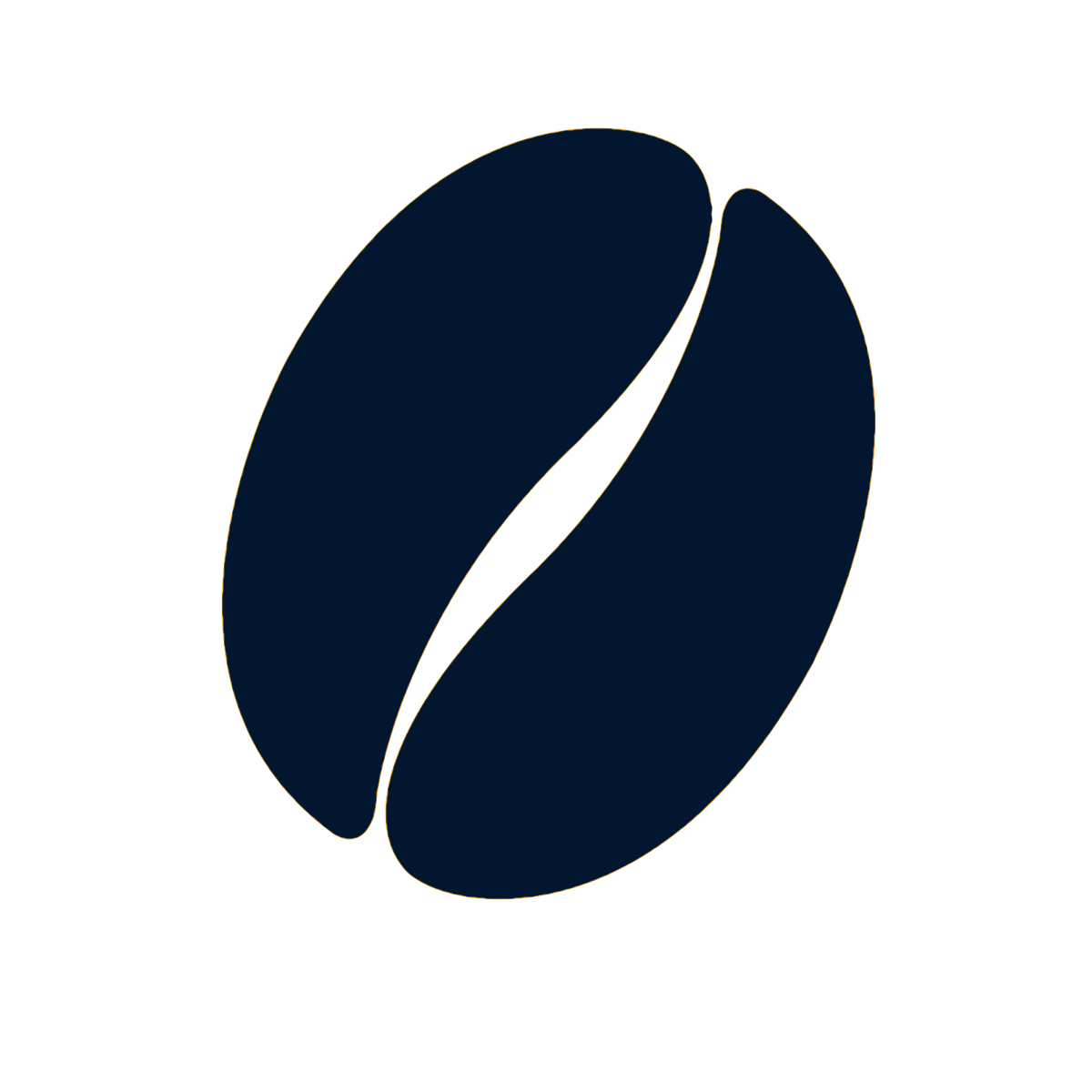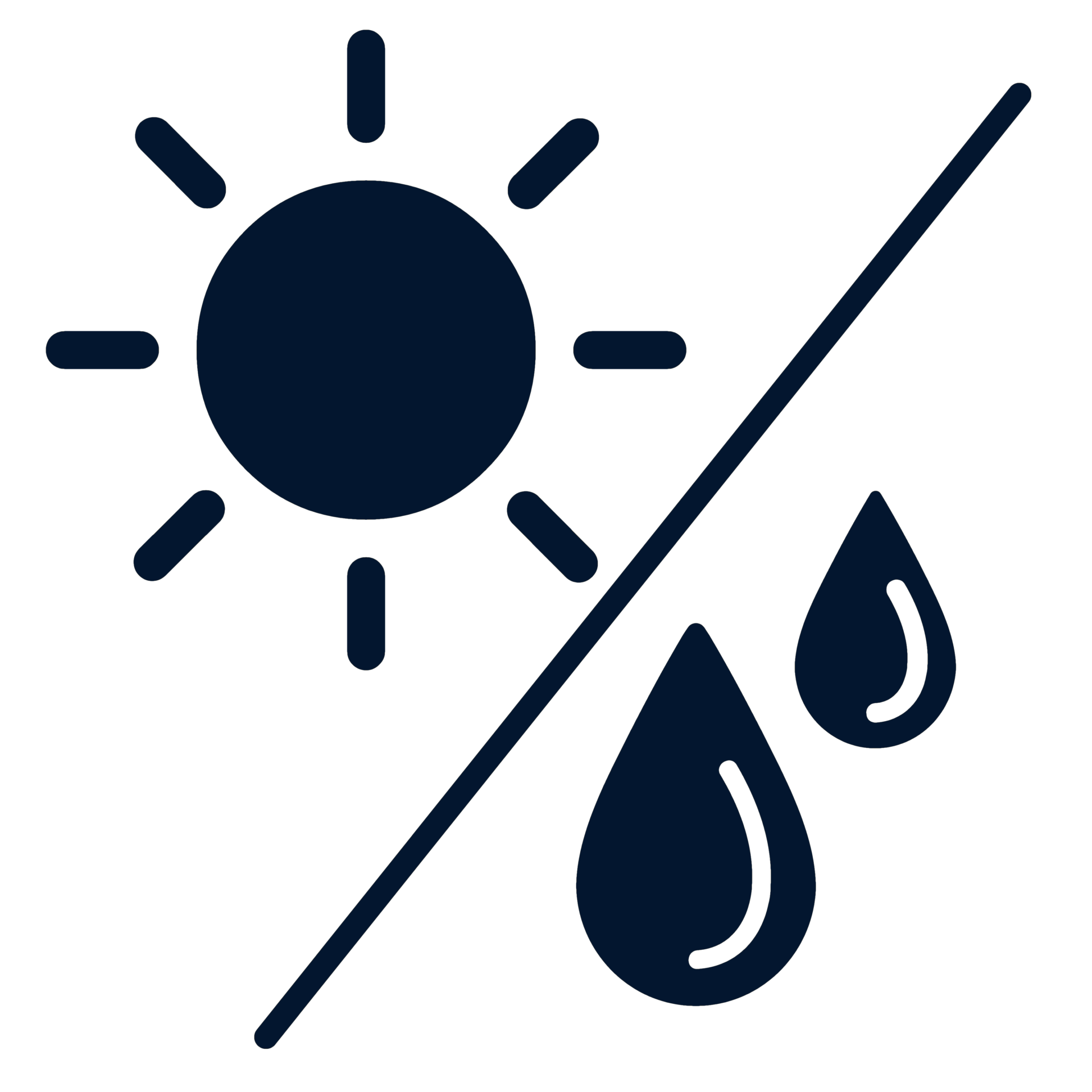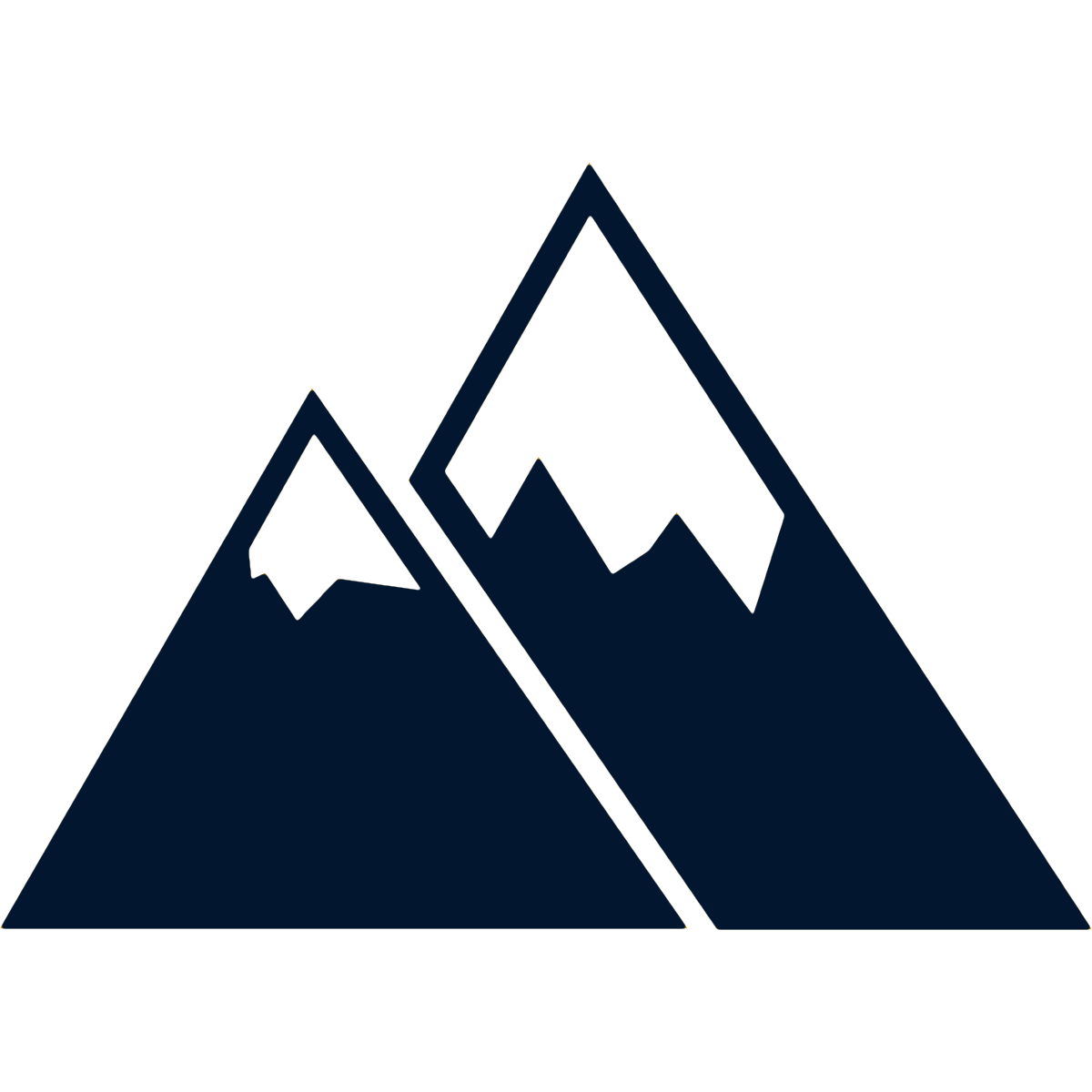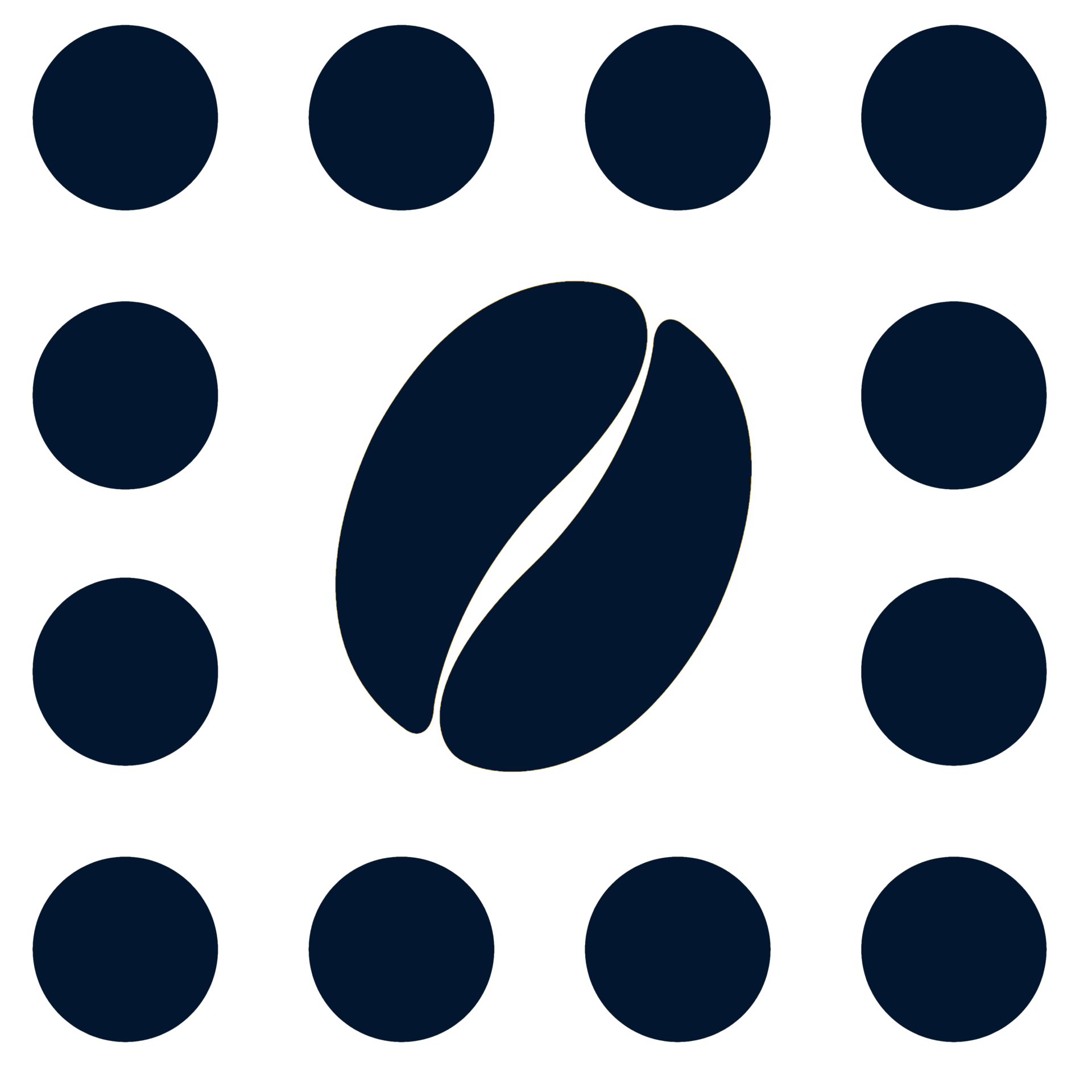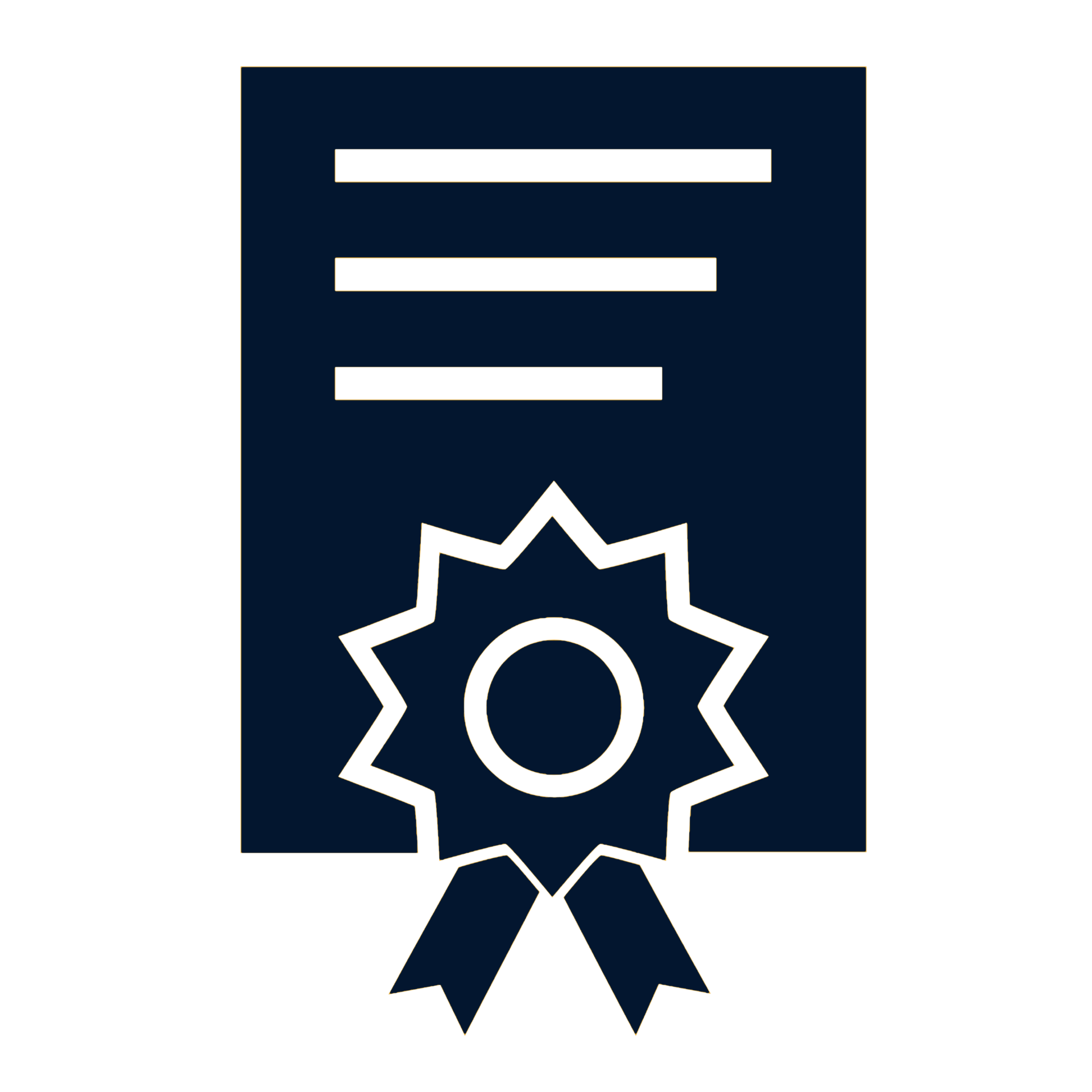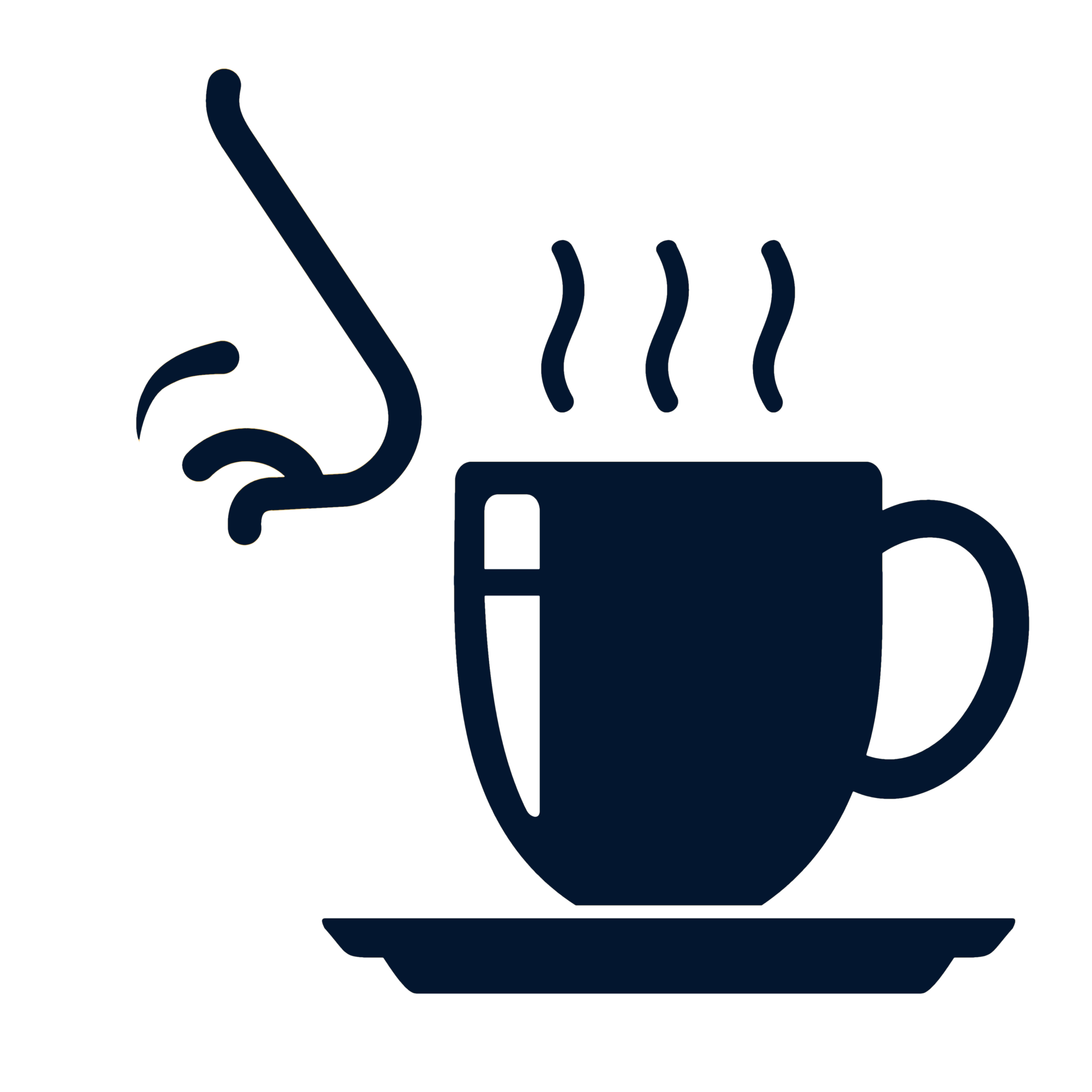 Aroma and flavor profile: Jasmine, Black Tea, Butter, Creamy, Floral, Milk Chocolate, Passion Fruit, Strawberry, Sweet.
Ethiopia Hambela Wamena Honey Processed additional information.
This Ethiopia Hambela Wamena Honey Processed lot gets its name from Hambela Wamena, in the Oromia region of southern Ethiopia. It is made up of coffee from 90-130 growers whose farms, of typically 3-5ha, are situated on loamy to clay soil at 2,100-2,300 meters. The coffee is grown under semi-shade alongside other cash crops such as enset (false banana), barley, maize, beans and peas.
Only the fully ripe red cherries are selected for this Ethiopia Hambela Wamena Honey Processed, before delivery to the washing station. Honey process was selected because the coffee of this area has a unique taste profile which is enhanced by this method. After processing, the residues are converted into fertiliser which is distributed back to the growers to improve the soil condition.
Mekdes Bogale, the owner of the washing station, has implemented various social projects such as road construction and providing much-needed credit services to the growers ahead of harvest. There are also plans to improve the site – expanding operations as well as experimenting with and implementing different processing techniques.
Visit the Hambella Wamena Coffee Exporter facebook page, the exporter of this Ethiopia Hambela Wamena Honey Processed coffee, for more information.
Want to read more about coffee, visit our Varietalks blog page.
Want to learn more about brewing, visit our About Brewing page.