Hits: 203
Ethiopia – Mohamed Ali – Botto Village – Jimma
When you own or work at a coffee bar, fine dining restaurant, hotel, catering, or just want to order over 2 Kg. coffee? Register below as a wholesale customer and buy at discount price.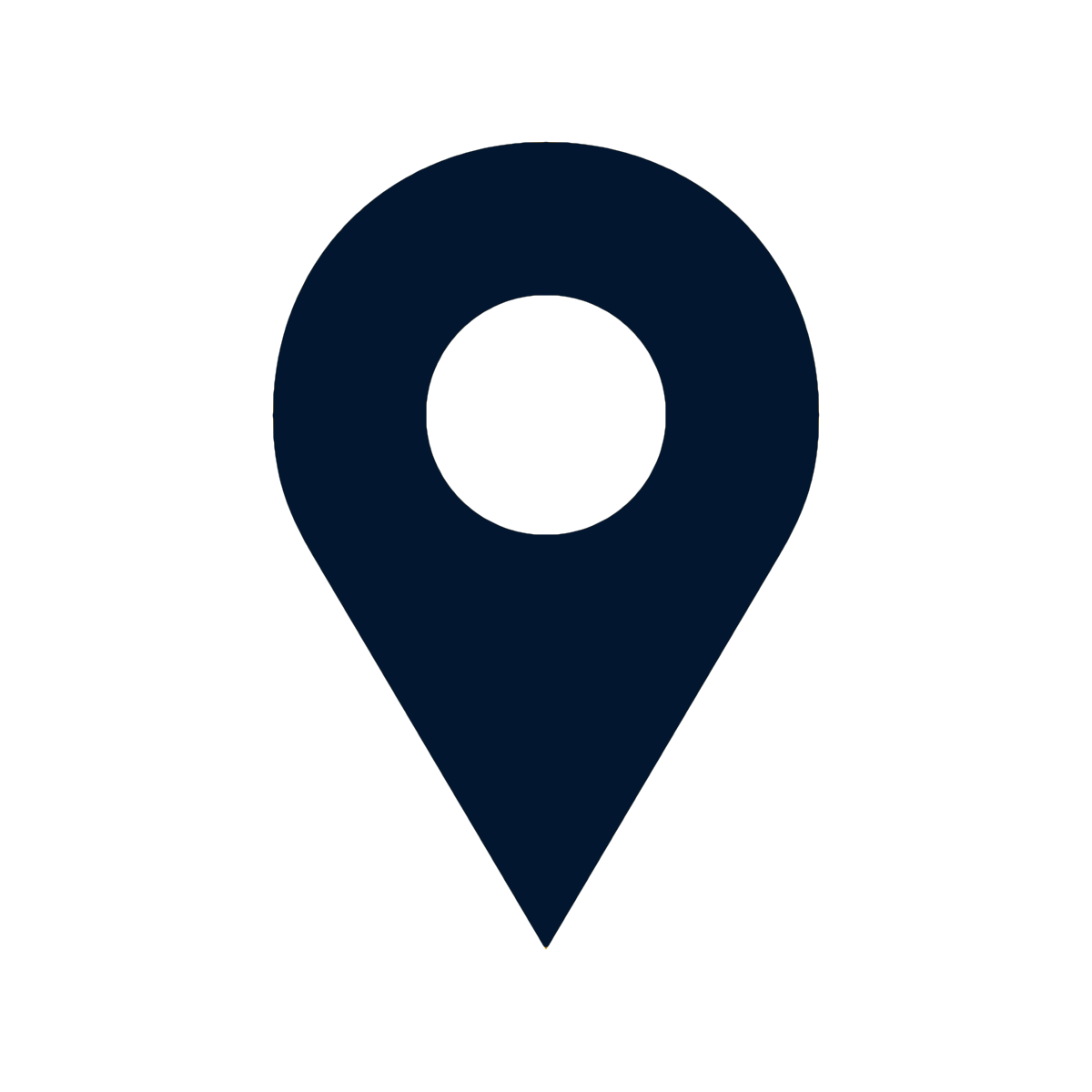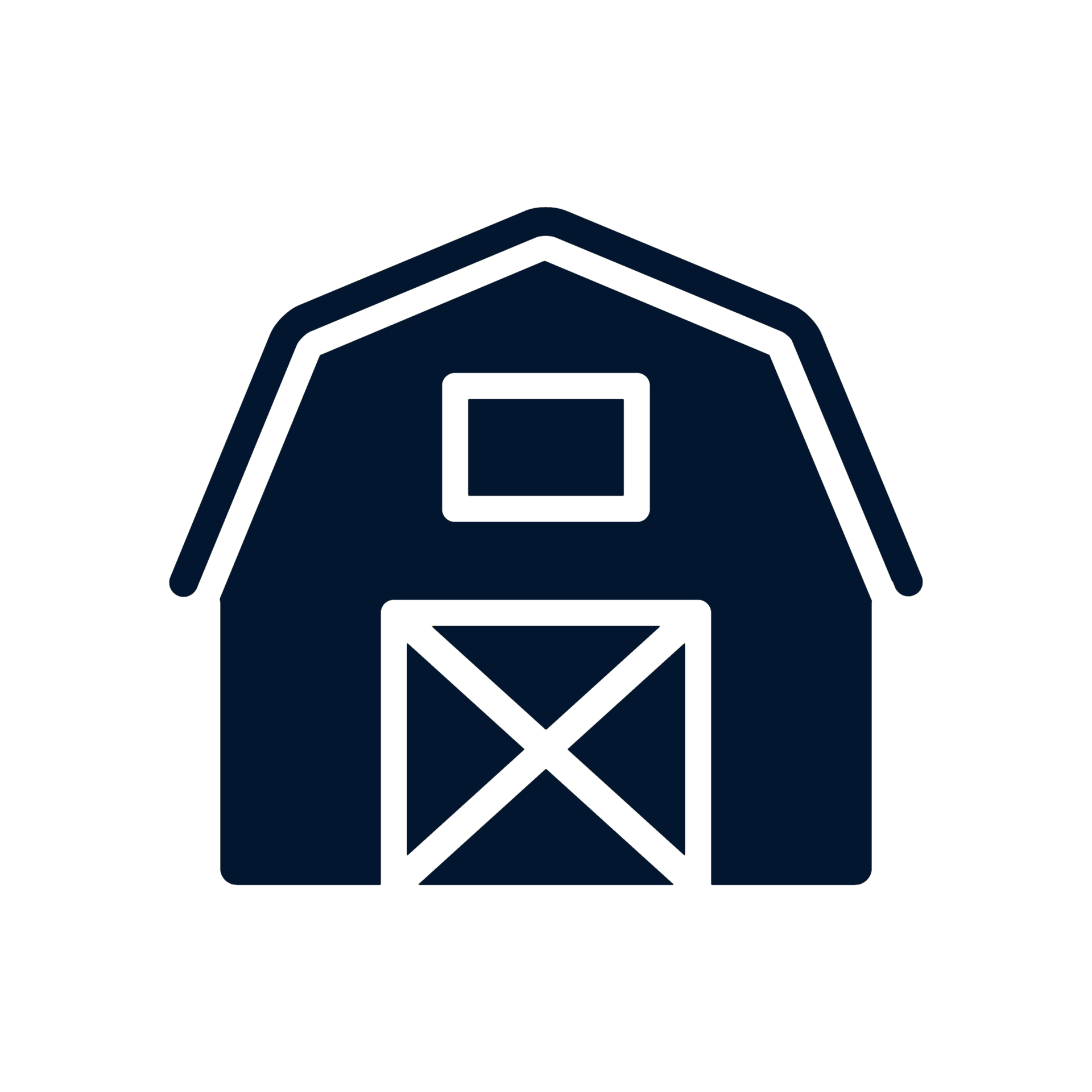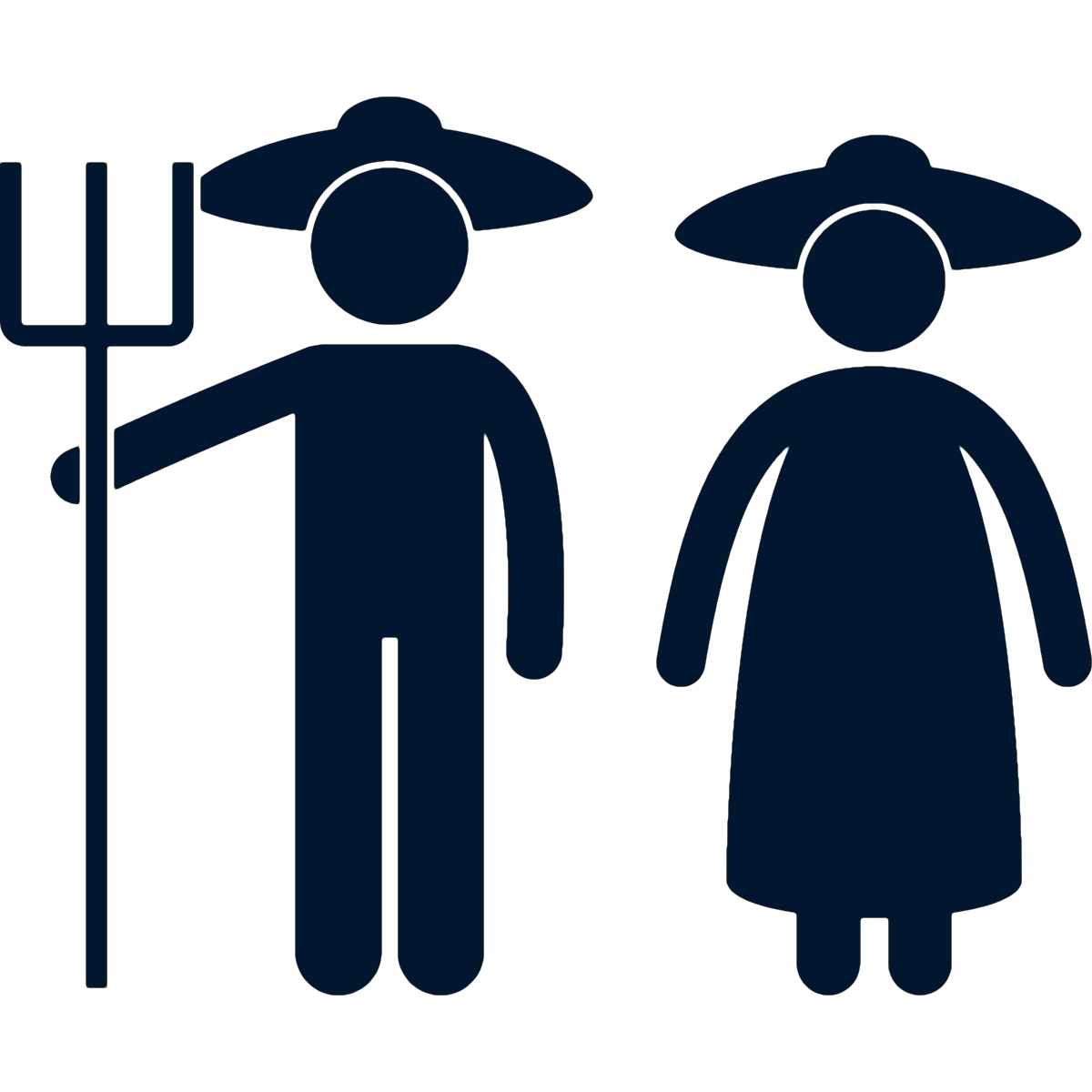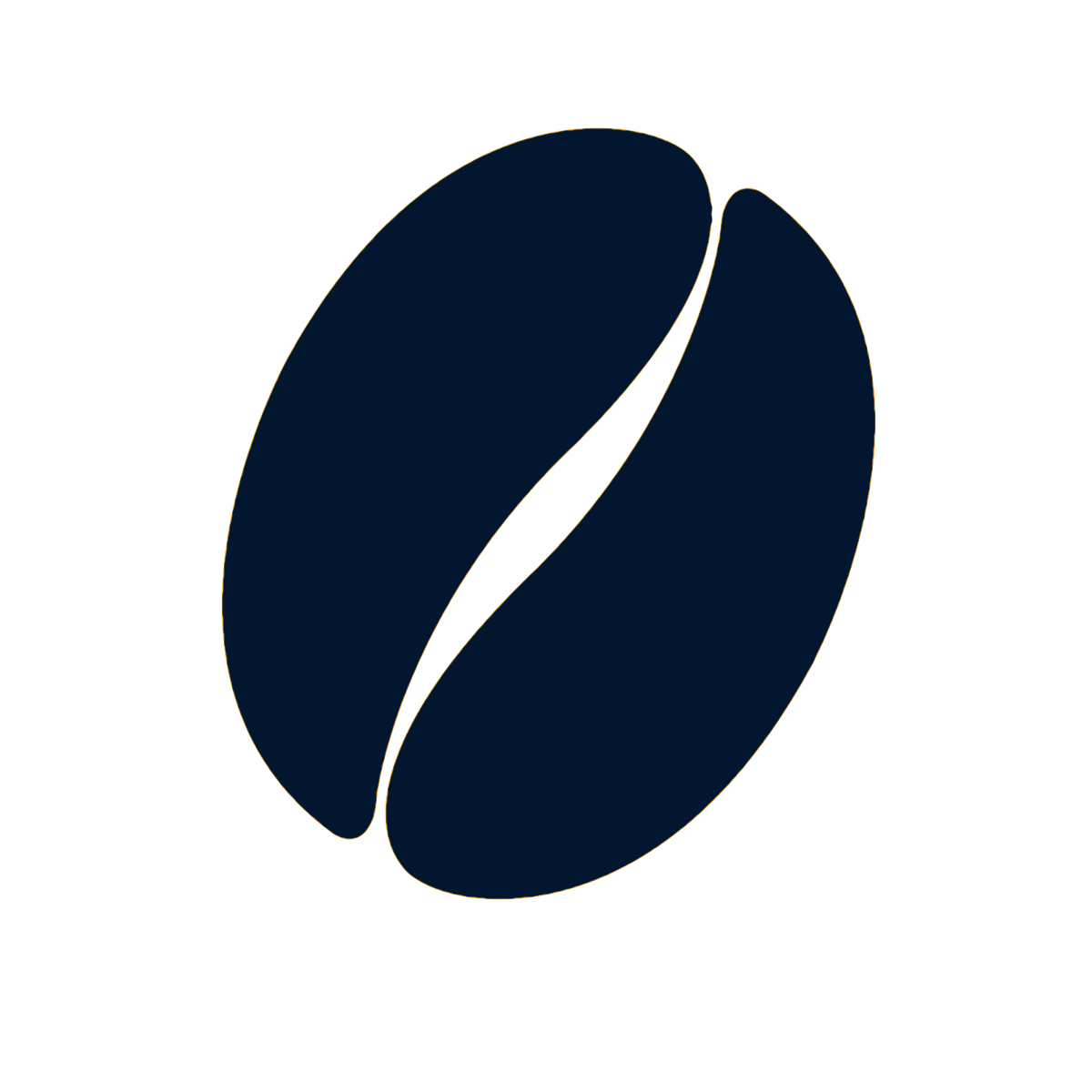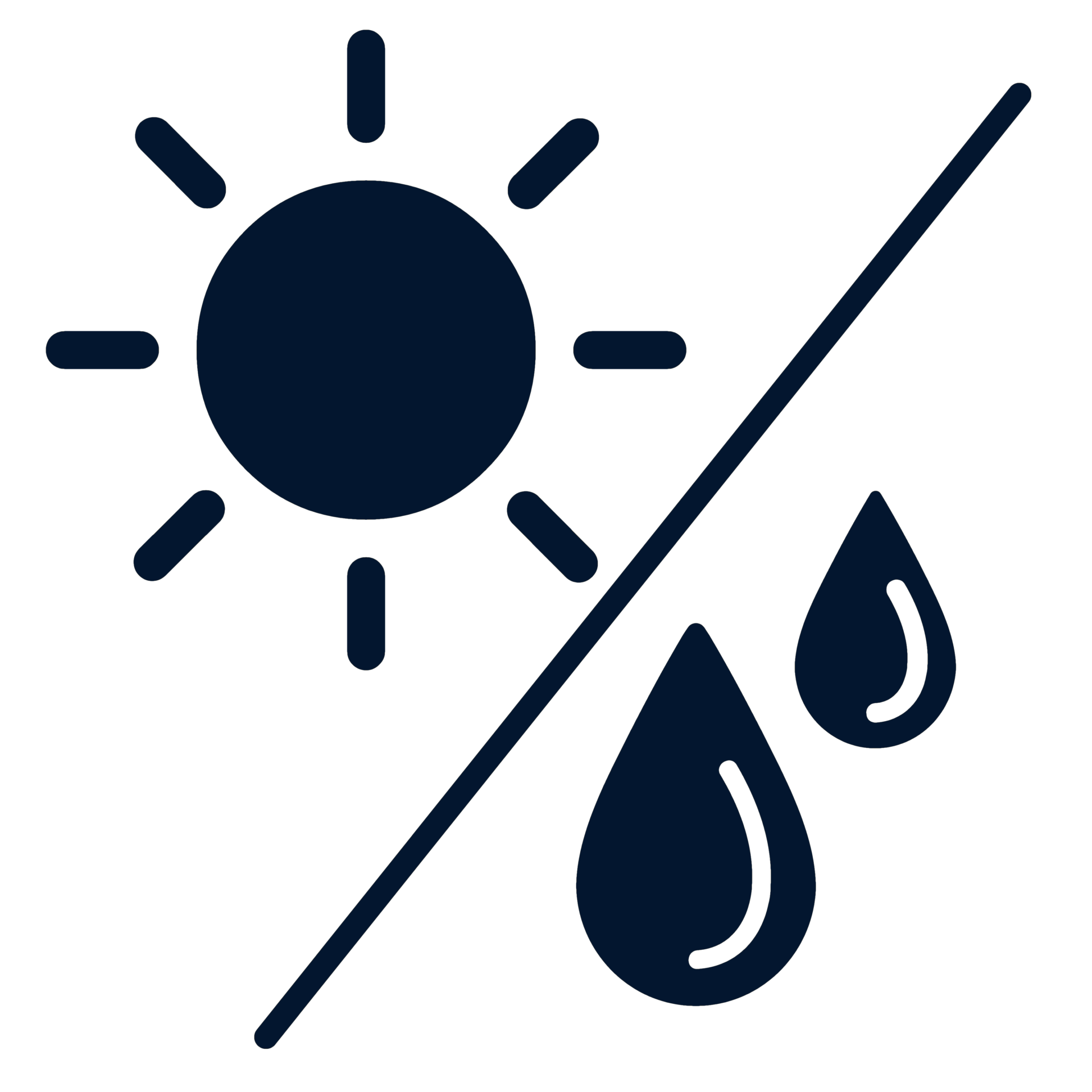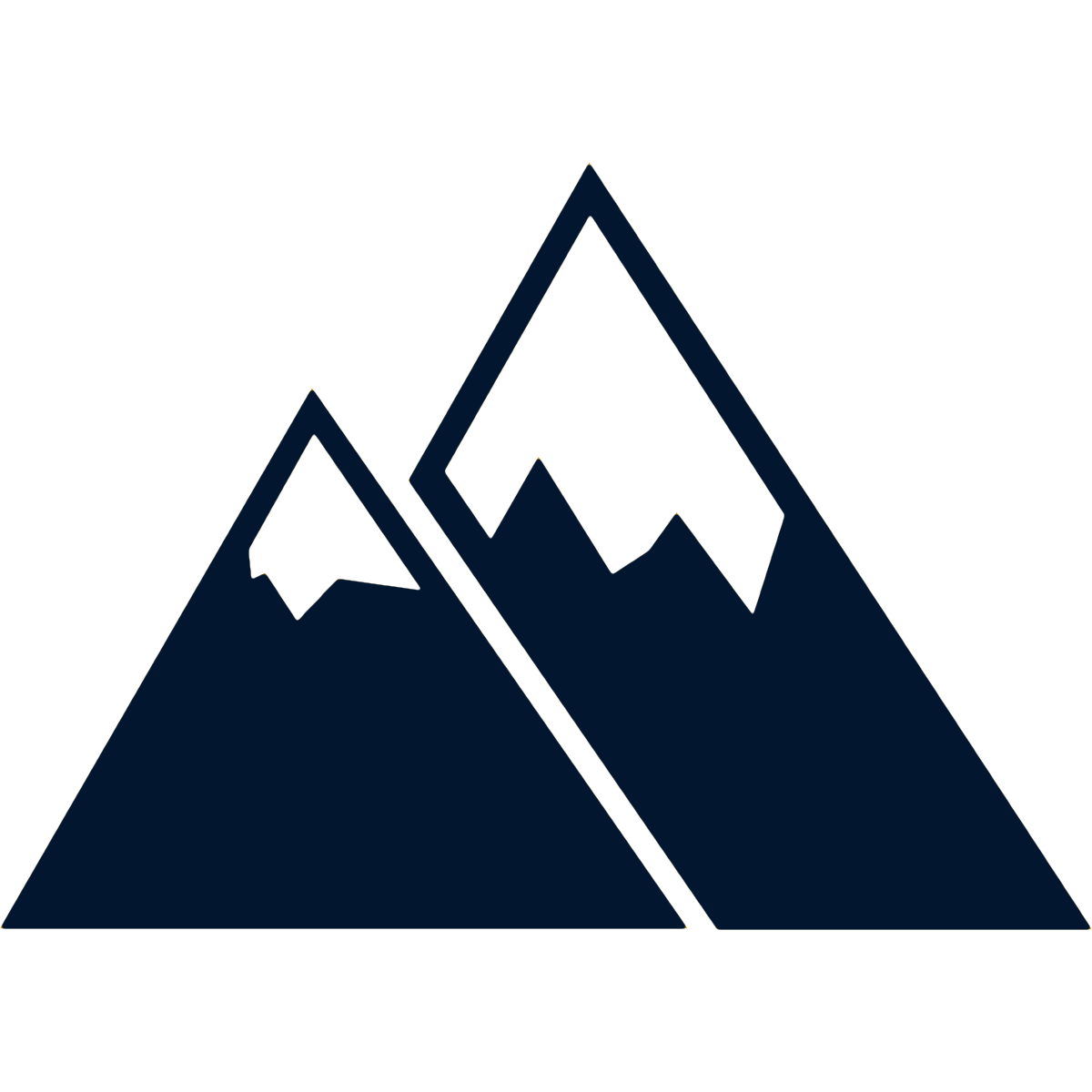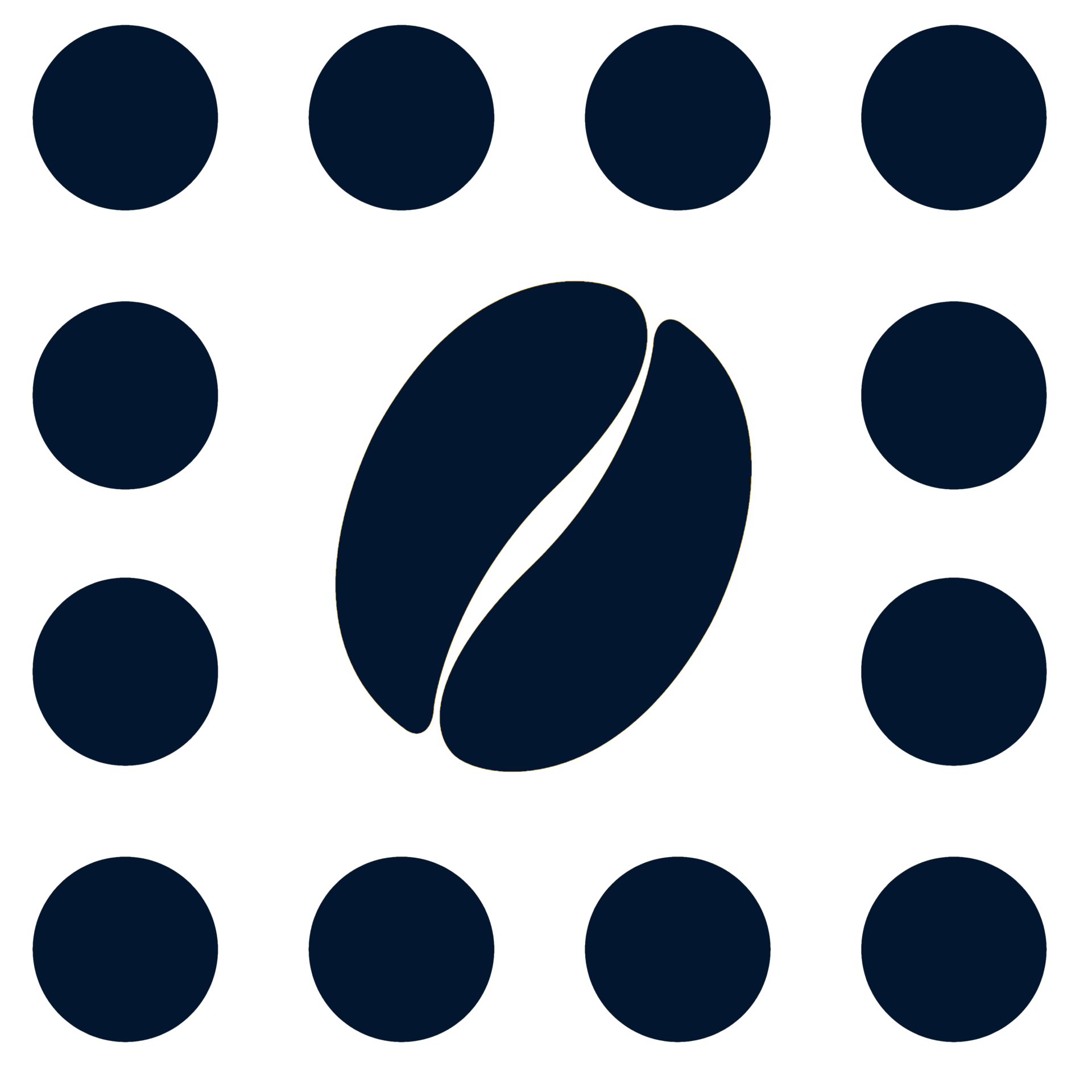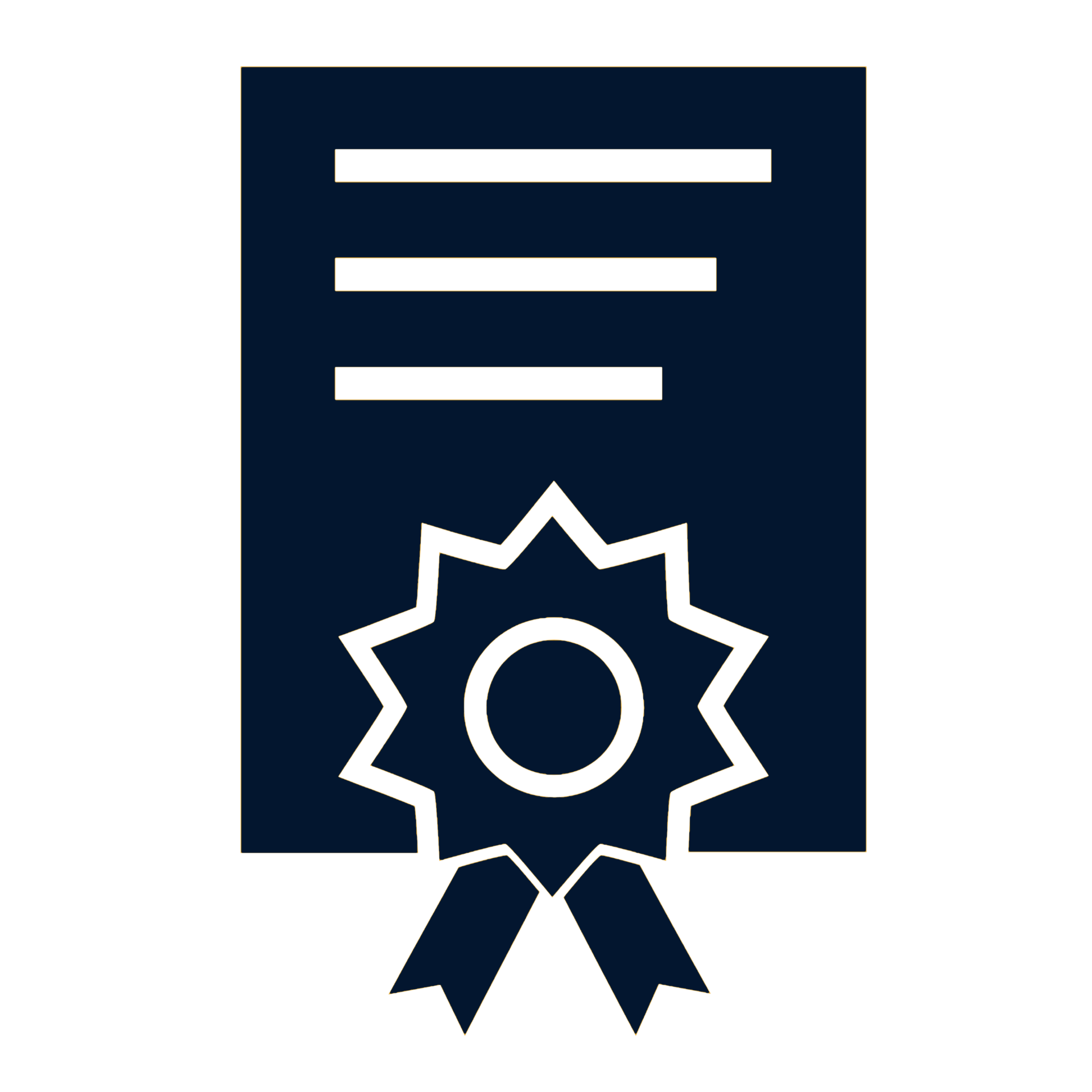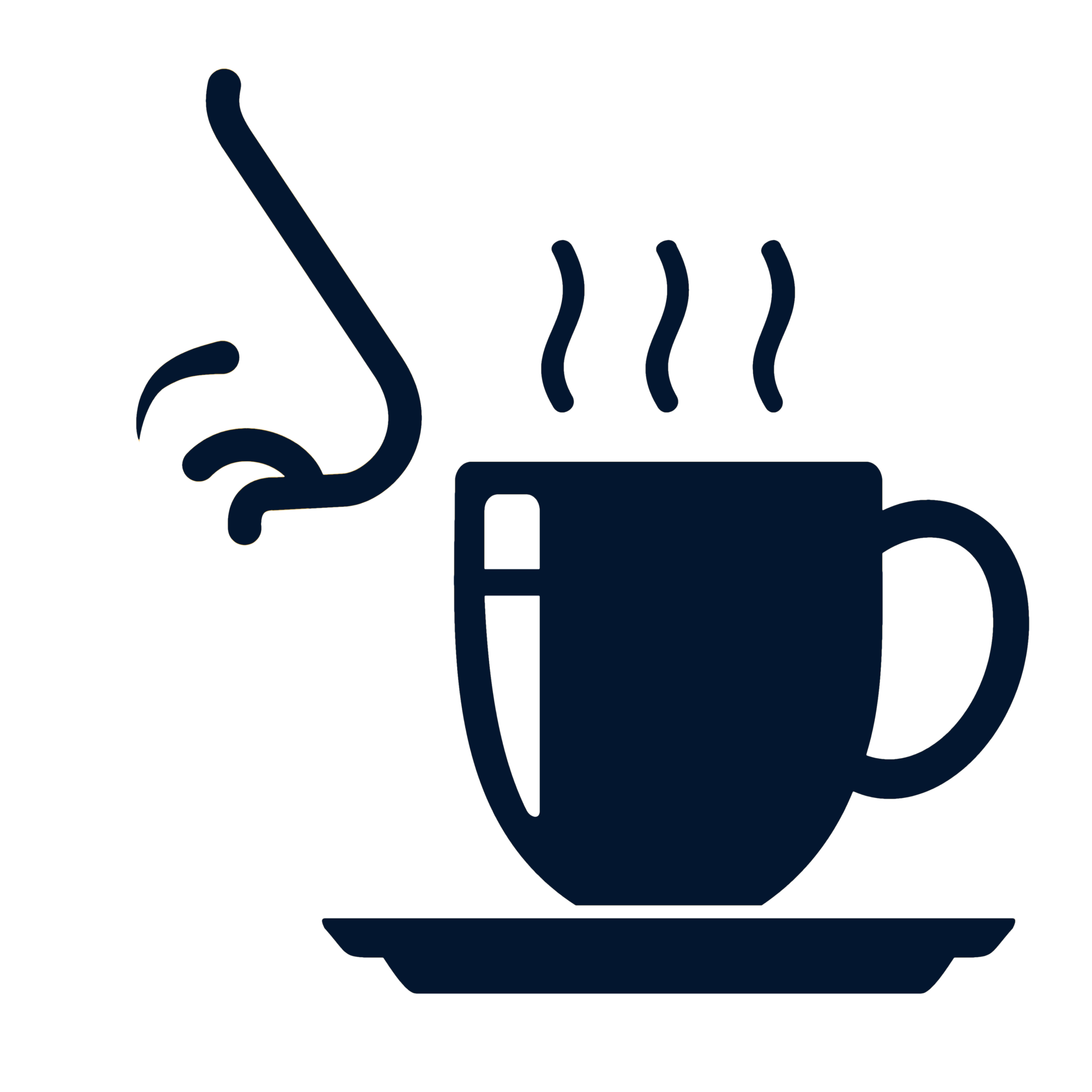 Aroma and flavor profile: Butterscotch, Milk Chocolate, Black Cherry, Black Tea, Butter, Creamy, Floral Notes, Mandarin, Orange, Savory, Sweet & Sugary, Vanilla.
Ethiopia Mohamed Ali Botto Village Jimma additional information.
Mustafa Mohamed Ali has been producing this honey-processed Botto coffee for 2 years. Implement this new process. Ever motivated by new challenges, He quickly took up the gauntlet. Today, he provides this honey coffee produced in environmentally-friendly conditions. It is a high-altitude coffee
ABOUT BOTTO
The Botto farm is located south of Jimma, in the Goma district. Mohamed Ali acquired these plots in the 1980s with the aim of perpetuating the family coffee production tradition. His father had his own plots a few kilometers further south, which He has now also taken over. Mohamed Ali wanted to use this farm, located in the village of Botto, to develop his activities. His coffee trees, planted in orchards, are spread over either side of the track leading to the village, at an altitude of more than 2,000 metres. Mustafa Mohamed Ali produces natural and honey-processed coffees on his 10.5 hectares of Botto land, using water-efficient and more environmentally-friendly practices wherever possible.
THE STORY OF THE PRODUCER
Mohamed Ali conducts his business according to family tradition, following in the footsteps of his father, notably with the aim of preserving his agricultural heritage.
The family has a long coffee production history, due partly to a stability achieved rapidly, in the 1950s, by selling their first harvests to the Yemeni traders who used to journey to the Ethiopian countryside to buy coffee.
Mohamed's father had studied in Egypt and become an Imam, and he had special ties with these foreign traders thanks to which he was able to develop his coffee plantations. When he began managing the plots in the 1980s, he immediately did what he could to maintain them. After a two-year break in Saudi Arabia (1984–1986), he returned to his native region even more convinced that his father had left a legacy that was unique.
Mohamed Ali works relatively small plots of land, with the aim of preserving specimens from wild coffee trees and producing quality coffee. He has chosen to live with his family in the immediate vicinity of his plantations in the small town of Agaro.
For the past two years, he has been able to sell his products directly abroad thanks to changes in the Ethiopian legislation. Until then, producers working on small farms had to sell their coffees either to a collector or directly to the coffee exchange (ECX) in Addis Ababa, which centralized international purchasing, sometimes obscuring traceability. This turning point has given Mohamed Ali a new-found independence, and he now chooses to sell all his coffee himself.
Want to read more about coffee, visit our Varietalks blog page.
Want to learn more about brewing, visit our About Brewing page.