At this moment our webshop is only available for wholesale orders. Contact us for more information.
Guatemala – El Boqueron – Santa Rosa – Natural
When you own or work at a coffee bar, fine dining restaurant, hotel, catering, or just want to order over 2 Kg. coffee? Register below as a wholesale customer and buy at discount price.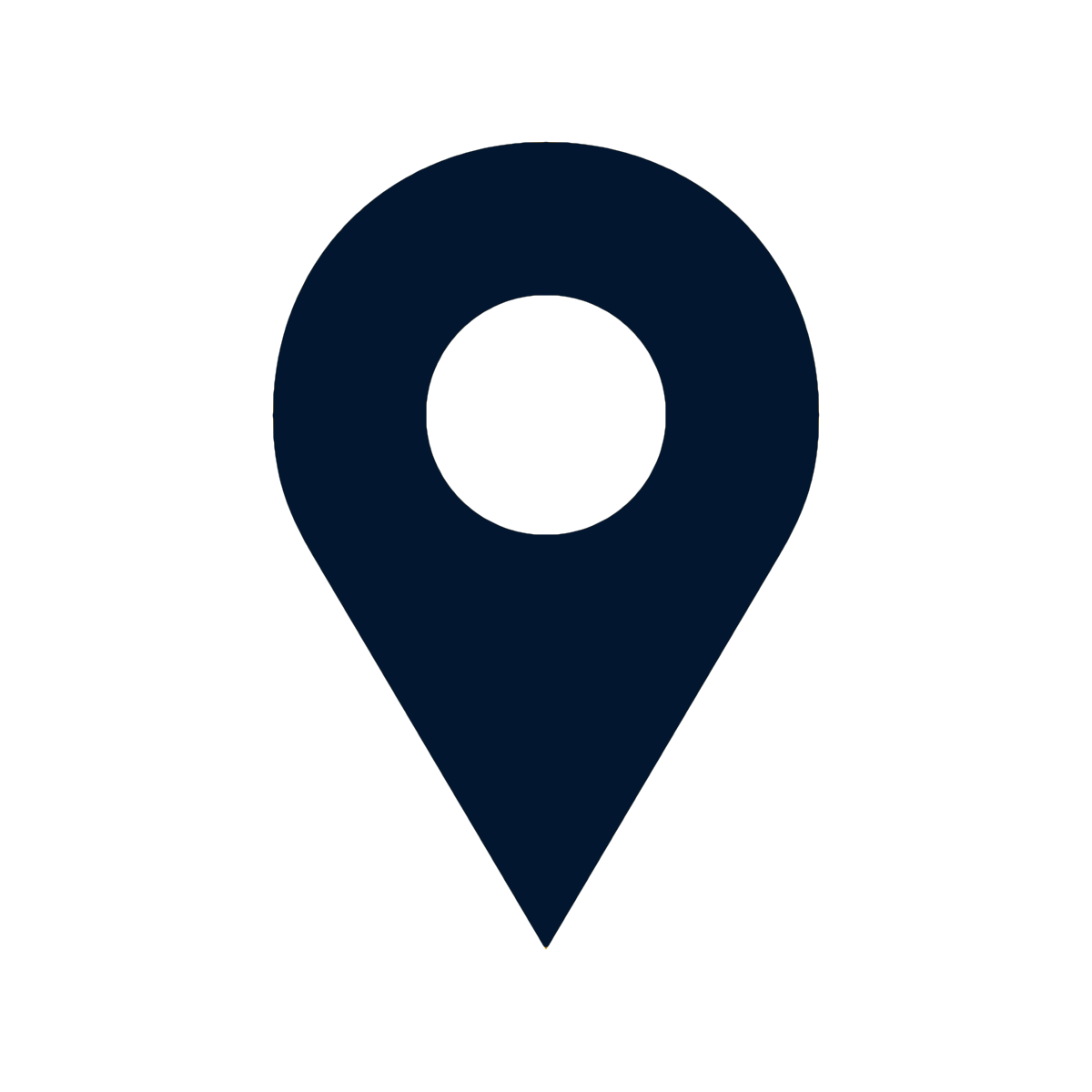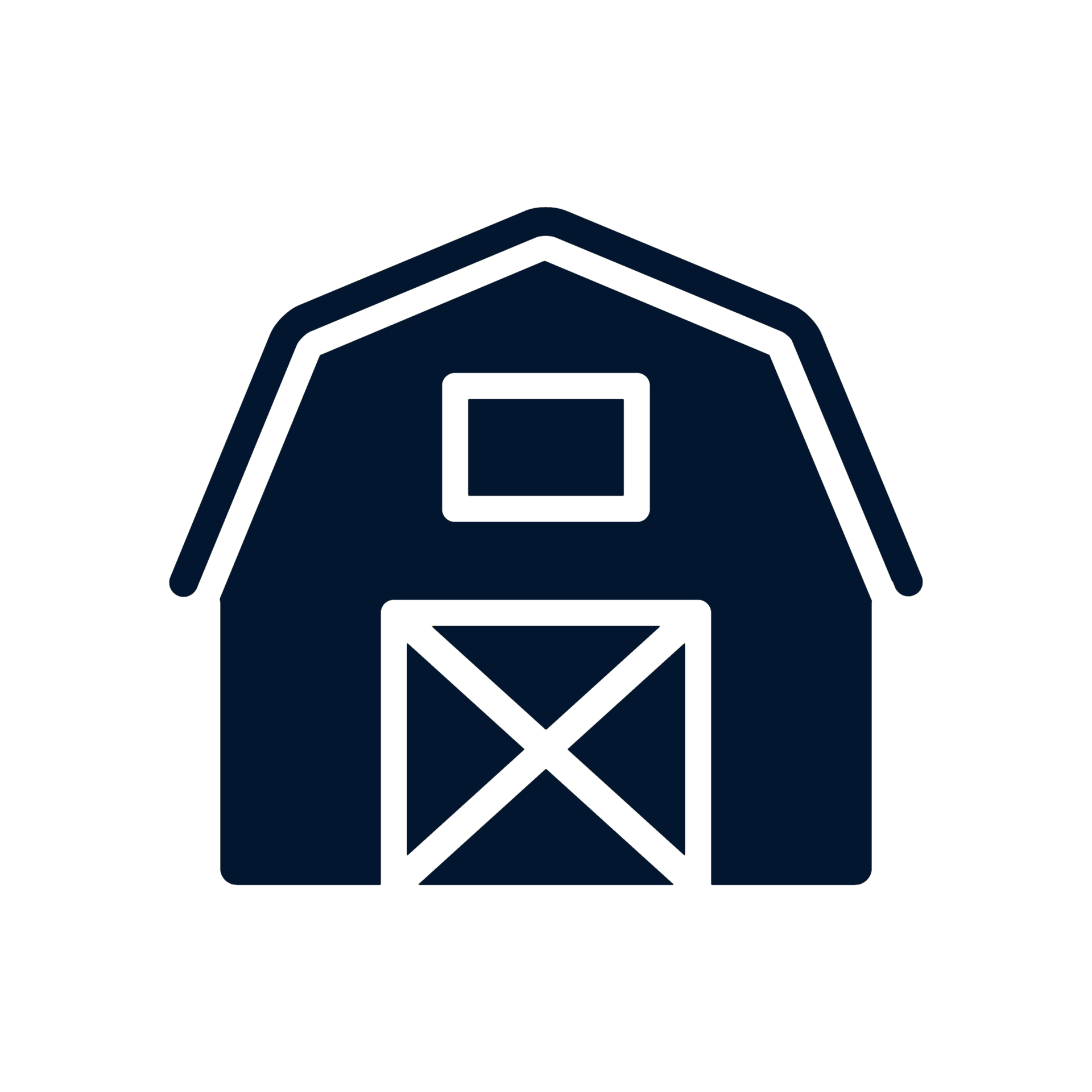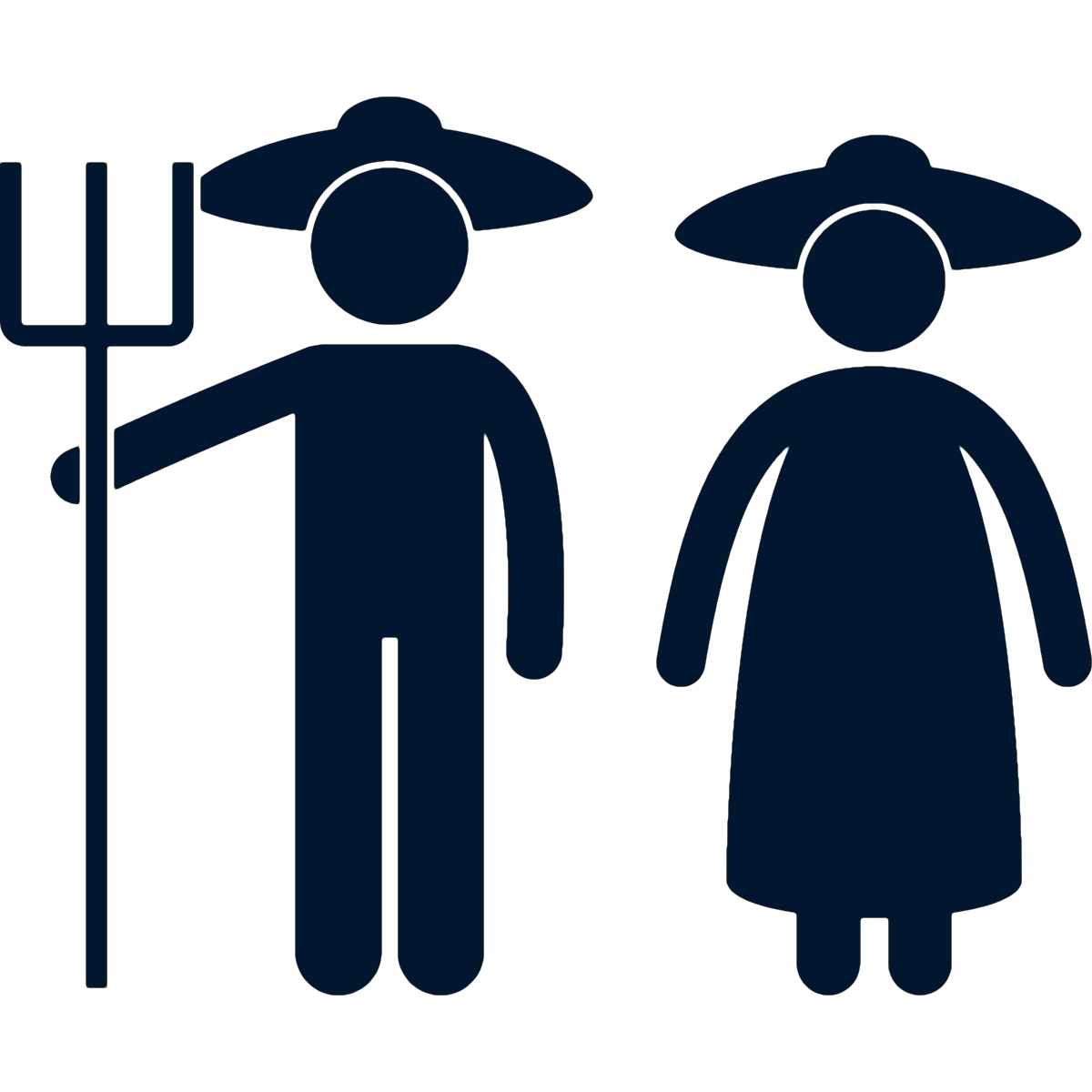 Producer:
Various smallholder farmers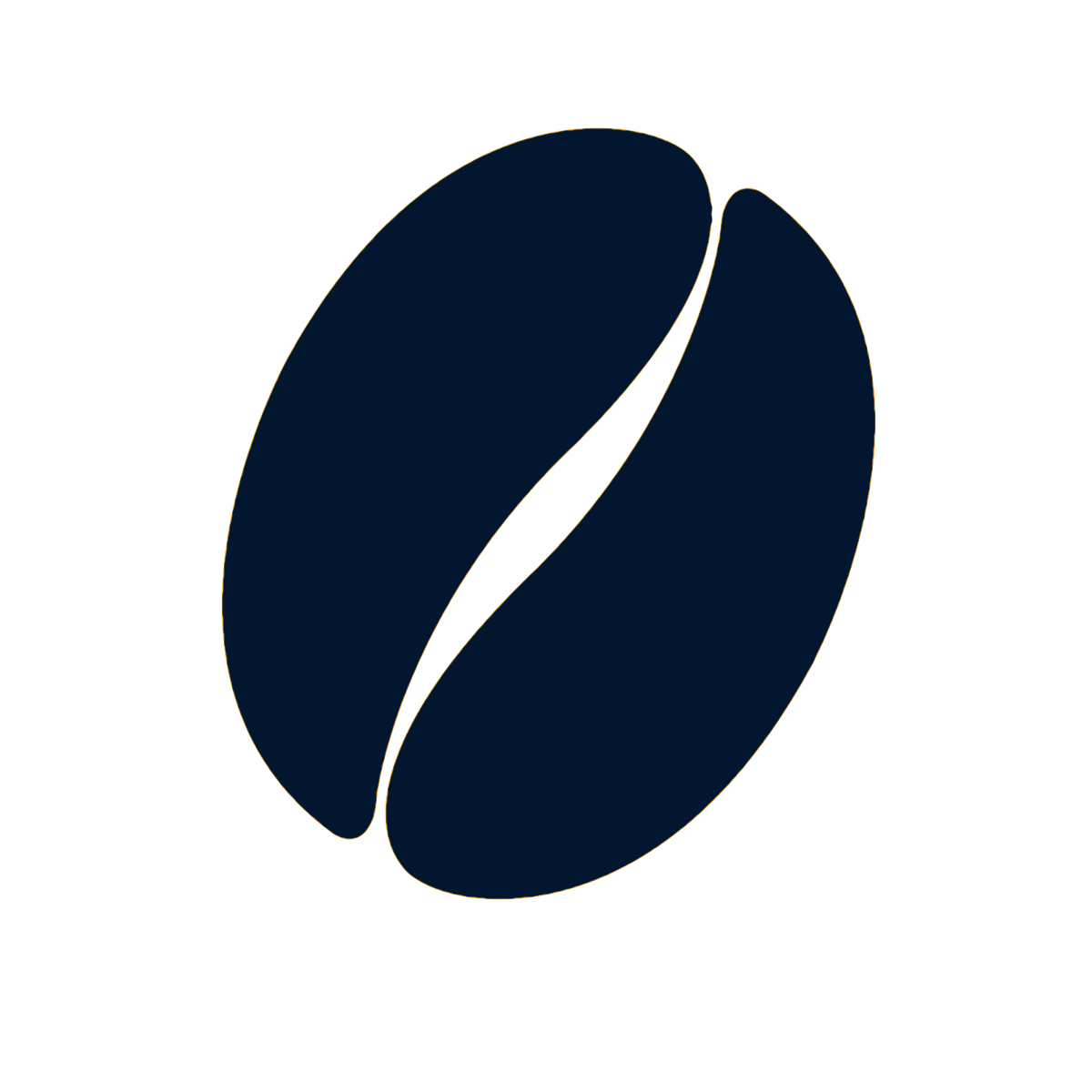 Varietal:
Bourbon, Caturra, Catuai, Pache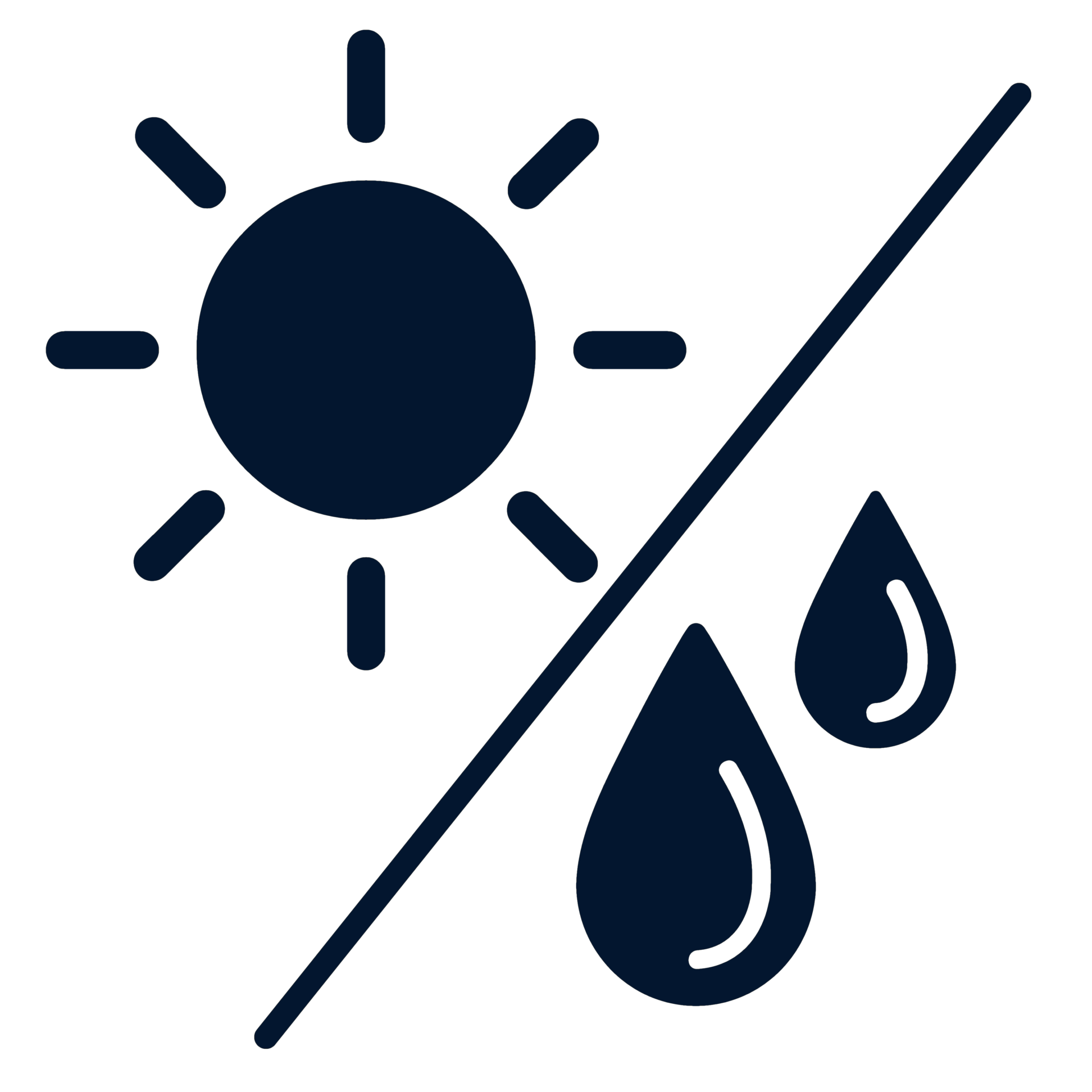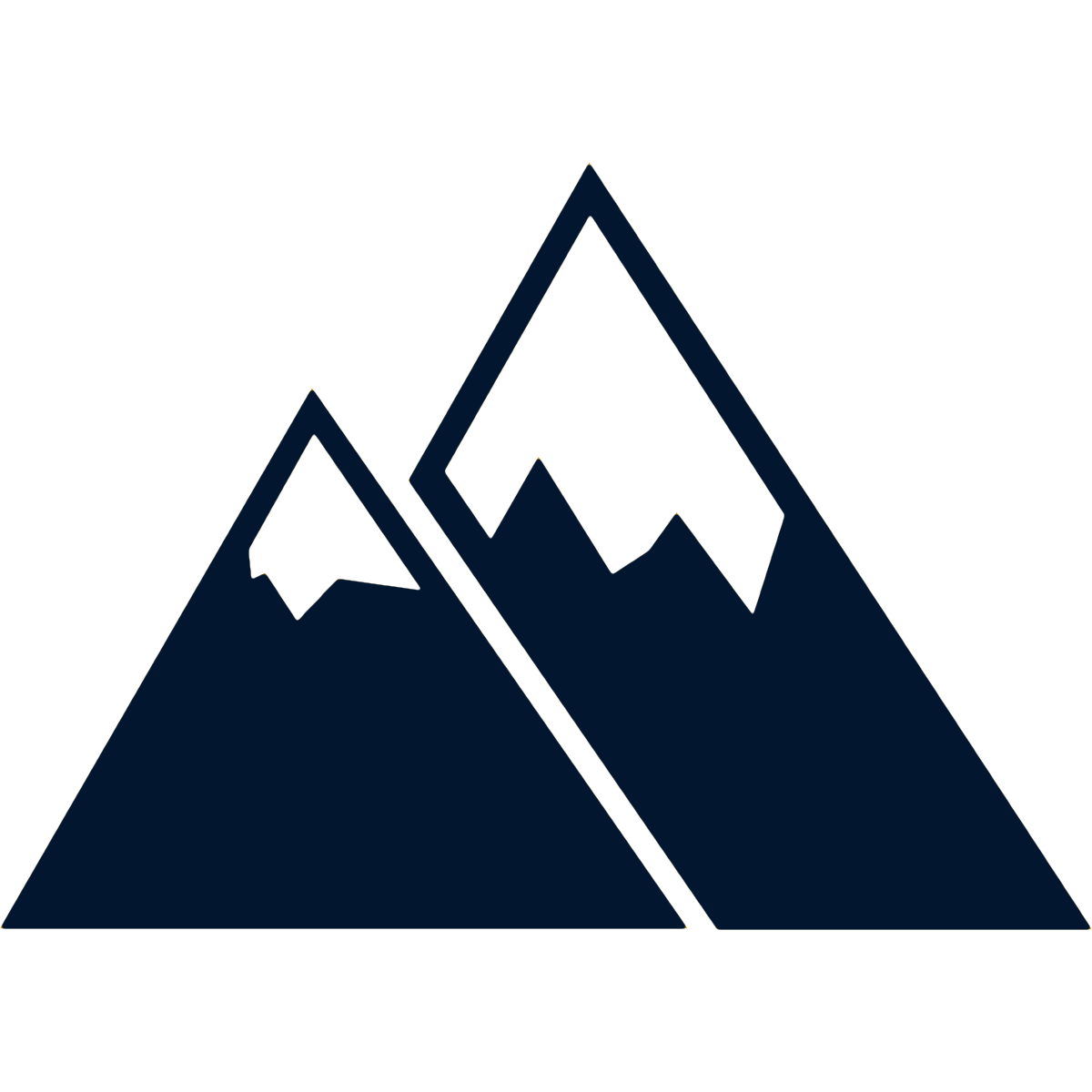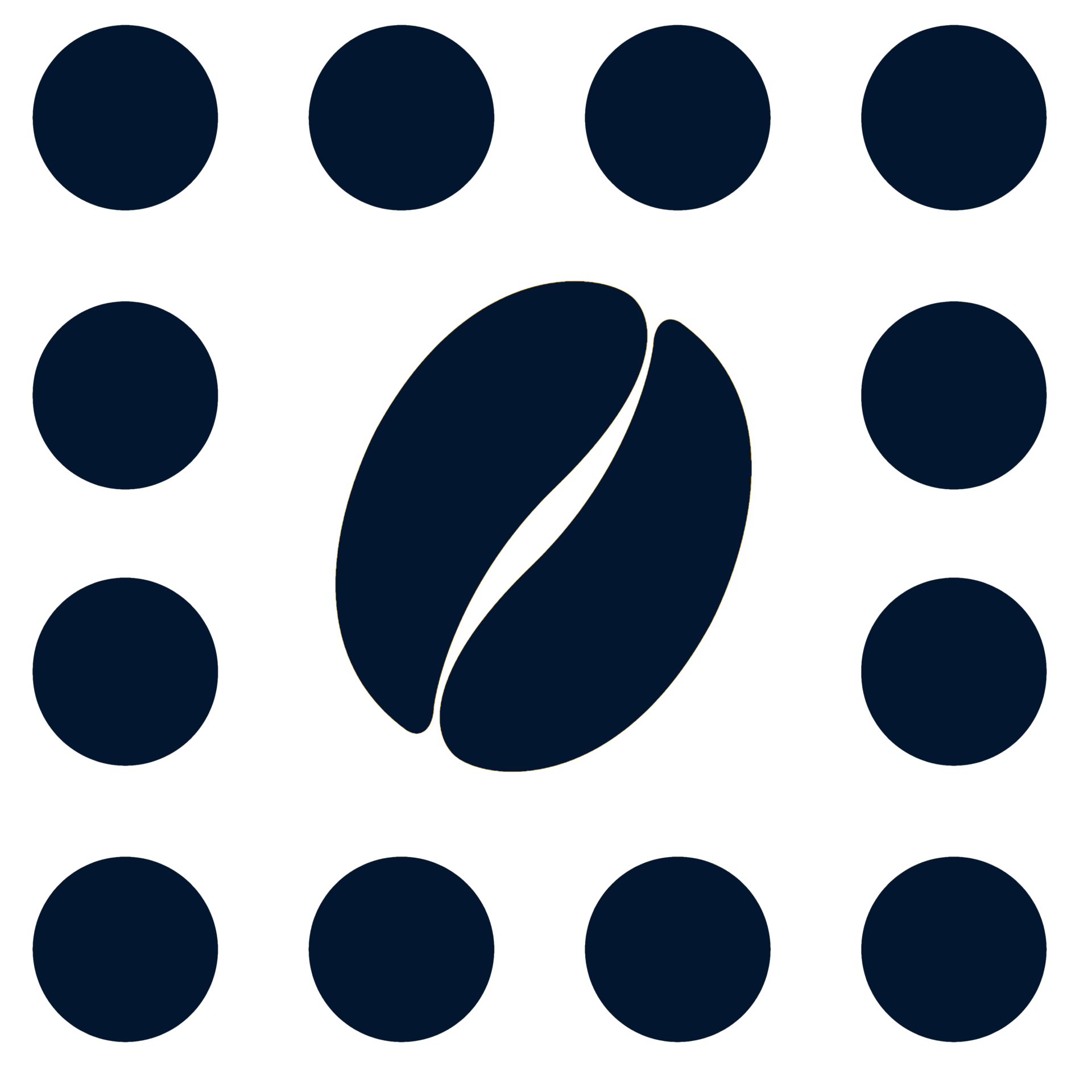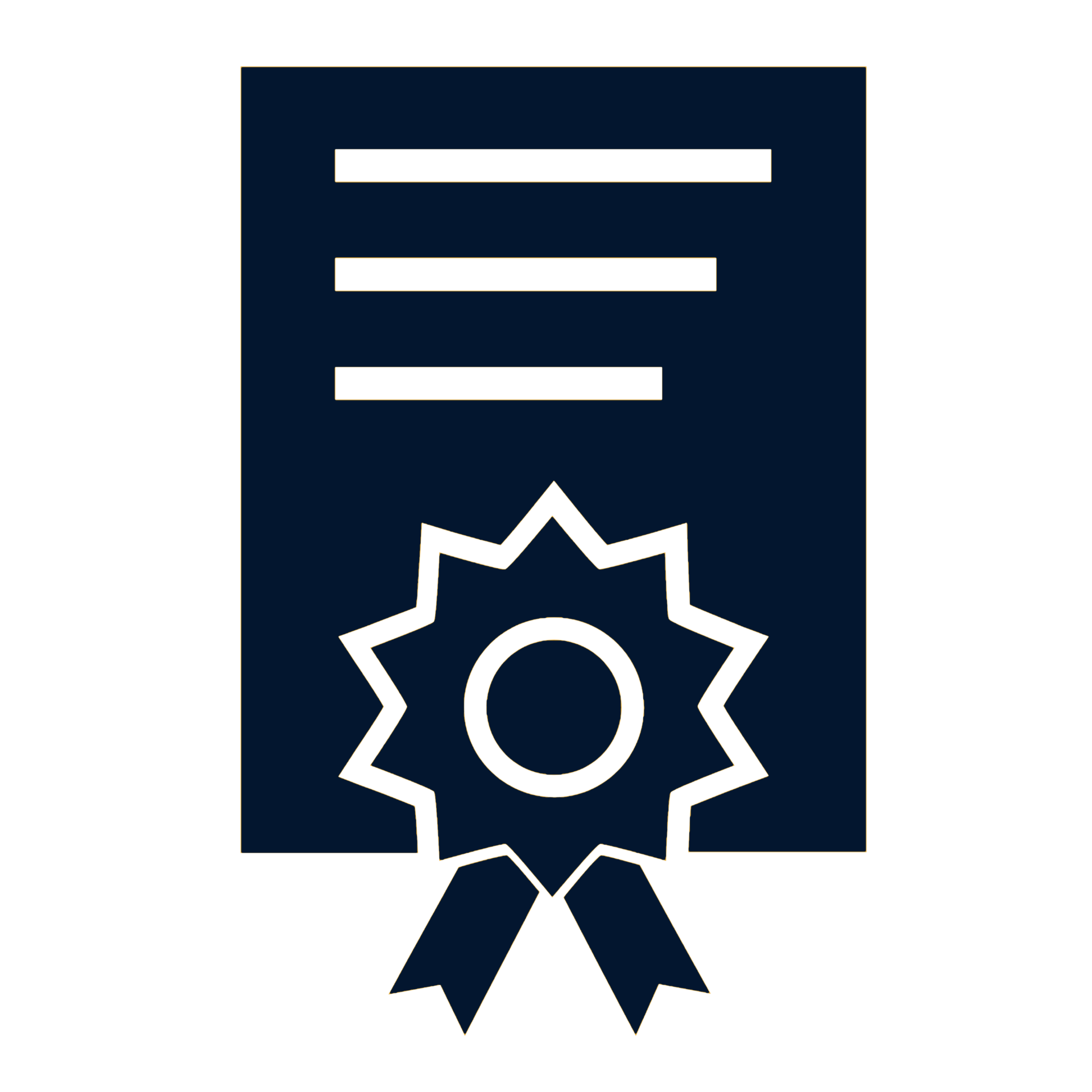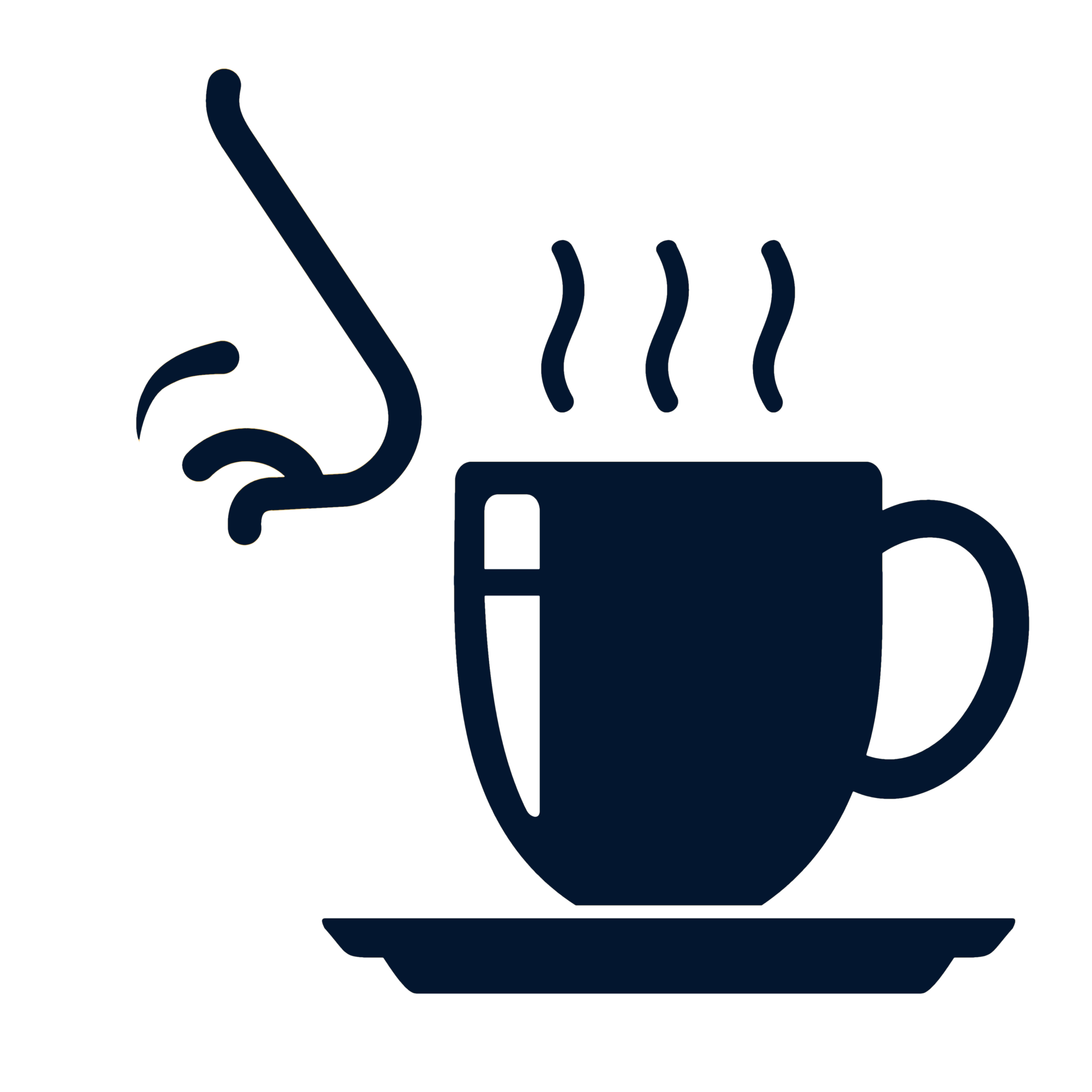 Aroma and flavor profile: Sweet & Sugary, Strawberry, Winey, Cherry, Citrus, Mandarin Orange, Raspberry, Red Grape.
Guatemala El Boqueron Santa Rosa Natural additional information.
While coffee came to Guatemala in the late 18th century, as with much of the Central and South American colonies, cultivation of the crop began to gain steam in the 1860s, with the arrival of European immigrants who were encouraged by the Guatemalan government to establish plantations. Seeds and young coffee plants were distributed as encouragement, as the country's main export crop (indigo) had recently failed, leaving the population somewhat desperate to find an agricultural replacement. By the late 1800s, Guatemala was exporting nearly 300 million pounds of coffee annually. Until 2011, it was among the five largest coffee-producing countries in the world.
In 1960, coffee growers developed their own union, which has since become the national coffee institute Anacafé (Asosiación Nacional del Café), which is a research center, marketing agent, and financial organization that provides loans and offers support to growers throughout the various regions.
ABOUT
Guatemala El Boqueron Santa Rosa Natural coffee represents various smallholder farmers, each of whom owns an average of 2 hectares within the Oriente region, specifically the municipalities of Jalapa, Jutiapa, Santa Rosa, Zacapa, and Chiquimula. The farms are made of predominantly clay soil and sit nearby the Ayarza Lake.
Guatemala El Boqueron Santa Rosa Natural coffee cherries are picked ripe and dried on patios for 20–23 days for this Natural lot, comprising common varieties of Bourbon, Caturra, Catuai, and Pache.
Want to read more about coffee, visit our Varietalks blog page.
Want to learn more about brewing, visit our About Brewing page.