Hits: 14
Guatemala – Finca la Bolsa – Renardo Ovalle – Microlot
When you own or work at a coffee bar, fine dining restaurant, hotel, catering, or just want to order over 2 Kg. coffee? Register below as a wholesale customer and buy at discount price.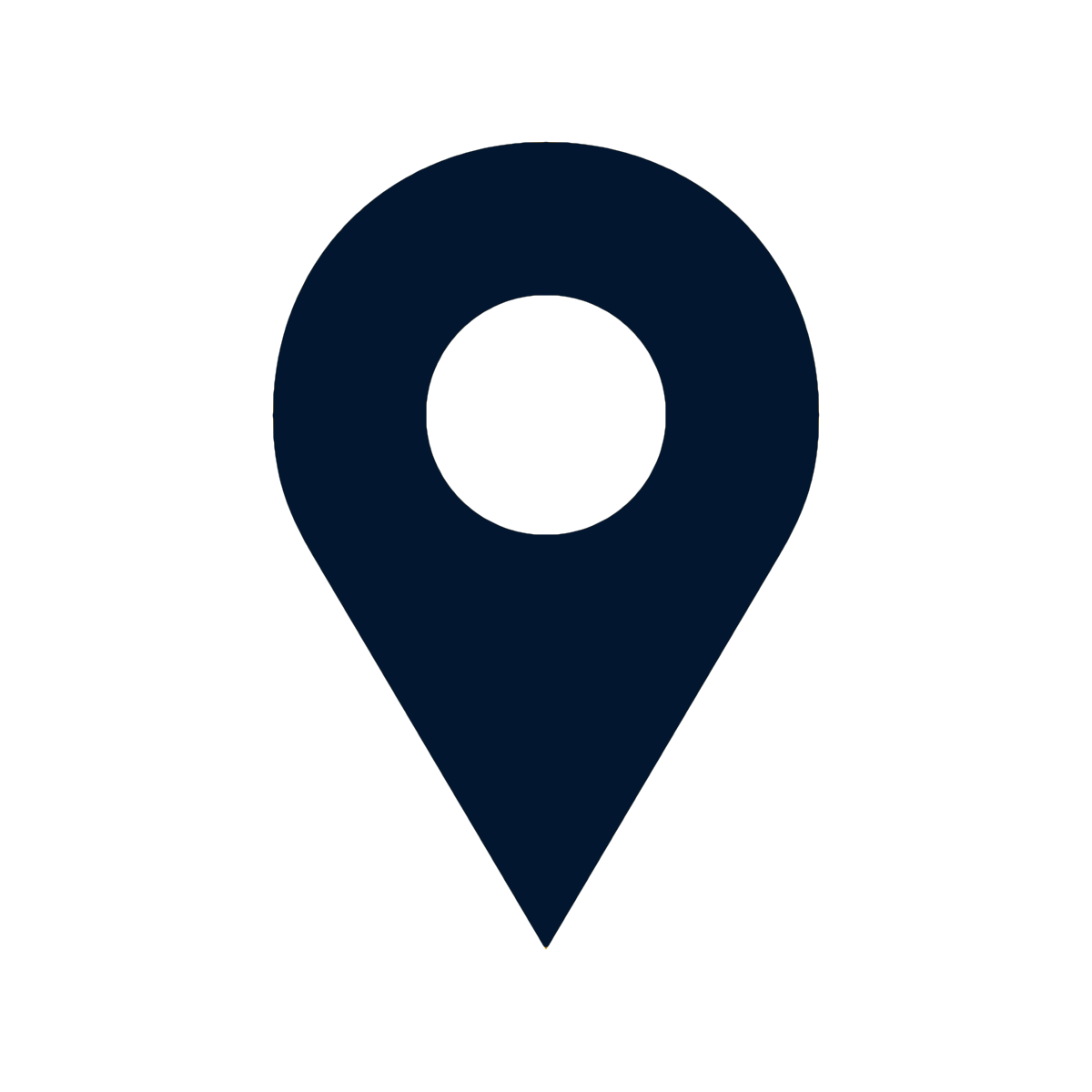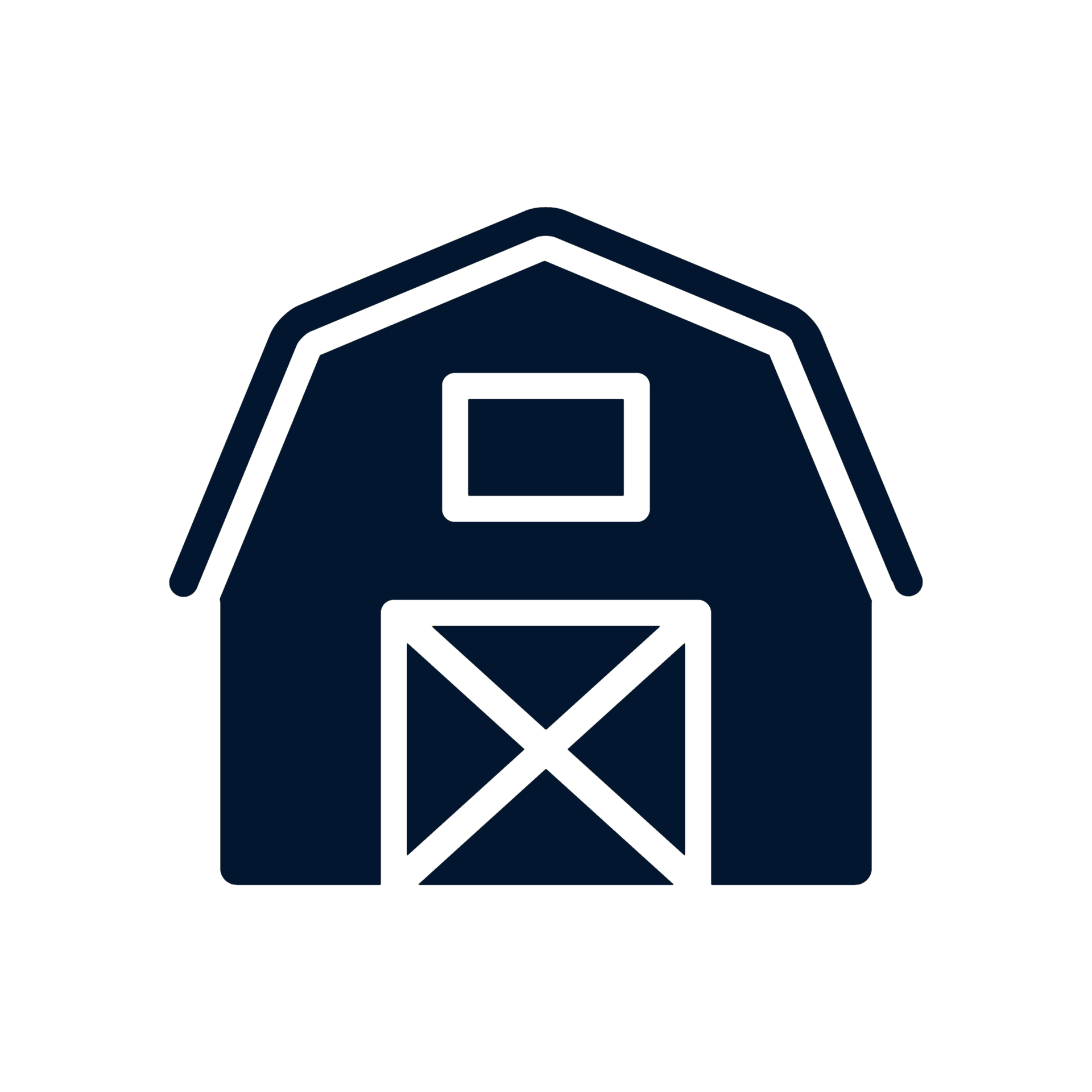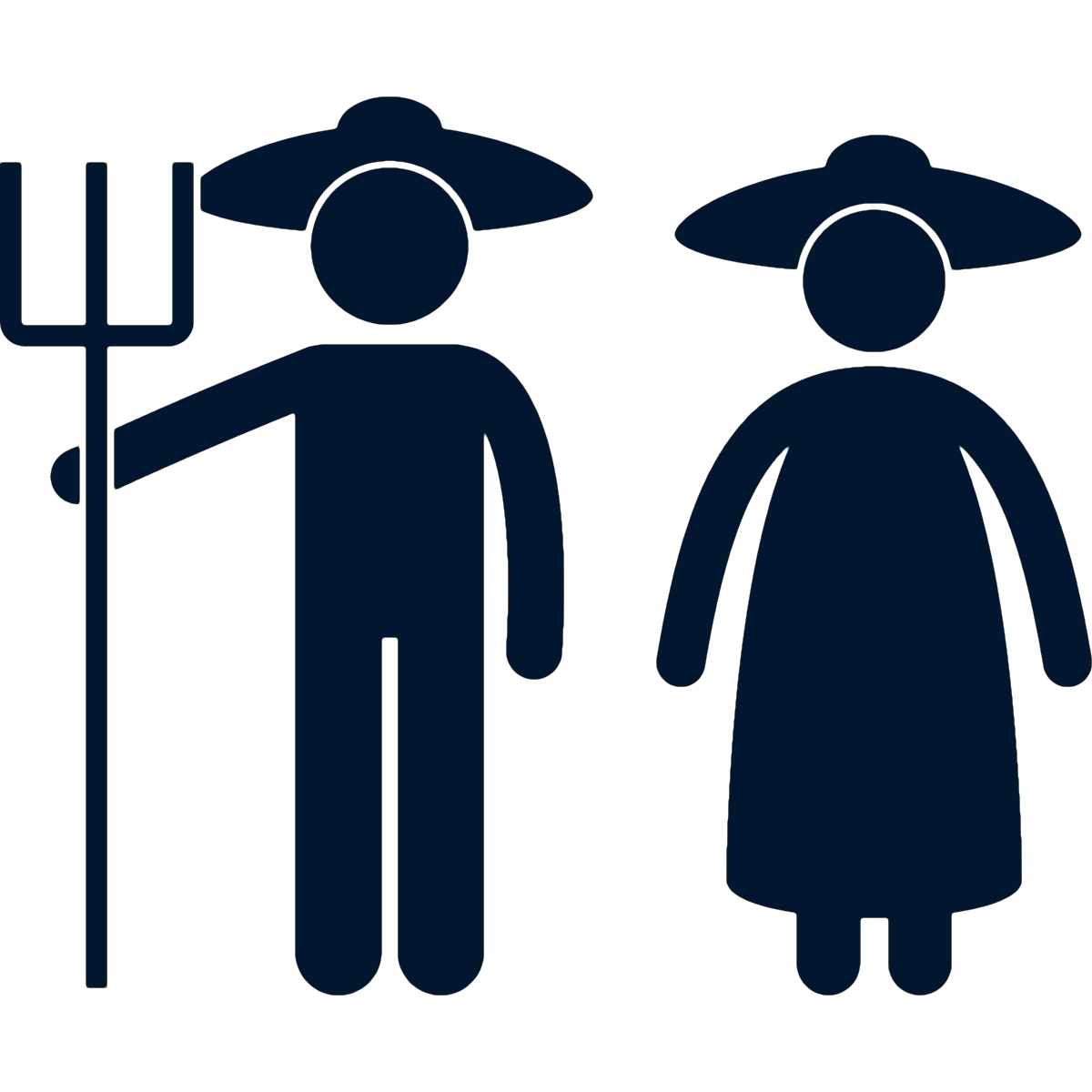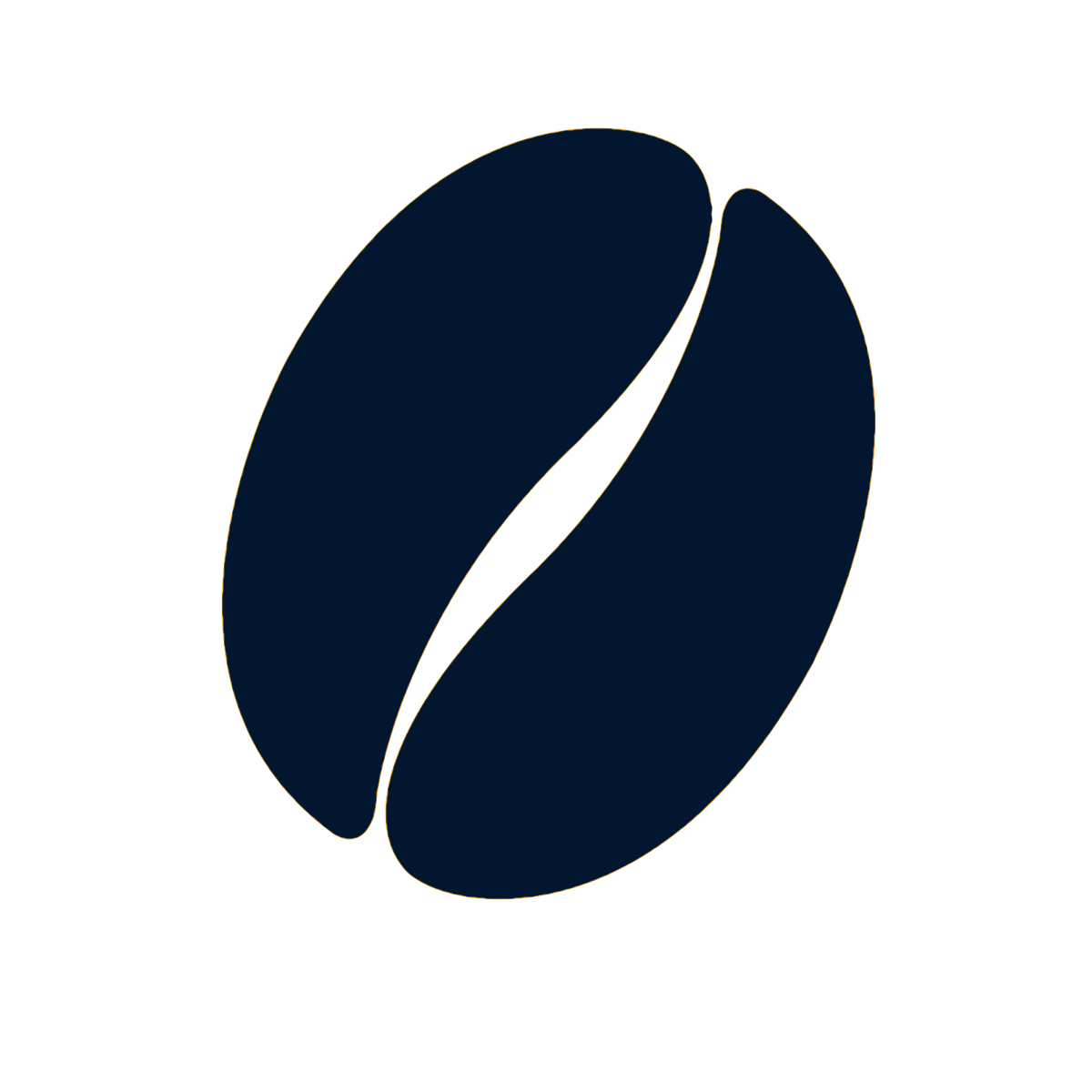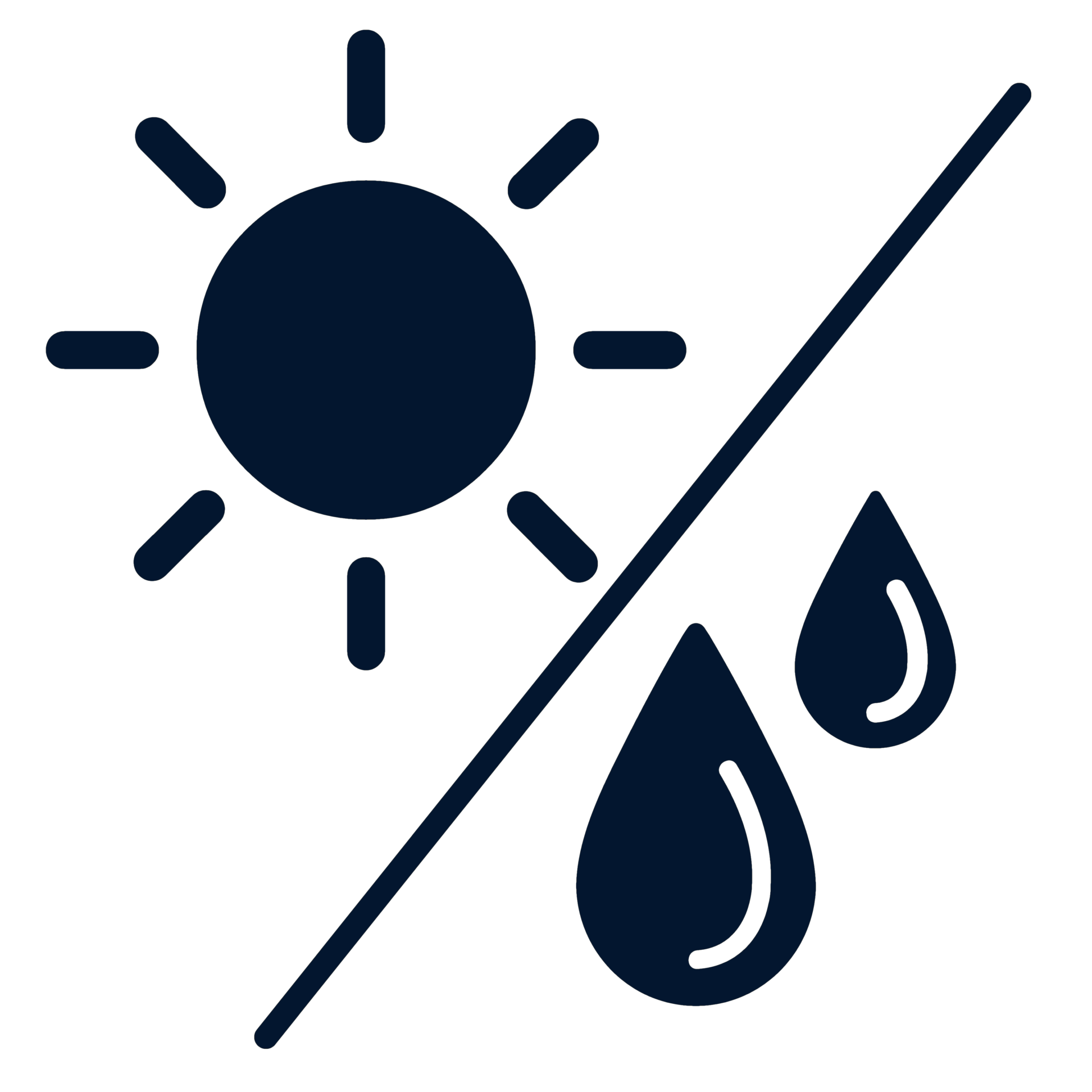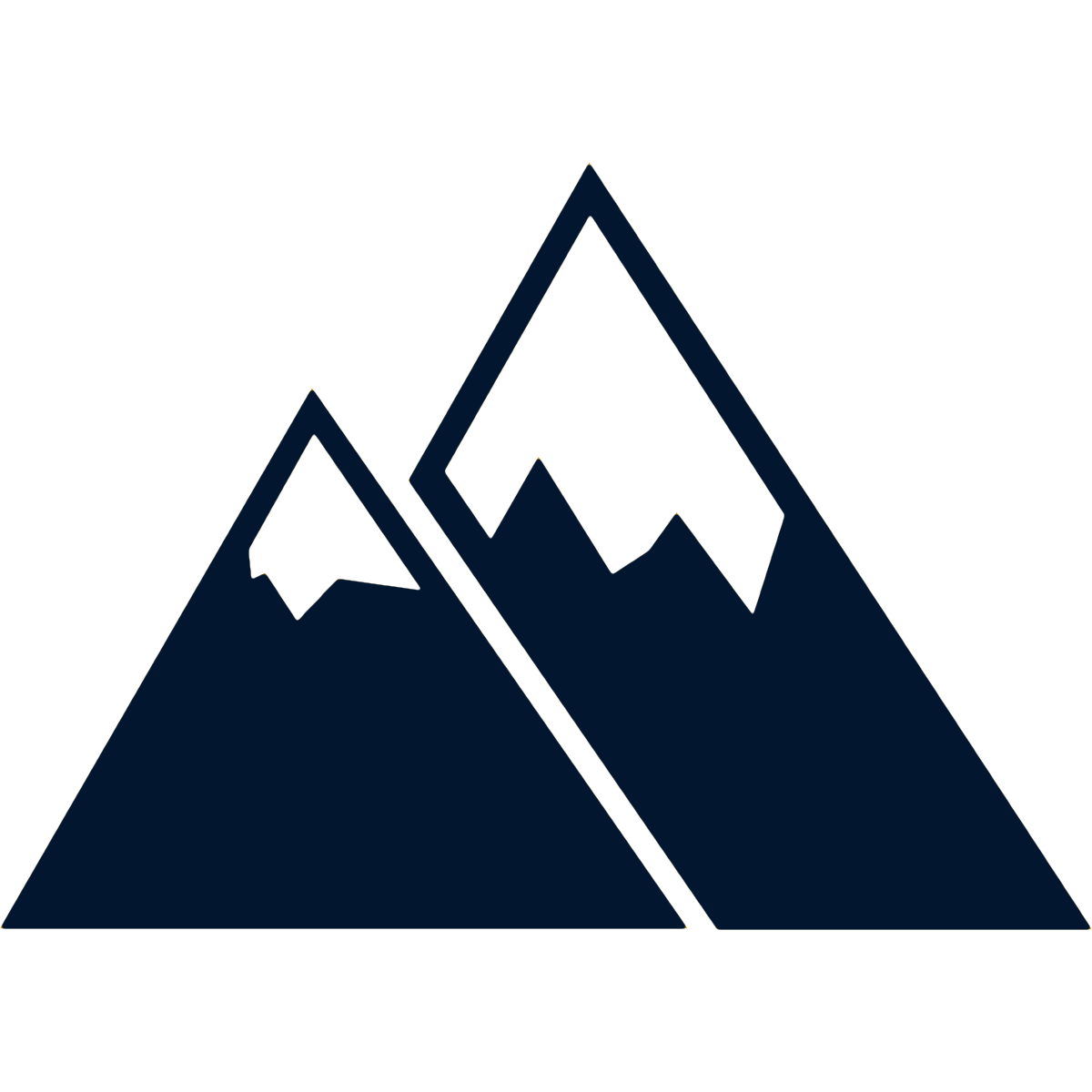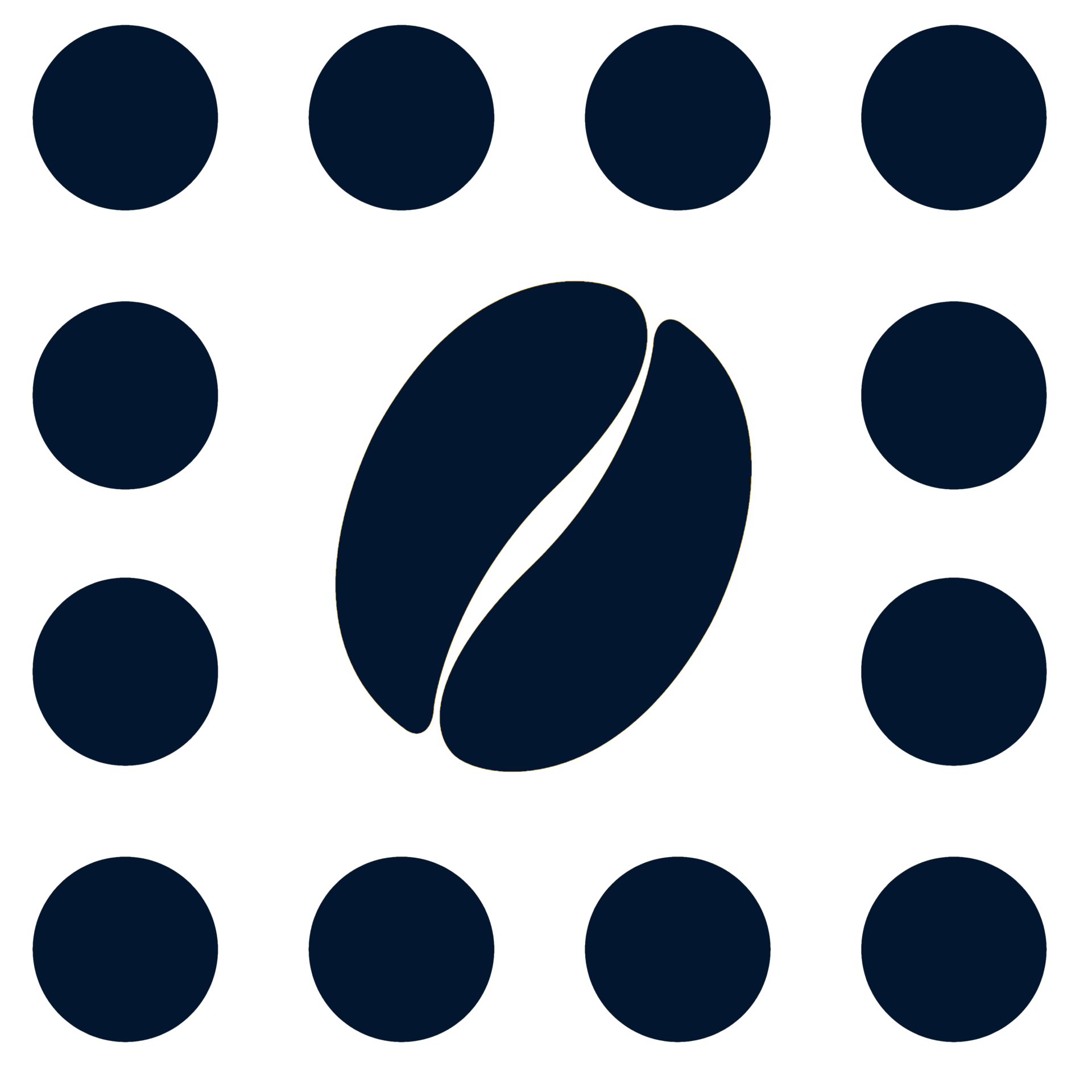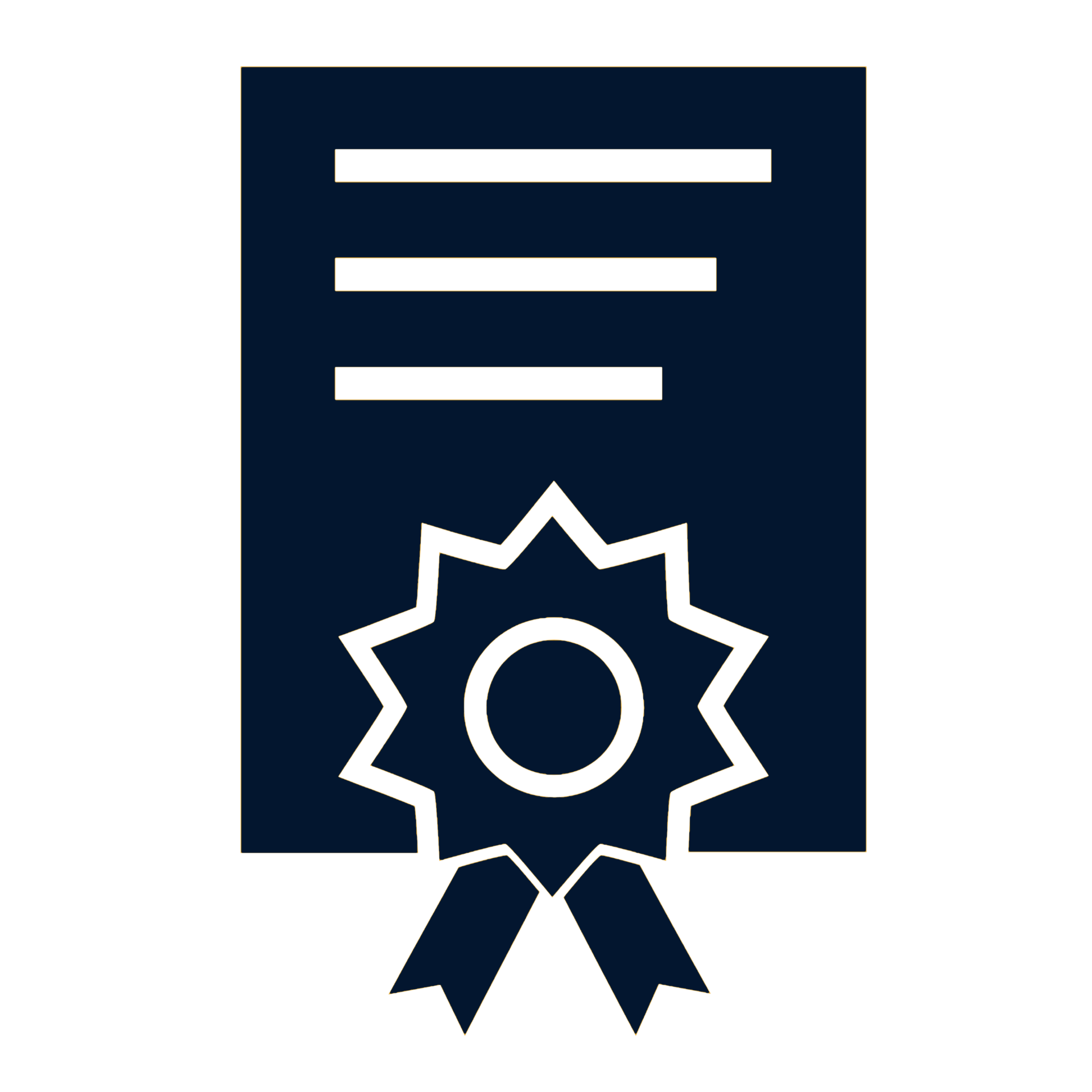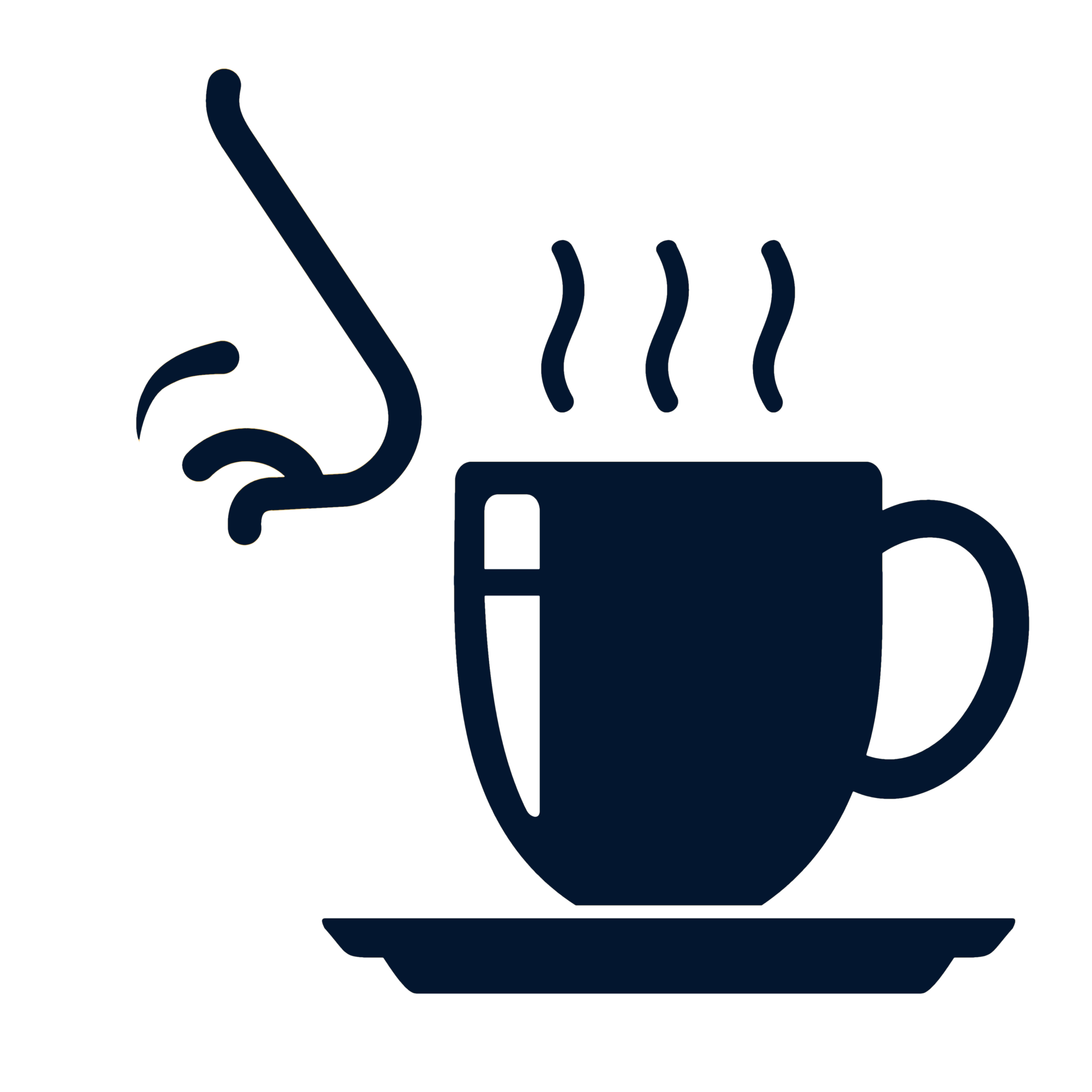 Aroma and flavor profile: Vanilla, Bergamot, Black Tea, Blackberry, Herb-like, Lavender, Papaya, Floral Notes, Milk Chocolate, Almond, Mint, Cedar, Apricot, Overall Sweet.
Guatemala – Finca la Bolsa – Renardo Ovalle additional information.
Produced by the La Bolsa farm, this microlot is cultivated in one of the highest "Ventana Grande" plots. Grown in a limestone soil characteristic of the Huehuetenango region, this unique coffee benefits from the ideal weather conditions in which it is produced. The farm's owner, Renardo, receives daily help from his wife Jacqueline who establish profiles and characteristics for the farm's coffees. The second name of this coffee "Jacqueline 88" bears her name followed by the score she gave it, in honor of her passion and expertise.
FINCA LA BOLSA
La Bolsa is tucked in between majestic mountains, it looks like it has been placed within a bag, hence its atypical name, "Bolsa", meaning "bag" in Spanish. It is a magnificent 108-hectare farm with a history, situated on a limestone soil at an altitude of between 1,300 and 1,600 meters. It is a site suspended in time that benefits from very good weather conditions.
The farm is located at a very high altitude, which is rare, but above all it differs from the others in that perfection and innovation are constant priorities. Here, coffee quality remains a primary concern. The harvesting and drying processes are regularly reviewed and improved to ensure an exceptional coffee. And this work has paid off, since La Bolsa has won numerous awards for the quality of its coffees, including Cup of Excellence.
The Ovalle family invests a great deal in their employees by developing a number of ambitious social projects for their plantations, including:
a day care facility and school for their employees' children
meals for all workers
a higher wage than that paid by most of the country's farms
THE STORY OF THE PRODUCER
Renardo Ovalle is the third generation of his family to produce coffee in the Huehuetenango region in the north of Guatemala. He owns the La Bolsa, El Rincon and Las Terrazas farms. The company was renamed Vides 58 in homage to his grandfather, Jorge Vides, who created the farm. Renardo is supported by his parents and his wife, Jacqueline, who uses her discerning palate and Q Grader training to help define the profiles and characteristics of each of the farm's coffees.
A doctor by profession, Jorge Vides bequeathed a humanist philosophy that still influences the farm's development and the Ovalle family today. They are involved in numerous social projects aimed at improving the living and working conditions of their employees. They have created a day care facility for the workers' children, provide balanced meals and even pay a higher wage than most of the other farms in the country. The human dimension is still a priority concern for the producer.
Renardo has a passion for coffee production that is shared by his employees, and this is felt all the way through to the cup. Today, the Ovalle family is one of the most recognized Guatemalan families in the world of specialty coffee. A reputation helped by the fact that their coffees have won numerous Cup of Excellence awards.
Want to read more about coffee, visit our Varietalks blog page.
Want to learn more about brewing, visit our About Brewing page.