Hits: 1
Honduras – Maria Dolorez Zelaya – Mini Granja Dilma
When you own or work at a coffee bar, fine dining restaurant, hotel, catering, or just want to order over 2 Kg. coffee? Register below as a wholesale customer and buy at discount price.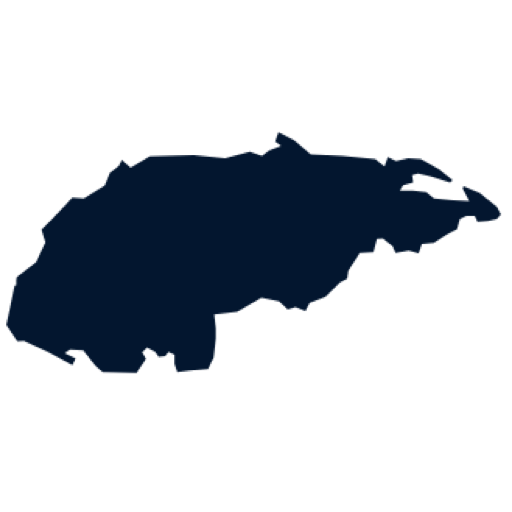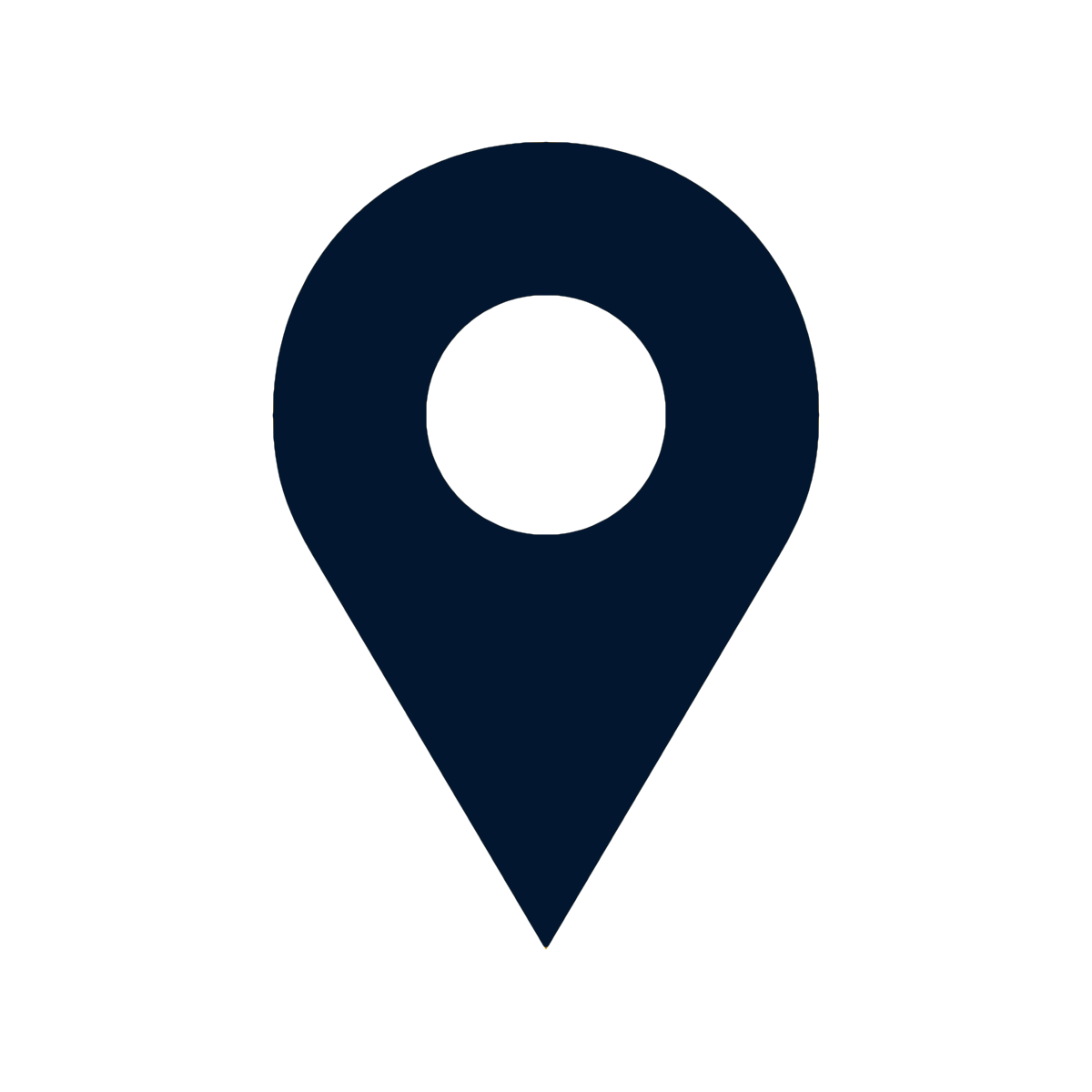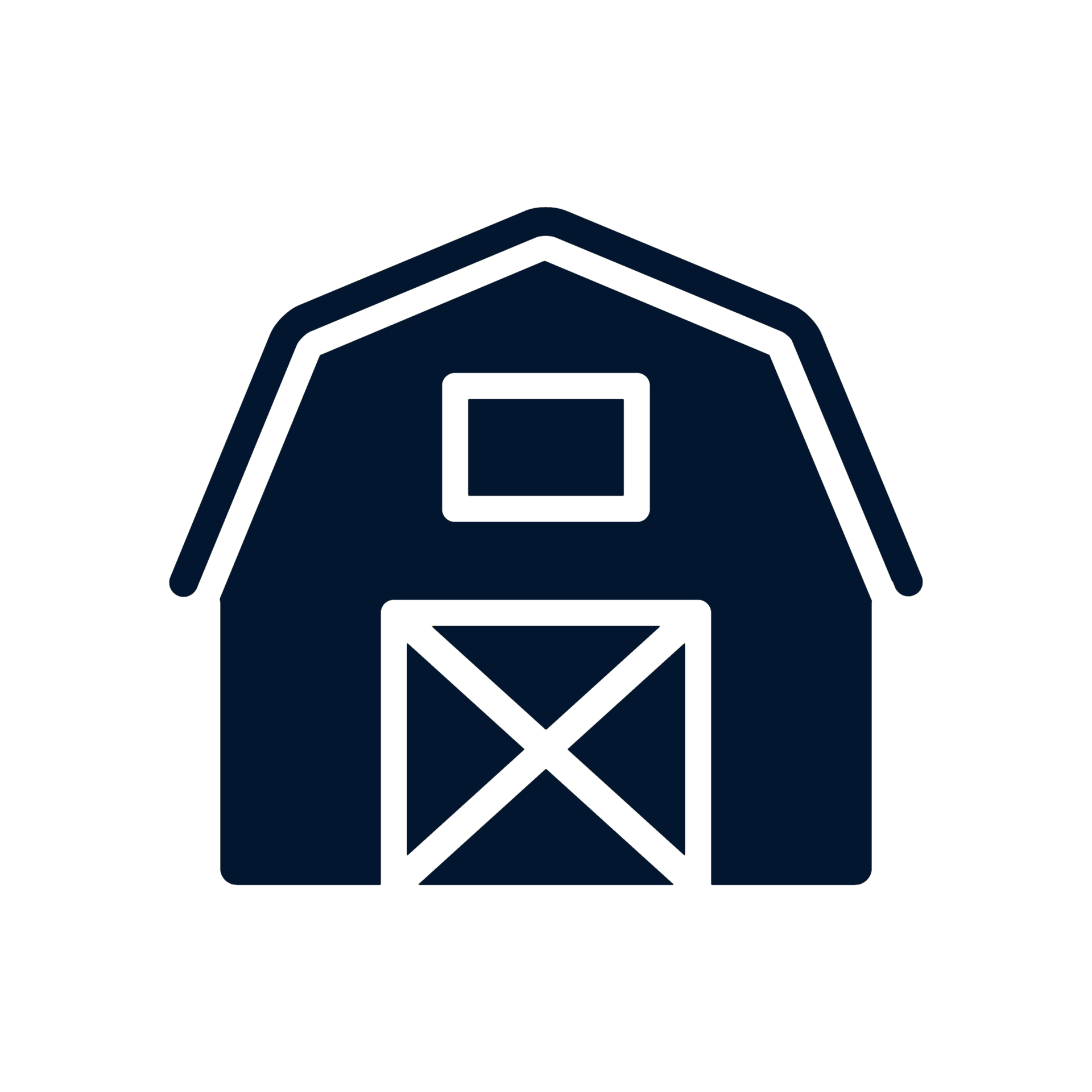 Farm/Cooperative/Label:
COMSA (Café Orgánico Marcala)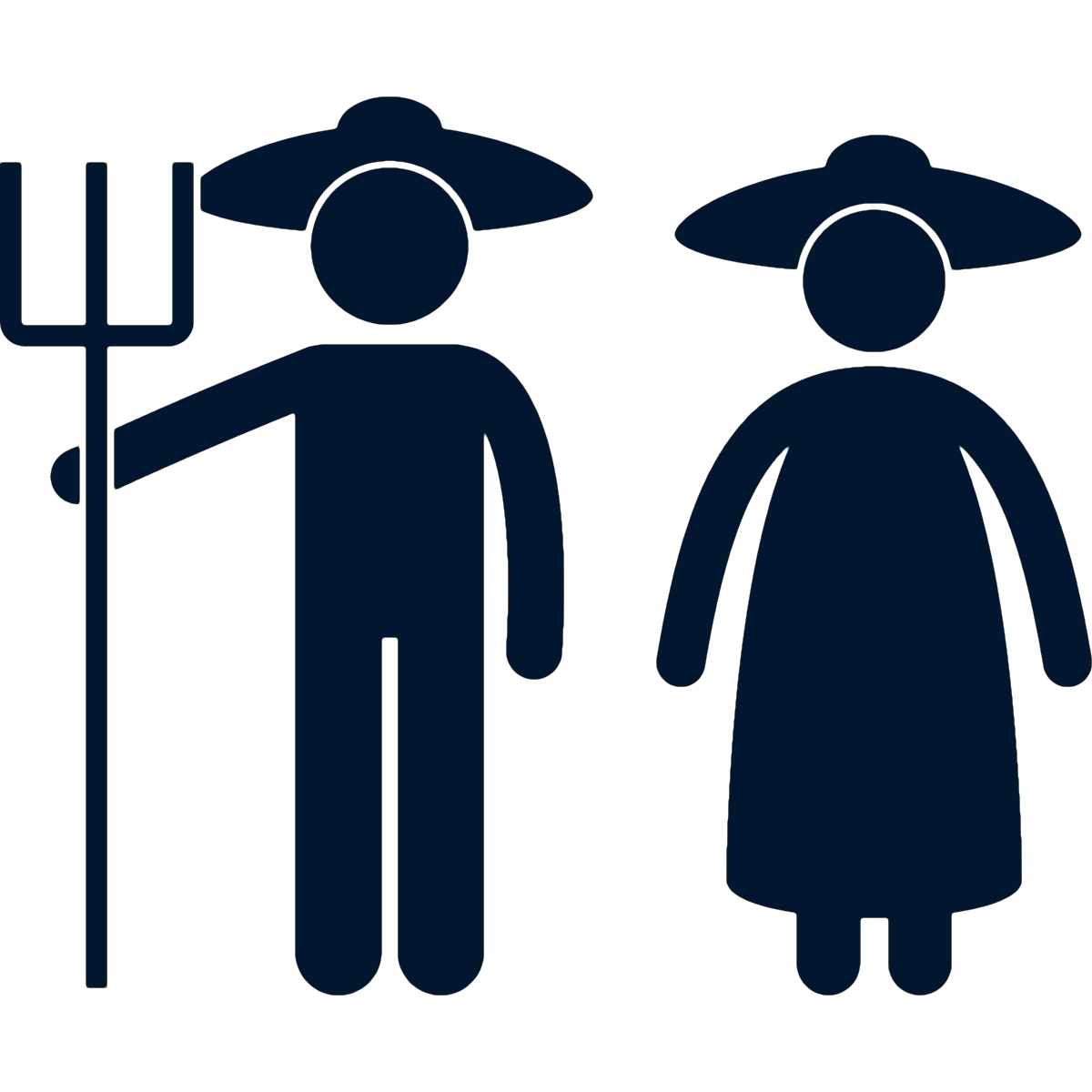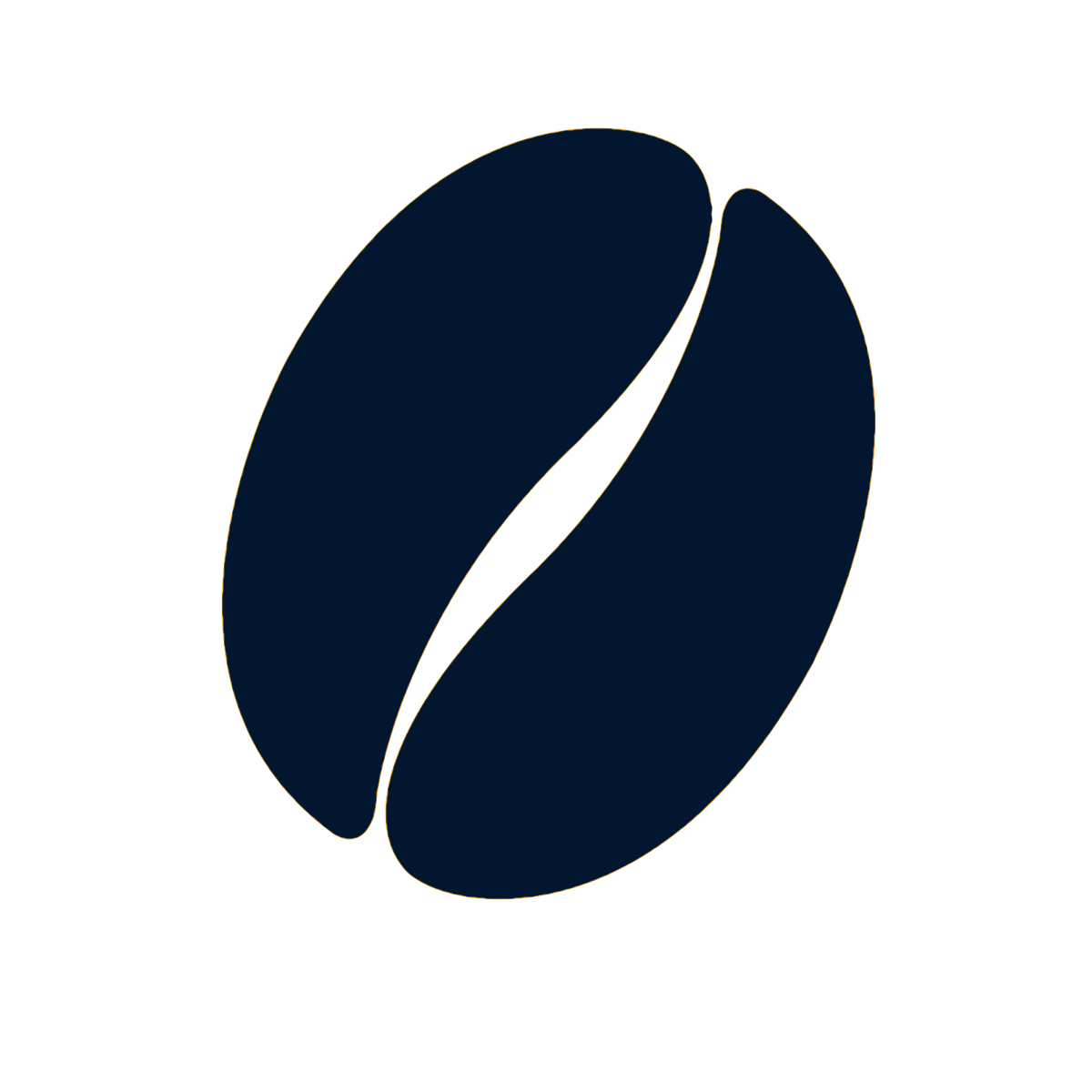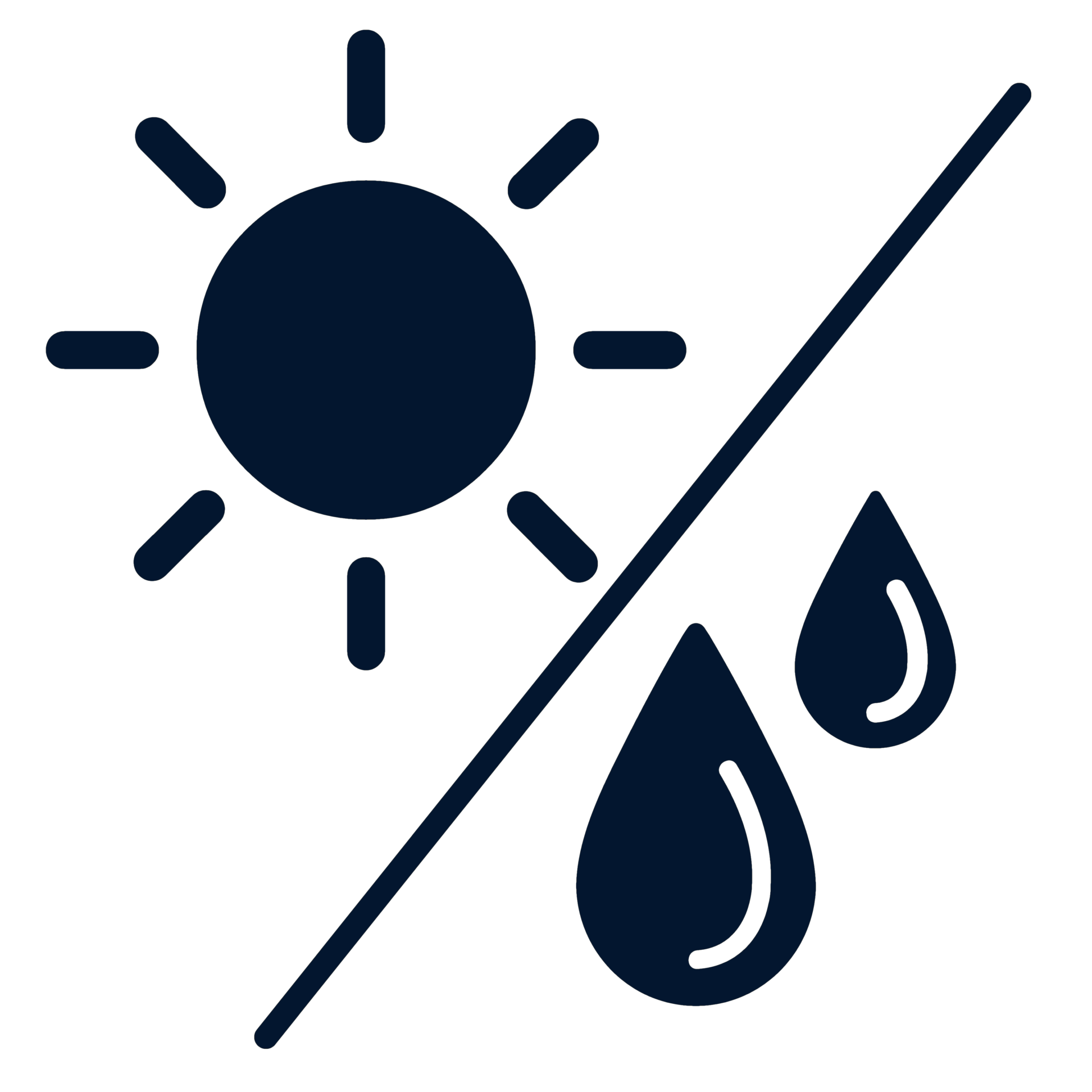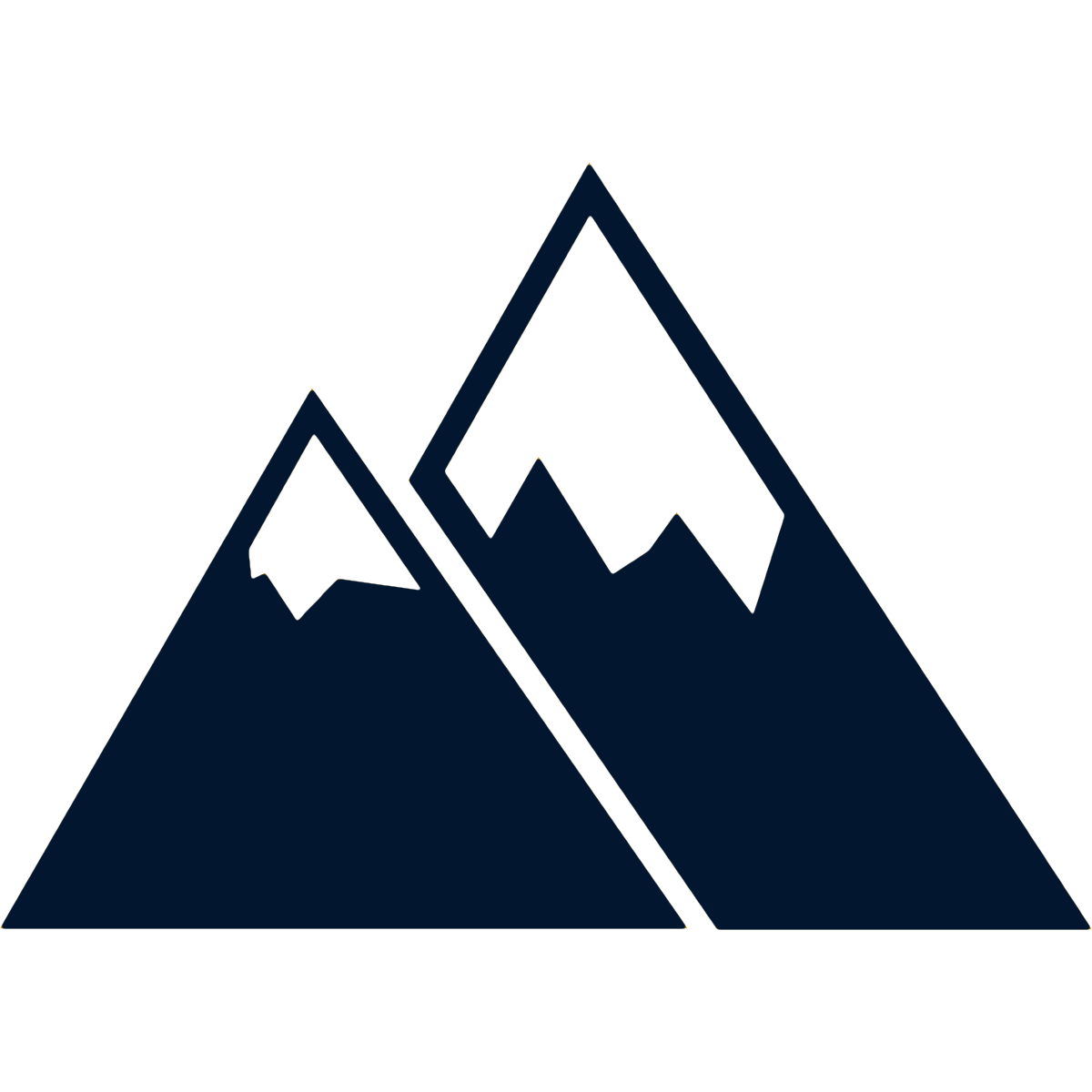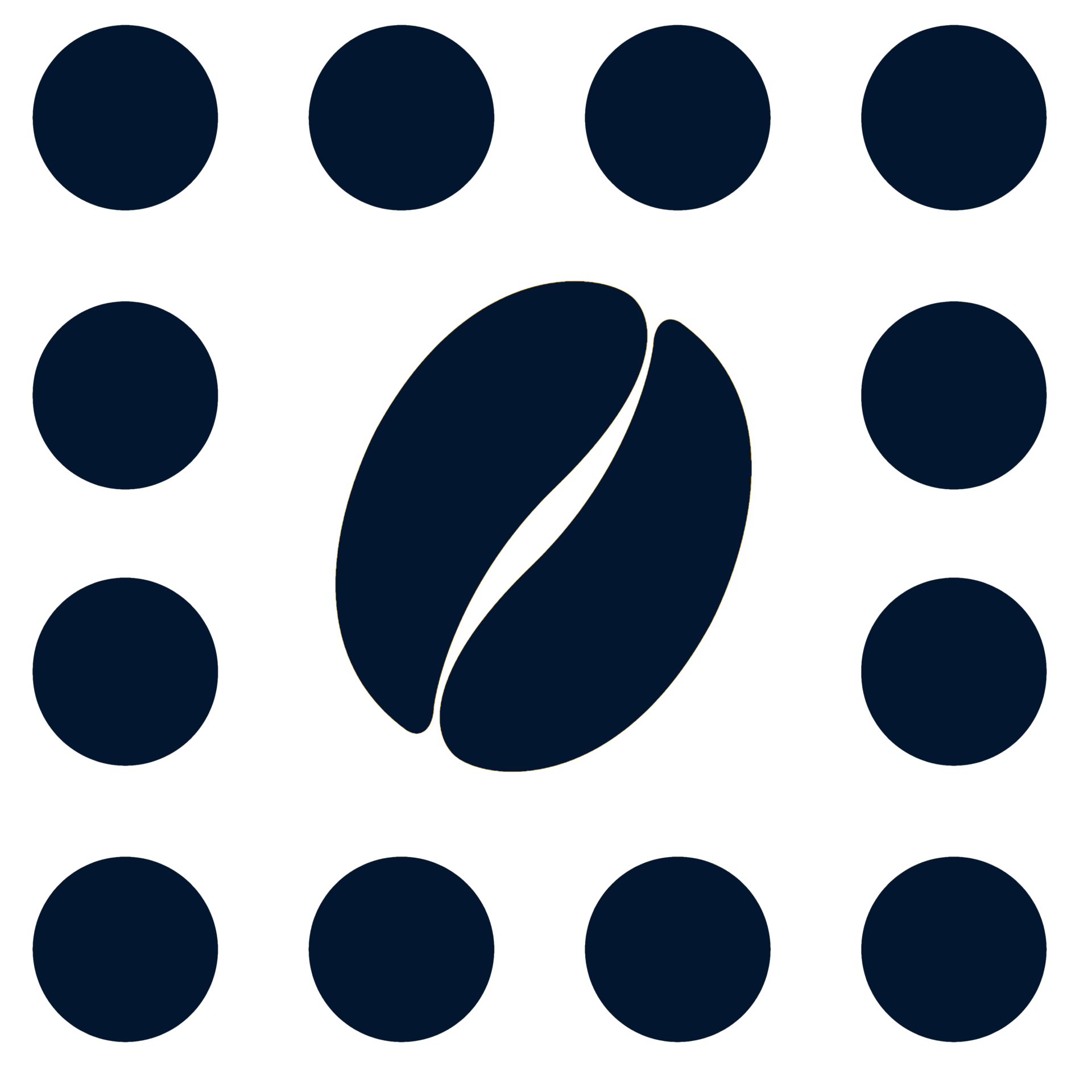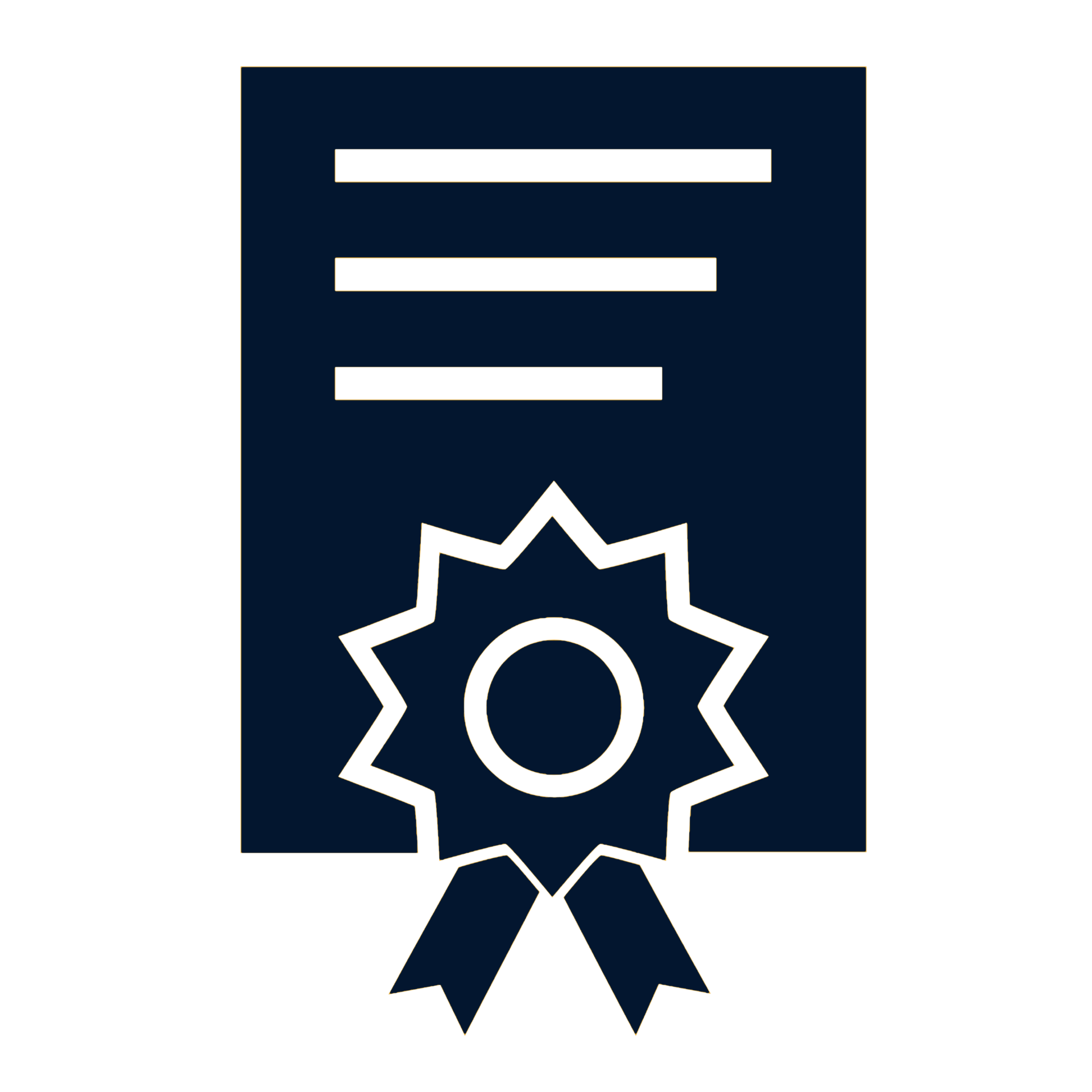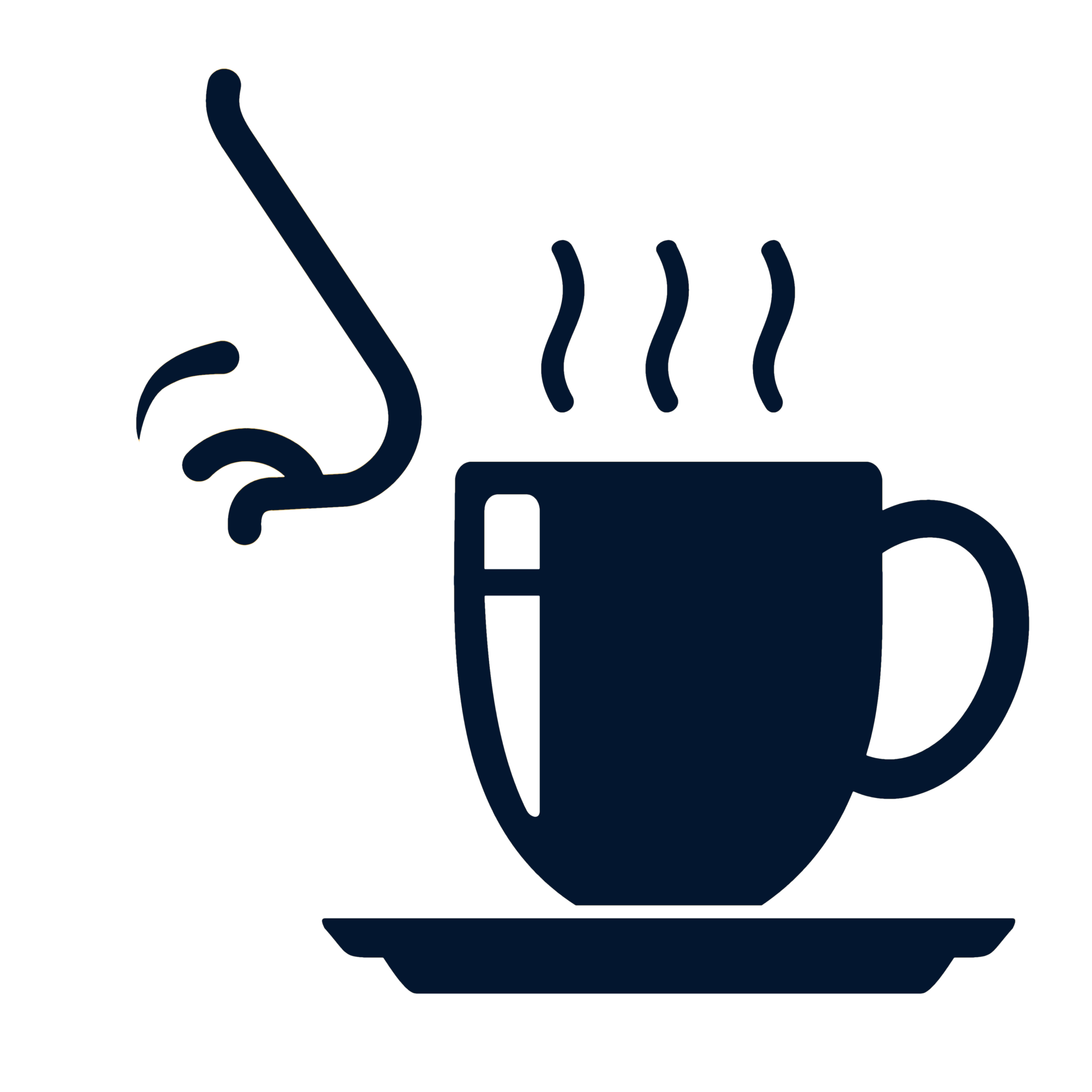 Aroma and flavor profile: An expressive fruity well balanced coffee. In the cup, we found strawberry, blueberry and winey notes. It's a round and silky body, with a sweet, sugary and milk chocolate finish.
Honduras Maria Dolorez Zelaya Mini Granja Dilma additional information.
The COMSA organization, located in the region of Montecillos, produces certified "Marcala" coffees, which own a Denomination of Origin (4th of Latin America and 1st of Central America) since 2005. Marcala is a town located in La Paz County, in the south-west of Honduras. The certified coffee must be produced at more than 1100m of altitude, on 19 referenced towns, and obtain more than 80 points.
A few years ago, Marcala used to own a big cooperative that gathered many small producers which, after it's breaking, left all the members without mill. This is why about sixty producers decided to get together to form the private society COMSA (Café Orgánico Marcala). Today, it is more than 700 producers constituting this society with a cooperation spirit, in which all employees are producers. They all follow cupping and biological agriculture classes. In addition, the cooperative subsidises the community children's education. Besides producing organic coffees, they really highlight the organic agriculture model and the consumption of organic food. There is even a market of organic products each week in Marcala.
Maria Dolorez Zelaya works with her whole family on the coffee production since more than 25 years, with an organic mode of production. Coffee producers for more than 3 generations, the Zelaya family cultivates 4 hectares of coffee in Musula, in the region of Marcala (La Paz County).
The family, besides coffee, owns horticultural productions, flowers, but also some fowls. The coffees are processed on site and sun-dried on cemented areas.
Maria Dolorez, her husband and their 5 children work together. In order to economically help her family, she decided a few years ago to specialise herself in all the areas that would help her family. Therefore she started training classes with COMSA, the cooperative locally implemented and processing organic coffees.
Want to read more about coffee, visit our Varietalks blog page.
Want to learn more about brewing, visit our About Brewing page.