At this moment our webshop is only available for wholesale orders. Contact us for more information.
Nicaragua – Nuevo Segovia – Diplito – El Toston – Natural
When you own or work at a coffee bar, fine dining restaurant, hotel, catering, or just want to order over 2 Kg. coffee? Register below as a wholesale customer and buy at discount price.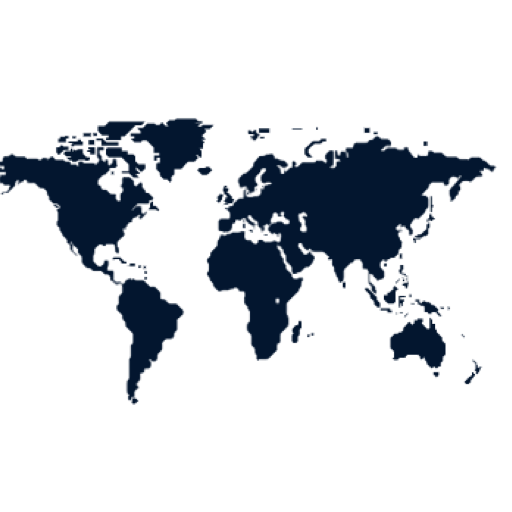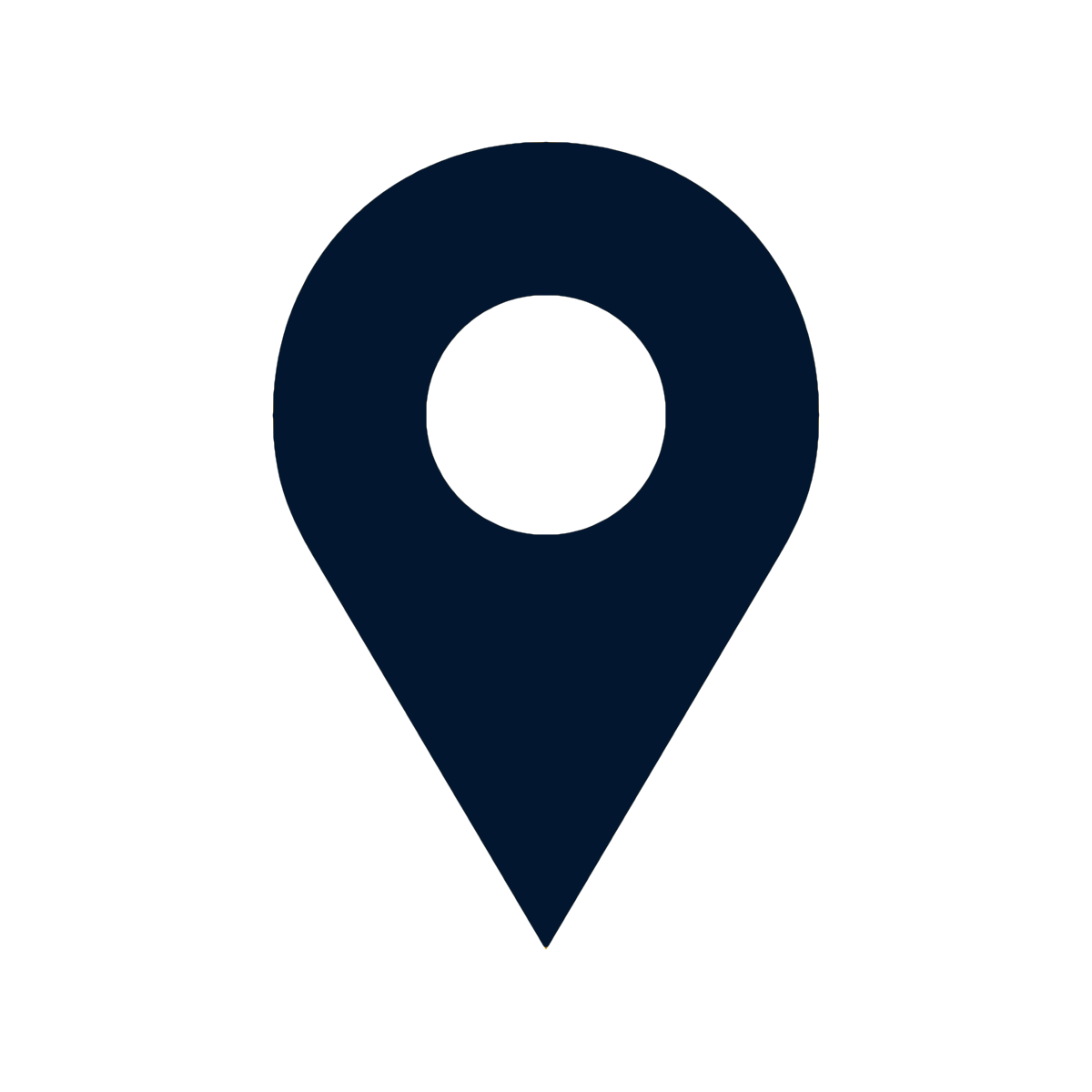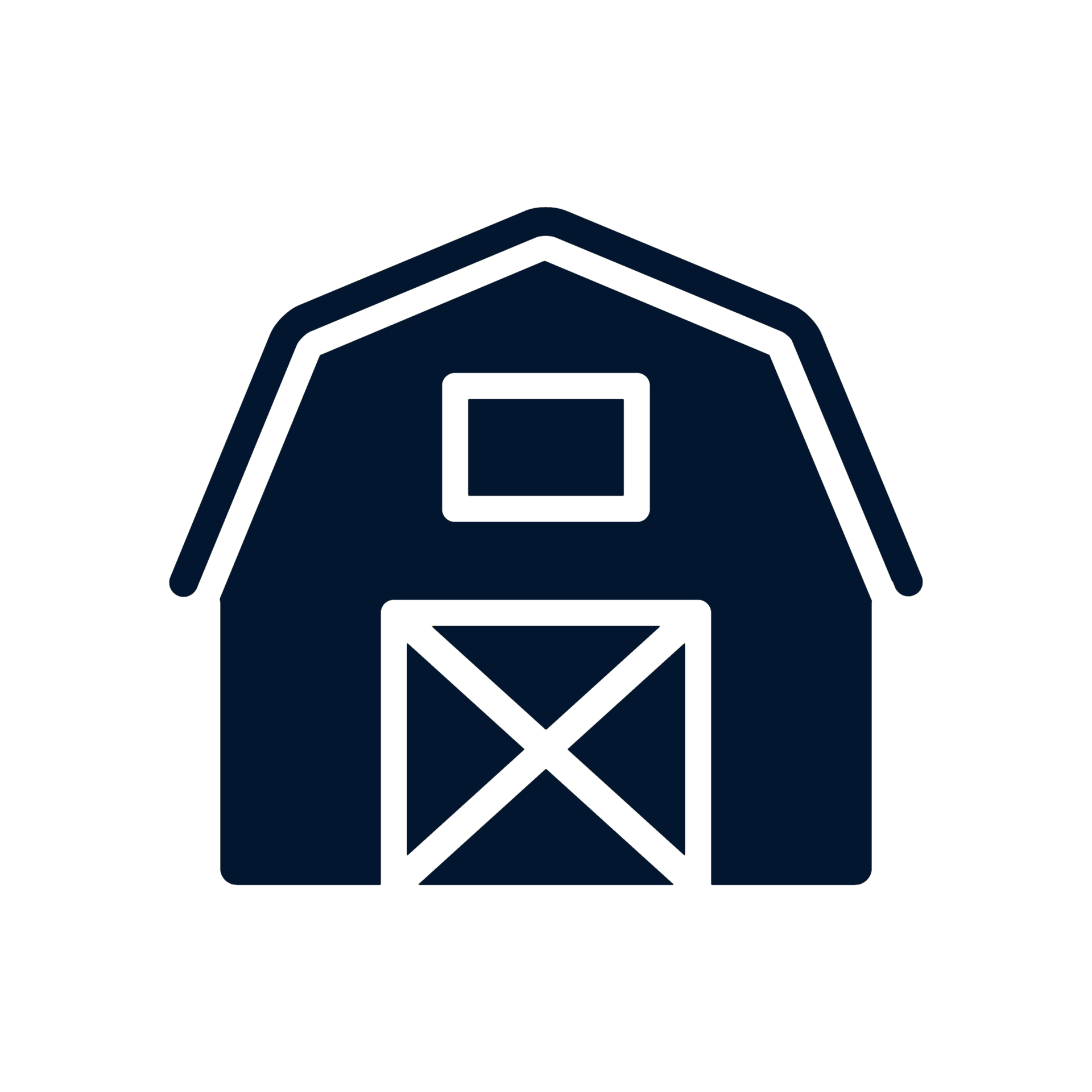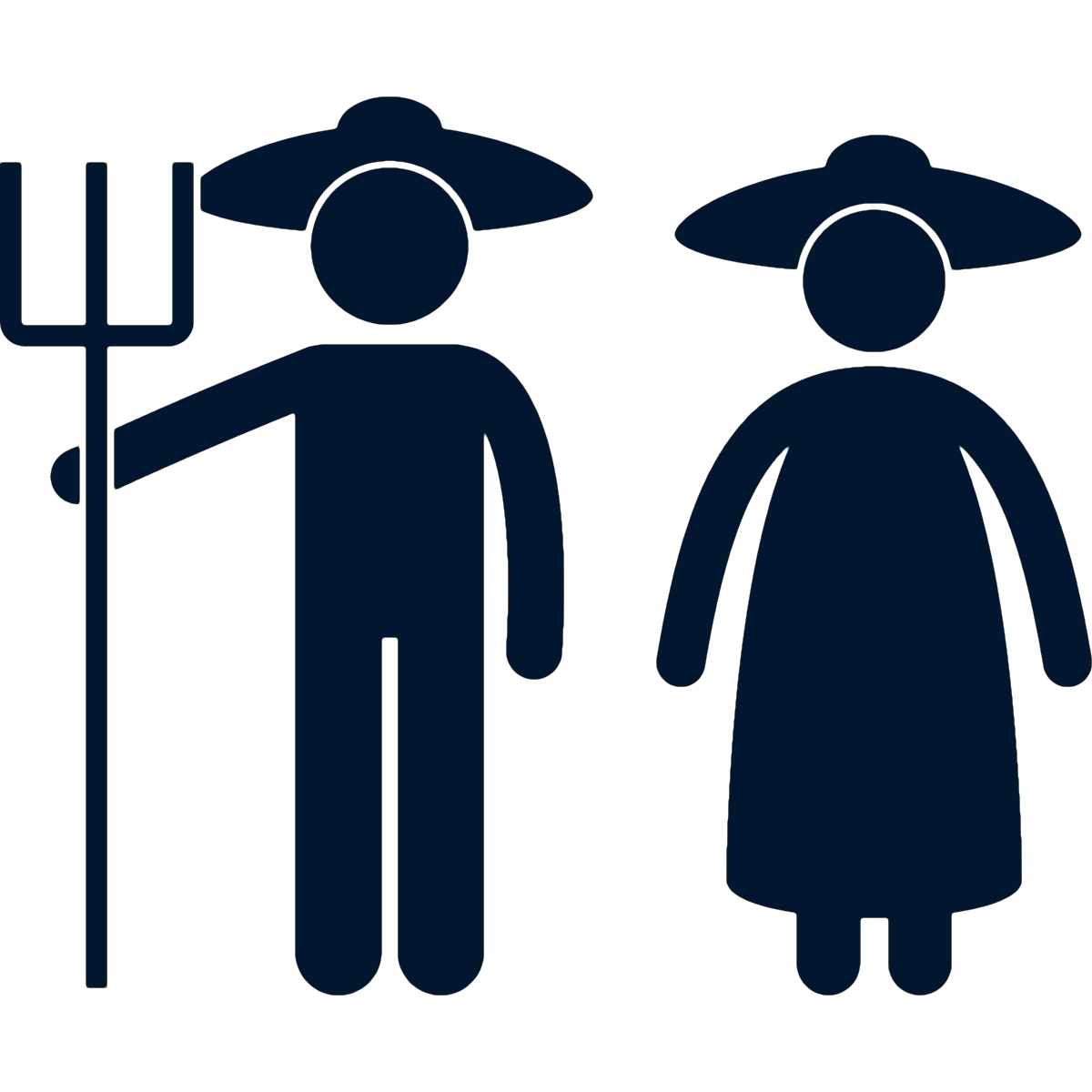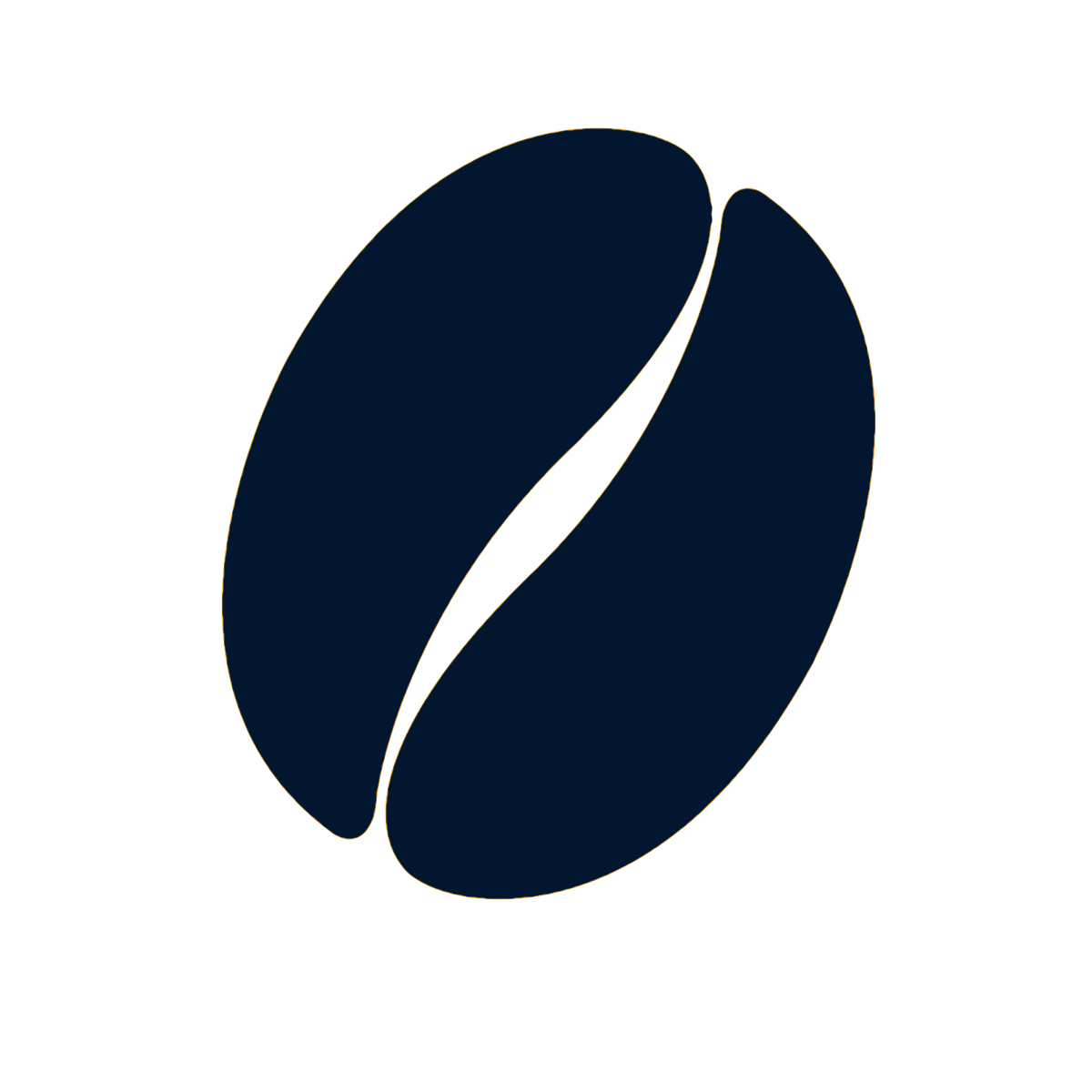 Varietal:
Red Caturra, Maracaturra & Maragogype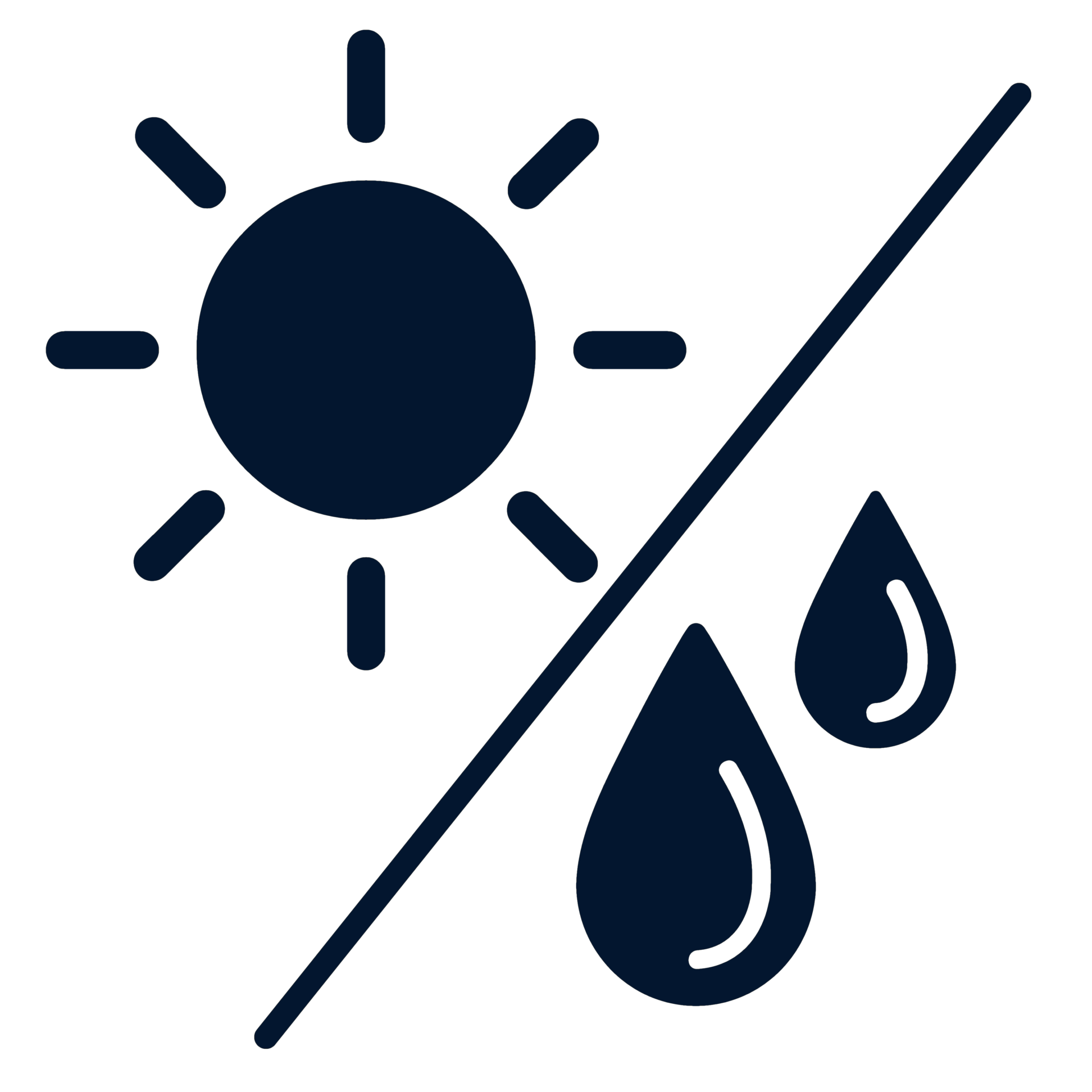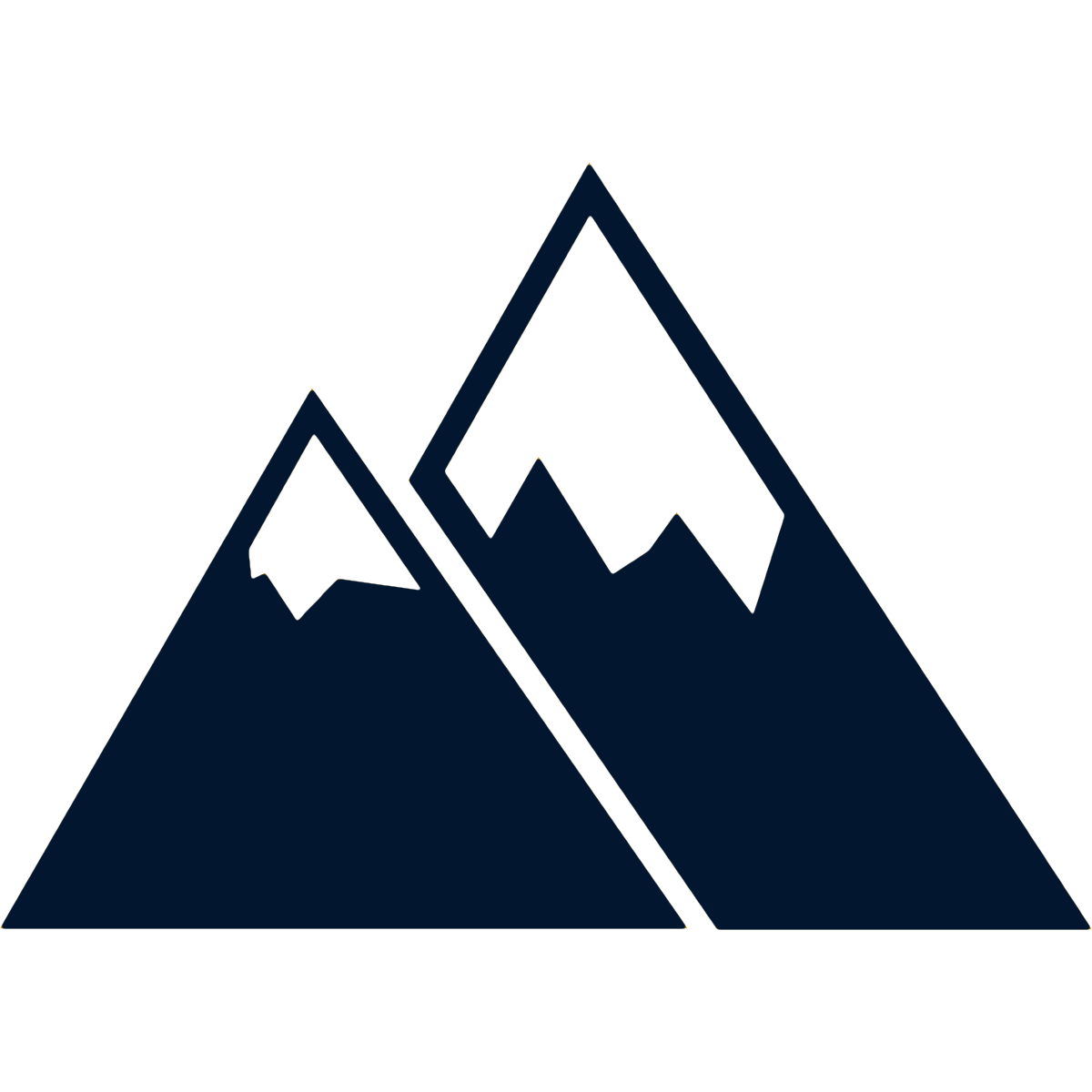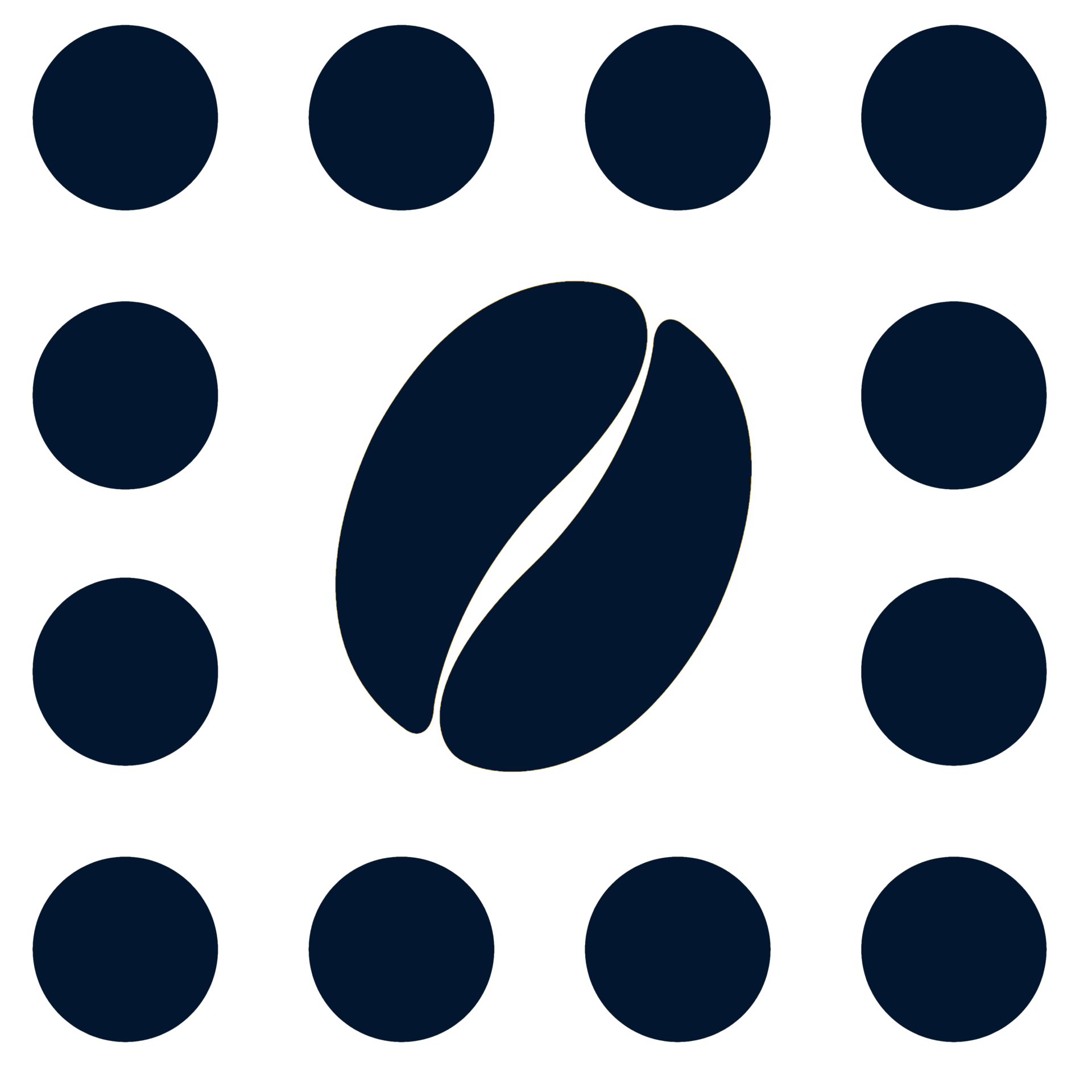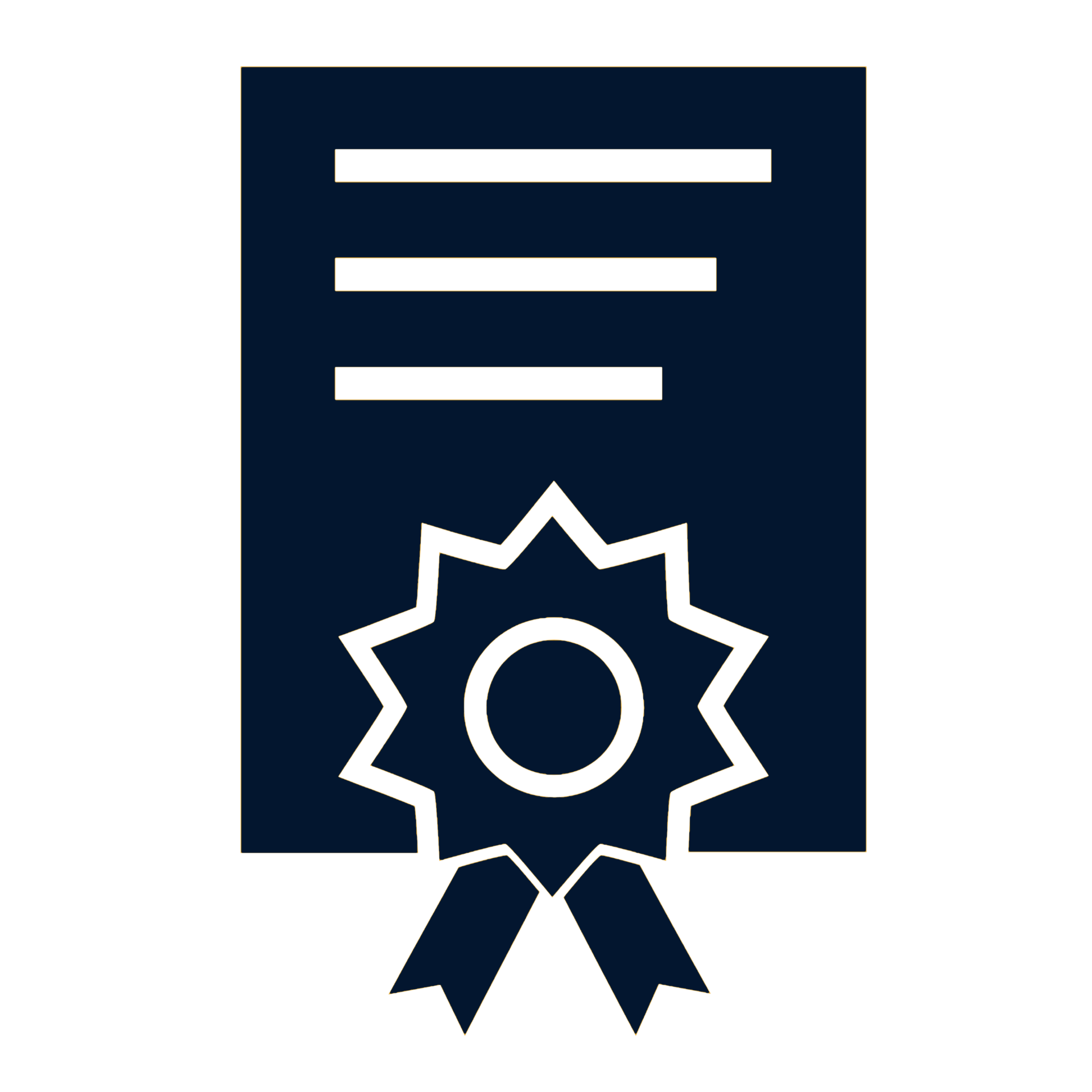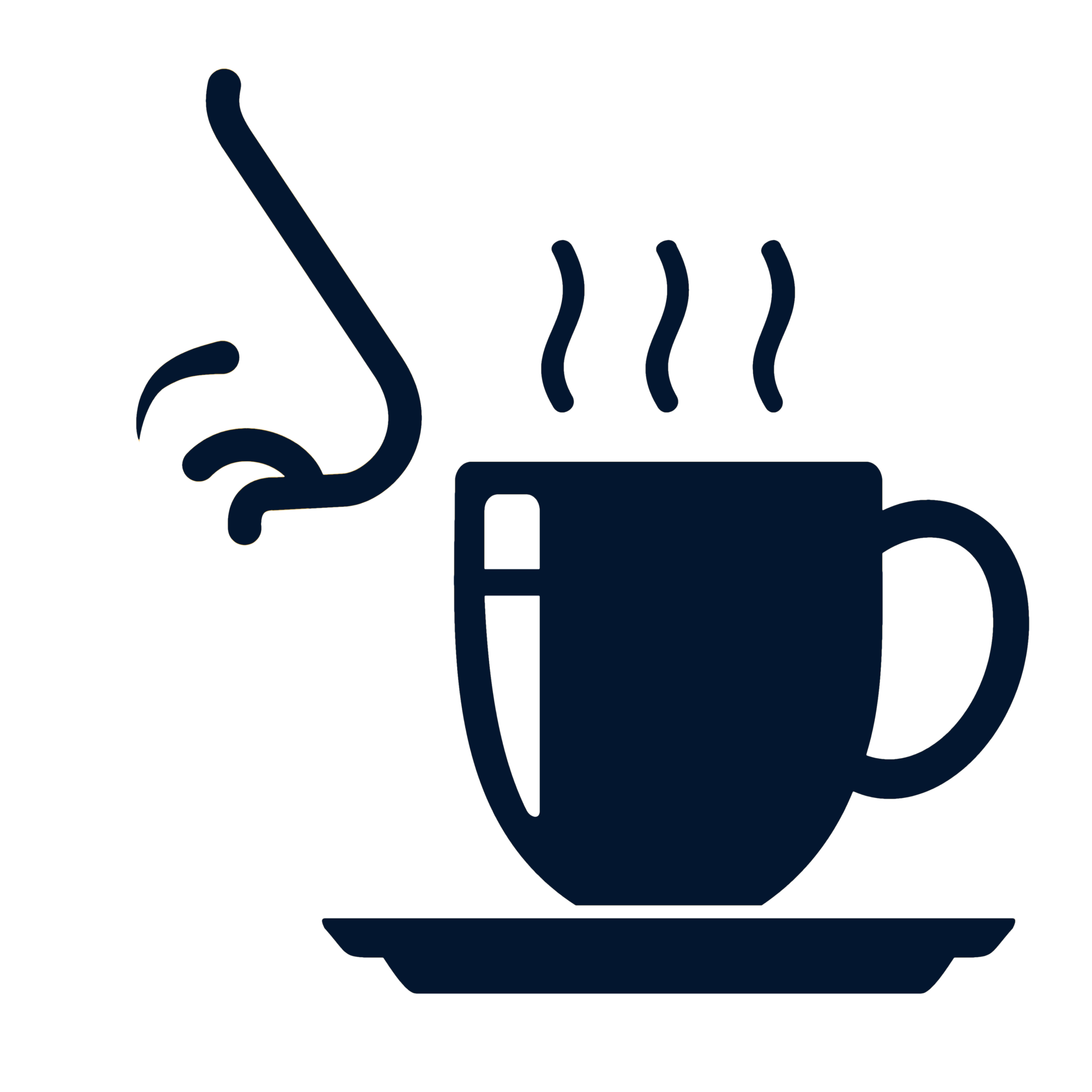 Aroma and flavor profile: Almond, Bittersweet Chocolate, Black Cherry, Butterscotch, Citrus Fruit, Green Apple, Green Tea, Jasmine, Lemongrass, Sweet & Sugary and Vanilla.
Nicaragua Nuevo Segovia Diplito El Toston Natural additional information.
Nicaragua Nuevo Segovia Diplito El Toston Natural is a blend created from Buenos Aires farm in the Dipilto region, in Nicaragua. Blend of 90% Caturra and 10% small (grade 16-18) Maragogype and Maracaturra beans. The coffee is named after a typical Nicaraguan dish made using plantain bananas called Tostón, which is a substantial, well-balanced dish, just like this coffee.
Nicaragua Nuevo Segovia Diplito El Toston Natural coffee is created with the aim of offering a nice solid and homogeneous cup. The Dipilto region's high altitude also gives the coffee an intricate and tangy character. It is a round and very well-balanced coffee. Full-bodied and chocolatey as an espresso, evoking caramel and chocolate as a filter coffee.
Diplito
The Diplito terroir is located in the production area of Nueva Segovia, which occupies the northwest corner of the country separated from Honduras by the natural border of the Dipilto and Jalapa cordillera. It is in this region that the Mogoton mountain can be found, which rises to more than 2,100 metres and marks Nicaragua's highest point. The region's entire economy depends on cereal (maize, beans), coffee, tobacco, livestock and wood production.
Want to read more about coffee, visit our Varietalks blog page.
Want to learn more about brewing, visit our About Brewing page.