Description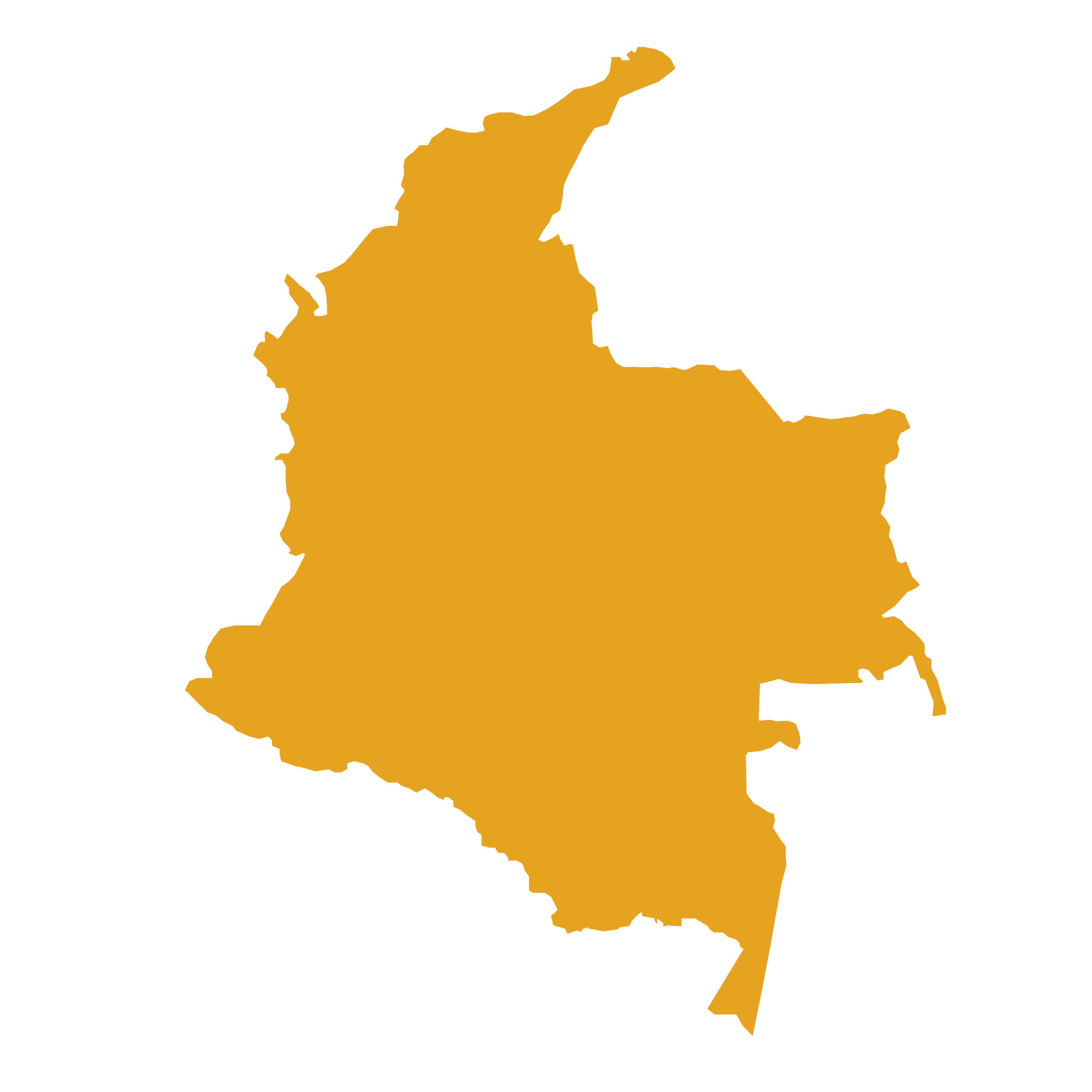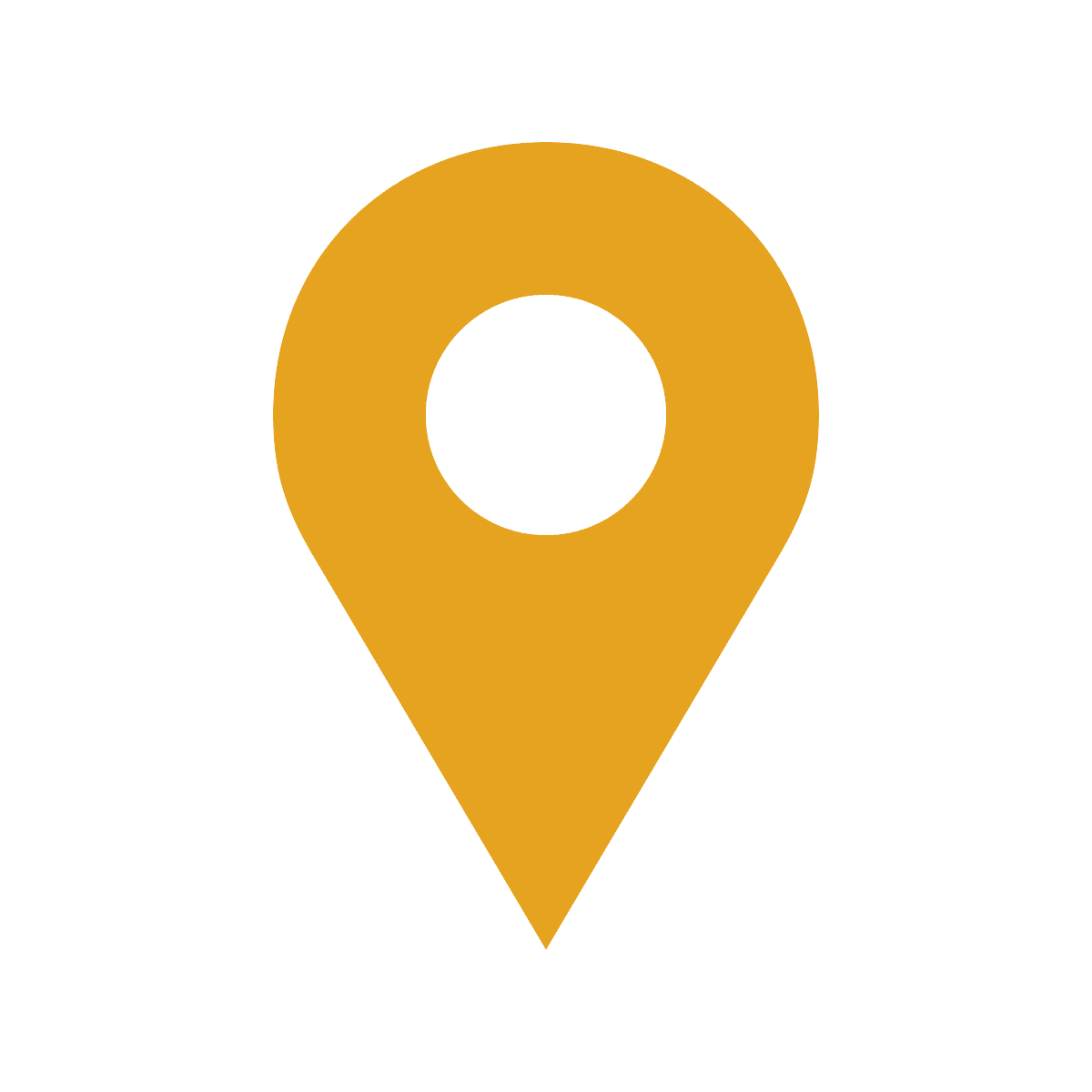 Region/Location:
Department: Nariño, Municipality: San Lorenzo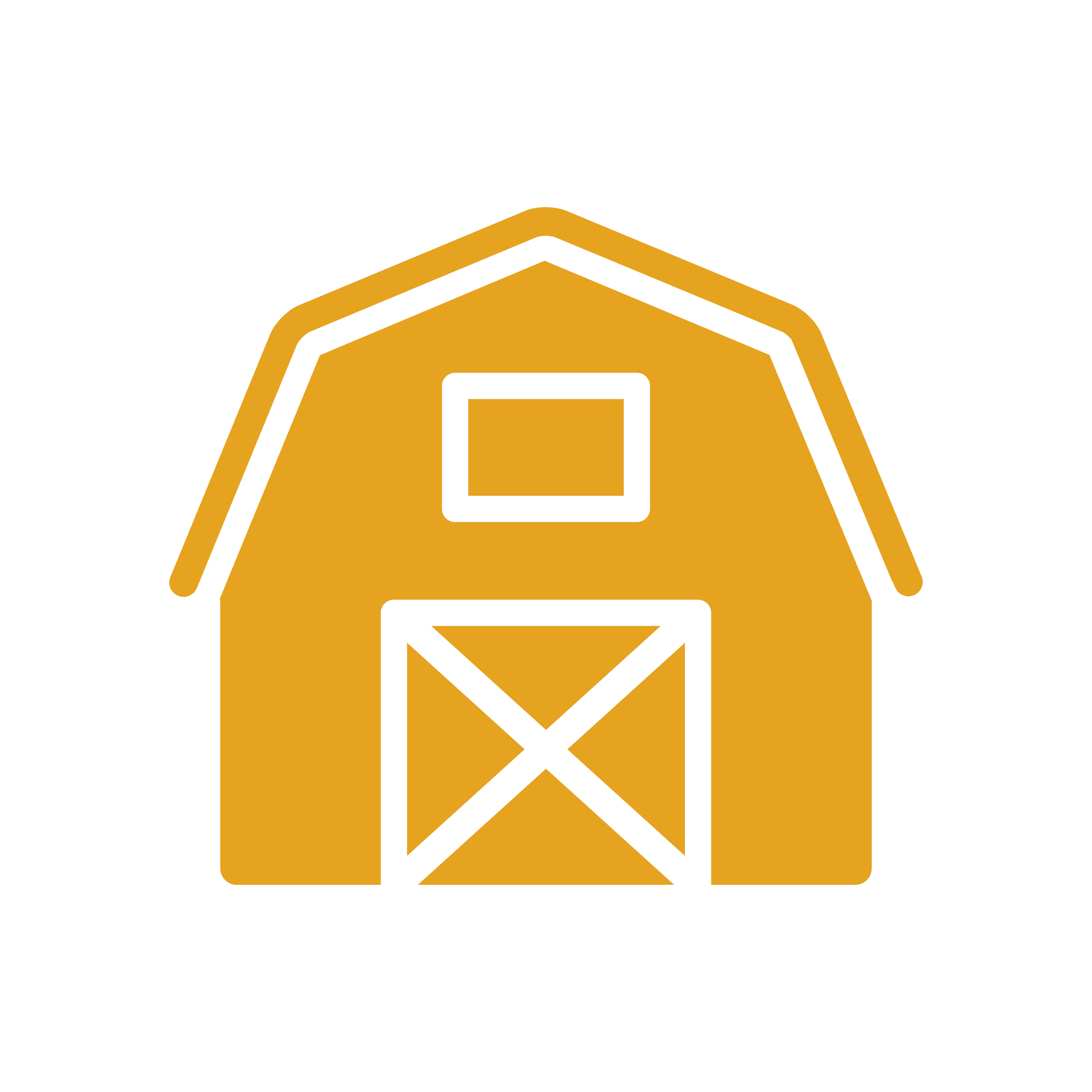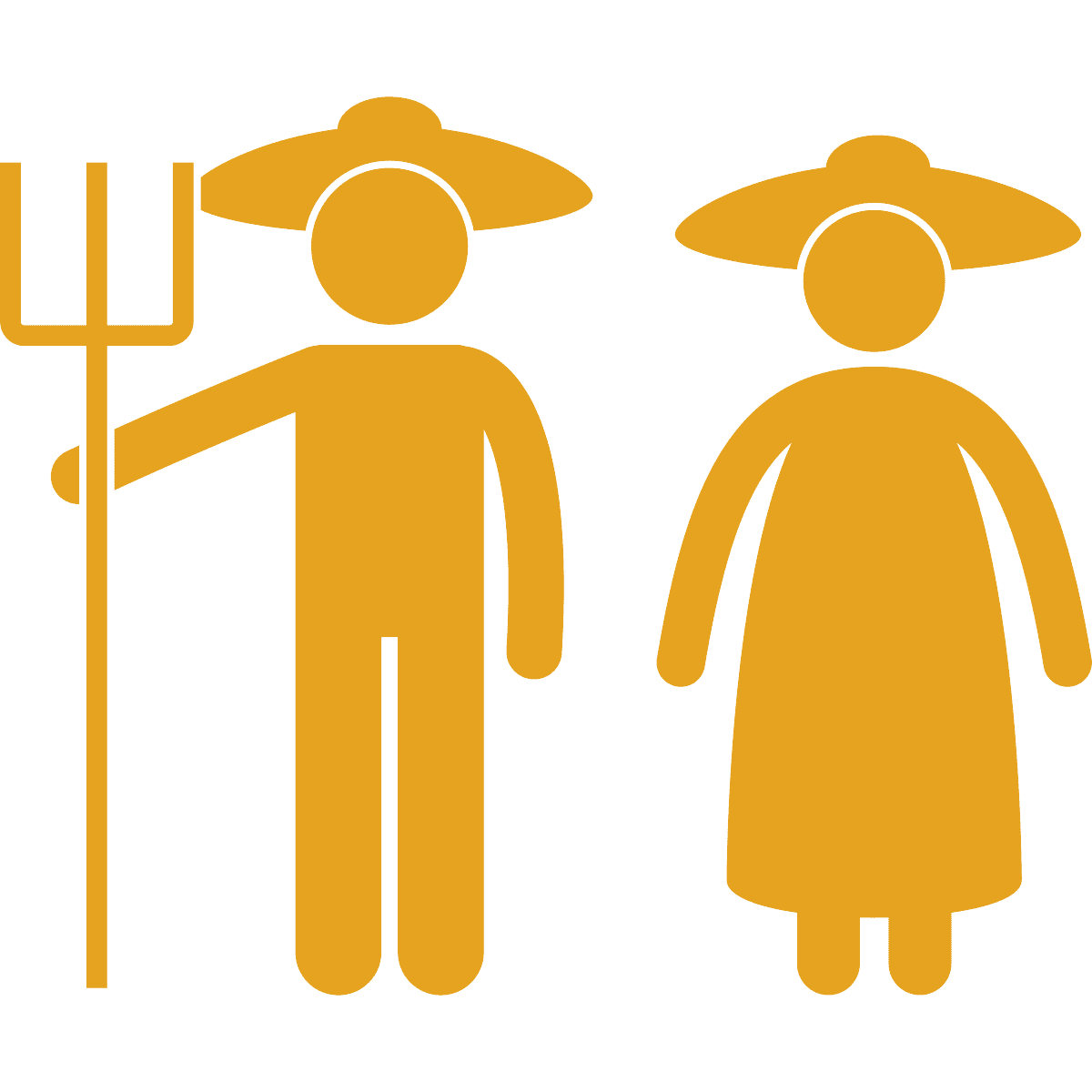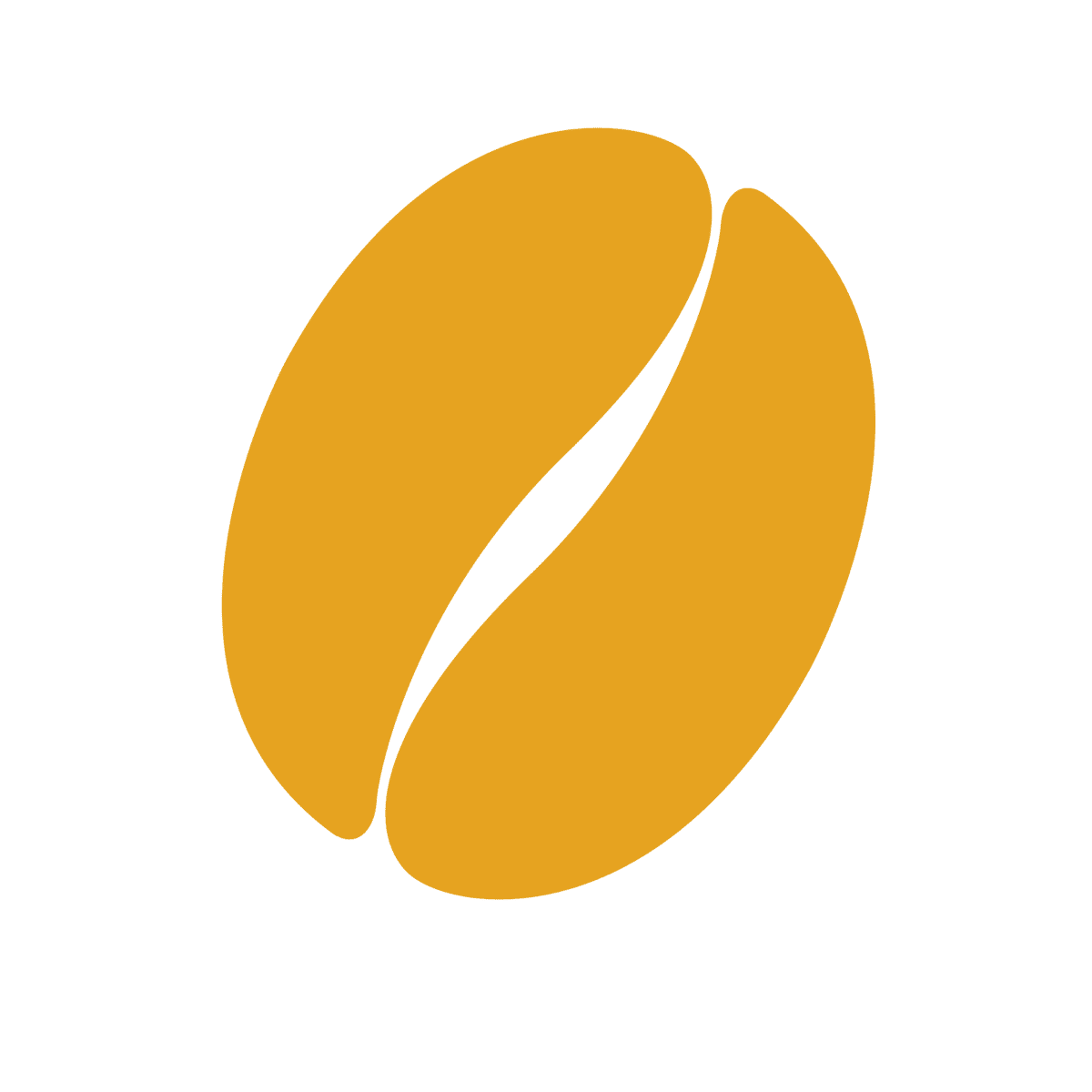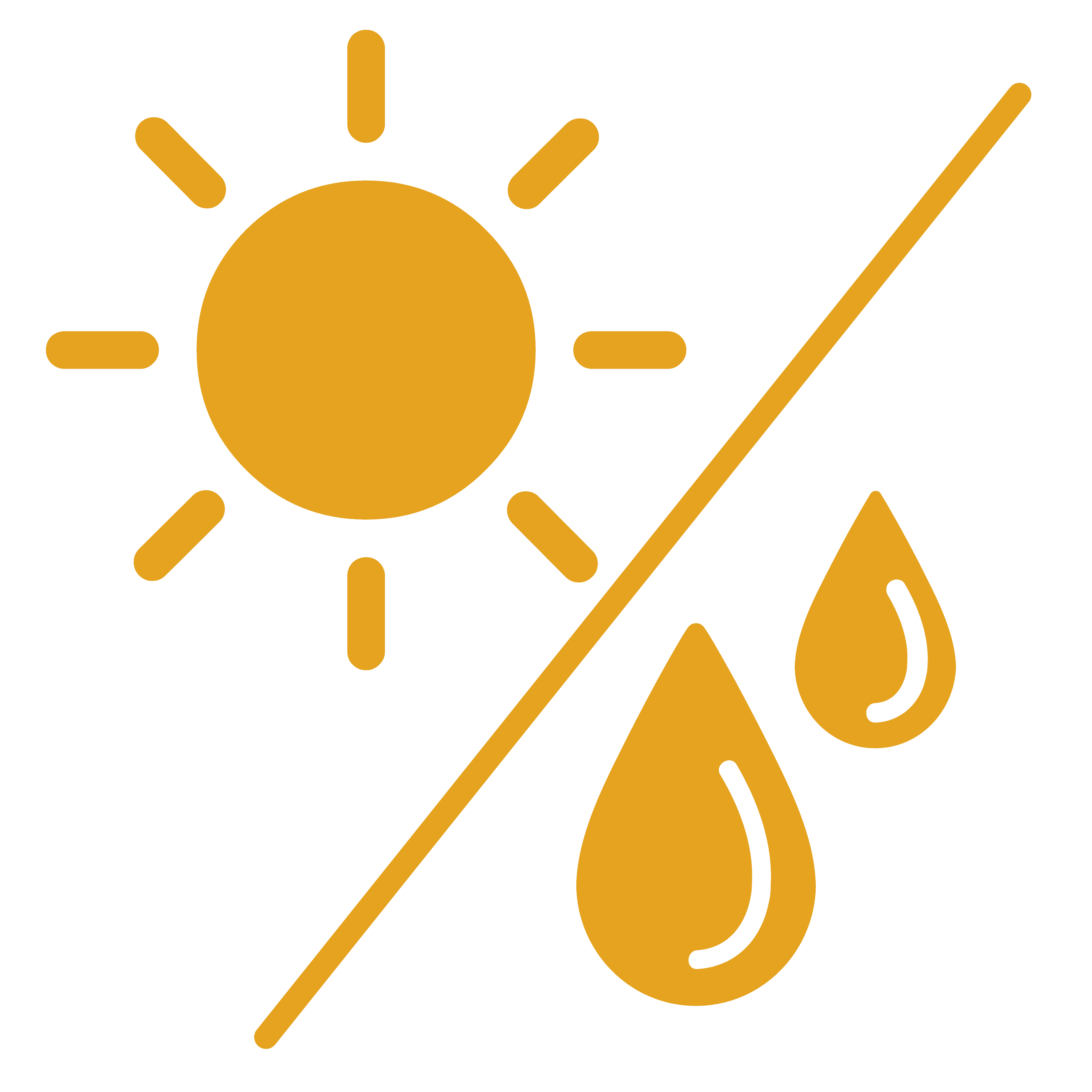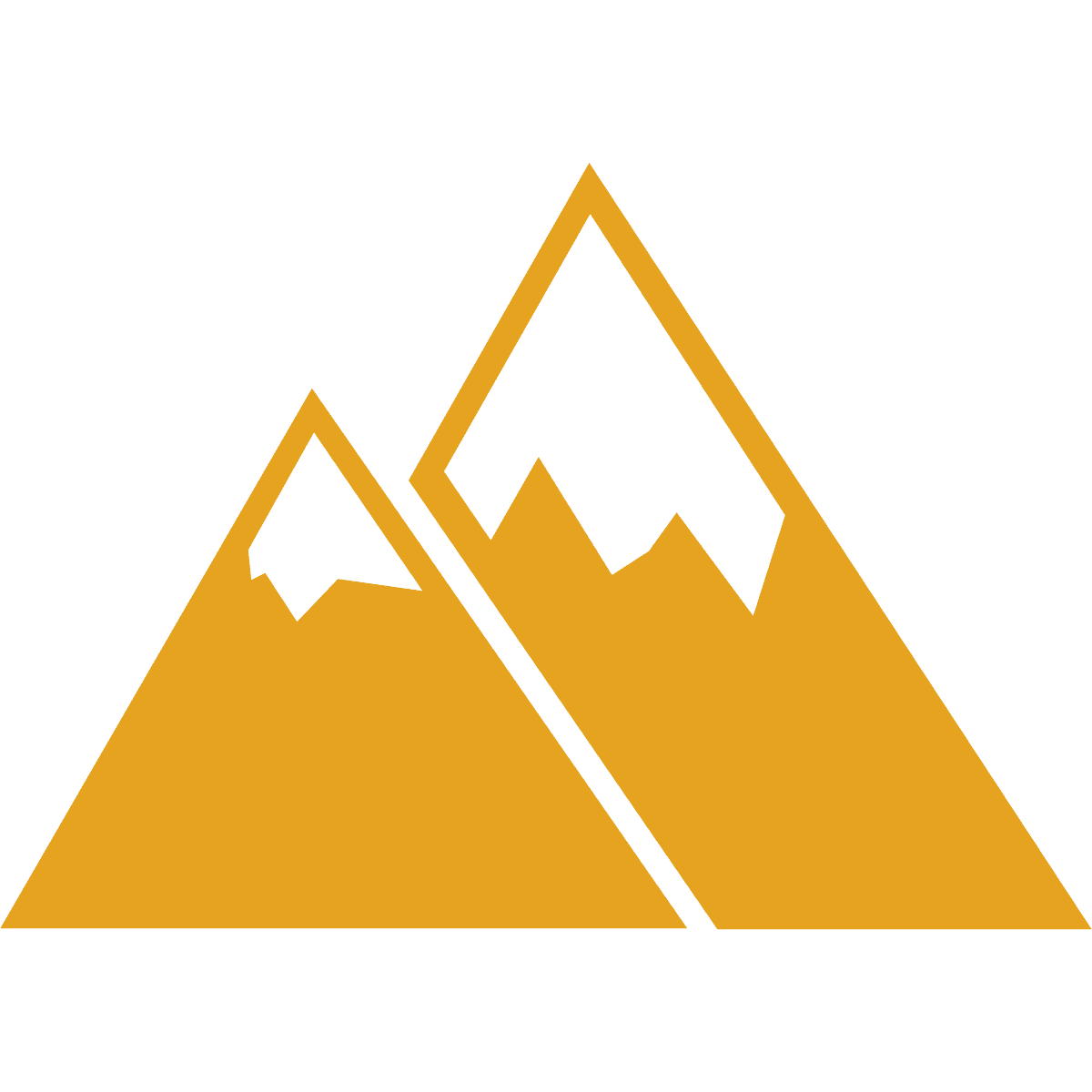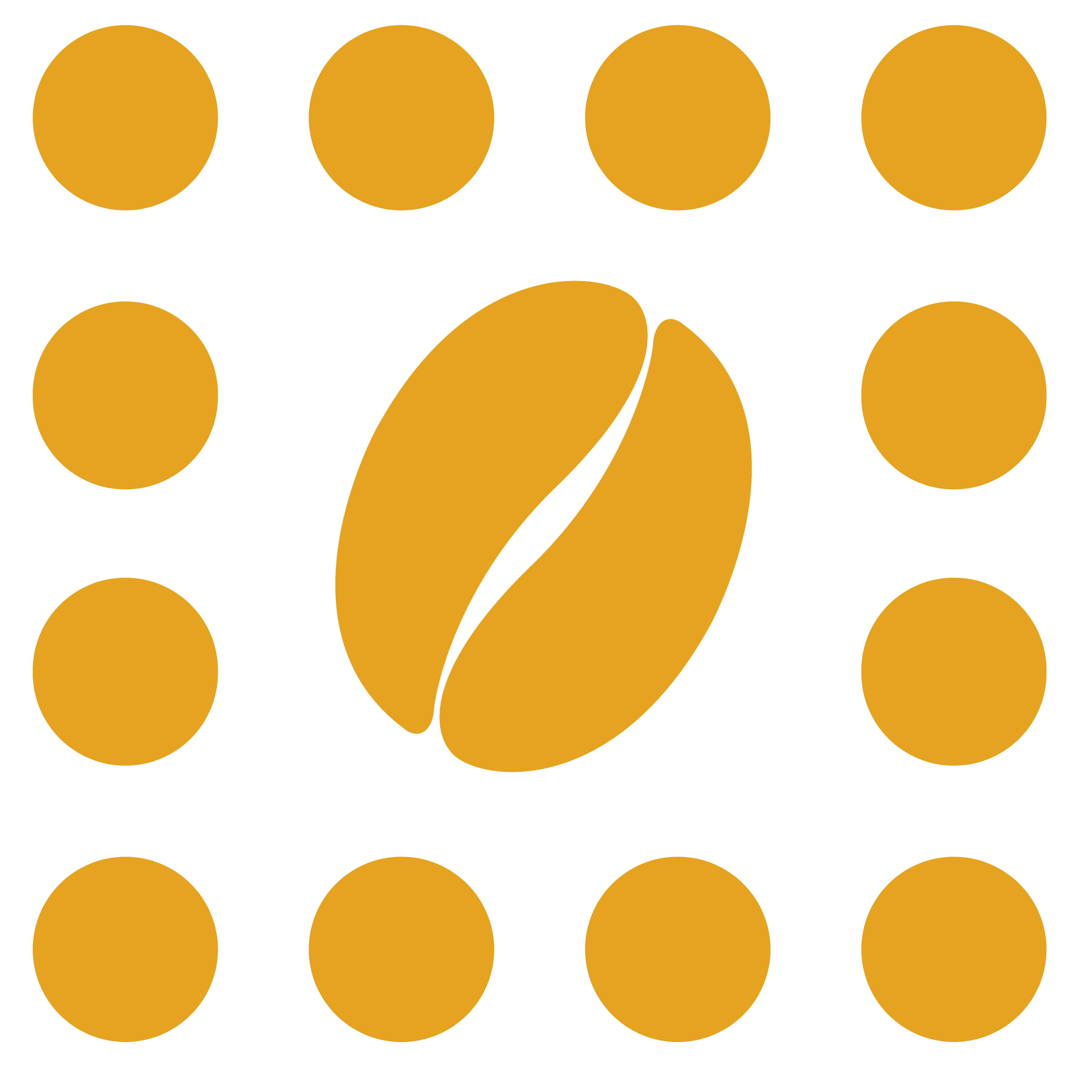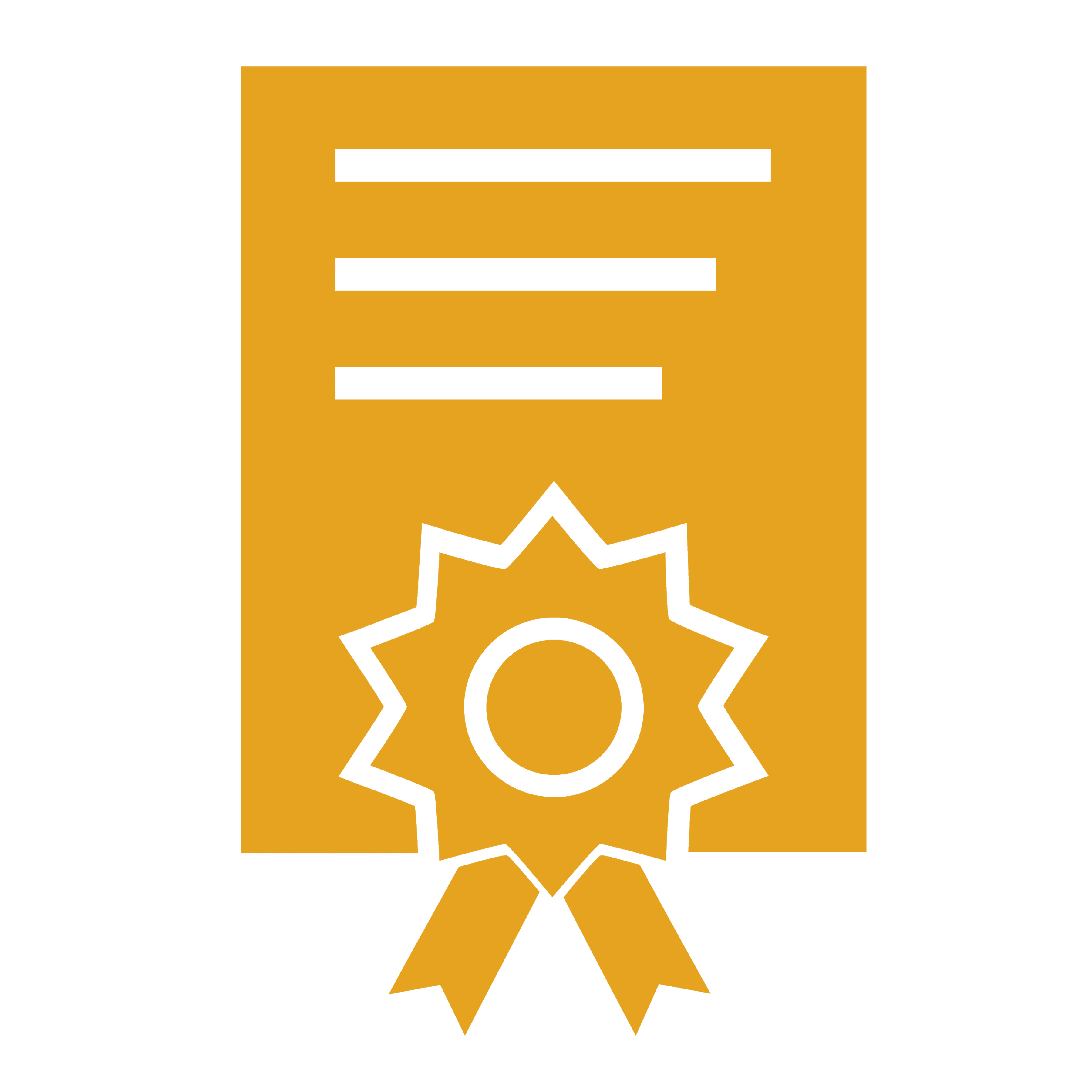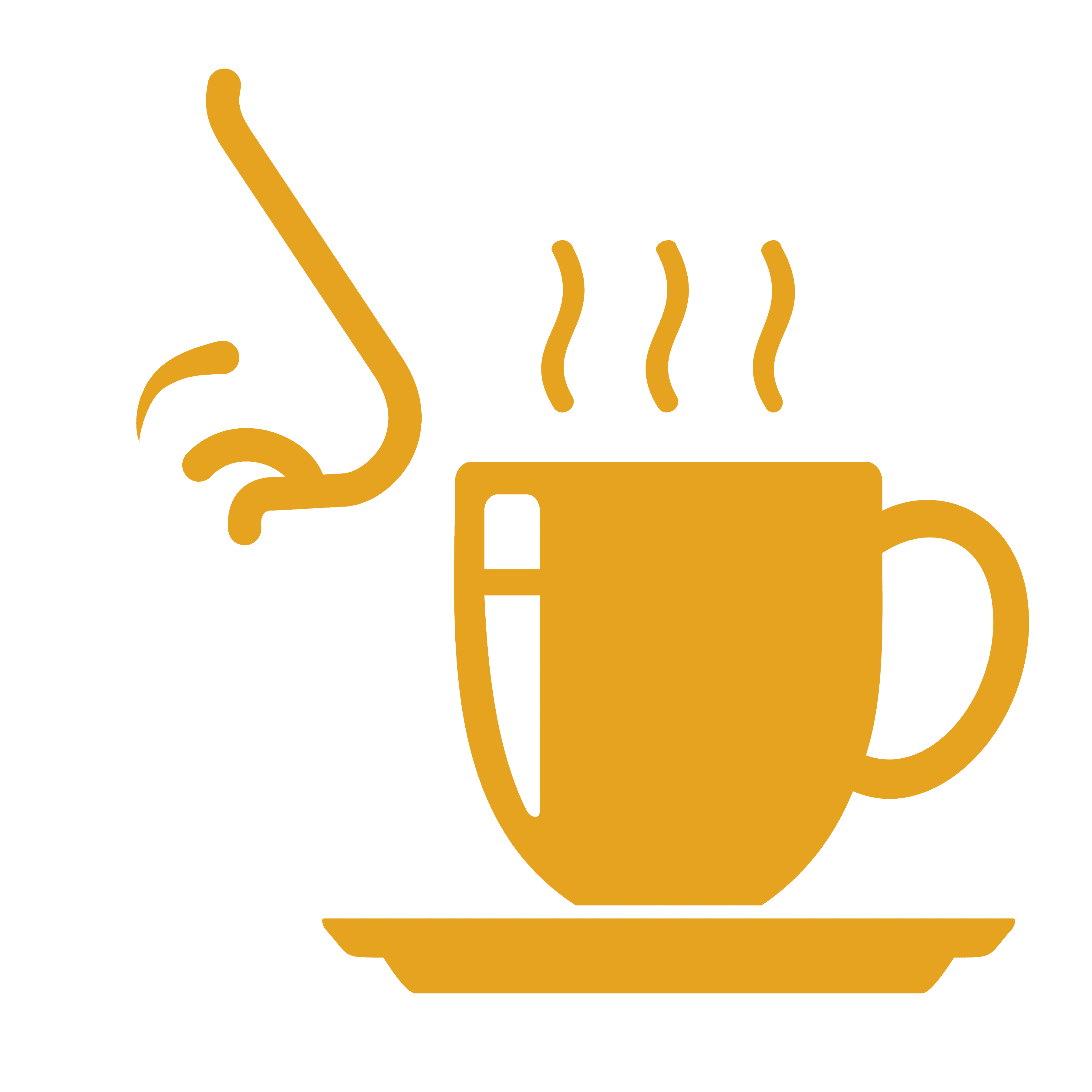 Aroma and flavor profile: Blackberry, Caramalized Brown Sugar, Floral Notes, Milk Chocolate, Jasmin, Rose, Almond and Ripe Red Fruit.
Rubén Darío has been involved in coffee all his life. He comes from a traditional Colombian coffee growing family. Since he was twelve he started helping on the farm picking and processing the coffee together with his father. After learning the complete process he decided to start his family owned farm "El Guabito".
El Guabito now belongs to his wife, his three childen and himself. Together, they are the only ones who benefit from all the coffee produced at the farm. Coffee is their biggest source of income. They keep improving the processes in the farm, in order to be able to produce better quality coffees each harvest.
POSTHARVEST PROCESS:
• Picking fully ripe cherries, like purple grape color.
• Putting all the coffee for cherries fermentation and homogenization for 24 hours.
• Depupling without water and making the selection of the best beans.
• Then the coffee is left in the fermentation tank for 18 hours.
• Coffee is washed twice and its ready for drying process.
• Mechanical drying in horizontal silo for 18 hours.