Description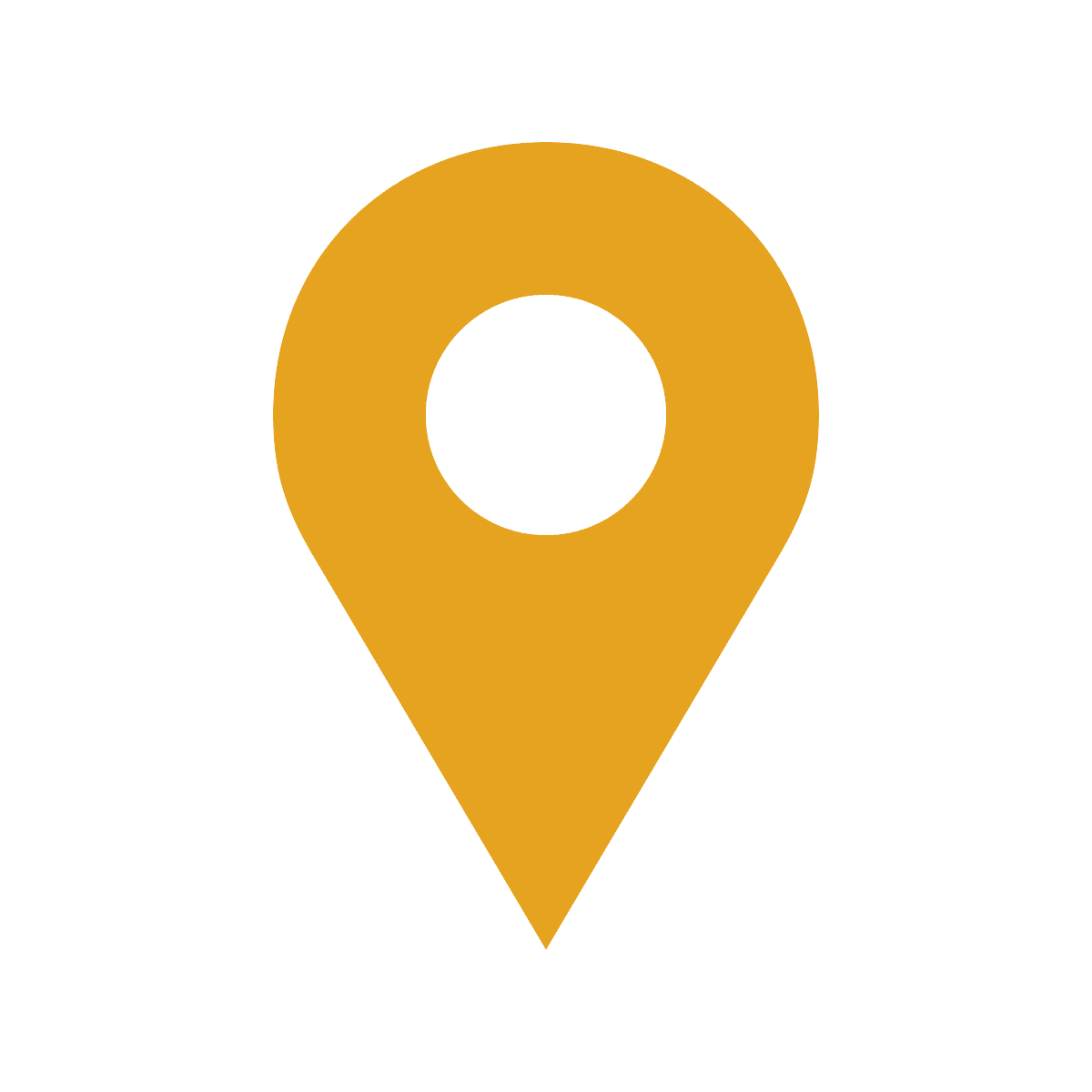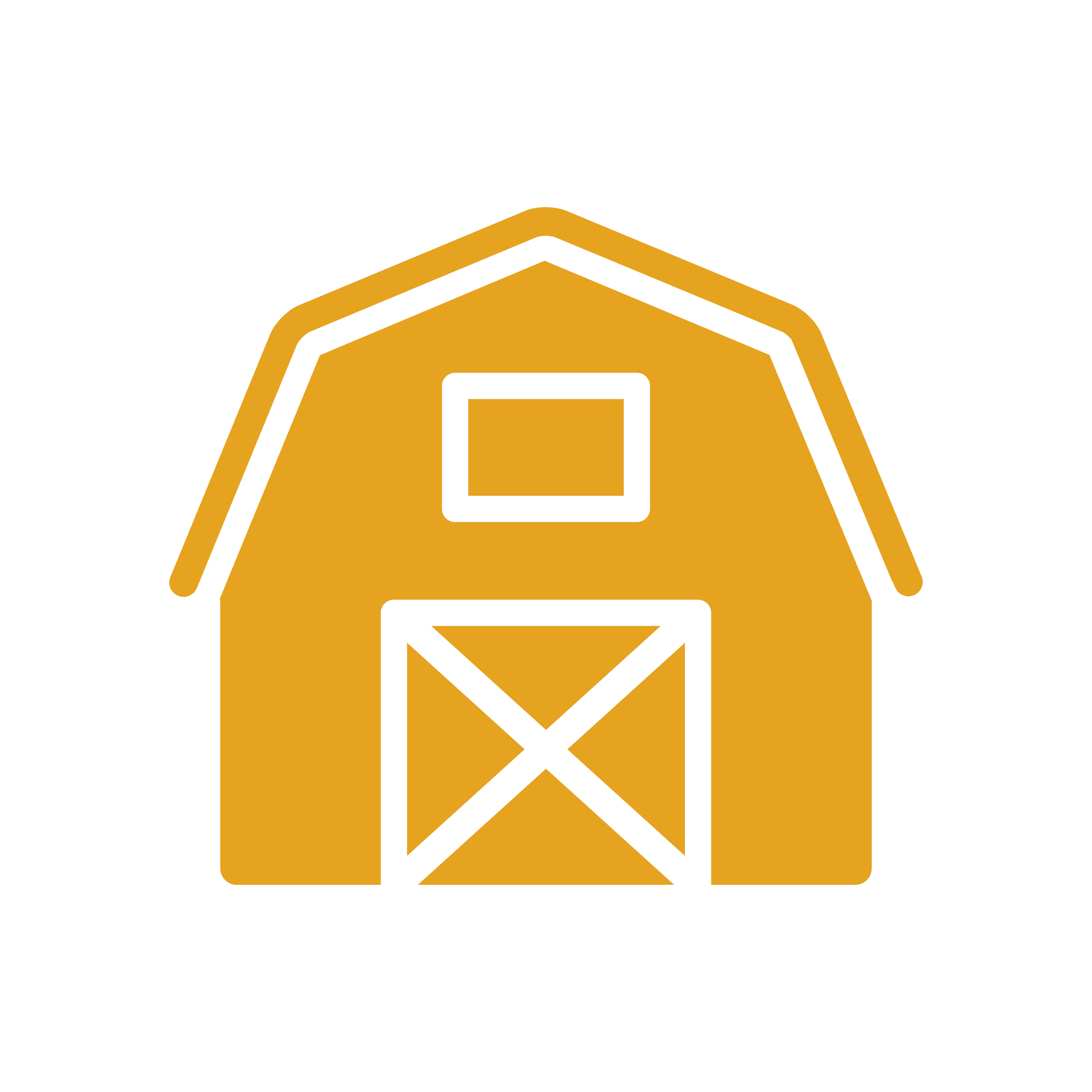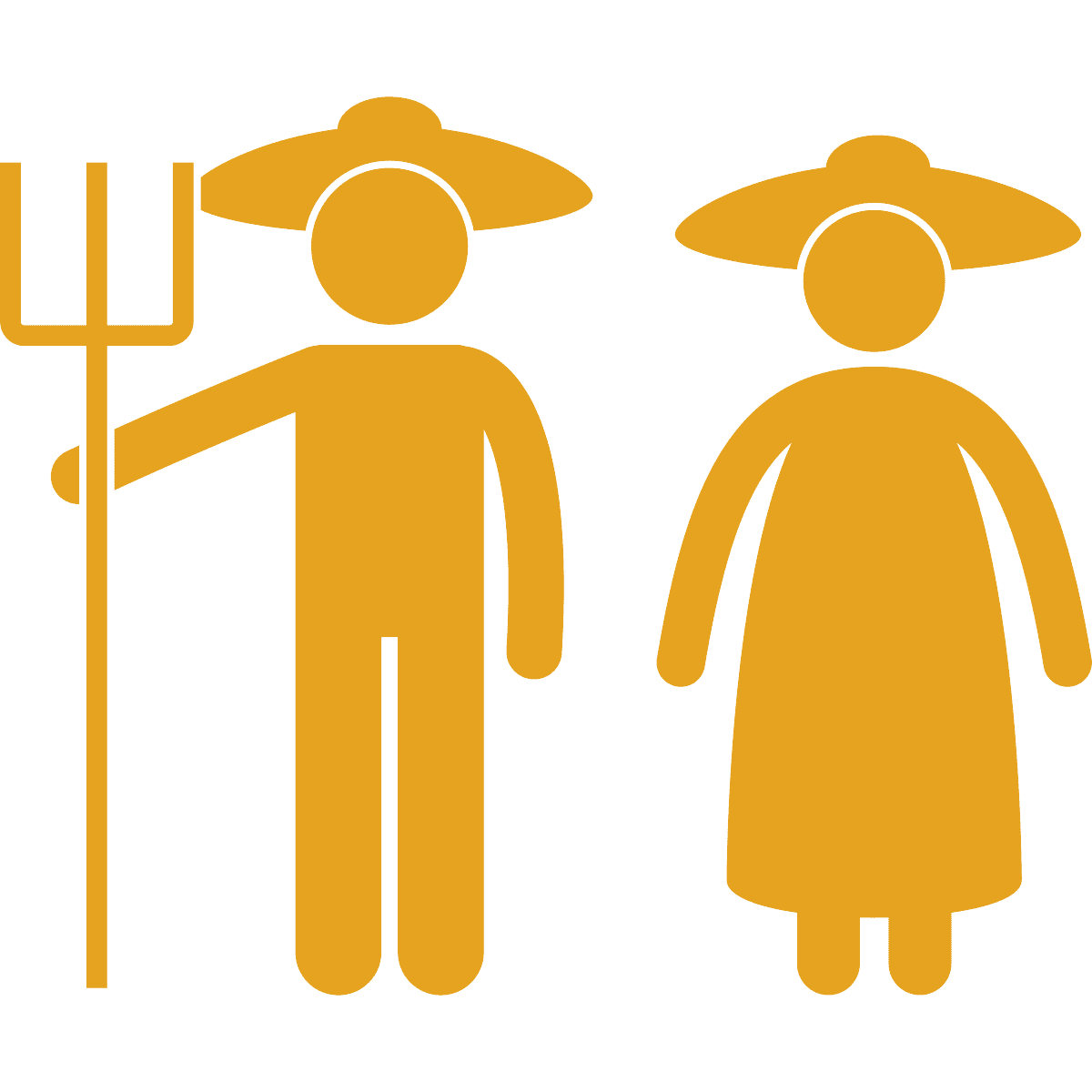 Producer:
Antonio Wander Garcia & Family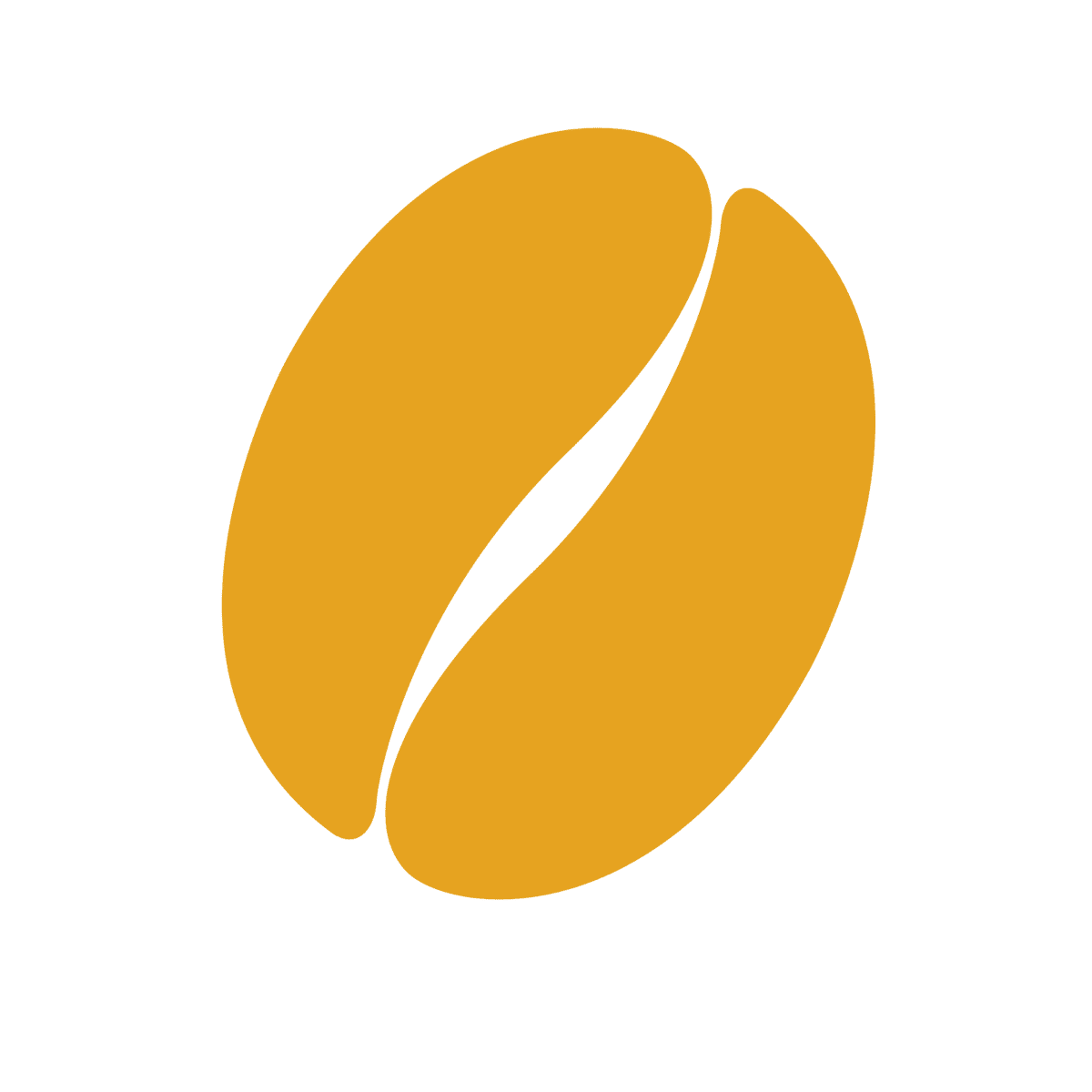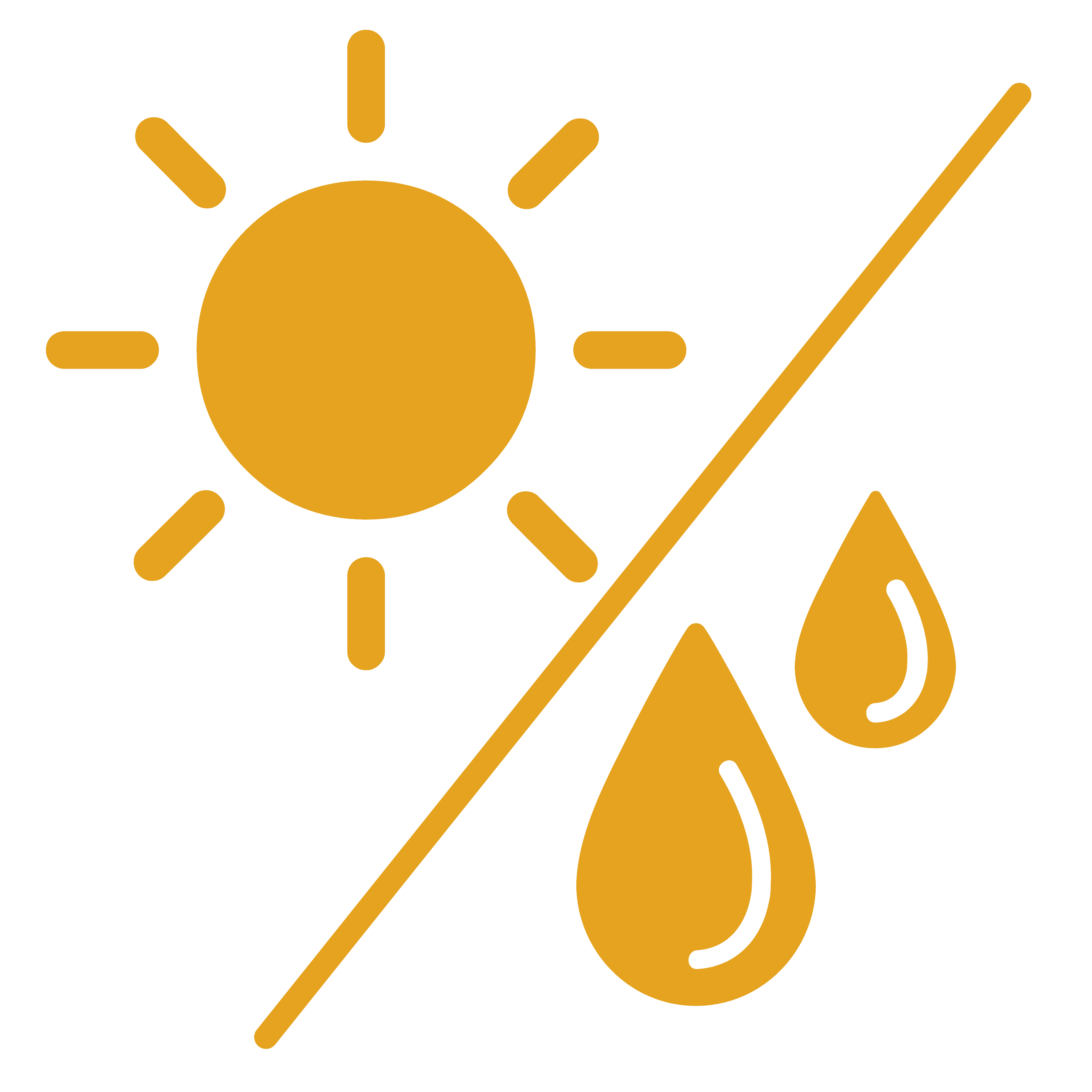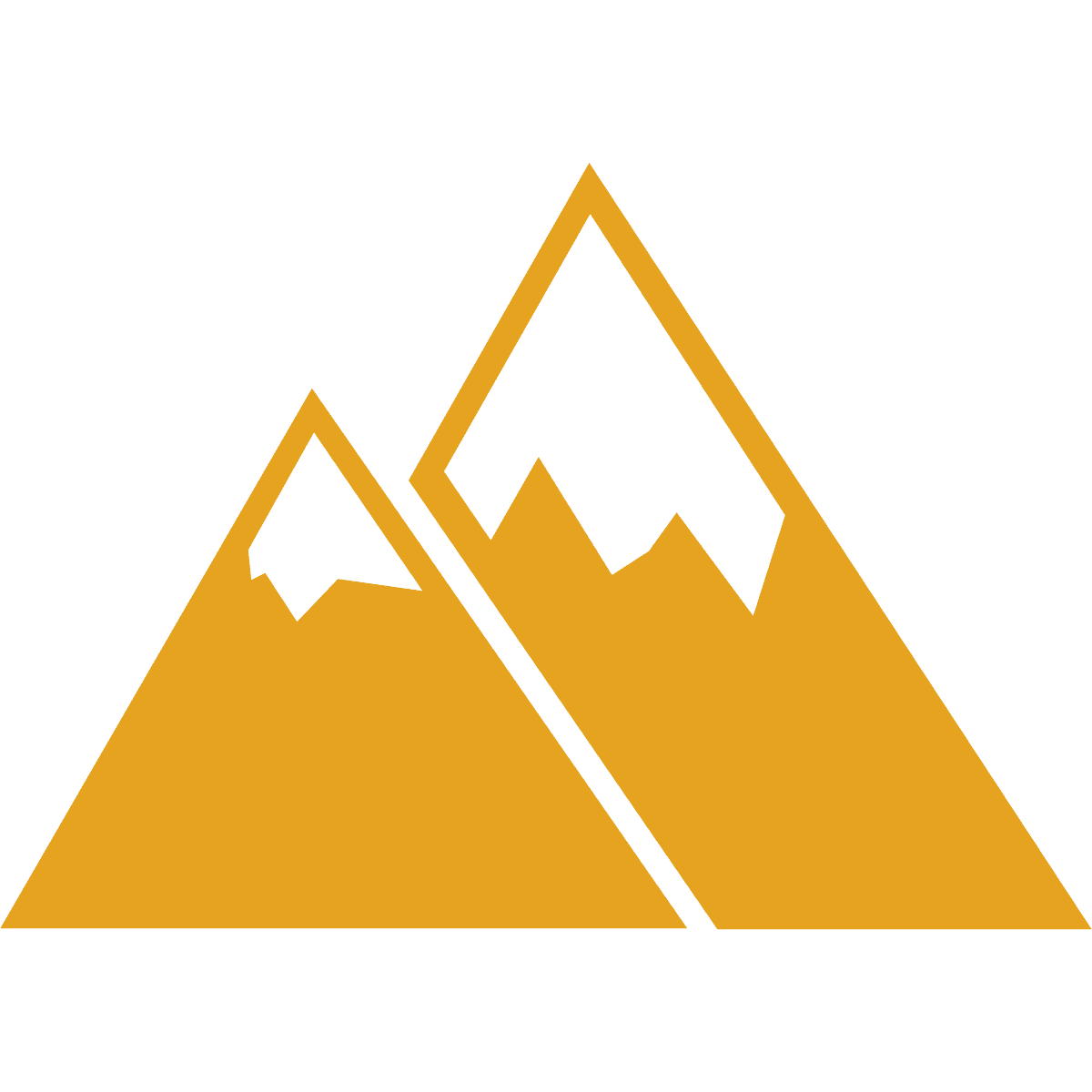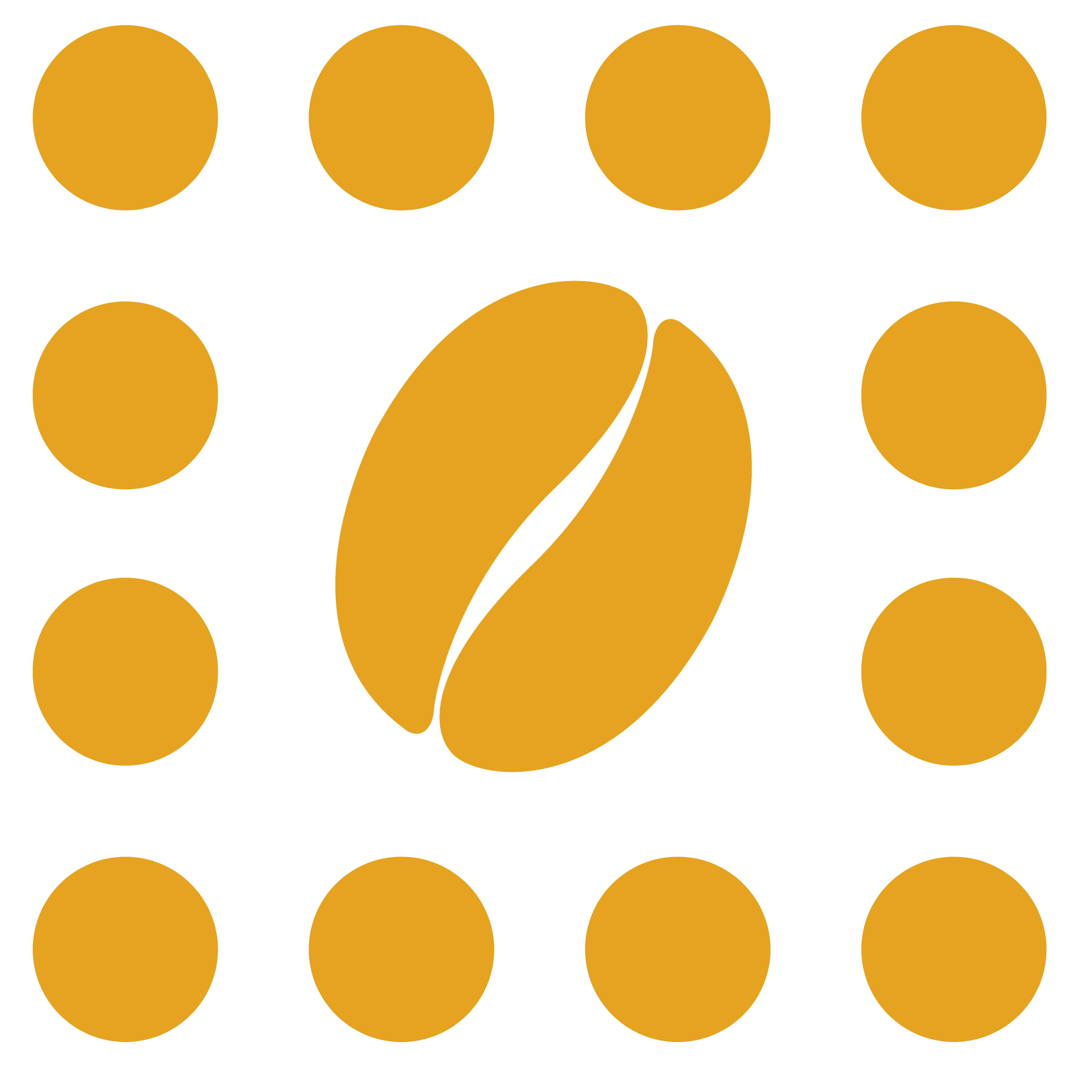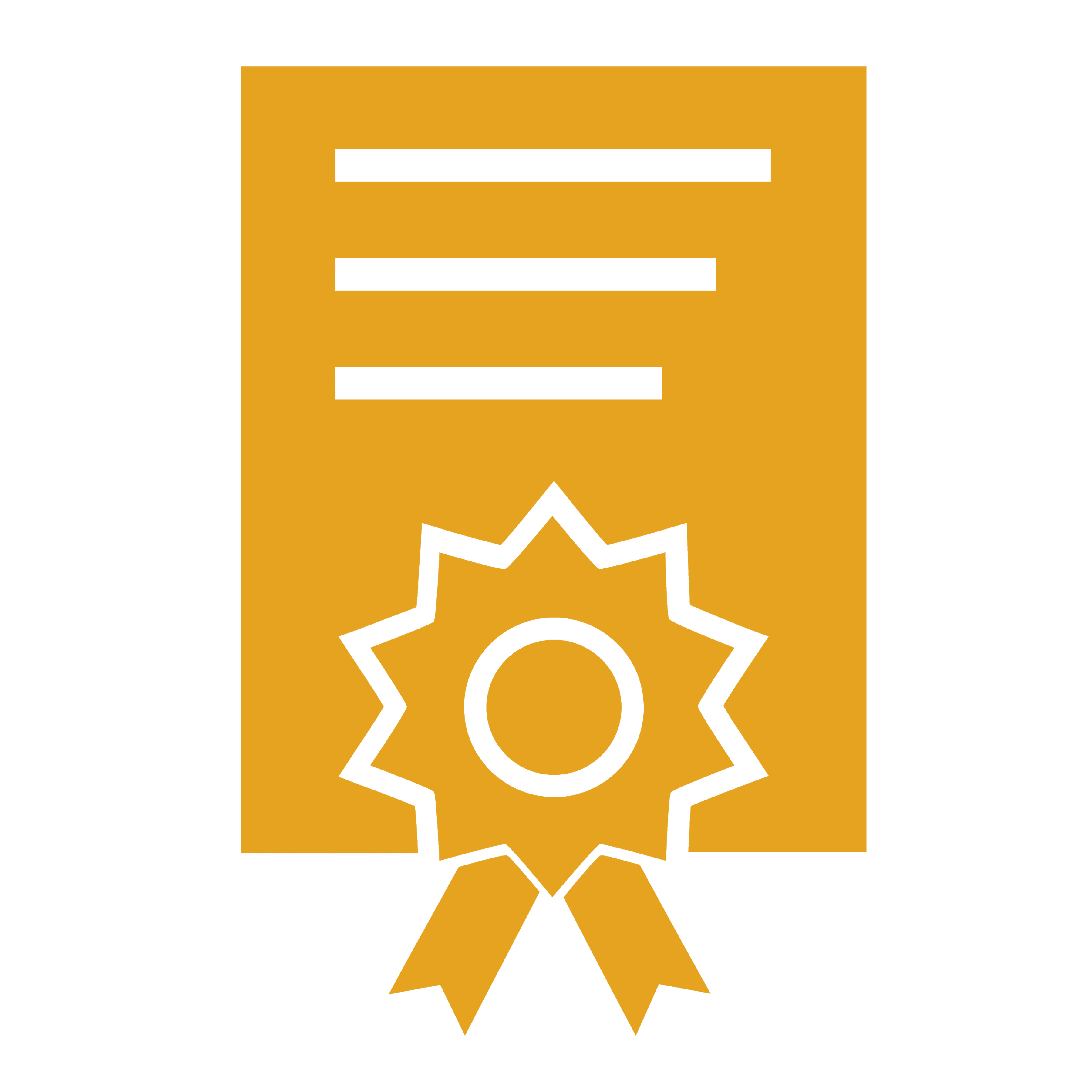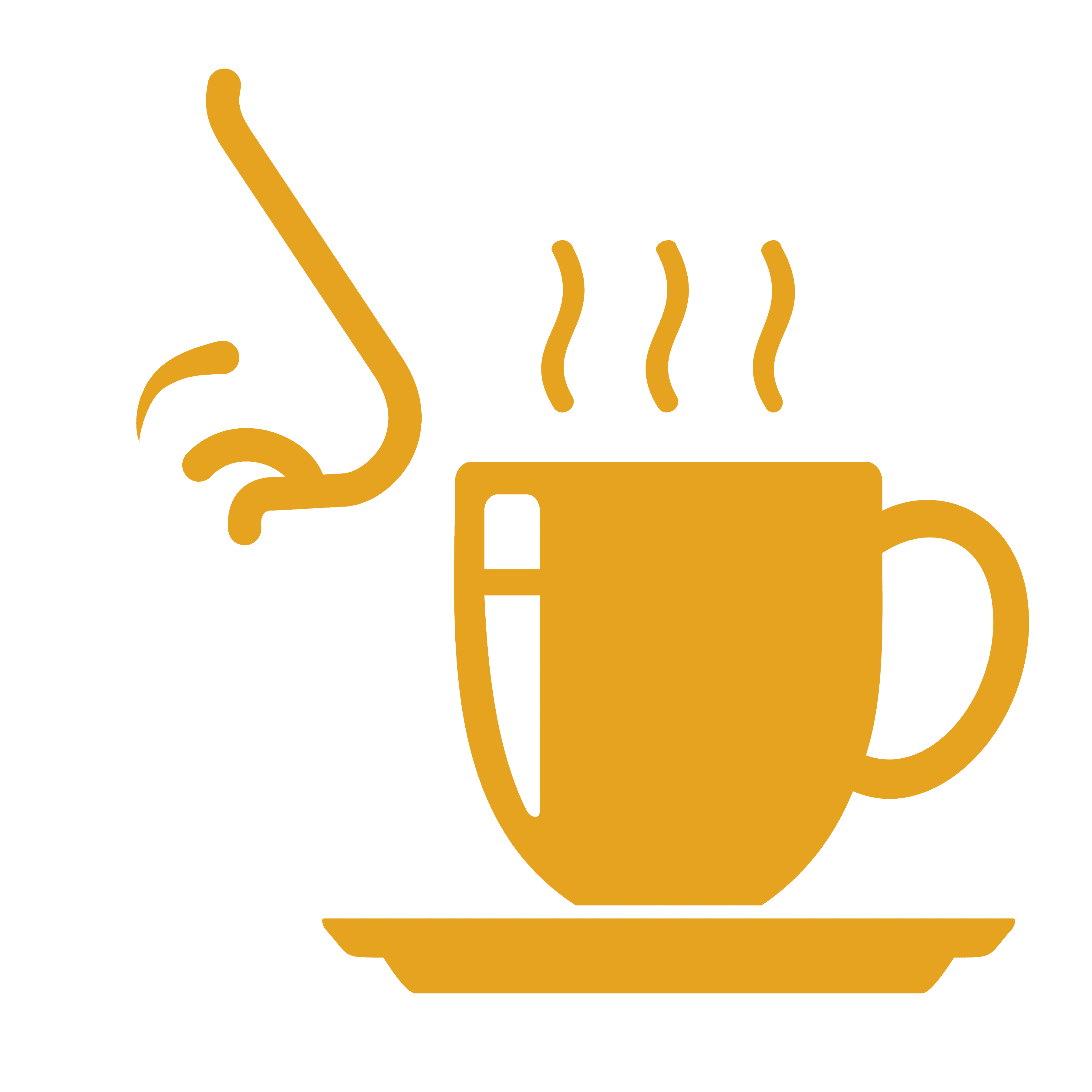 Aroma and flavor profile: Chocolate, Lemon, Orange, Floral, Jasmin, Vanilla, Butterschotch, Red Fruits, Sweet and Sugary.
REGION HISTORY
Sul de Minas is the most important coffee production center in Brazil with about 14 cities, and the region accounts on average, 30 % of Brazilian production of coffee. Among the factors that contribute to South of Minas has increased competitiveness in coffee production are the climate and soil; infrastructure of the properties; varying production systems; tradition and sustainability.
The mountainous terrain is ideal for coffee production. The altitude varies from 950 to 1300 meters and the annual temperature stays around 22 to 24ºC.
PRODUCER HISTORY
Santa Lucia farm was bought in 1994. Since then, all the family has been working together, respecting and protecting the workers of the farm. The respect and the gratitude to the farm workers is so great that, the coffee produced there, received the name of one of them, the oldest one, Diquinho. In total, there were 62 hectares of land, used only for cattle. In 1998, the owners decided that it was time to invest in another type of agribusiness and then, began to planting coffee, dedicating 8 hectares of land to it. This number has grown and today the farm counts on 123 hectares of land, dedicating 30 hectares for coffee and has an annual average production of 1000 bags.
The remaining areas are represented by native forests which were 25% recovered, cause when the farm was bought, this forests didn't exist.
In 2016, they started an intense work at quality and excellent coffees were identified, conquering even the prize of 6th best coffee, at the category natural coffees at the contest Cup of Excellence.
Sweetness is the main characteristic of this coffee and it also presents interesting complexities of favors due to the "terroir" of this small micro-region known as Serra das Abelhas.