We use a state of the art Loring coffee roaster for our coffees. This roast machine enables us to precise control our process. We use Cropster software for helping with roast consistent results, efficiently organise our roastery and better understanding our coffee quality.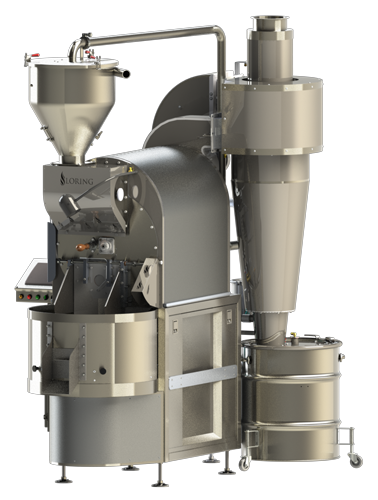 ……
Varietals coffee is the result of over fifteen years we spent in the coffee industry.
Every impression and experience we have collected during those years are now being summed up into Varietals Coffee.
We believe in doing everything to the best of our abilities. If our abilities aren't yielding an exceptional result, we improve upon them.
We put tremendous effort into sourcing unique and exciting coffees.
We focuses on roasting and education. That is what we do, our profession, passion, and ambition.
Jan Schuitemaker
Tosca Schuitemaker-Kreike
Founders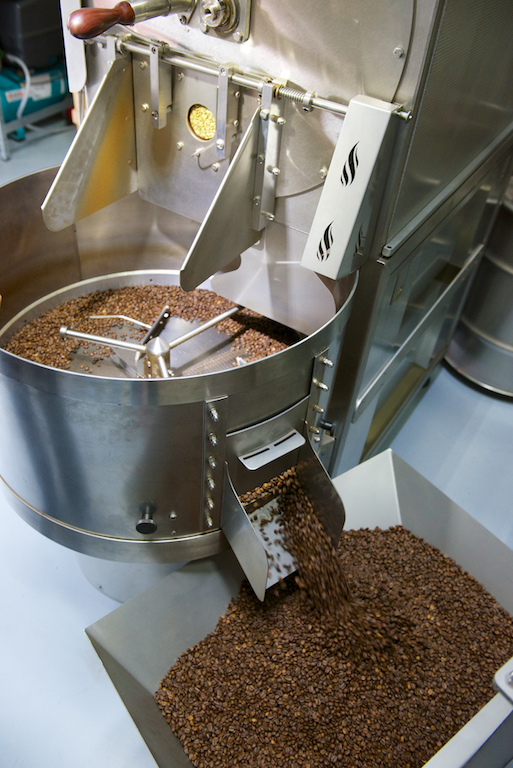 Varietals Coffee
WHOLESALE PARTNERSHIP
Varietals Coffee offers it's coffee to businesses including fine dining restaurants, hotels, caterers, espresso and coffee bars and a host of other firms that desire the finest and freshest coffee available in the market today. Our goal is to help you to prepare and serve the best coffee possible for your establishment. Whether you are starting a new business or your current coffee program is in need of change, we are here to help.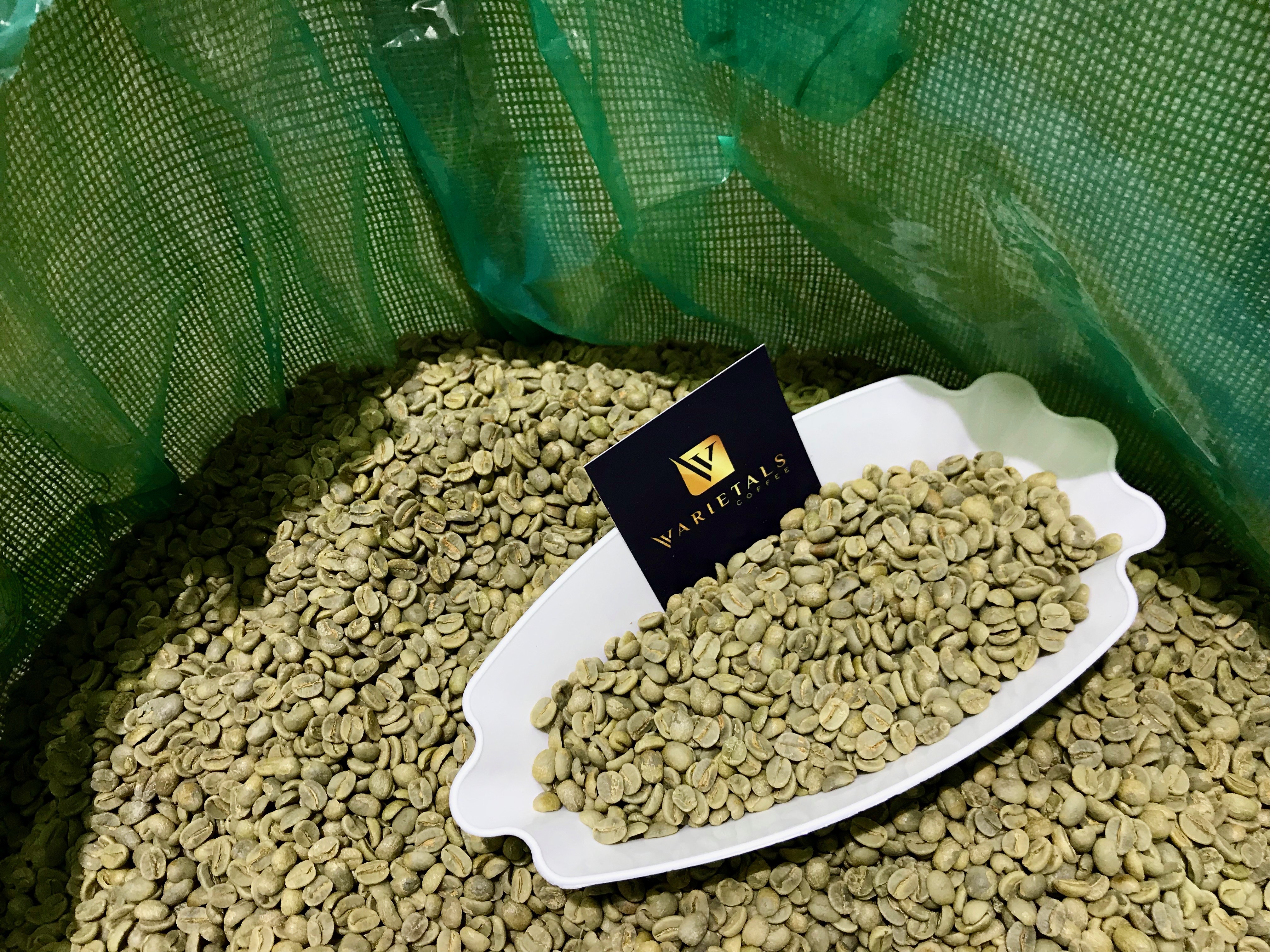 Short view Of Our Assortment