Description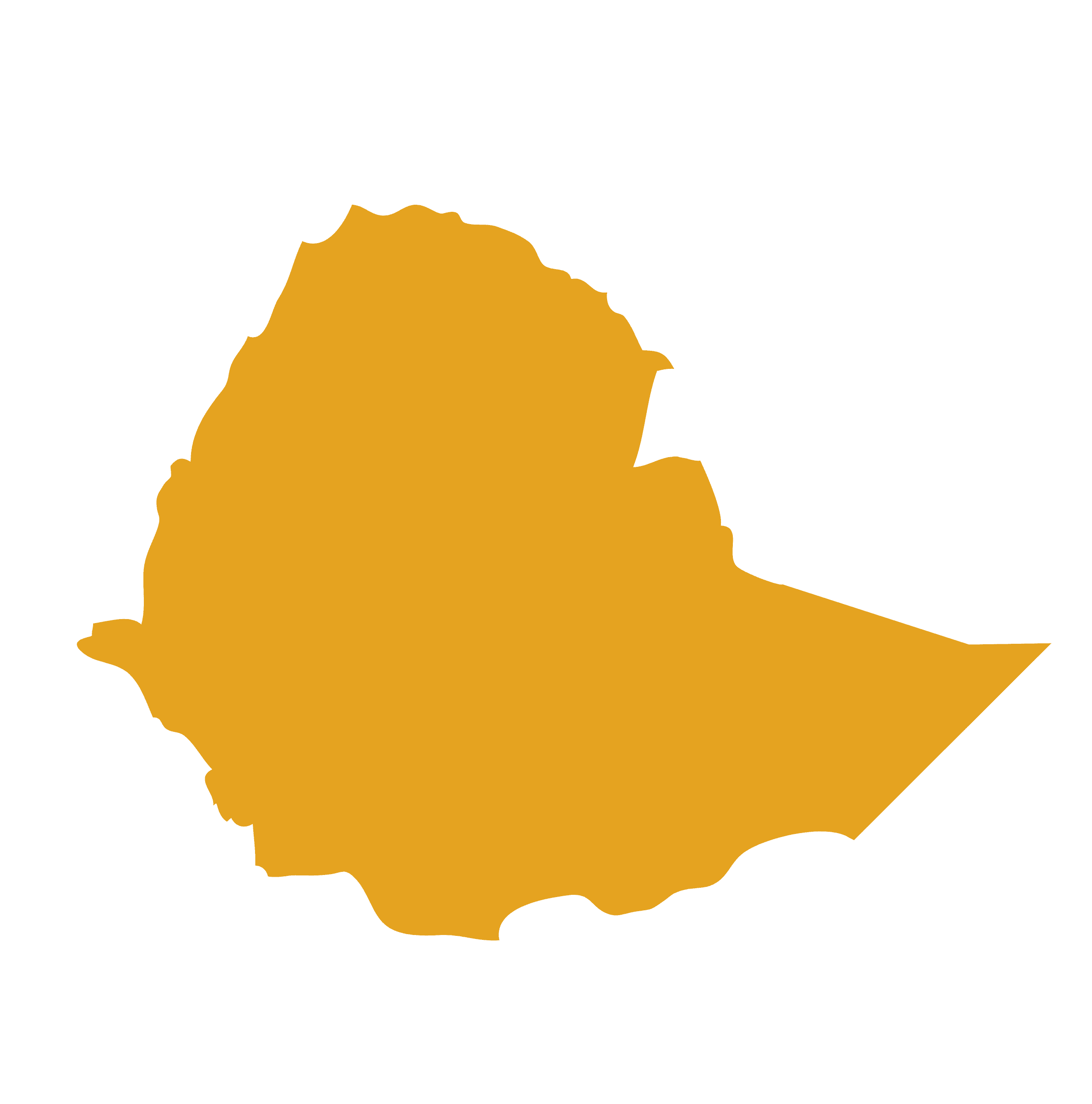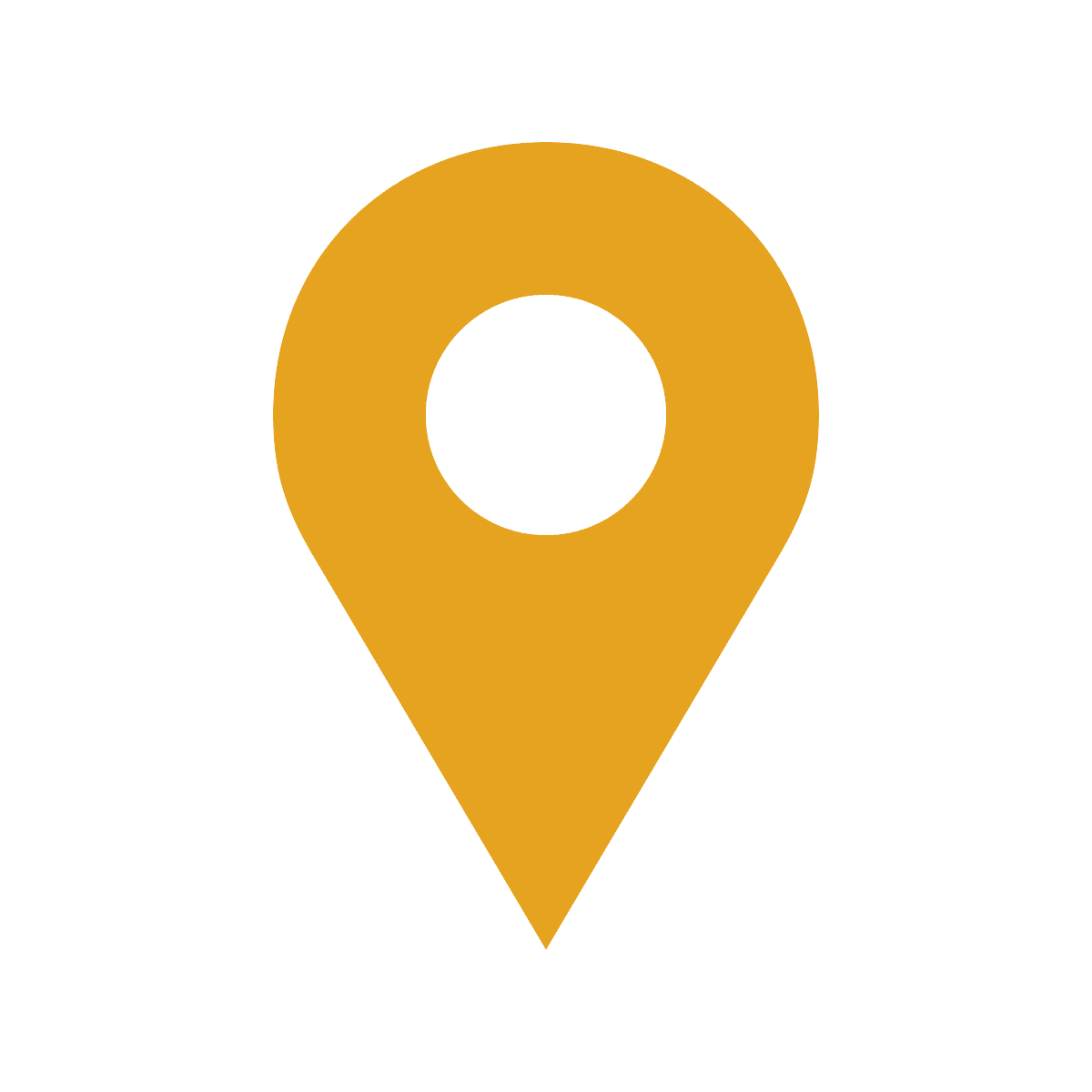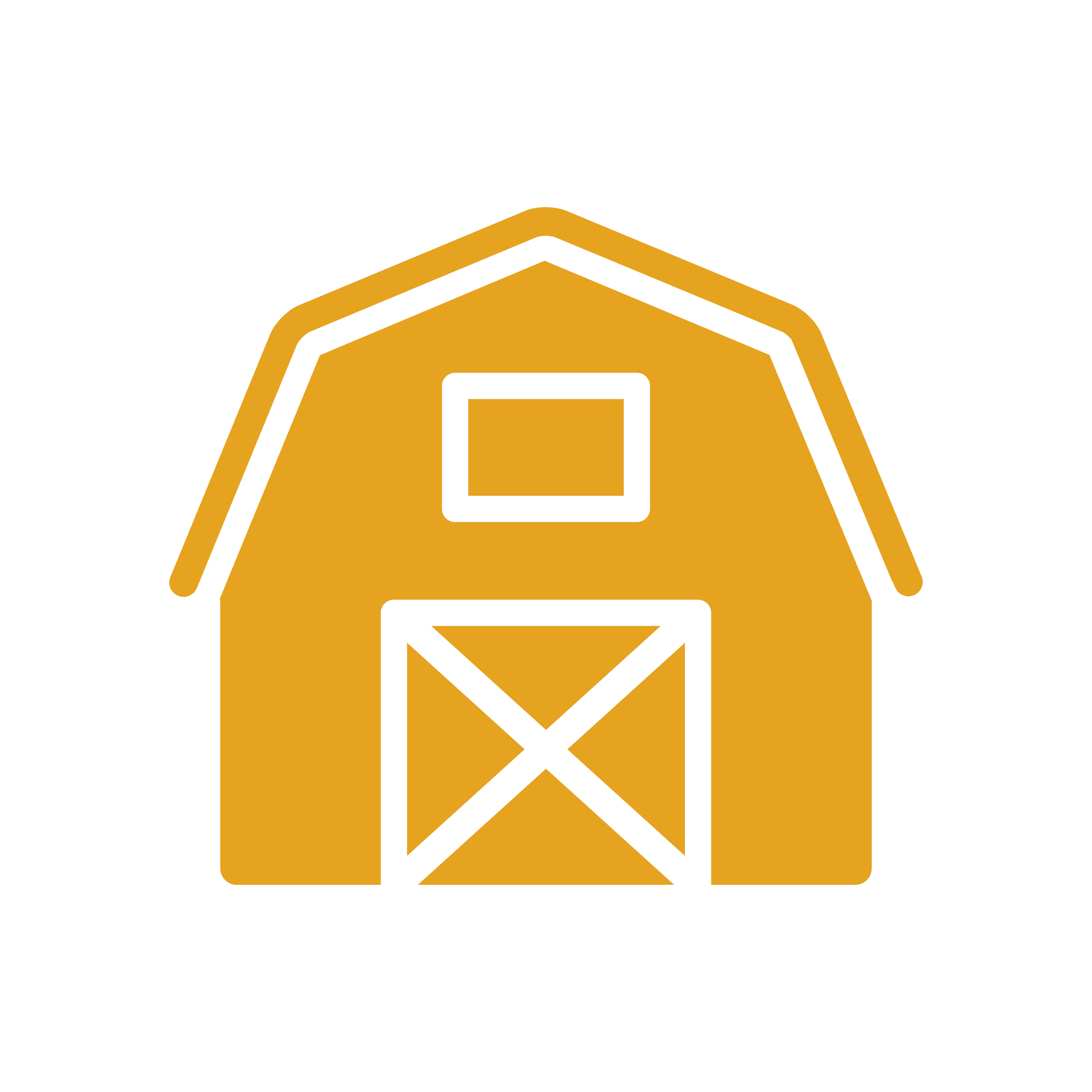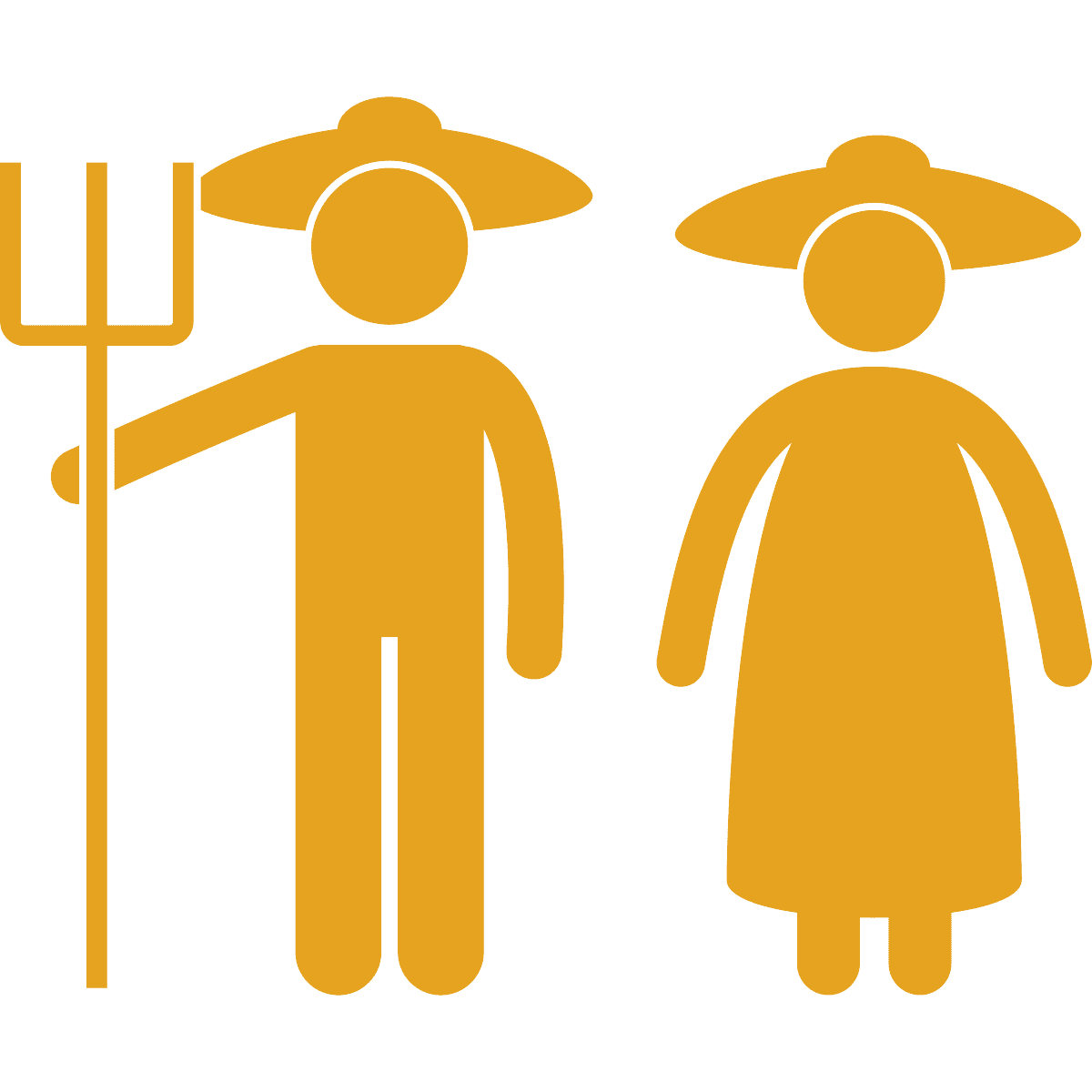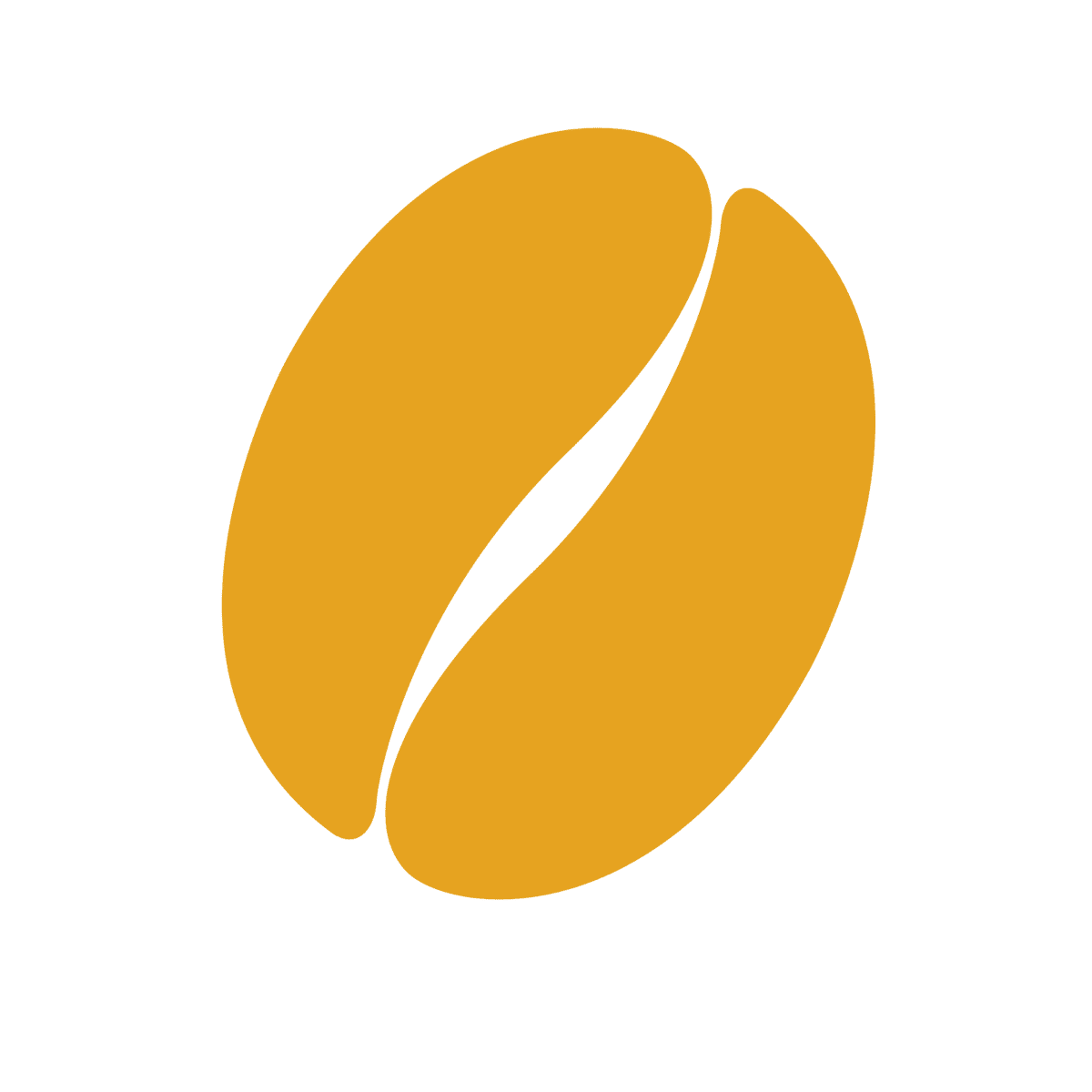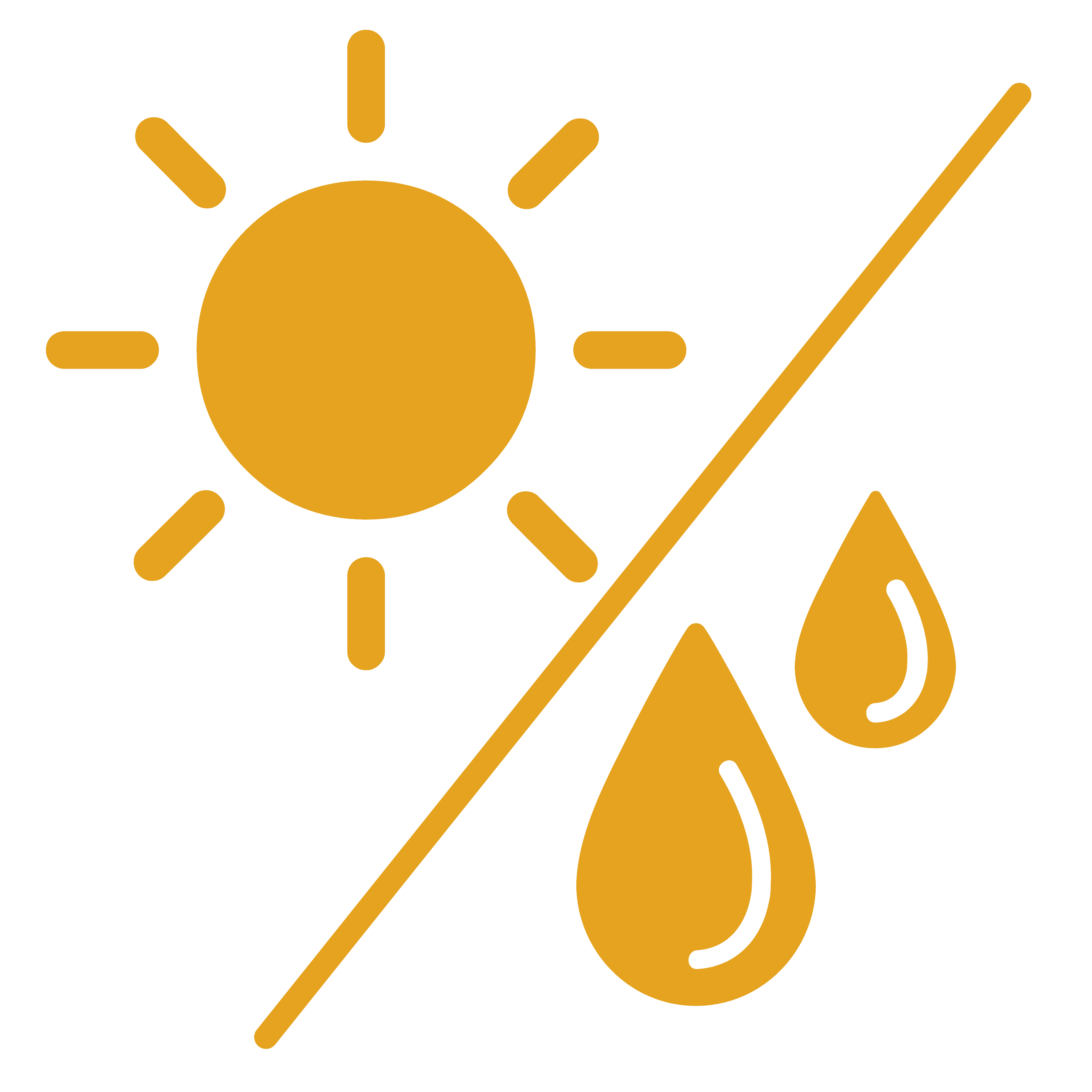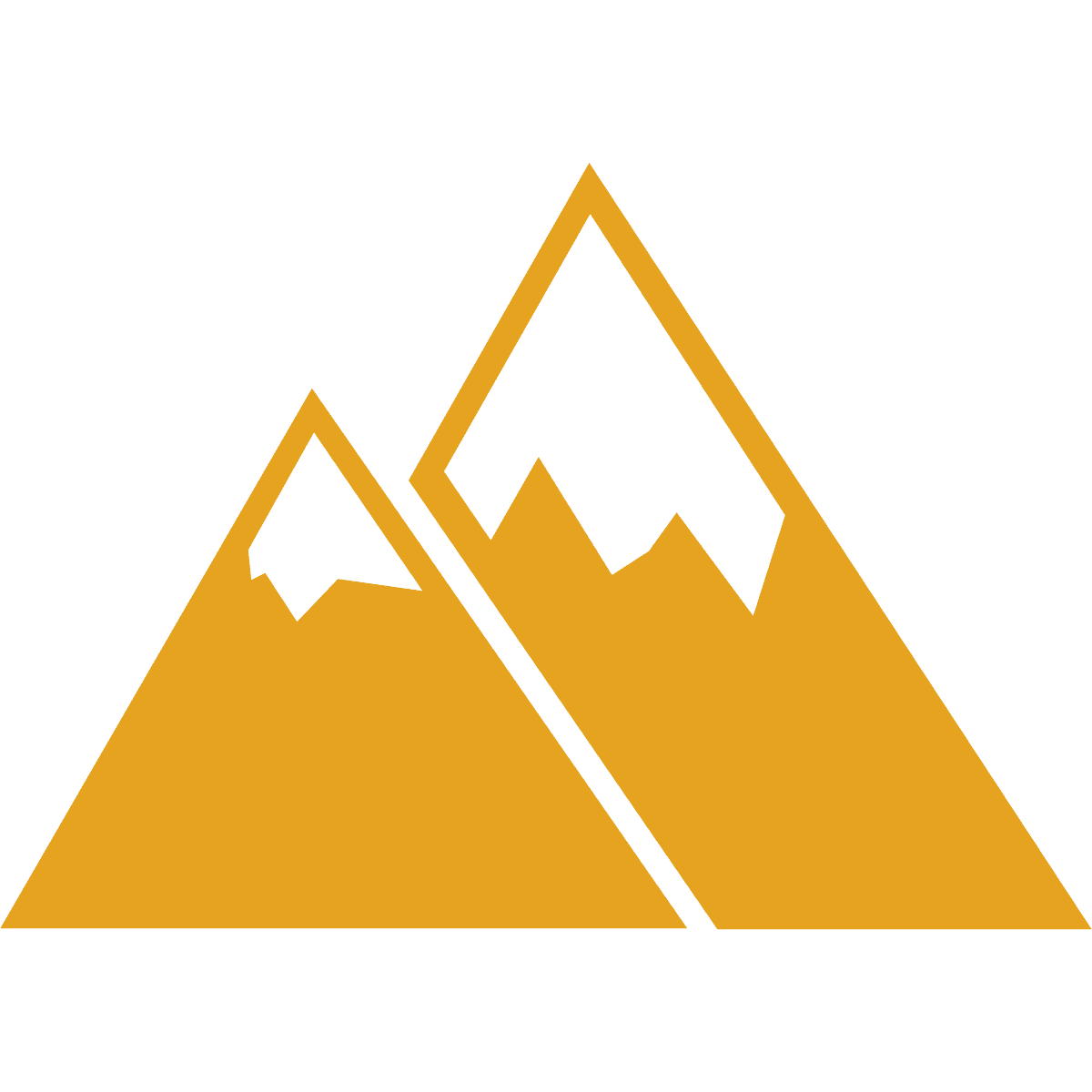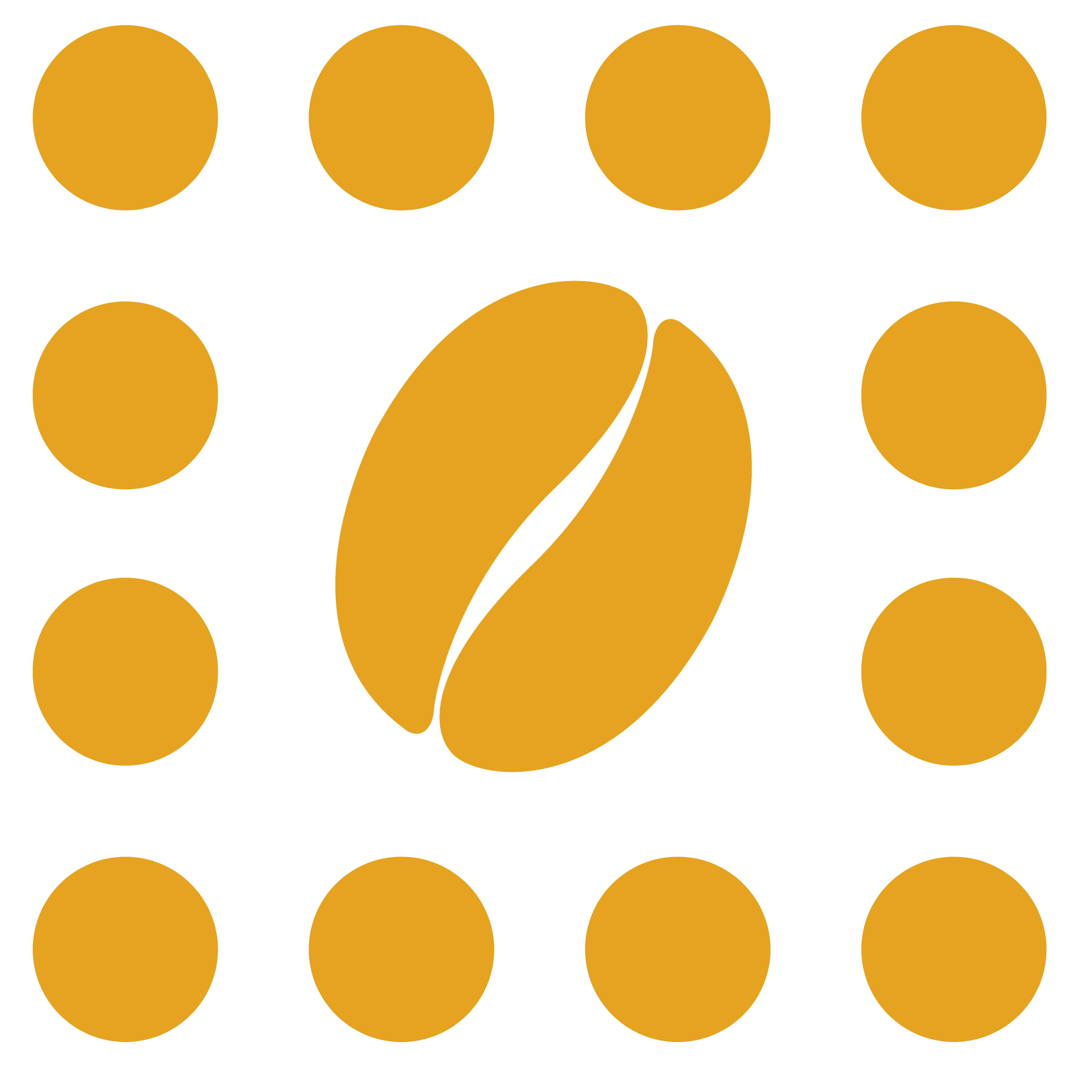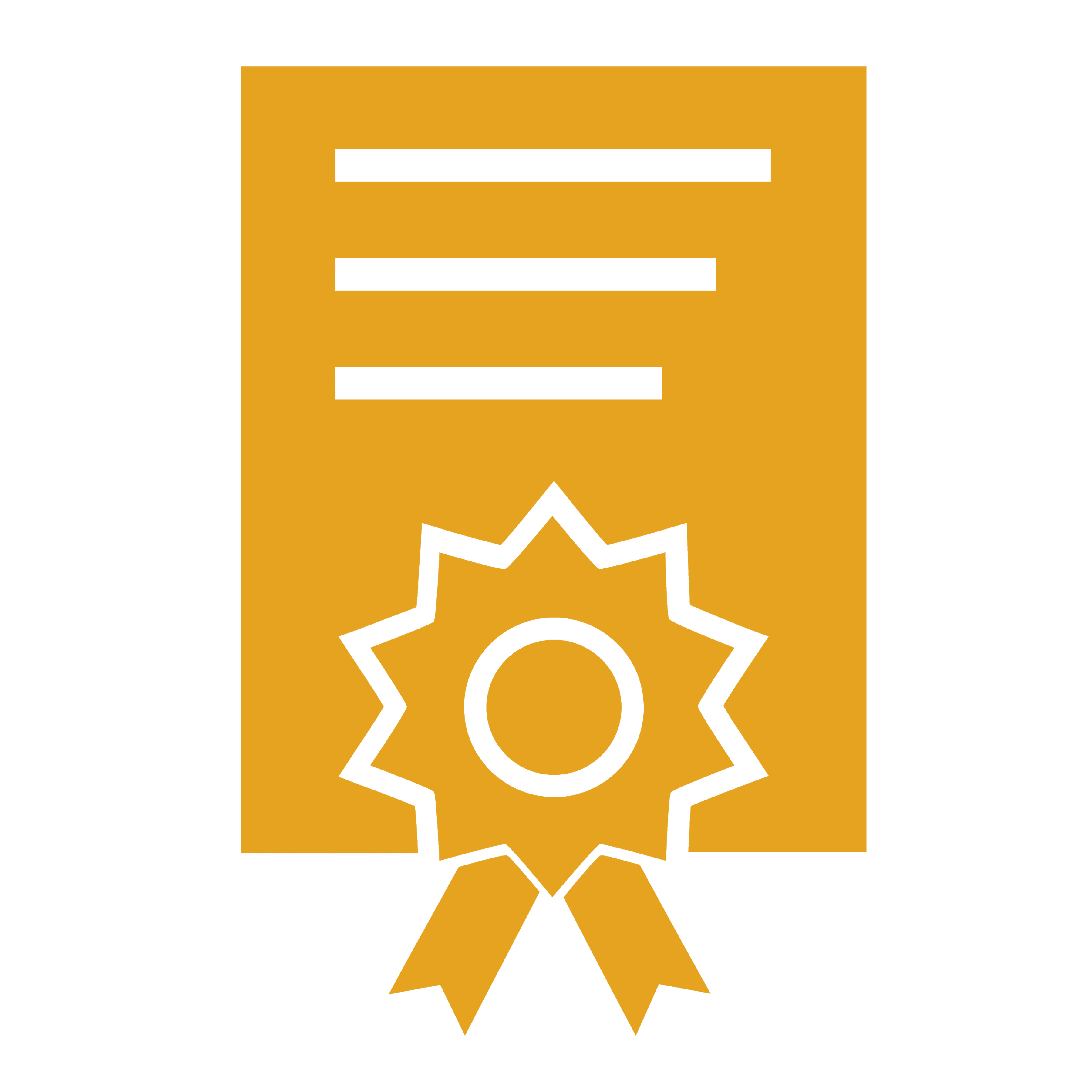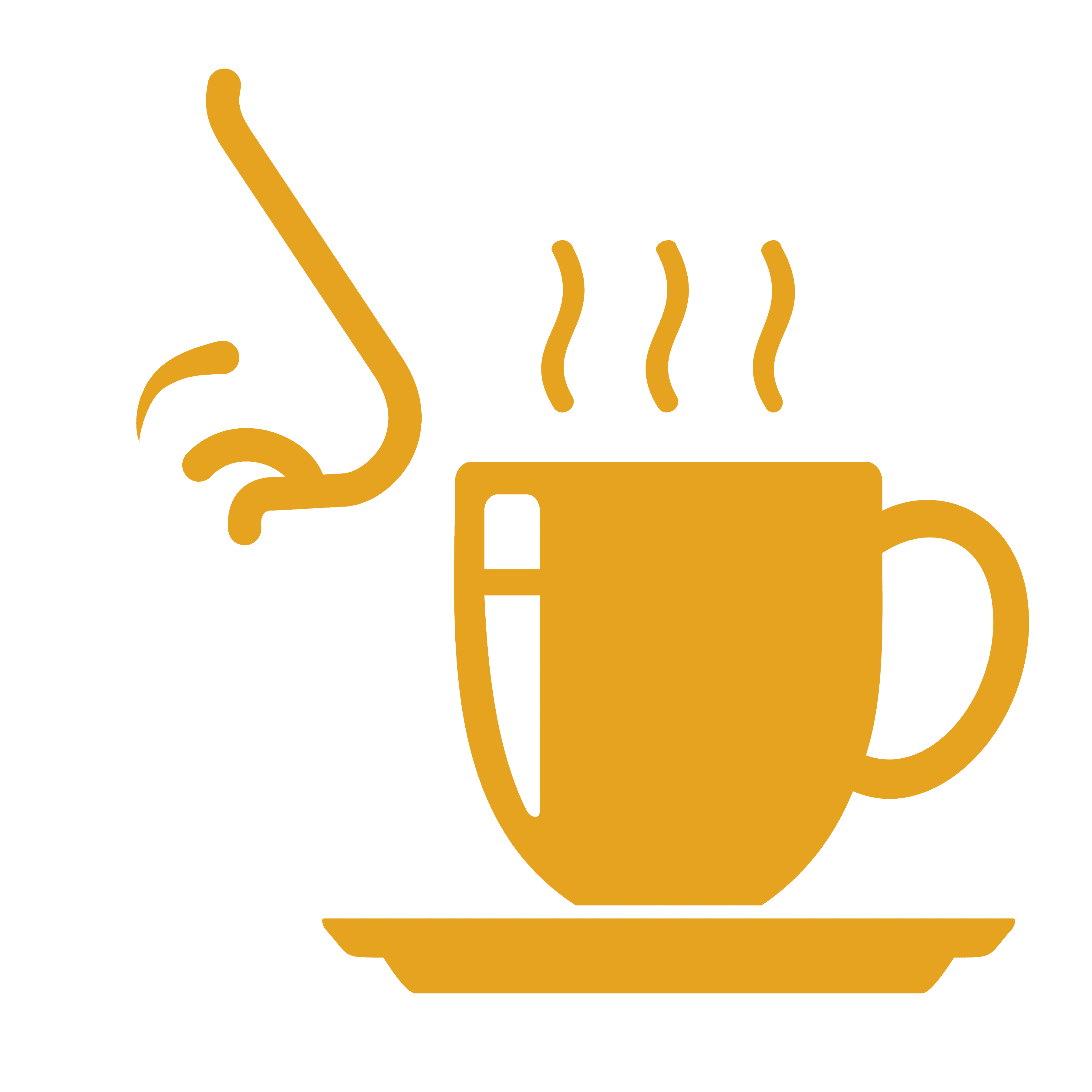 Aroma and flavor profile: Spicy and floral notes. Crisp and juicy acidity of tangerine, orange and green apple. With flavors of honey, milk chocolate, brown sugar, caramel, blackberries, green tea and savory.
THE STORY OF THE PRODUCER
Although helped by his brother, Mesfin Dabessa is now the sole manager of Chalchissa. He graduated in the 1990s from Harrar University with a diploma in agriculture. He worked for several years for the Ethiopian government, subsequently in the private sector and for NGOs. More experienced and knowledgeable, convinced of the unique qualities of the coffee produced in his native region, he then decided to return and become a producer. He had seen his father struggle all his life to develop his small family farm, so he chose to embark on a larger venture and increase his production. He worked hard to pay tribute to his father's work, to give him the satisfaction of seeing a larger coffee farm rise out of the ground. For the past 10 years he has been successful in rising to this challenge, now providing excellent Jimma de Chalchissa coffees for the international market. It is because of this history, combined with his high quality production, that our partner Belco is particularly interested in the work carried out at this farm and the only distributor in Europe.
CHALCHISSA
The farm is located in the Oromo region, 80 kilometres north of Jimma in the heart of the Oromo appellation. It covers 150 hectares. Its two owners are brothers who chose this site, located just 2 kilometres from the family plantation of Wolensu, by themselves. They invested heavily in the project in 2008 to obtain an export permit, allowing them to position themselves on the international market. Mesfin and Yidnekachew Dabessa met Jacques from Belco one year ago in Addis Ababa. Jacques quickly realised that their forest coffee was of a particularly high quality. As its name suggests, the "Limmu" coffee is a fully-washed coffee. Limmu was the name of the first washing station in the Jimma area, and the term is still used to describe all the fully-washed coffees in the region. While the natural coffees are called "Jimma" coffees. The Chalchissa farm has a washing station and a nursery with more than 80,000 plants. It is situated deep in a dense forest home to a great diversity of species. Some, like the Qararo, which is a slow-growing tree that it is forbidden to cut down. Generally speaking, coffee production helps to preserve the forest, unlike some other agricultural crops. Mesfin and Yidnekachew Dabessa have also chosen to preserve two hectares of woodland as a protected area, free of any form of production.